How to Get a Tax Invoice from eBay: Managing Financial Records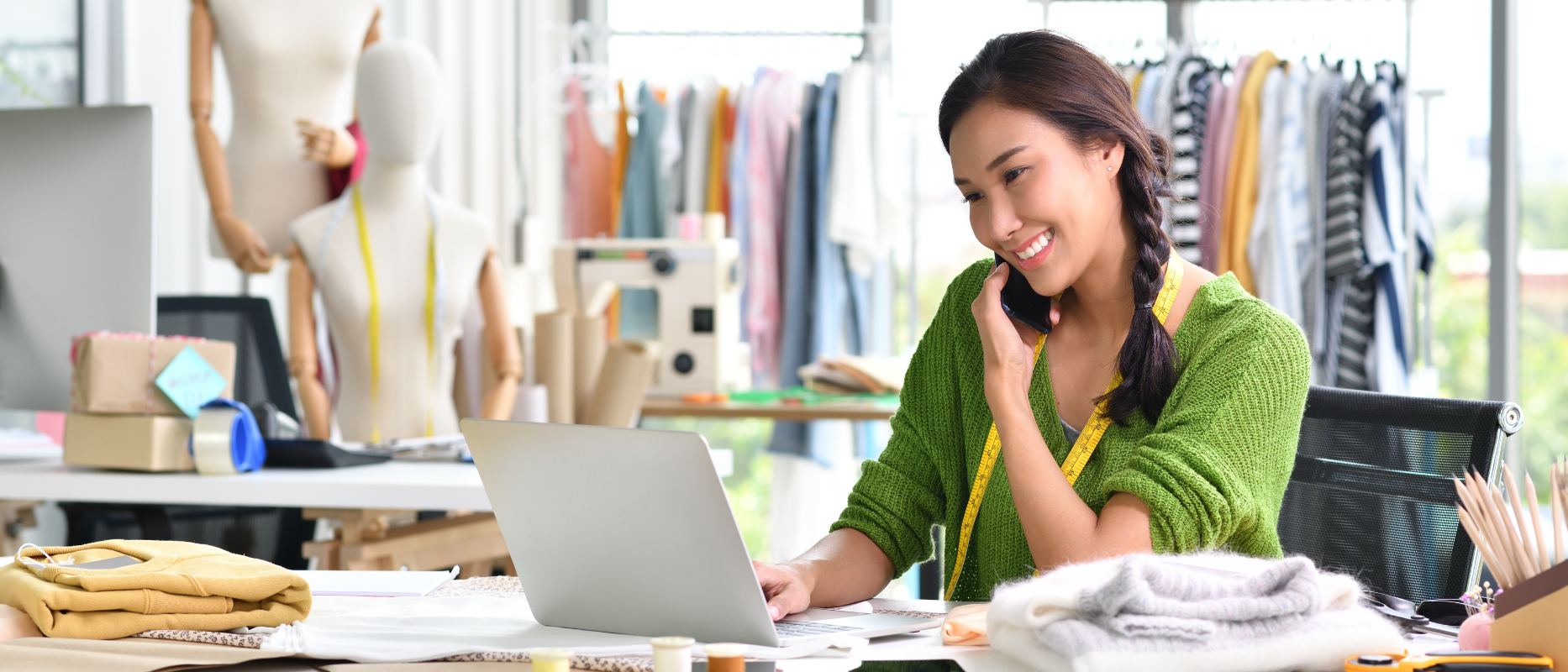 Get the latest industry news, best practices, and product updates!
Sign up, and we will get back to you within 24 hours to discuss what services would be best for your business needs. Or speak with us now and tell us what you need.