Find out how one of the country's fast-growing dermatology clinics, DMD Skin Science, became a nationwide e-commerce success by outsourcing fulfillment to LOCAD.
Key Metrics
200% increase in orders after going live on Shopee and Lazada with the help of LOCAD
24-hour order turnaround
Maintained quality packaging and delivery experience for the customers
About DMD Skin Sciences
DMD Skin Sciences prides itself on not only helping patients achieve the skin they feel comfortable in but also making skincare accessible across the Philippines. "We were one of the first practices to adopt online consultations," shared the brand's COO Ena Quitain. At the onset of the pandemic where in-person consultations were restricted by lockdown, DMD Skin Sciences quickly pivoted to contactless and digital means to continue reaching their patients.
As their patient list grew, they noticed that most of their patients were situated outside of Metro Manila and could not access their dermatological medications. And as a response, DMD Skin Sciences opened an online pharmacy to fulfill the orders of their very own patients. "We come from a place of service," Quitain shared.
Originally distributing locally produced products that catered to their patients' skin problems, the brand eventually ran into supply chain problems during the lockdown. And in order to continue catering to their clients, DMD Skin Sciences switched to developing and creating their own products, using the clinical approach of founder and CEO Michael Dellariarte – or Doc Mike as his patients call him.
While they had positive customer feedback on their Shopify store, they were often asked by their loyal patients when they would be able to make their products even more accessible by listing their catalogue on Shopee and Lazada. And one of the greatest challenges of being a skincare brand on an e-commerce marketplace was guaranteeing authenticity. With customers worried about the quality and legitimacy of their skincare products, DMD Skin Sciences knew they had to take on the extra challenge of applying to become a brand on Shopee Mall and Lazada Mall to put their customers at ease.

Finding the right e-commerce partner
When DMD Skin Sciences first decided they were going to establish a presence on Shopee and Lazada, it was right before the busy –ber month period began. Apart from the difficulties of increasing manpower and operational capacity, fulfilling orders on their own would cripple DMD Skin Sciences by taking their attention away from their patients to build their own logistics team.
Applying to become a LazMall and Shopee Mall brand entailed additional KPIs and after internal discussions, their team decided that the best way to go about their e-Commerce growth is by enlisting the help of a fulfillment partner.
"When we increase the demand, we also have to increase our capacity," said Quitain. After doing extensive research, Quitain contacted and reached out to LOCAD along with other third-party fulfillment providers. But Javier of LOCAD quickly responded to her, in less than a day. "We messaged a lot of third-party fulfillment services but they didn't entertain our inquiry, only LOCAD did," said Quitain.
She worried about the fact that DMD Skin Sciences was a relatively small to medium-sized business and wouldn't be taken seriously by logistics providers. "For me, it speaks volumes that LOCAD sees the potential of SMEs to grow into a big brand one day," she said. "We didn't second-guess our decision to go with LOCAD because of the experience we had."
Fulfillment: the key to quality assurance
For beauty and skin-focused brands like DMD Skin Sciences, first impressions are everything. Delivery and packaging are major key factors that shape the customer's perception of the brand. "We want to preserve the quality of the experience," Quitain explained their decision for outsourcing fulfillment as opposed to building their own logistics team. The risks and opportunity cost that come with fulfilling on their own came at too high an expense: the customer's trust. "We didn't want to waste the trust of our patients because of a potentially bad fulfillment experience," she said, adding: "It's harder to win back customers compared to making the investment of outsourcing fulfillment." 
"Outsourcing your own fulfillment shortens the learning curve so that you can focus on more important things that need your attention – like marketing and operations," Quitain shared. "We don't overthink order fulfillment anymore – we don't think about whether we can fulfill all the orders we get because we're at peace that someone as reliable as LOCAD can do it for us."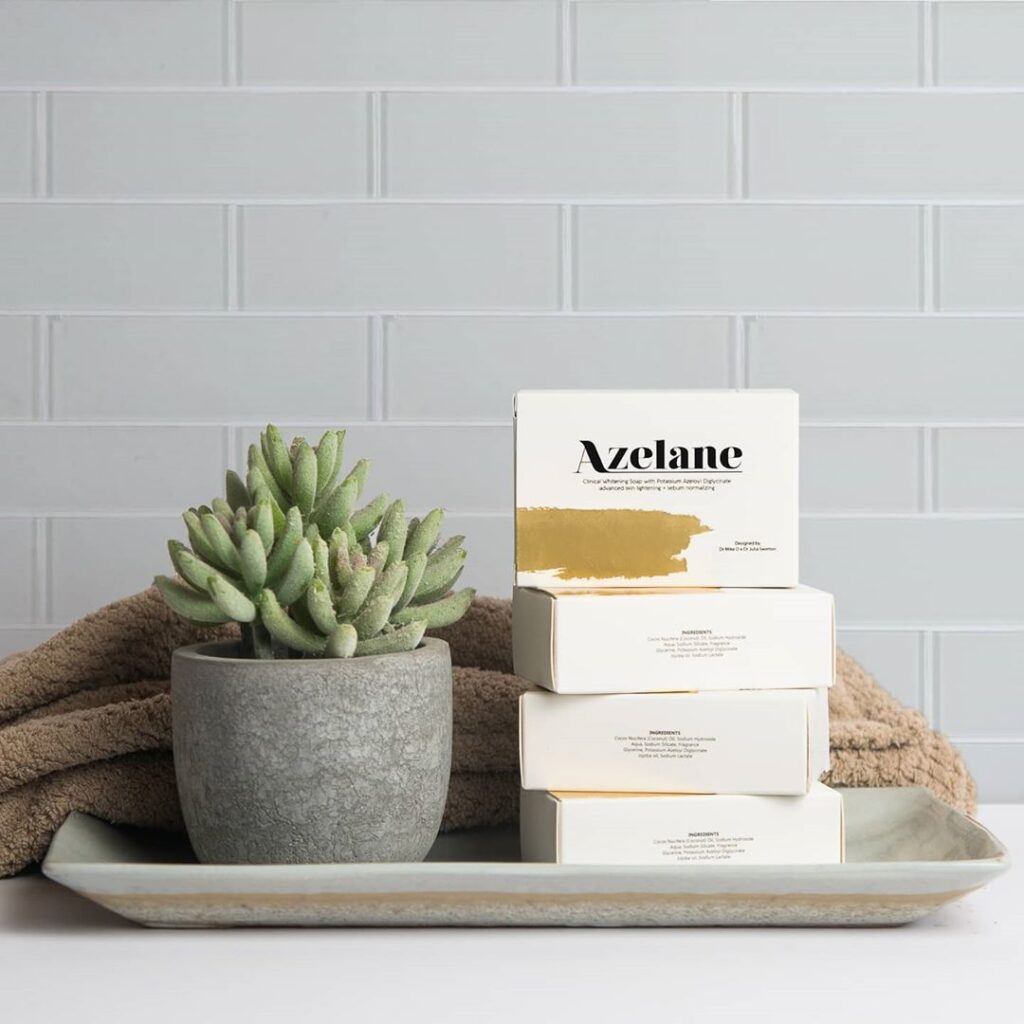 Scaling the brand's e-commerce arm
The brand's COO explained that when their content on TikTok goes viral, they receive a large influx of orders. But even when demand reaches an all-time high, they feel assured knowing that they have a fulfillment partner who could handle it.
"We're very happy with the decision [to work with LOCAD] because we grew so much," she said. "Our overall orders increased by 200% when we went live on Shopee and Lazada through the help of Locad."
Quitain strongly advises all businesses – regardless of size – seeking to strengthen their e-Commerce to consider outsourcing fulfillment. "And we know we made the right decision because it was validated by the review that we got in terms of order fulfillment and how we were able to keep up with the demand last December," she explained.
As the DMD Skin Sciences team continuously liaises with LOCAD to ensure their e-commerce division continuously grows, Quitain commends the responsiveness and quick turnover time of their dedicated customer success managers from LOCAD.
"We're able to retain the quality of service. And we can focus on fostering our relationships with our patients and taking care of our patients," she said. "All while our Shopee and Lazada [are] on auto-pilot because we trust LOCAD.
Want to have a business glow up like DMD Skin Sciences? Experience hassle-free e-commerce fulfillment with LOCAD!
Experience fulfillment by Locad today!