Locad is the logistics engine enabling e-commerce brands with a cloud supply chain to grow their omnichannel business and automatically store, pack, ship, and track orders across Asia-Pacific.
Support more e-commerce businesses with an affordable option to scale their operations through with our professional-level fulfillment service.
Here at Locad, we embrace diversity. We are located in 7 countries
(Australia, India, Indonesia, Malaysia, Singapore, The Philippines and Thailand).
We always aim to provide the best working environment for everyone. Locad values self-improvement and career growth.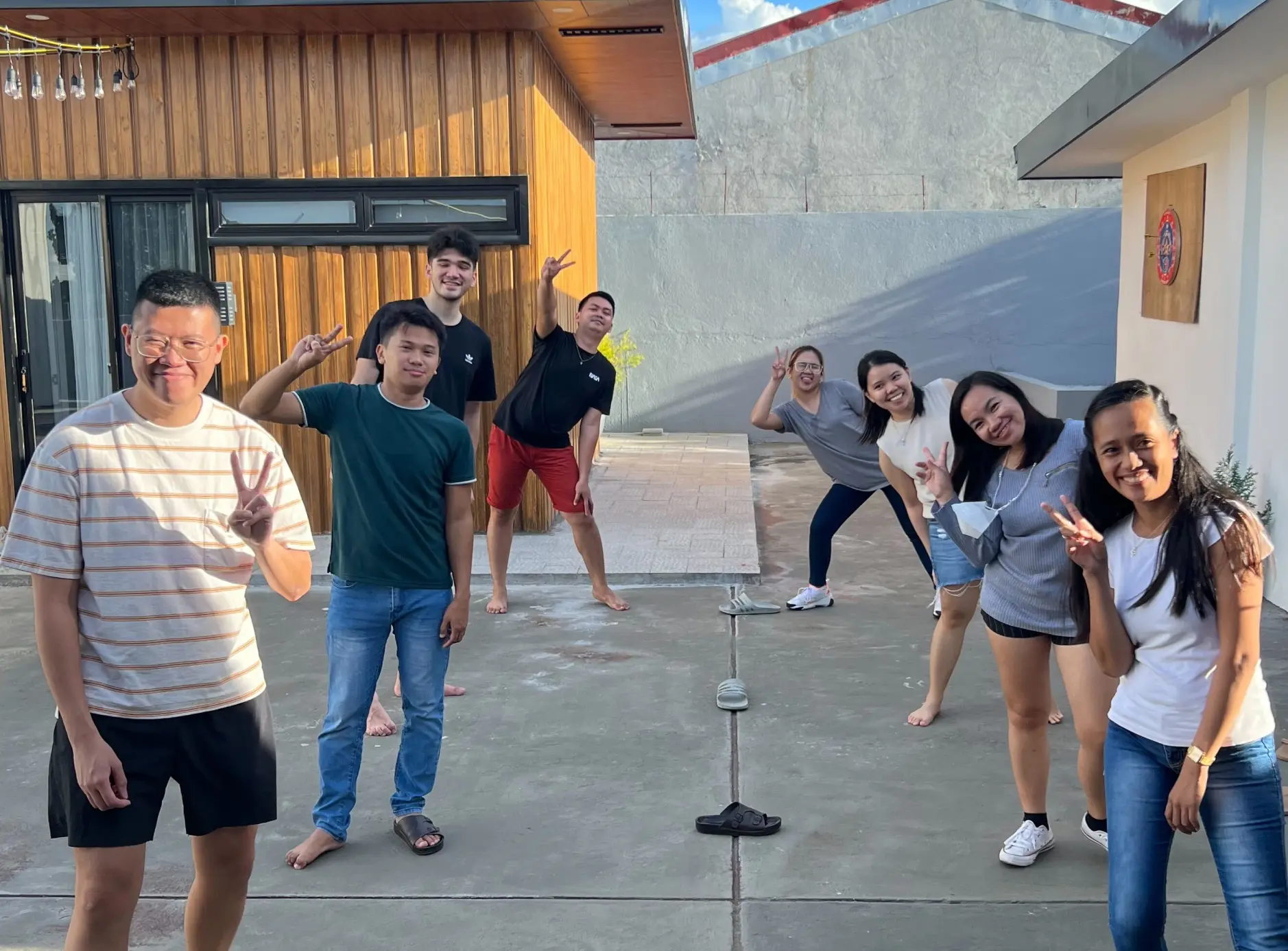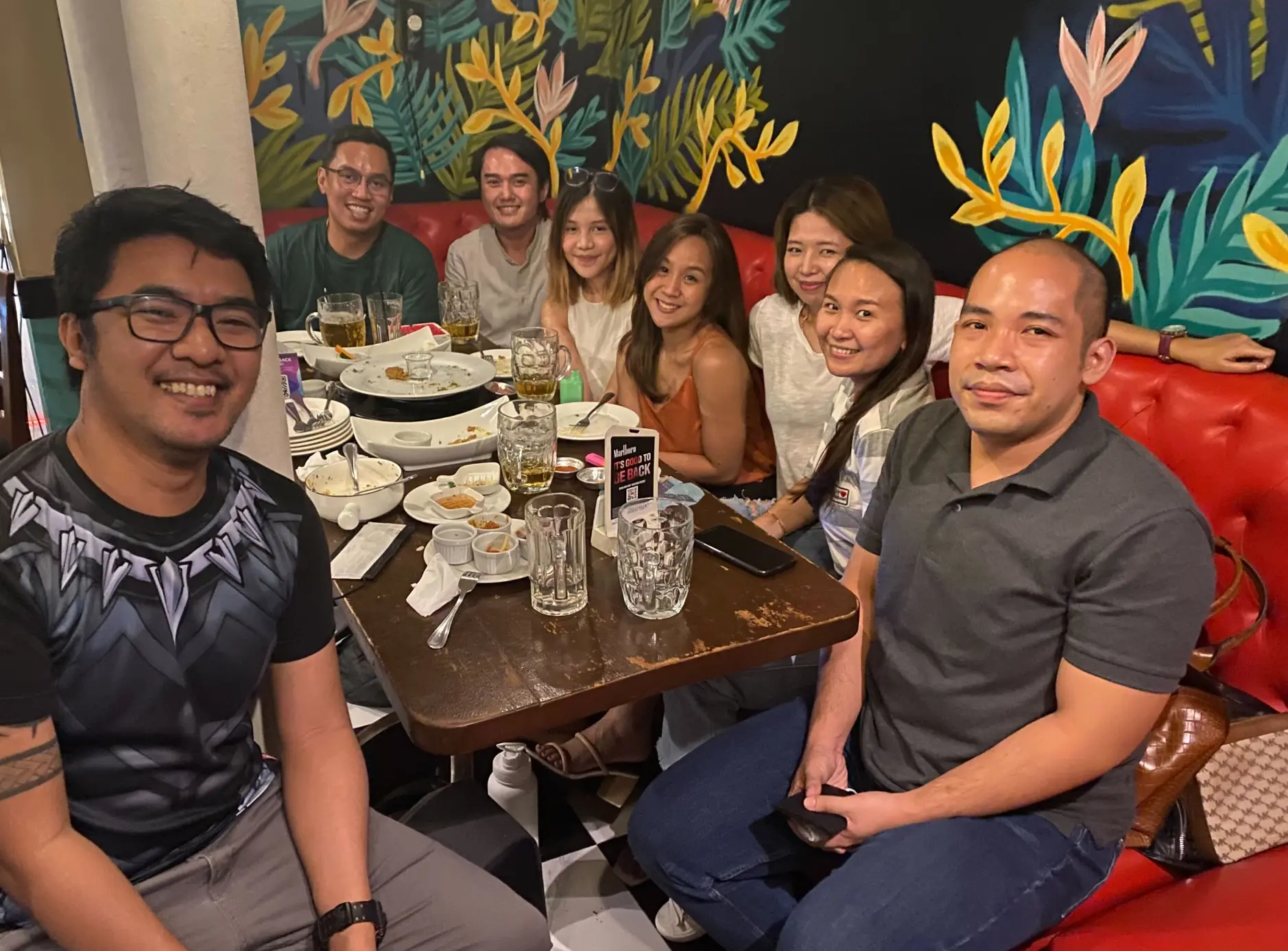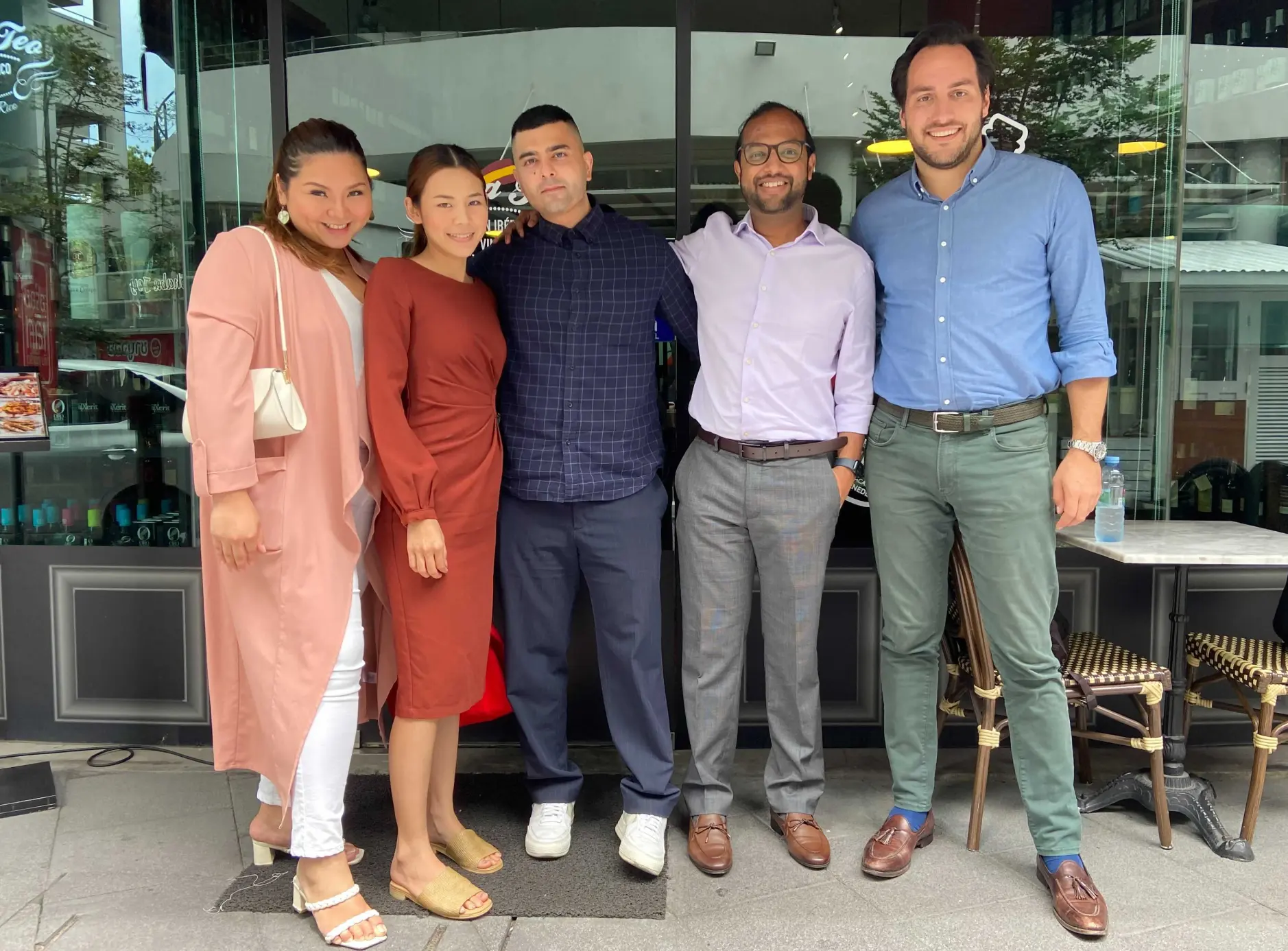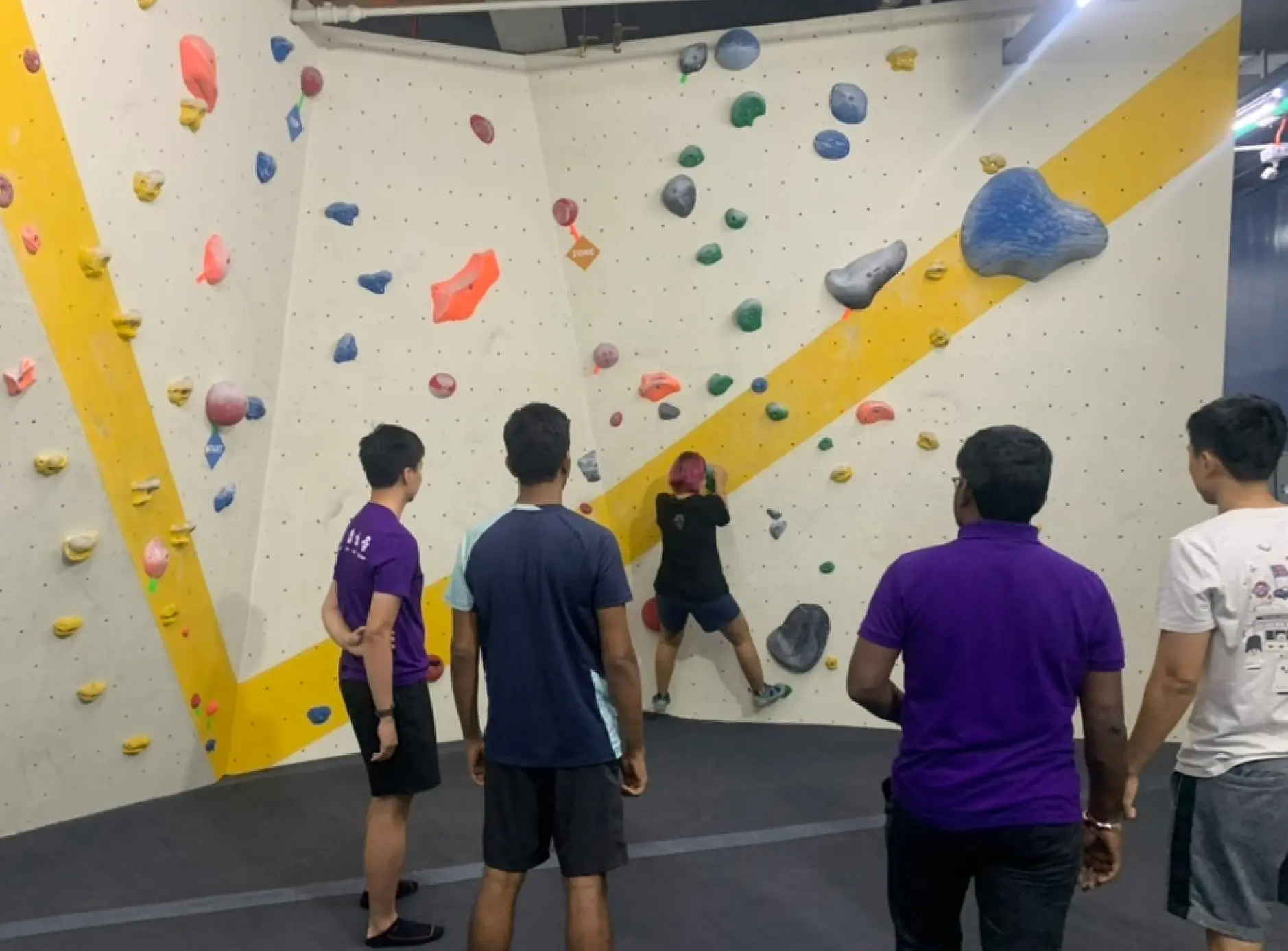 Annual Development Allowance
Offsite Team Building Activites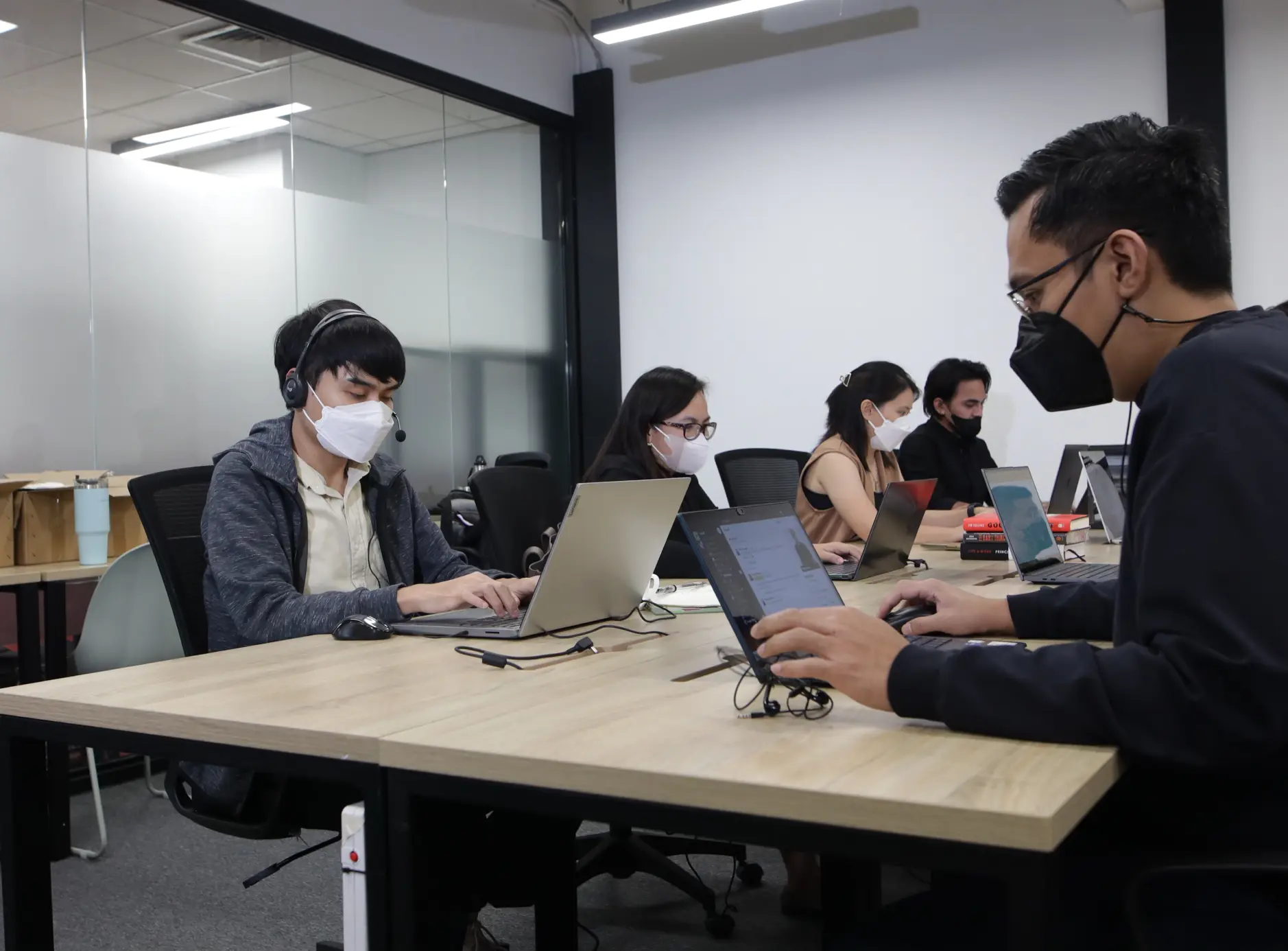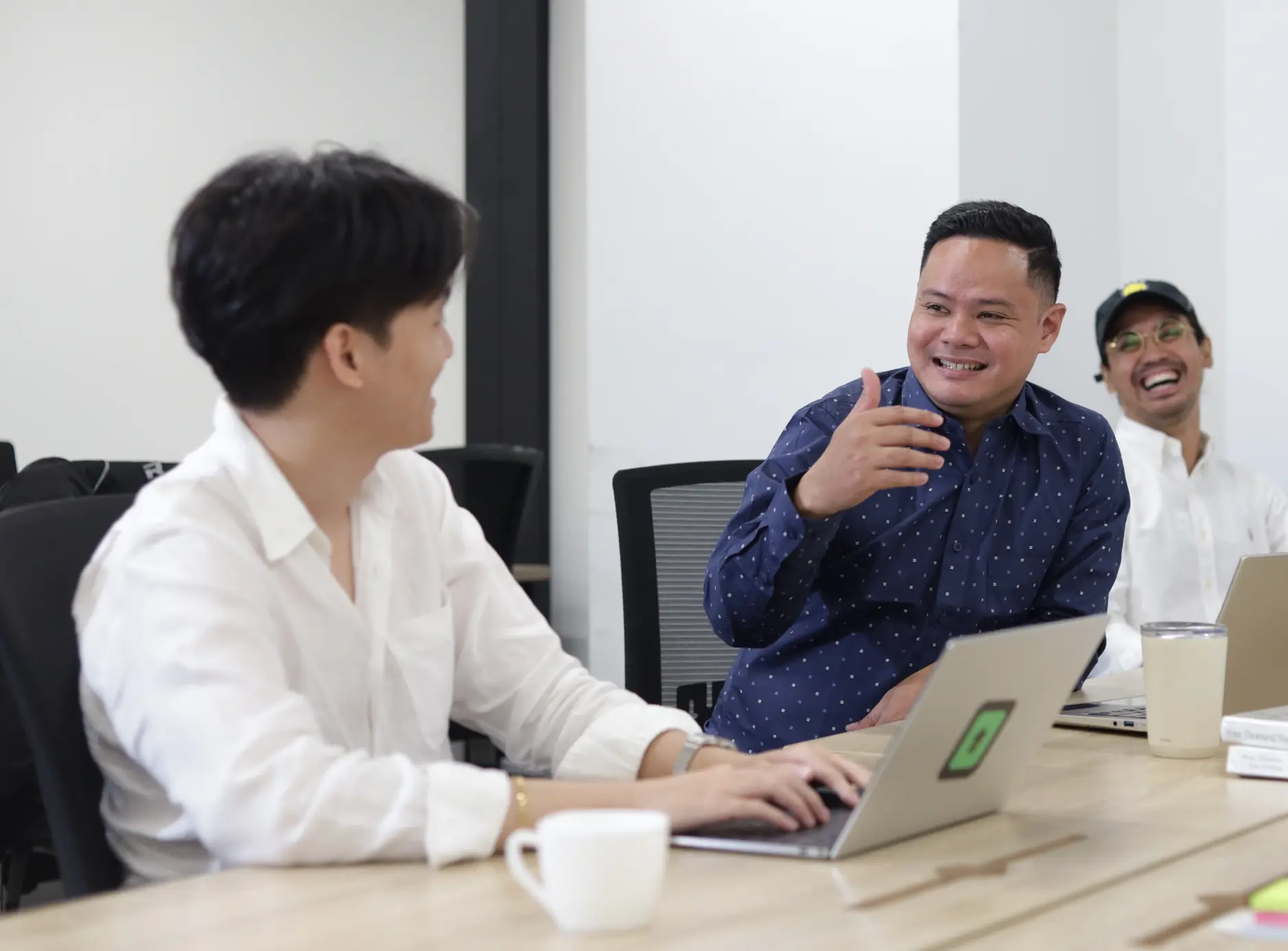 Initial Screening
This is the get to know you phase of the hiring process with our talent acquisition team.
Interview
We conduct both online and in person interviews, you'll be advised at the initial screening of the interviewers you will meet.
Task
For applicable positions, you will be given an exam/task that you would need to finish in x amount of days.
Final Interview
You'll meet with senior leaders and if applicable, discuss your task in more detail.
Offer Call
If successful, you'll once again meet the talent acquisition team who will walk you through the offer details.
Welcome to the Team
If you choose to join us, your onboarding journey will begin with the people team.
Are you our next Locadian?
Join our ever growing team across the Asia-Pacific! Be part of a dynamic team of Locadians that are ready to take on the industry – one step at a time. Didn't see any position fit for you? You can send us an open application at careers@golocad.com.