MD Brews – short for Medical Doctor Brews – locally sources drip and ground coffee from the mountains of Cordillera. Since working with LOCAD for fulfillment and logistics, MD Brews has not only been able to become a preferred seller on Shopee but also increase their revenue by 2x. Outsourcing fulfillment has enabled founder GJ Habunal and his team to dedicate more time and energy to sales and marketing with full confidence that customers are getting their orders on time.
Key Metrics
Orders delivered to customers in only 1-2 days
100% increase in revenue
Preferred seller status on Shopee in 1 month
About MD Brews
For most students studying medicine, caffeine is essential. Looking back on her long nights of studying and overnight duties as a student spent with a cup of coffee, co-founder Abbygale Lumanglas was inspired by a medicinal approach to building a coffee brand. She and her partner Gabriel Jorge Habunal started MD Brews – short for "Doctor of Medicine" – with a mission to share their love for coffee by allowing more people to customize their coffee experience at home through their locally-sourced drip and ground coffee.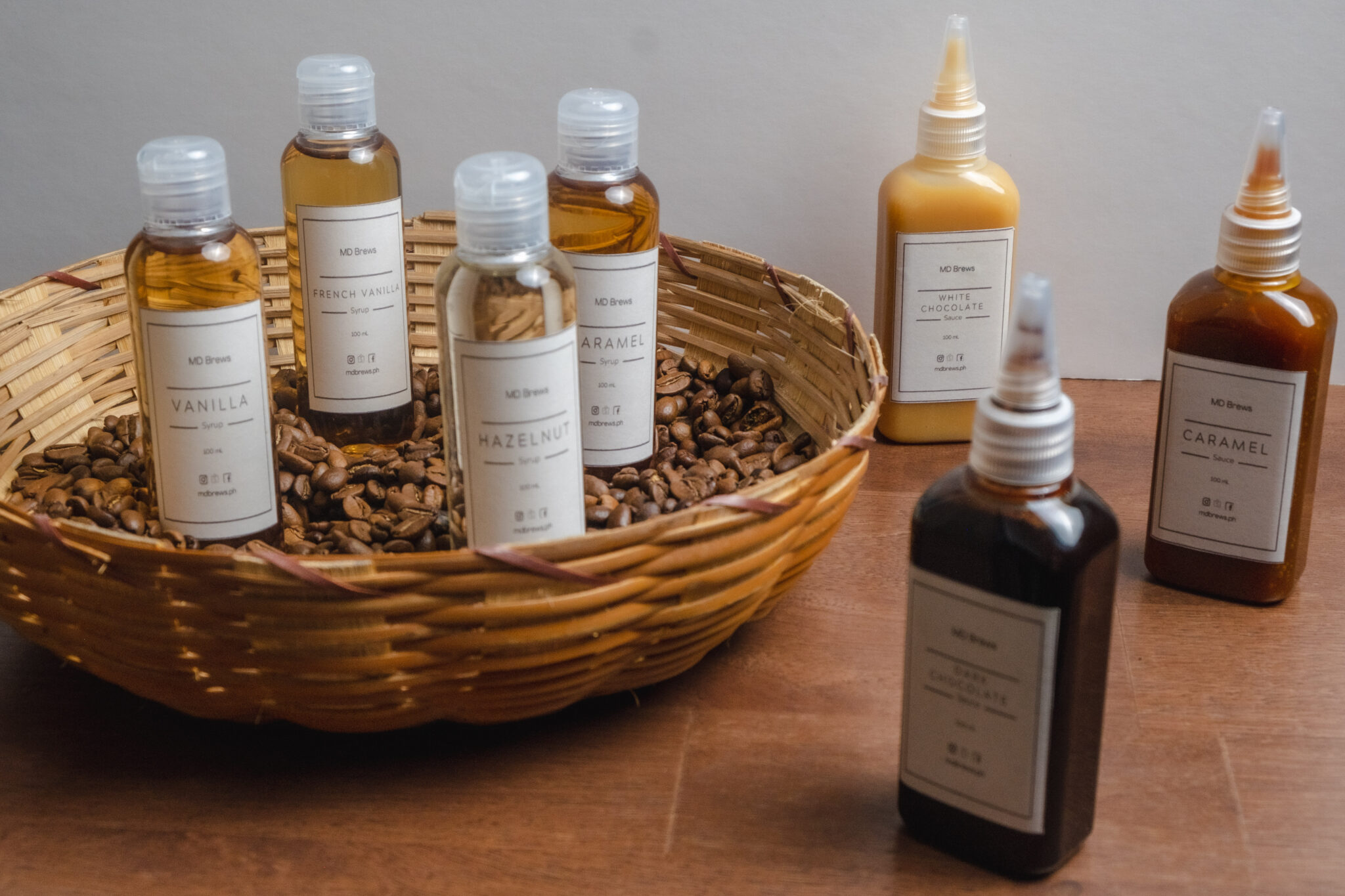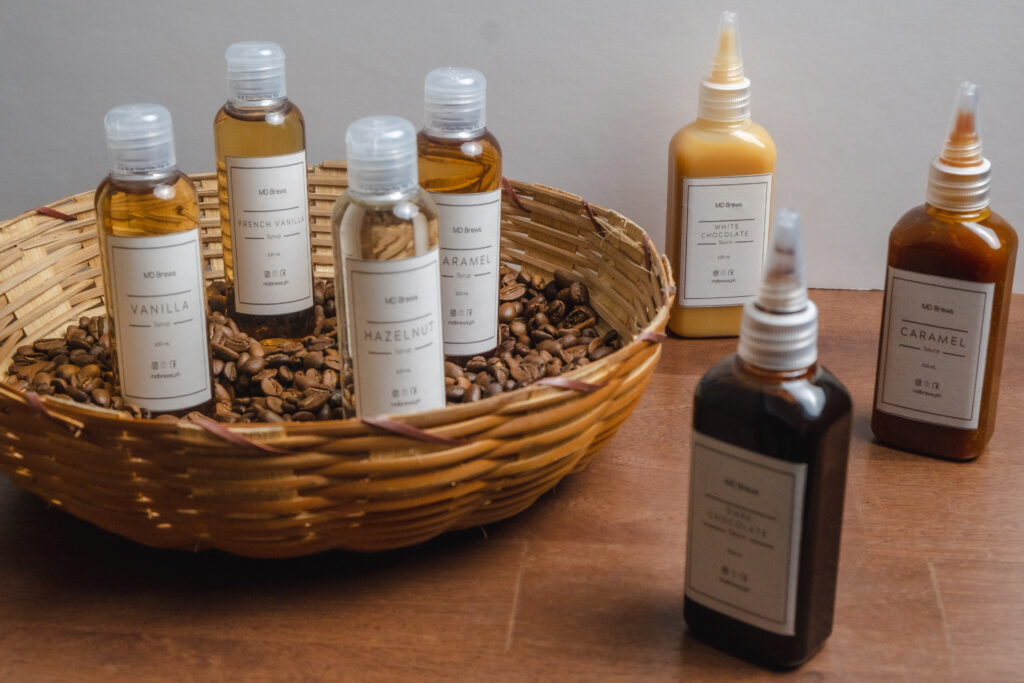 Available in nine flavors, their drip coffee set is one of their best-sellers – offering a variety of coffee including vanilla, macadamia, mocha, hazelnut, double choco, and butterscotch, caramel, Irish cream, and cinnamon. Also part of MD Brews' popular product roster is their coffee sauces and coffee syrups, which are sweet additions to their drip and ground coffee. Available on Shopee, MD Brews offers coffee locally harvested and sourced from the mountains of Cordillera in Benguet.
E-commerce starts with fulfillment
"During the pandemic, it was easy to set up an online business with platforms like Shopee, Lazada, and Shopify," said co-founder GJ Habunal. But for GJ, the challenge did not lie in the platform he chose, but rather in competing in terms of fast fulfillment and logistics. And to be able to stand out in a sea of caffeine competitors, he decided to outsource fulfillment to LOCAD.
"With a product like coffee, customers wanted the item yesterday," said GJ. "On sale days, a lot of orders to take in, and we couldn't cope with the high volume of orders."
Running a business with a lean team, GJ found logistics to be time-consuming when they knew they had to prioritize marketing, product development, and business planning. He shared that when more important things surfaced, logistics would get held back which resulted in delayed order deliveries to customers who couldn't wait to get their hands on MD Brews coffee. Especially during sales and peak season when large volumes of orders would come in, GJ and his team couldn't cope.
And with a strong desire to make sure his customers were being served as fast as they could, GJ turned to LOCAD. Additionally, GJ wanted to lessen or remove the burden of fulfillment so that his team could get creative and inspired in terms of marketing campaigns again. "It helped us a lot in terms of shipping of orders and also the inventory – we wouldn't be thinking of where we'll be able to store all our items and products," said GJ. "But by having [LOCAD] on our side, we are able to safe keep all our products and have sufficient manpower to keep track of it and its movement."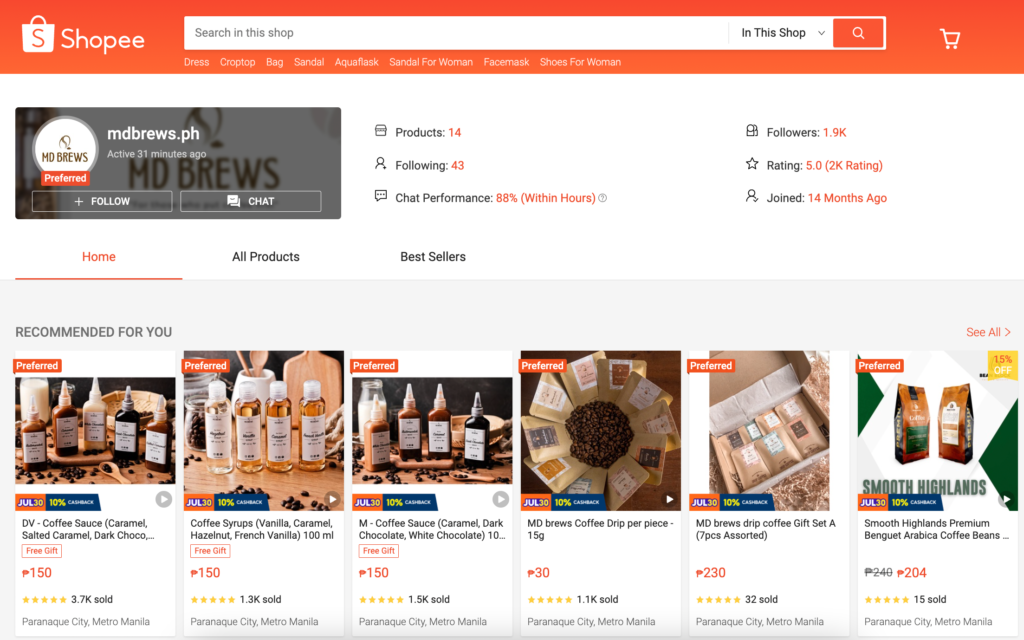 Data-enabled fulfillment
Enlisting the help of LOCAD to handle order fulfillment did not only take logistics out of their never-ending to-do list, but it also made them more productive in terms of planning and inventory management. Prior to LOCAD and using its integrated dashboard, GJ and his team were manually tracking inventory through excel or pen and paper which was tedious and prone to human error.
"Now, it's quite easy to see what products are low in stock, healthy in terms of traction, or quite slow in terms of sales," said GJ. "We didn't have the ability to know or see that before LOCAD." He highlights the value that the user-friendly interface lends to his business – allowing him and his team to efficiently keep track of supplies and inventory through access to real-time data provided by LOCAD. "No other system can provide this, the tracking of orders, and integration to e-commerce platforms," said GJ.
Doubling revenue through fulfillment
Since working with LOCAD, GJ happily shared that the revenue of MD Brews has doubled. "There was a 100% increase in revenue since we started with LOCAD," said GJ, adding that the fulfillment timeline was reduced to 1-2 days – resulting in an increase in positive customer feedback and loyalty. In less than one month with LOCAD, MD Brews also became a preferred seller on Shopee where its highest number of sold products quickly became at par with their closest competitor.
"We couldn't have done this if we weren't able to partner with LOCAD." said GJ. "If we were to absorb all the workload and just think of marketing on the sideline, we would not be able to reach what we have achieved right now."
By maximizing the features and services of LOCAD — spanning technology and warehousing, GJ and his team quickly adapted to the fast-paced world of e-commerce as they set out their coffee brand venture. He credits a large portion of their success to their creative marketing efforts which they were able to dedicate more time to, with fulfillment and logistics handled and seamlessly managed by experts.
"That's what brought us here today – we boosted our sales by a lot because by having [LOCAD] assist us on the fulfillment and packaging needs, we were able to focus more on our marketing," said GJ.
Experience fulfillment by Locad today!