Reading Time:
5
minutes
As you build your online business, you might find the term 3PL e-commerce fulfillment. So what is it and how important is it for you?
Without beating around the bush: 3PL is short for "third-party logistics" and it's for entrepreneurs and businesses who want to outsource all the hard work and details that go into storing items, packaging, distribution, and getting them straight into the hands of the customer. 3PL e-commerce fulfillment simply means employing 3PL in the e-commerce business to fulfill (pick, pack, and ship) orders.
Those series of steps that make up that portion of the supply chain can be a huge load of work, and this is why many people outsource 3PL companies to cover for them. This way, the entrepreneur can focus on other activities that will ultimately take his business in a better direction. It frees him up to look into creative things like branding, marketing, product development, expansion, and other stuff beyond the regular transactional work.
3PL in perspective
To see the big picture for 3PL e-commerce fulfillment, view it with a backdrop of other logistics services. In fact, 3PL is just one slice in a whole spectrum of logistics types that run all the way to "10PL."
Very simply,
1PL refers to a business that sends the item directly to the customer. No middlemen.
2PL transports goods to the customer or client, such as a hauling company or a shipping line.
3PL handles freight, warehousing, and fulfillment;
4PL provides the technology that lets you oversee the supply chain;
5PL is the full gamut of services in the supply chain, which you can outsource to one provider alone;
6PL is just 5PL plus AI or Artificial Intelligence, which in this case, controls the supply chain management;
7PL fuses 3PL and 4PL together.
8PL and the succeeding ones at this point are mostly theoretical; it involves a high-level committee whose job it is to ensure industry best practices;
9PL is about crowdsourcing solutions for last-mile delivery requirements; and
10PL runs fully on artificial intelligence. Humans are not needed — if that were possible.
With this overview, you can see what options there are in supply chain management, what the future of logistics looks like, and where your needs might be at the current stage your business is at.
As you can see, 3PL is right up your alley if your business is at a healthy, solid stage of expansion; too big to handle things alone, and not quite big enough to afford or need a high-level committee to oversee logistics or outsource the whole supply chain process. All burgeoning manufacturers/ distributors would benefit from having a proper 3PL handling their stuff.
Can I afford 3PL E-commerce Fulfillment?
The best thing to do is to visit your chosen 3PL e-commerce fulfillment provider, talk to them, and consider each aspect carefully: Ask them about storage fees and how much space they will let out to you. What are the fees for picking and packaging, which is what 3PL employees do, grabbing items at designated slots, and putting them together, making them ready for shipping in a timely way? Then, you have to pay them for the postage and shipping. Analyze their fees from that POV, consider the breakdown, and their mark-up.
If you have second thoughts if the fees are worth it, realize too that these guys are specialists. They have the space to store your goods safely and the right people, software, and technology to sort them out, get them out fast to a paying customer, and handle returns and refunds at the same time.
Therefore, a good 3PL will come at a cost. So, you have to make sure that your business is at a stage that makes partnering with one well worth it, and that the extra cost is justified because they would prove to be an asset to your entire operations and free you up for a bigger and brighter business direction.


How do I know that a 3PL is right for me?
You'll know it's meant to be when the 3PL will reduce your current and future costs; when it all results in happier customers and gets you more repeat customers. It's not supposed to be an added burden. In other words, if you think doing storage and packaging from your living room does much better for your bottom line, then you're not ready to partner with a 3PL yet.
Take this solo entrepreneur who sells luxury items for less on her social media page. This person makes such a killing selling branded bags and watches on her Instagram page alone that she is racking up five-digit sales figures on a daily basis.
The catch is, she's doing everything from her bedroom-slash-living room. Her employees are either a cousin or a sister who helps out. And because business is growing, and her items run the whole gamut — from shoes to Pandora jewelry to purses and perfumes — she is constantly in chaotic flux.
She has an increasing number of happy customers (being good at what she does) and a growing number of complaints, waiting for customers, and logistics mistakes (wrong parcel, wrong person) as well. Things go awry when her cousin disappears or goes on a holiday. This is a perfect example of an entrepreneur who would do well to explore 3PL solutions. If she did, she would have peace of mind, and more time to upgrade and automate many more redundant transactions in her e-com biz.
In sum, 3PL is an absolute must when you feel your business is growing and reaching a state of unmanageability. Getting a professional partner in the form of a 3PL warehouse and fulfillment center will be the best decision you can make at this point.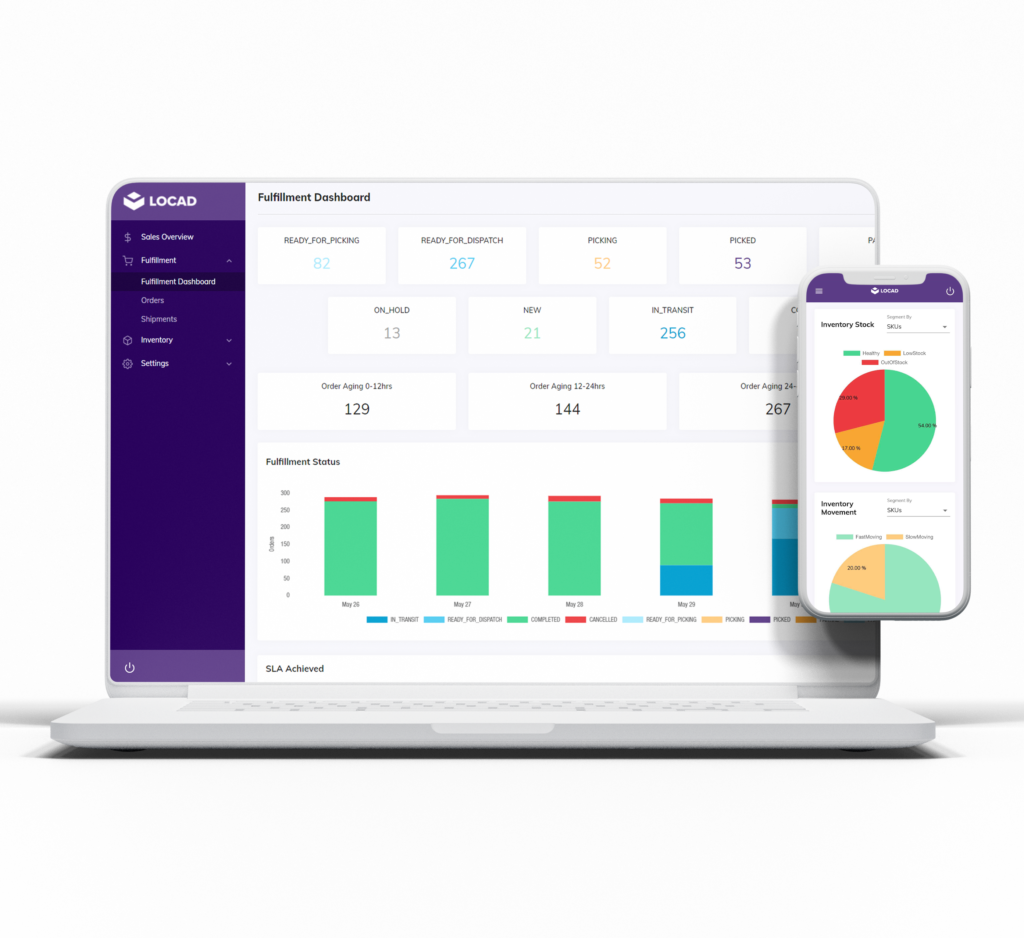 Experience fulfillment by LOCAD
Grow your business through LOCAD's simplified and automated fulfillment solution
Unlimited and scaleable warehousing
Pay only for what you store
No hidden fees or lock-in periods
Zero inbound costs
Wide integration with marketplaces
Automated logistics and delivery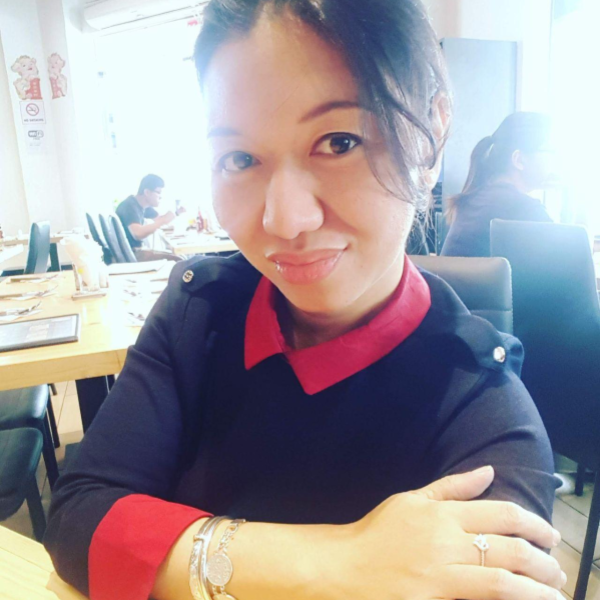 As a business writer, Lolita spent nearly 20 years writing about SMEs, major industry players, and family businesses for magazines like Entrepreneur and the Asian Dragon. As a teacher, she teaches news and critical thinking and has been an English instructor for language learners in Asia, Africa, Russia, and Europe since 2005. She also trades the currency spot market and is an agriculturist in the making.