Streamline your shipping without the stress of carrier management
introducing The Locad Shipping Engine
e-commerce brands experiencing seamless shipping with Locad
Missed Carrier Pick-Ups & Delayed Deliveries?
You pay for a poor shipping experience with your brand reputation and reduced customer loyalty.
Managing hundreds of orders and pickups across multiple stores can get difficult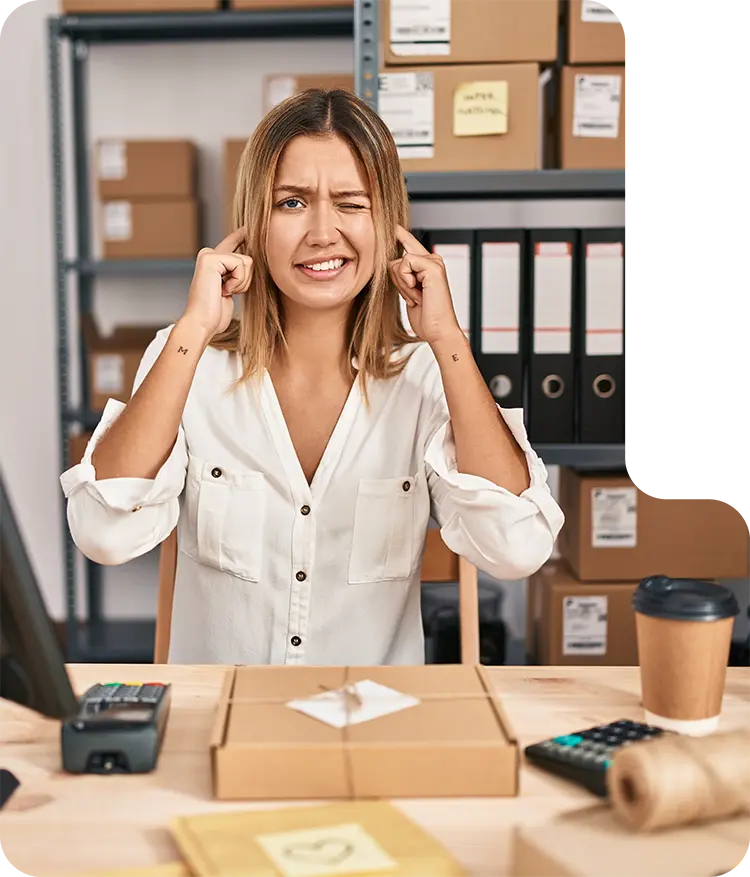 High costs and lack of flexibility from 3PLs can lead to a frustrating experience
What price does your business pay?
The unseen opportunity costs for your brand outweigh the visible expenses.
Centralize your orders and monitor every
shipment from one source
Turn your operations into a well-oiled machine. Let the Locad Shipping Engine work for you
Unify your multiple stores and set diverse pickup points
Merge your varied e-commerce platforms like Shopify or Woocommerce with our integrated systems, centralizing your operations for better control and efficiency.
Choose your favourite carrier, set allocation rules and pickup times
Handpick your preferred shipping carrier, set specific allocation rules to govern order fulfillment, and specify pickup times that work best for your business.
Monitor your order status, sales volumes, and revenue from a unified dashboard
Keep a close eye on key metrics like order status, sales volume, and revenue, all from a single, comprehensive dashboard, making data analysis simpler and faster.
Swiftly identify issues using Locad Dashboards and initiate immediate resolution
Utilize Locad's intuitive dashboards to quickly spot potential issues and promptly initiate remedial measures, ensuring smooth and continuous operation of your business.
Sign-up to Get Started with the Shipping Engine Right Away!
I manage my shipments manually
Curious to see how Locad works?