The LOCAD Shipping Engine
Make your shipments​
50% cheaper
3x faster
available worldwide
The LOCAD Shipping Engine
Make your shipments​
50% cheaper
3x faster
available worldwide
Get started in just 1 day

Simply fill out our form and provide your business information for us to understand how to serve you.
Guided Onboarding
A LOCAD team member will reach out to you within 24 hours to give you a complete walkthrough of the platform.

Schedule Your Pickup
Add your pickup information, location, and schedule to make it simple and easy for all your shipping requests.

Start Shipping
Enjoy having all your shipping needs in one place at the best rates to grow your e-commerce business.
Businesses who ship with LOCAD
Quickly run your shipments with the carriers you already trust
Never book deliveries and shipments through multiple platforms ever again.
Save time by booking all your trusted carriers through the LOCAD Shipping Engine.
Drive shipping costs down by up to 50% with our preferred rates
Forget about browsing and comparing expensive shipping prices across different providers.
Enjoy the best shipping rates of the most trusted carriers in Asia-Pacific with the LOCAD Shipping Engine's preferential rates that are up to 50% cheaper.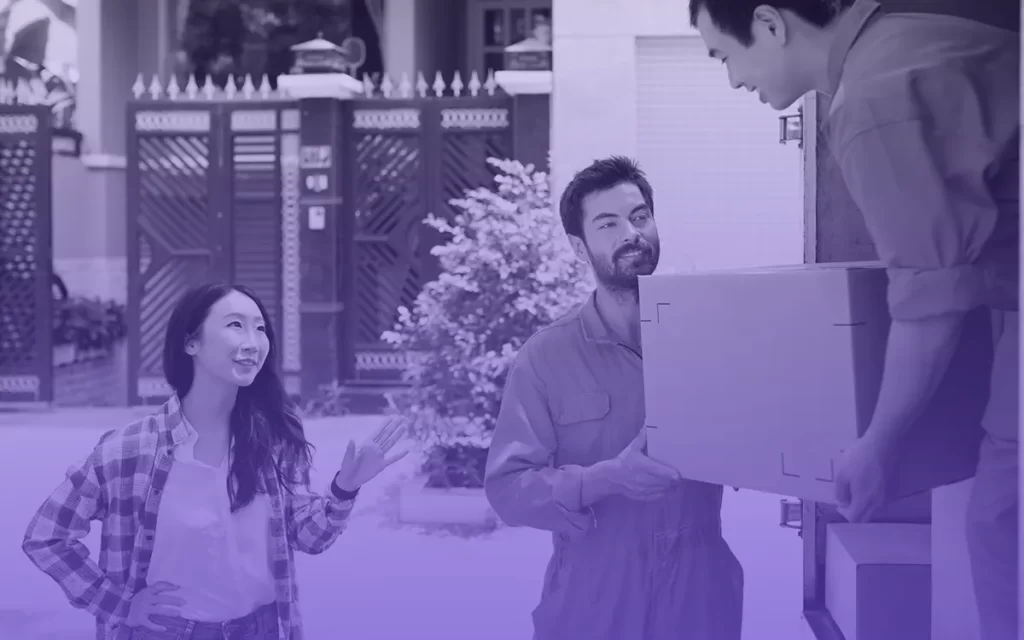 Fuel your growth by reaching your customers everywhere
Say hello to more customers across the Asia-Pacific and around the world.
Ship on-demand, locally, and internationally with LOCAD Shipping Engine's wide array of carrier partners.
Integrates with your trusted business partners
Sales channel integration
Your sales channels such as Woocommerce and Shopify can automatically sync with our platform.
If you want full control, uploading spreadsheets is also available.
Say goodbye to managing multiple shipping apps and platforms. Be it on-demand, local, or international shipping, we have the carrier for you in one place.
Browse through our roster of reliable shipping and 3PL partners.
Philippines
Singapore
Australia
Hong Kong
Thailand
Philippines
Singapore
Australia
Hong Kong
Thailand
Ship all your e-commerce orders in one place at the cheapest rates
Ready for your first shipment?

SIGN UP NOW!