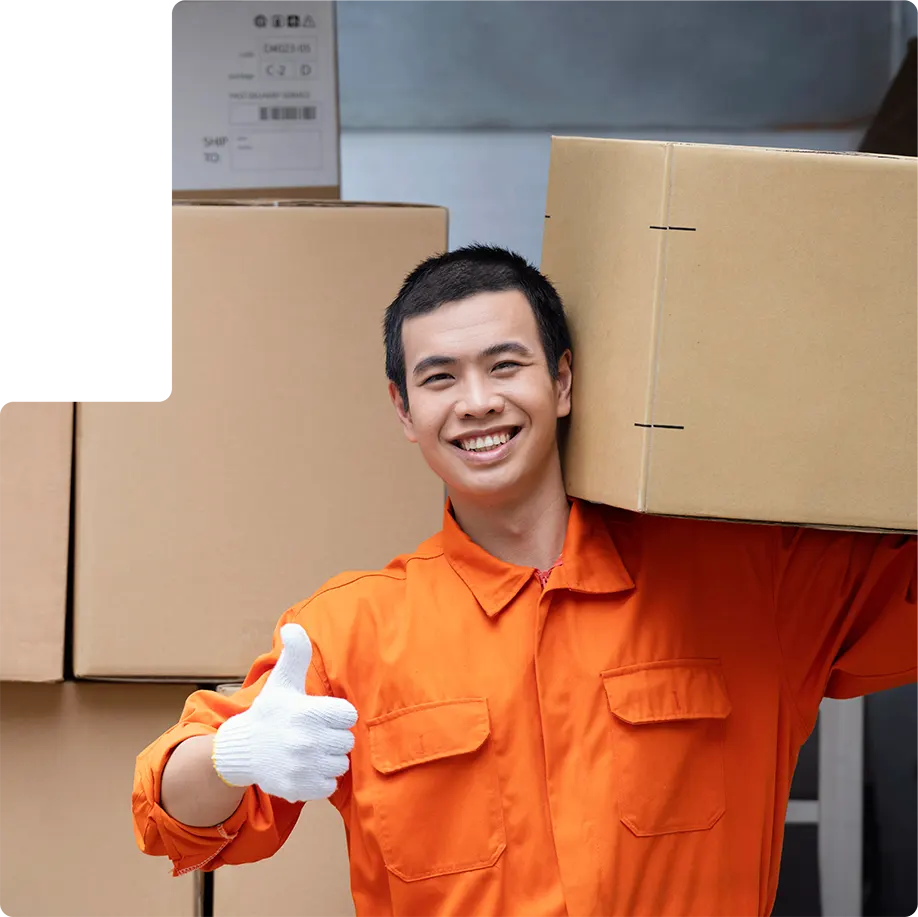 Trusted and Reliable Fulfillment Center in Singapore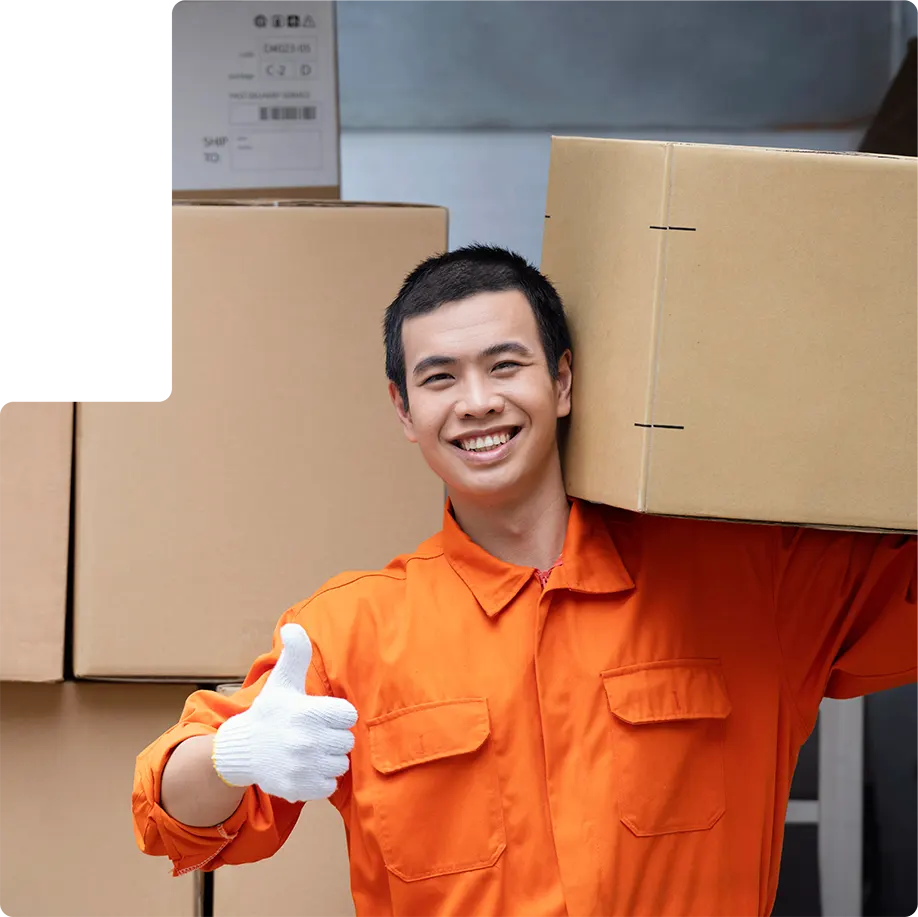 Finding the right partner or center for your e-commerce fulfillment in Singapore presents many challenges. Thankfully, e-commerce businesses can count on Locad as a fulfillment partner for business growth.
Whether you are an established business or just starting up, partnering with a fulfillment services provider in Singapore becomes easier with Locad.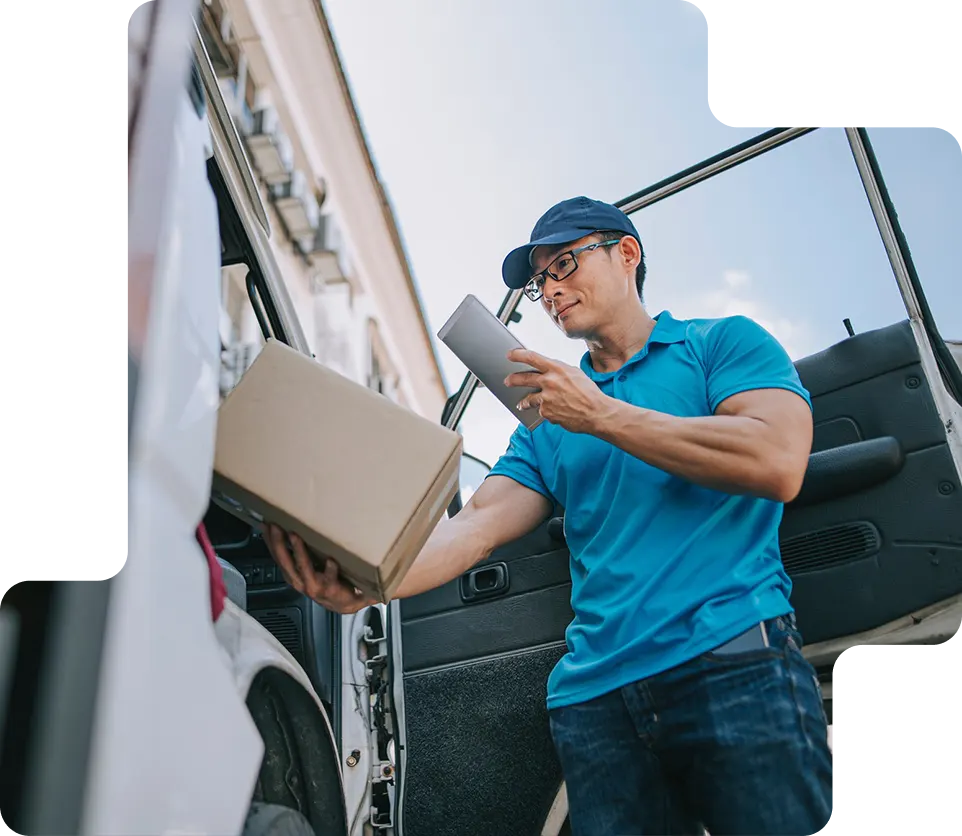 Why Locad is the Best Fulfillment Center in Singapore
Fulfillment plays a critical part in logistics and the whole supply chain as it involves the transporting of customer orders, shipments, storing warehouses, packing, and delivering orders to customers on time. Because of this, fulfillment can be a headache for many businesses owners. However, Locad provides a solution.
By partnering with Locad fulfillment, e-commerce entrepreneurs can enjoy:
Flexible and customizable terms have no hidden or complex fees
Multi-channel fulfillment to support your many e-commerce stores
Top caliber and detailed dashboard to keep track of your inventory in the fulfillment center
Organized and secure fulfillment center and warehouses fit for e-commerce
Professional fulfillment experts who are trained to pick, pack, and ship your products
Locad provides inexpensive subscription packages for businesses of all sizes where you only pay for what you use. If you're an e-commerce business in Singapore, Locad can be your partner for your fulfillment process requirements and warehouse management needs for e-commerce growth.
Thus, you can focus on expanding your business by letting Locad handle the picking, packing, and shipping to your customers all over Singapore, and even abroad. Locad has multi-channel fulfillment solutions where you sell from any number of online stores in Singapore and leave shipping and order fulfillment to Locad.
Additionally, Locad offers on-demand warehousing, to further make e-commerce fulfillment in Singapore a lot easier. With this, e-commerce entrepreneurs can scale on-demand whether it be a busy sale season or a regular day. Get storage space whenever and wherever you need it, on your own terms.
How Important is a Good Fulfillment Partner in Singapore
Growing an e-commerce business is difficult, but because there are many factors that affect a buyers' purchasing decision. One of them is how good your fulfillment process can be that spans the entire journey of the order — from the time it's placed, until it reaches the customers' door. Here are some quick facts about fulfillment-related data that you as an e-commerce entrepreneur must know:
More than 60% of online shoppers tend to abandon their cart of shipping, takes, and other fees are too high
61% of shoppers will abandon their cart if shipping, taxes, and other fees are too high. (Baymard Institute)
About 53% of customers consider the speed of delivery as an important factor when it comes to their online orders. Additionally, free delivery was considered to be one of the most important factors when it comes to fulfillment.
More than 35% of online shoppers will no longer repeat their shopping or will change retailers if they had a poor delivery experience.
About 25% of a quarter of customers tend to cancel their orders because of delivery speeds.
Be one of the many fulfilled businesses
These data may be daunting — but there is hope! If you're an e-commerce company looking for e-commerce fulfillment services in Singapore (and across the region), your online goods are safe with Locad's solutions from fulfillment, warehousing, last-mile services, etc.
With Locad's dashboard, your e-commerce business can stay ahead of the competition. Partner with Locad and you can focus more on growing your business. Selling has been easier with Locad
Locad is your all-in-one fulfillment partner
Locad has an innovative solution to the emerging supply chain needs and demands of e-commerce and omni-channel distribution such as on-demand warehousing and multi-channel fulfillment.
Offering fast, flexible and affordable services to simplify logistics and operations, Locad empowers entrepreneurs and brands to grow their online business, one package at a time.
+ other partners from around the globe!
Innovative Inventory Management for Fulfillment Center in Singapore
One of the pain points for e-commerce businesses in Singapore is how to locate your inventory. As an e-commerce business, you need to constantly keep in touch with your suppliers. This means you need to have the right fulfillment and warehousing solutions in Singapore to address this challenge.
Fortunately, Locad has the answers to these challenges. Locad offers e-commerce businesses in Singapore a whole range of solutions such as:
A distributed fulfillment network
Technology stack and warehouse management systems to track inventory
Reliable warehouses that ensure safety and speed
Plug and play  integrations to your sales channels and logistics partners
A powerful technology platform giving you a full view of your inventory levels
Finding a fulfillment warehouse and partner in Singapore becomes a breeze for your e-commerce business because of Locad. And with the technology platform, Locad fulfillment centers can supercharge your inventory management to enable you to grow your business further!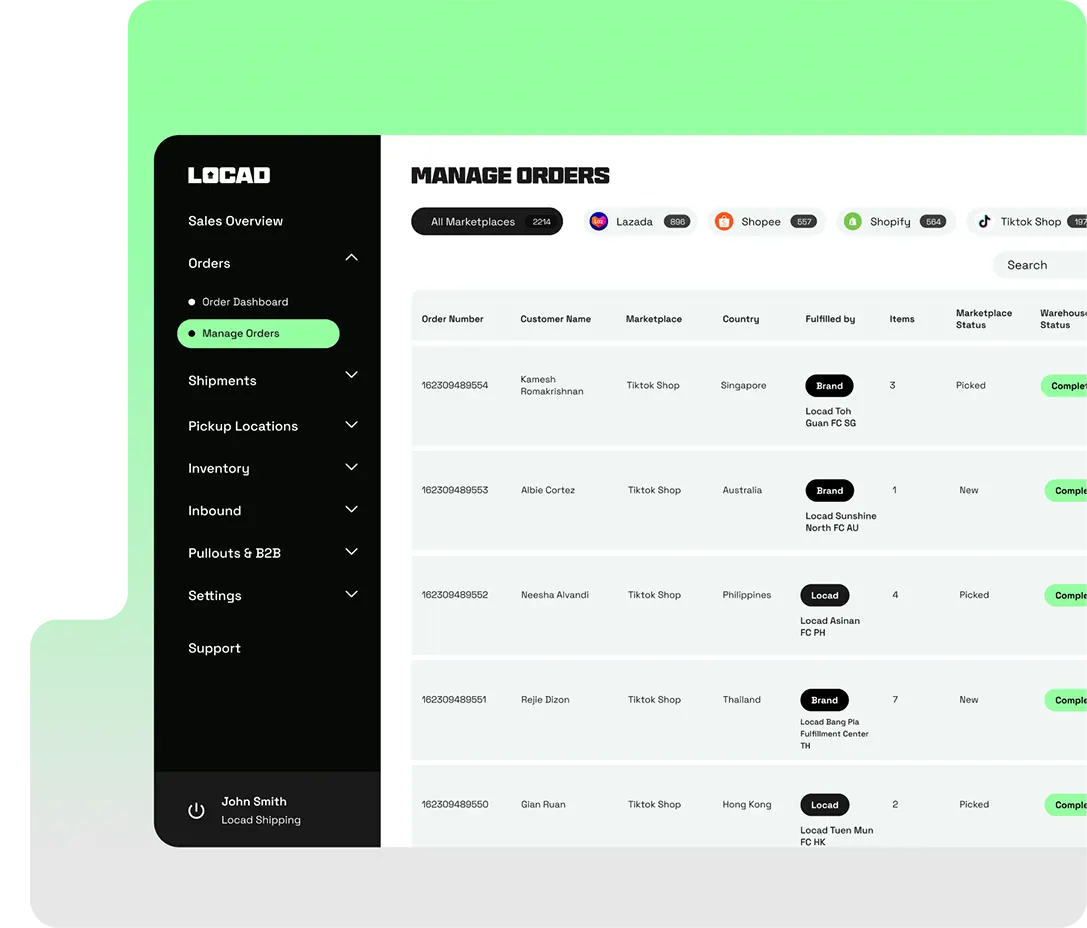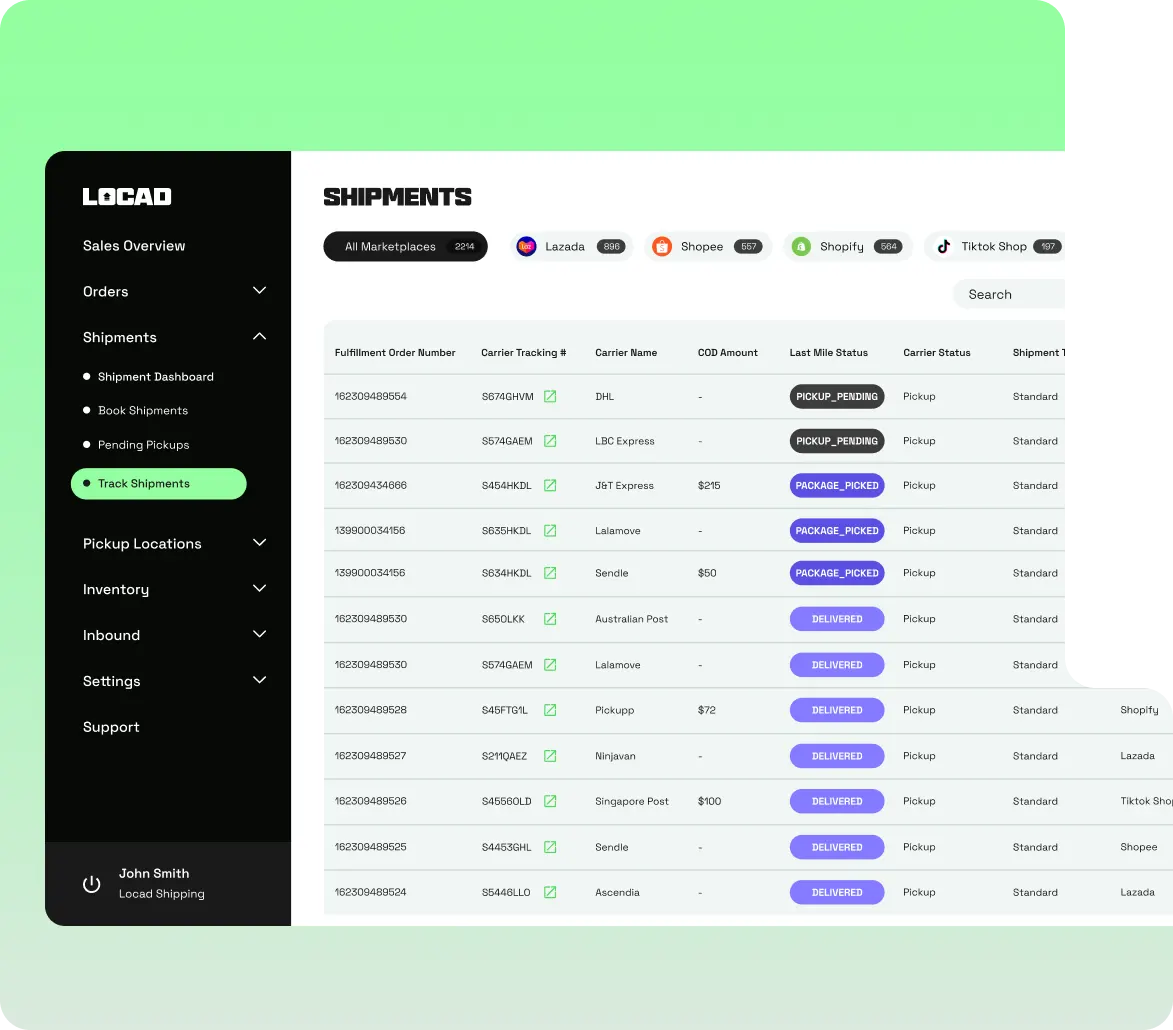 Fulfillment Partner in Singapore that Enables International Shipping
If you're an e-commerce business in Singapore, one way to expand is to offer your products abroad. The challenge is how to deliver the products in the shortest possible time. How to do you do this? What shipping services do you offer? Bulk shipping, etc.?
Thankfully, Locad offers international shipping solutions for e-commerce entrepreneurs like you. Through their integrations with local and international logistics partners, Locad provides Singapore businesses the capabilities easily manage the shipment of products bound abroad.
To manage your products, Locad offers a unified e-commerce tech platform to make it easier for you the challenges of expanding the supply chain. As a Singapore-based e-commerce business, you can also consolidate your inventory across multiple sales channels, marketplaces, and stores, through Locad.
Fulfillment Center in Singapore with Fast Delivery
As mentioned earlier, the speed of delivery affect customer experience and as an e-commerce entrepreneur, your fulfillment center and partner in Singapore should be one that could keep up with an increasingly demanding customer base. Luckily, Locad not only provides an expansive shipping service that goes well beyond Singapore, but fast delivery as well!
 In Singapore, Locad offers same-day pick and pack which speeds up the entire delivery time. With Locad, you can say goodbye to picking and packing orders and let professionals handle them for you. Locad's dashboard also provides online businesses in Singapore with real-time data on their shipments from whatever courier — how convenient!
This fast shipping has been beneficial to the growth of many Singapore-based businesses who rely on our fulfillment service. And you could be the next one!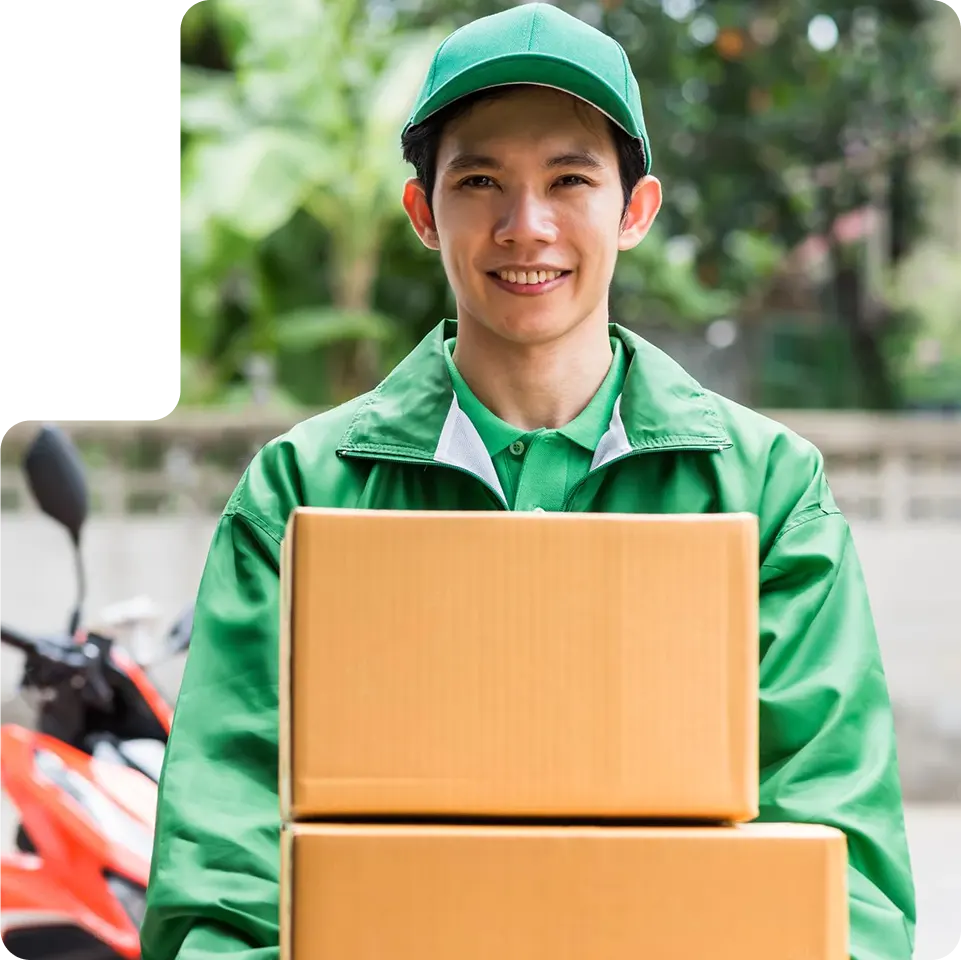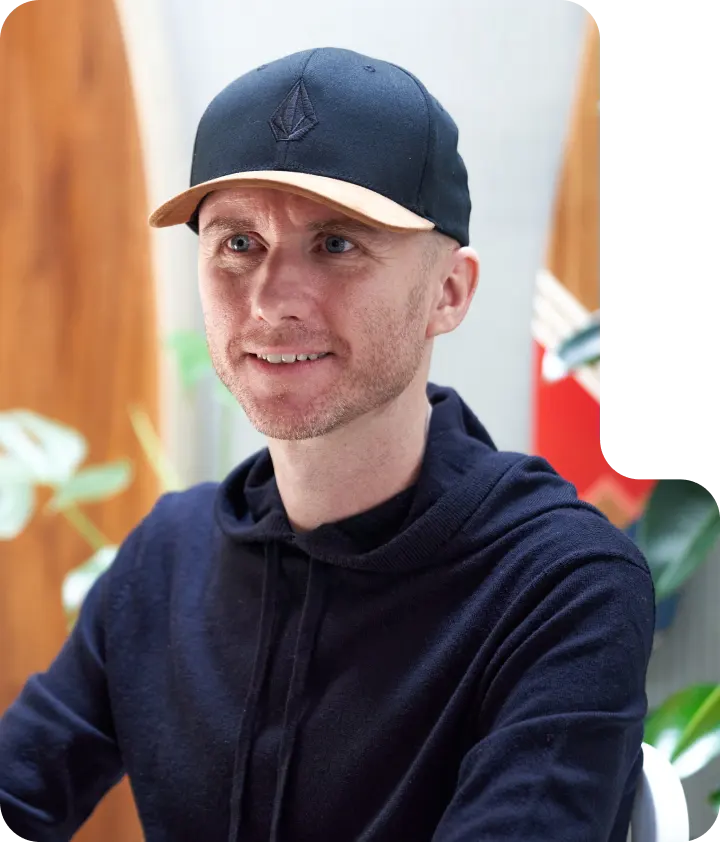 Don't just take our word for it
Dominic Symons of Subminimal, a manufacturer and producer of coffee products for the Singapore market, has this to say: Outsourcing logistics to a 3PL – to me, that's a given. In the same way that I would manufacture with only qualified factories. There is a need for speed and that's super important.
Success metrics of Subminimal powered by Locad:
150% increase in speed of delivery
Seamless logistics gave more time for product development
Faster shipping boosted customer experience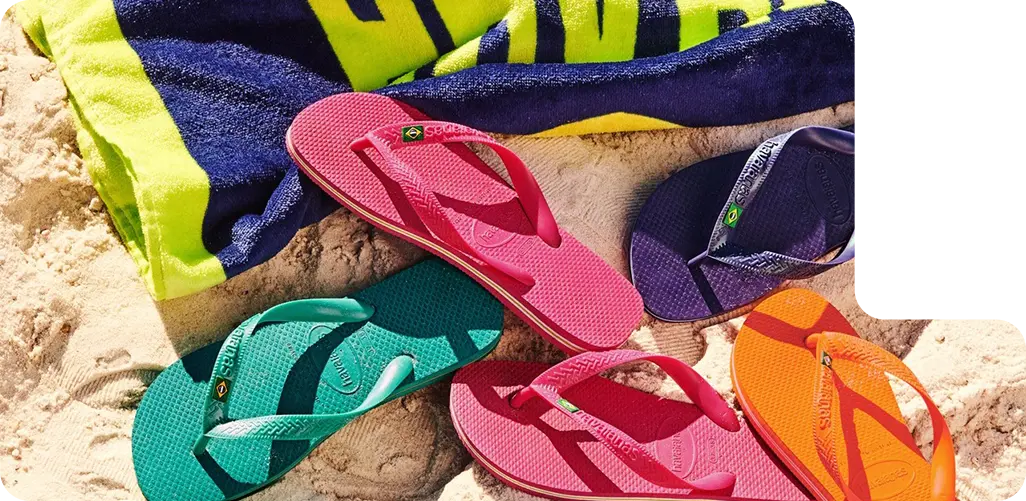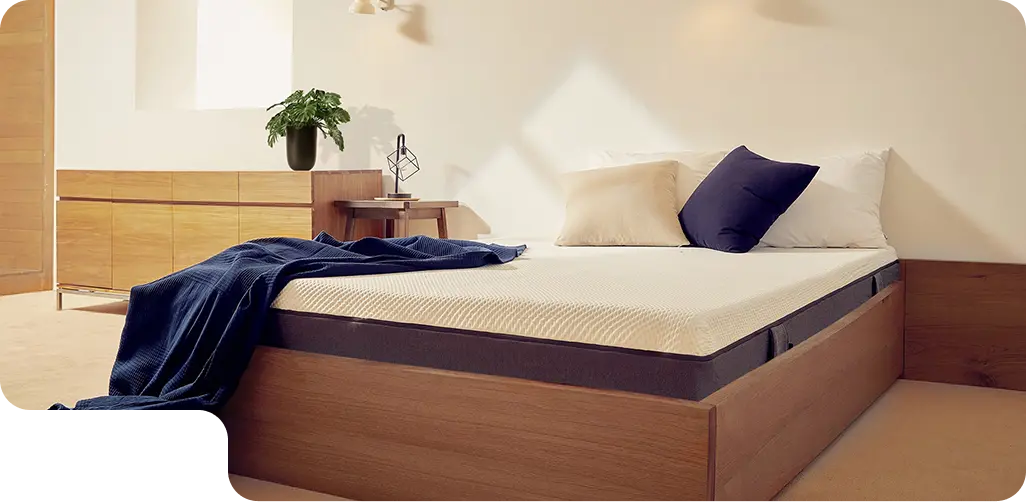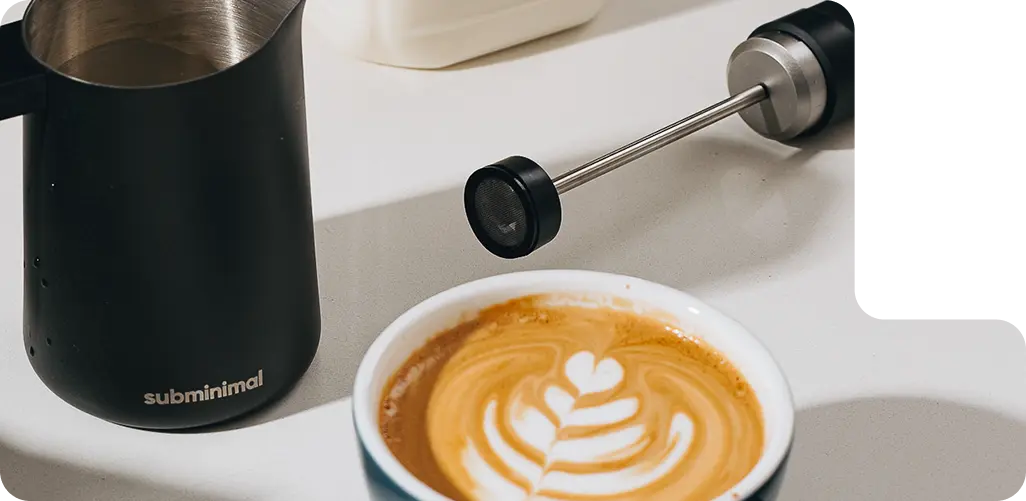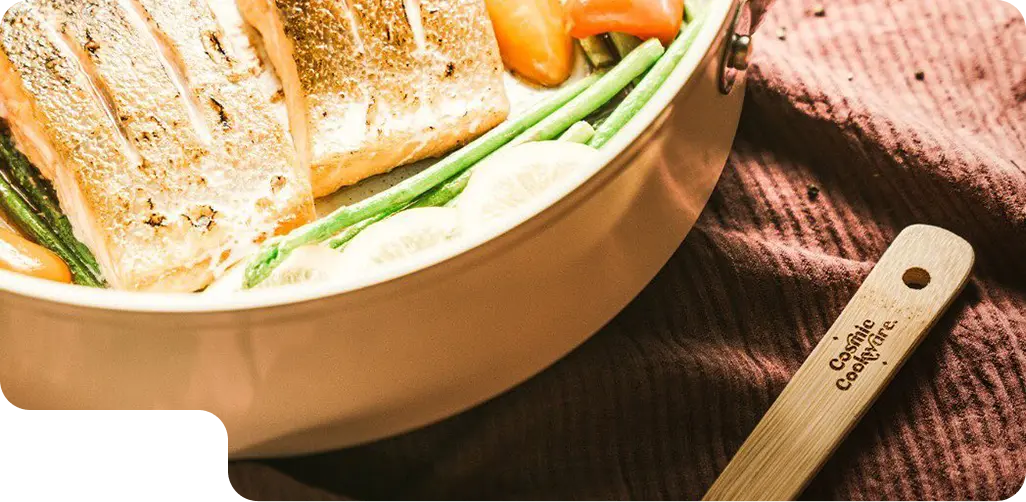 Check out Locad's fulfillment service benefits for Singapore businesses
Free 30-Day Storage
What's better than paying only for the stocks that you store in a warehouse? Not paying for any at all. Enjoy free 30-day storage on your first inbound.
No lock-in contract
Commitments are always daunting — especially in business. Which is why we give you the freedom to choose the length of our partnership.
Preferential shipping rates
Have all the couriers you already trust at the best price all in one place! With Locad, fast delivery doesn't have to come at a premium price.
Try the Trusted and Reliable Fulfillment Partner in Singapore Today
Locad is ready to empower brands and entrepreneurs across Singapore through effective, efficient, and affordable fulfillment services. The company is committed to helping e-commerce businesses grow and succeed "one package at a time", and we hope to take you with us. Experience the Locad difference and let us handle your fulfillment in Singapore today!
Can Locad handle fulfillment and shipping only for specific SKU's in my marketplace?

Does Locad fulfill perishables?

Does Locad support Cold Storage for my products?

Can I ship my products internationally with Locad

Does Locad fulfill items of all sizes?

Does Locad support Shopify, WooCommerce, Lazada, Shopee, Zalora and Tiktok ?

Does Locad conduct stock takes/cycle counts?

Can I visit Locad's 3PL warehouse to check my products?

Does Locad fulfill both retail store and e-commerce deliveries?

Does Locad have returns/reverse logistics services?

Does Locad use Unbraded poly mailer or carton boxes for packing?

Does the Locad perform address verification?

Can Locad ship to no-go zones like army camps?

Can I recall or change the address on a package that shipped?

Will Locad carriers provide tracking information?

Can Locad help me manage inventory across multiple channels?

Does Locad resolve a Stock/Inventory mismatch?

Can Locad help me with data on the sellable stock for a particular product available on various marketplaces?

Can I set buffer stock on Locad for a particular product?

Does Locad's system let me view just my recent orders?

Is real time in process stock tracking available with Locad?