The COVID-19 pandemic and its lockdowns drastically changed how Australians shopped. Interestingly, it was reported that in 2021 4 out of 5 households resorted to online shopping. Currently, more than 19% of the total retail trade comes from online shopping. So, the pandemic has positively altered the shopping behavior of Australians. Furthermore, since international shipping experienced challenges due to a fall in air travel, consumers also preferred to shop local, giving a boost to local sellers. This furthers the need for e-commerce businesses in the region today.
But Why Australia?
Ease of doing business: Comparing economies with more than 20 million population, Australia ranks fifth in the world when it comes to ease of doing business. The country also ranks fourth for gaining credit, sixth for enforcing contracts, and finishes in seventh place for starting a business.
Quick approvals: On average, the Australian Securities and Investments Commission (ASIC) takes around two days to approve a request for company registration. The process is digital, quick, and straightforward. The government also waives the need for minimal paid capital requirements making it easier for entrepreneurs to set up their base in Australia.
Reputed business practices: The company has several legal frameworks in place that serves the best interests of both the business and the consumers. The country occupies its position as the 18th least corrupt country in the world according to the report, making it a land of rich opportunities for new e-commerce businesses.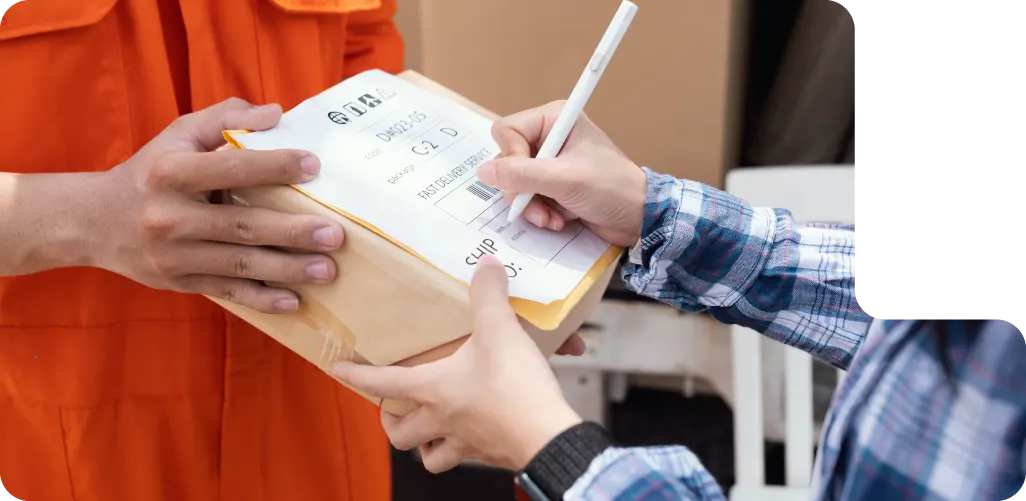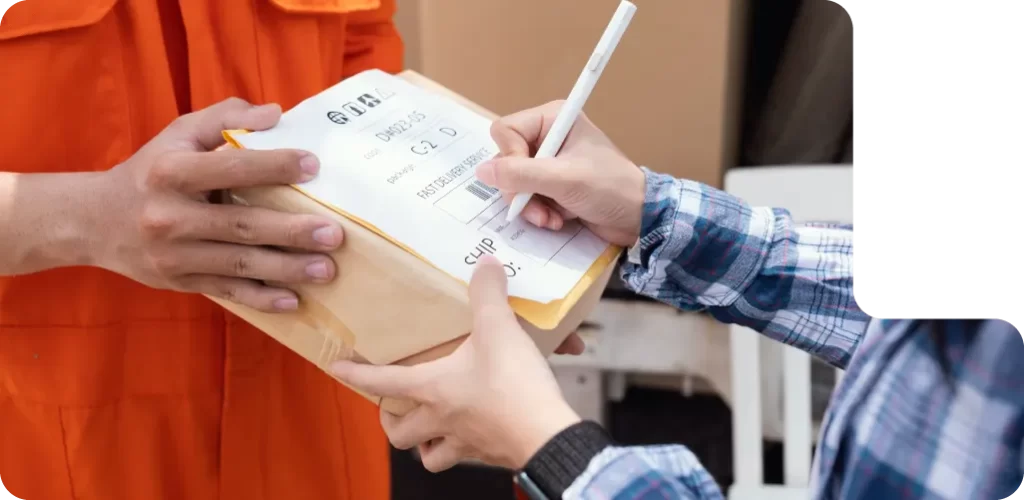 Understanding Australia's E-commerce Business Market
Overall, the Australian economic market is a dynamic entity. However, as an international venture, you may encounter challenges in setting up a base especially when you navigate through local laws. Therefore, businesses looking to expand in this market must first understand Australia's current economic environment.
A survey by Australia Post revealed buyers' top favorite e-commerce categories are fashion and clothing, garden equipment, health and beauty products, recreational items, exotic food and liquor, and lastly, media.
Most e-commerce sales are through domestic-based e-commerce entities, with eBay AU and Amazon AU dominating the market.
E-commerce enterprises in Australia mainly rely on multi-channel marketing, using several platforms like social media and radio announcements to spread the word about their business.
In 2021, 21% of Australians bought from international sellers. Recently, China has become Australia's most prominent international seller, followed by the US, UK, Hong Kong, and New Zealand.
Coming to taxes, all imported goods are charged at 10% GST. However, for goods that cost over AUD 1,000, GST has to be paid in addition to duty charges and other taxes.
For businesses making AUD 75,000 or more yearly, the Australian government charges GST for both high and low-value items.
Challenges in the Australian Business Industry
While the Australian e-commerce industry has endless scope for foreign entrepreneurs, it also comes with its set of challenges.
Cross-border trading- Cross-border trading continues to be a problem in Australia. In fact, according to the Ease of Doing Business Report published by the World Bank in 2019, Australia holds a rank of 103 for cross-border trading. This phenomenon is mainly due to the lack of digitalization in logistics, which leaves the supply chain vulnerable to unnecessary errors and delays. Since some business categories rely heavily on seamless logistics, flawed cross-border trading can prove to be a severe issue.

Finding the right 3PL- Finding the best 3PL company in Australia can be a daunting task since a lot depends on how efficiently you fulfill your client's orders. While the Australian market has a number of 3PL companies, there are only a few who have the right expertise and machinery in place to deliver a seamless logistics experience. Since your brand's reputation will most heavily rely on how you complete your order deliveries, it should be one of your first priorities to pair with a 3PL that has all the necessary features in place to run smooth logistics operations throughout the year.

Weather conditions- Similar to transportation costs, the size of the country also affects its weather conditions. It is not surprising to find wildly contrasting weather in two different Australian cities on the same day.

Furthermore, since this country is in the Southern Hemisphere, the order of its seasons is not the same as the rest of the world. All this can prove to be a challenge when transporting or delivering goods.
Limited market strength- While Australia is a big country, it does not have a huge population strength. To add to that, the nation itself seems to be detached from the rest of the world geographically. Both these factors are crucial, as they prominently affect the Australian market.

With limited market strength, some businesses have been able to capture and dominate their particular sector with no competition. If your business is in such a sector, breaking into that market and establishing yourself as one of its top players will be tricky.

Location- Australia is quite far away from most of the countries in the Northern Hemisphere. Hence, you cannot always count on being physically present to handle any issues within your business in Australia.

However, given the excellent work ethics of Australians and their generally friendly nature, you can rely on a few to handle any issues, as long as you can build strong connections with such people.
Transportation- The vast size of Australia always reflects on the transportation costs that companies have to bear to move their raw materials or other products from one part of the country to another. So, when planning to expand your enterprise in Australia, remember to consider the substantial transportation costs you will have to pay to run your business here.
Tax laws- No matter which country you are from, your tax laws will differ from those applied in Australia. Hence, it may take time for you to wrap your head around Australian tax laws fully. To make the process simpler, you can hire a financial expert based in Australia to help you through it.
Company's legal structure- Similar to tax laws, Australian laws may differ from your country in terms of a company's legal structure. However, businesses must have a legal structure in place based on which they apply for the Australian Business Number or ABN, a unique numeric identifier provided by the government. So, new businesses should study all the Australian business models well before settling on one.
Permits- Getting the appropriate permits and licenses relevant to your business can be tedious in Australia. For example, if you require a construction permit, you will have to complete 11 separate procedures associated with procuring it.

These procedures also include inspections by local authorities. So, plan ahead and dedicate enough time and resources if you need to apply for such permits.
Utilities- If you open your office in Australia, it will take a considerable time for that office space to get electricity. Wondering why? Well, it's because it takes around 75 days to complete the utility preparation work fully. So, start planning well before you decide to open shop!
Prohibited items- Like any other country, even Australia has a list of prohibited items from being transported from one part of the country to another. These items include (but are not limited to) cigarettes, explosives, aerosols, and so on. So, make sure to keep this list in mind before you start transporting.
How Locad Can Help You Start Your E-commerce Business in Australia
When it comes to an e-commerce business, shipping and fulfillment are pillars that could make or break your business. While some businesses prefer in-house logistics and shipping, emerging businesses need to partner with third-party fulfillment partners to navigate into the new markets.
Locad as a fulfillment partner for your business can help take your orders to your customers. Our company integrates experience with technology to produce the best outcomes when fulfilling orders and keeping businesses and customers happy. Some of our key features are flexible warehousing schemes, a unified e-commerce platform, same-day pick and pack, real-time insights into your business stats, and so on.

So, if you are looking to start your e-commerce business in Australia, you can use Locad not only to help fulfill your orders but also to provide insight into your sales so that your enterprise can grow uninterrupted.
Best 3PL Companies In Australia
Conclusion
Like any other country's business market, even the Australian e-commerce market comes with its own challenges and problems. Nevertheless, with the right motivation, advanced planning, and allotment of enough time and expertise, you can overcome each of these challenges and establish your enterprise with ease.
With Locad's comprehensive solutions, you can optimise your operations, enhance customer satisfaction, and achieve greater efficiency in your e-commerce business. Experience hassle free logistics with the best fulfillment center in Australia today.