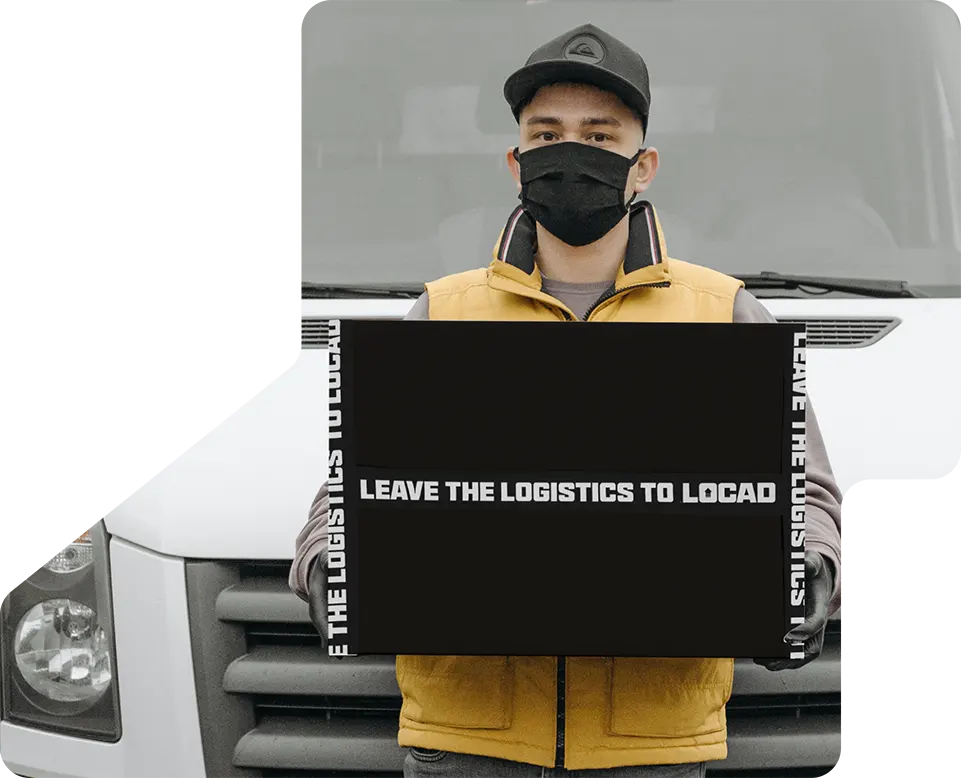 Boost Your E-Commerce Business and Partner With The Best E-commerce 3PL Provider In Australia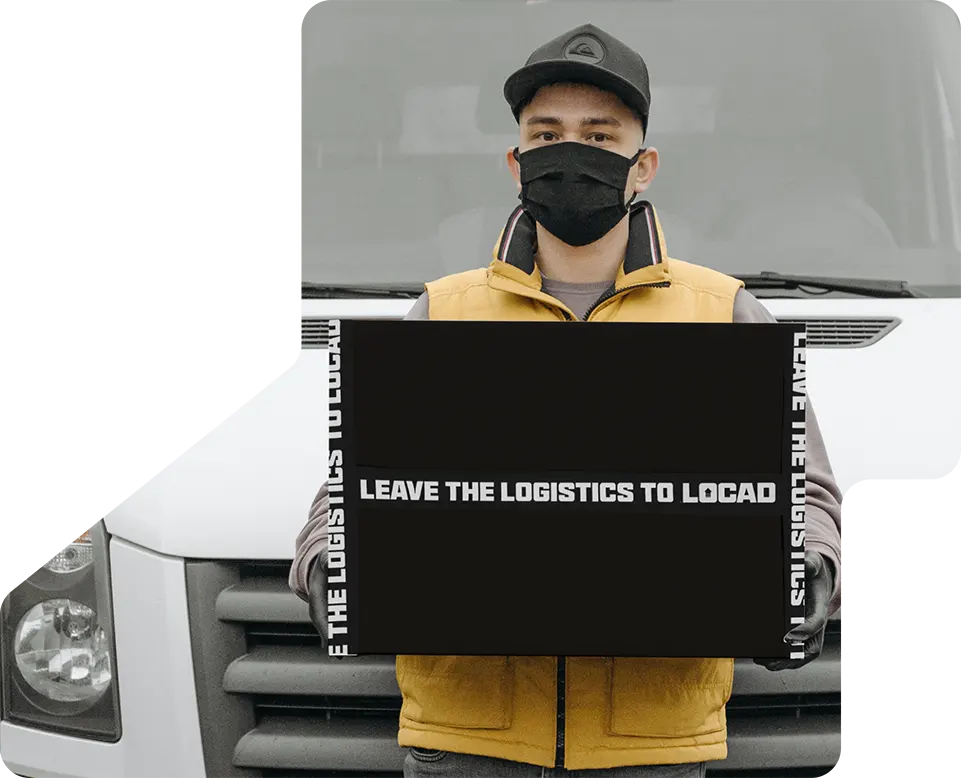 If you are an Australian e-commerce company looking to stay ahead of the competition, look no further! We'll tell you why partnering with an Australian 3PL service provider is going to take you in the right direction.
As Aussie online shoppers continue to broaden their options, e-commerce retailers are shifting how they do business. Nearly 91% of Australians have access to e-commerce. It's a massive business opportunity, but how can you use this multi-billion dollar market best?
Aussie customers expect the best service at all times. 69% of Australians think customer service is a significant factor in how they rate a company. Shift your focus to your clients and leave your logistical needs in the hands of an experienced and trusted 3PL company.
Let's jot down how choosing a service for third-party logistics in Australia will benefit you:
Improve your customer experience – When businesses outsource their logistics to a 3PL company, they'll receive more reliable services and be able to respond to the market faster. When customers are satisfied, businesses grow!
Lower your 3PL costs – 3PL firms offer specialized knowledge in the logistics sector. This means they can offer better rates, negotiate the best deals and provide a variety of services with a network you may not have access to.
Expand your market globally – A professional 3PL company can help to drive business growth by providing you access to new markets. They do this by maintaining inventory and having the expertise needed for that region.
Say hello to Locad! The best E-commerce 3PL fulfillment company in Australia
Locad is an all-in-one company providing services for 3PL in Australia. We ensure your e-commerce business is taken care of from all aspects. Locad manages your supply chain, keeps tabs on your warehousing and more. An end-to-end fulfillment service that also handles receiving, picking, packing and final delivery of your goods.
Locad provides excellent industry experience and an extensive network of local providers. Our promise to fulfill orders across a distributed network makes us stand out from the crowd.
If you are looking for a 3PL warehouse in Australia, your search ends here. Choosing Locad can instantly solve all your worries about handling complex logistics.
+ other partners from around the globe!
Access the best shipping carrier integration at affordable prices. Be it on-demand, local, or international shipping, choose the best carrier for you and fulfill customer orders, day in and out. 
Sync your preferred sales channels with Locad to import all your orders and process your orders for shipping. Ensure no orders slip through the cracks and stay on top of your orders from order placed to successfully delivered.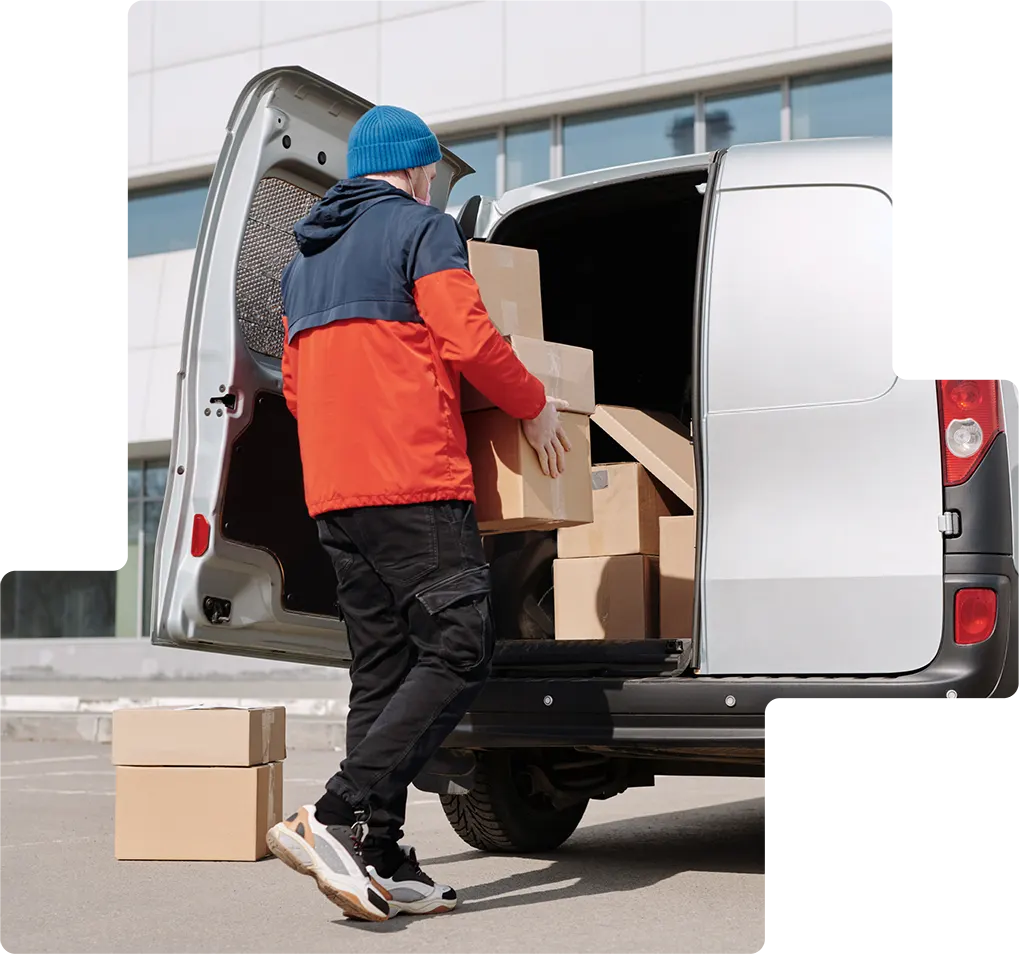 Locad is the best of top e-commerce 3PL companies in Australia, here's why
Deliver Aussie goods across the land down under. Have we got you thinking about how you can easily send your goods Australia-wide?
Locad is a front-runner in companies that offer third-party logistics in Australia. Our shipping partners come from a list you already trust like Sendle and Auspost.
Here are some more reasons to back us:
Trusted third-party logistics partner not only in Australia but across the Asia-Pacific
Fulfillment, storage and shipping costs that fit every pocket
Warehouse and fulfillment centers that are efficient to enable seamless selling
No cost for 30 days of storage on the first inbound of every product
Connected across Australia to enable the fastest delivery time
Here is why you need to choose the best e-commerce 3PL service in Australia
As the business world has changed and major companies have outsourced and supply chains have been evolving. The trend of outsourcing is increasing in Australia and is expected to grow at a rate of over 8% by 2025. Good infrastructures are crucial for 3PL companies and Locad brings with it the most efficient and cutting-edge system.
Express delivery services are one of the fastest-growing parts of Australian logistics. Locad promises safe and efficient workflows that are enhanced with smart facilities to enable your business with next-day or same-day fulfillment.
Join 100 + fulfilled businesses and start your journey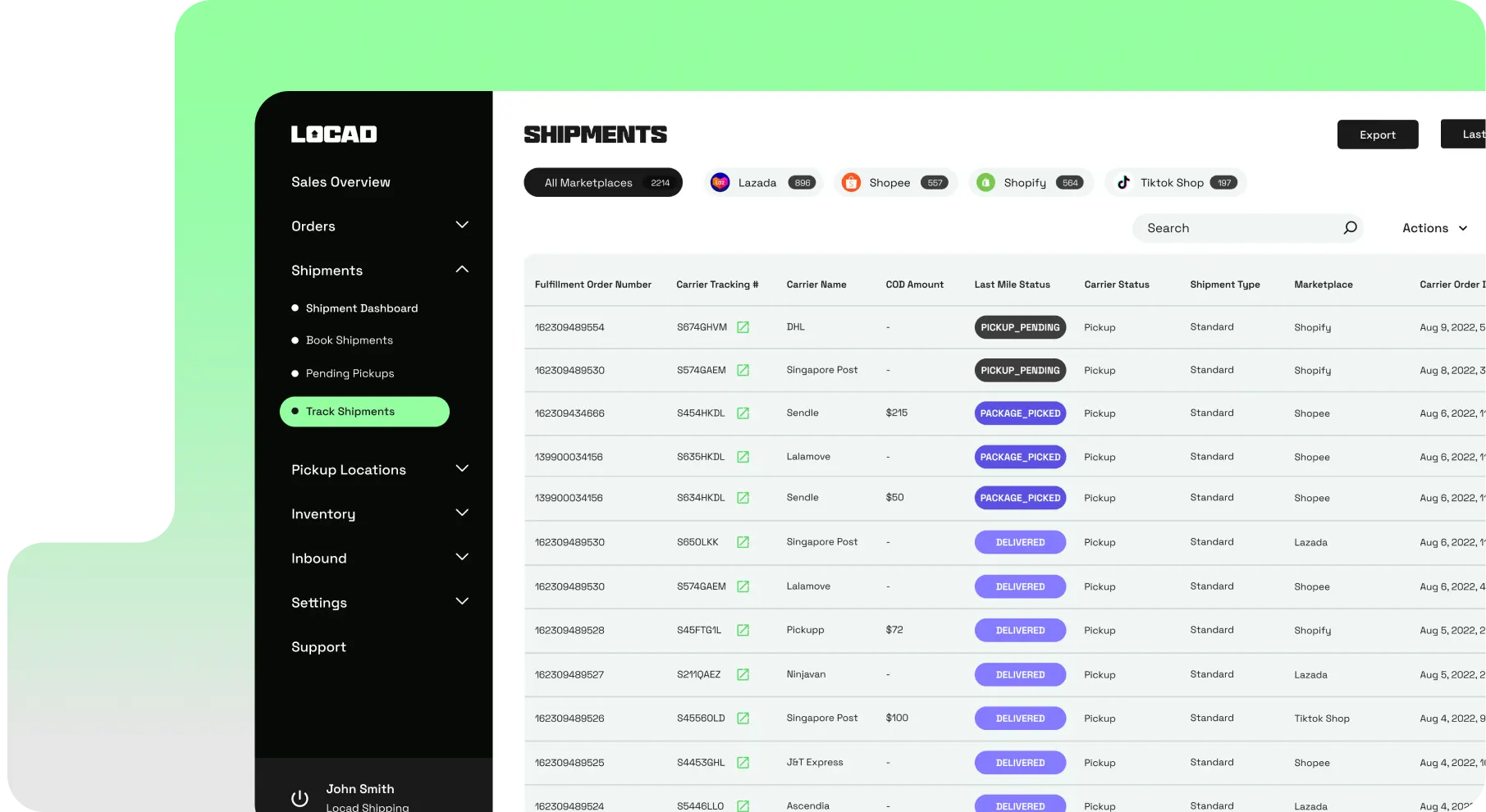 People want instant delivery of online purchases after the rise in online consumption from the Covid-19 pandemic. Joining hands with the right 3PL service provider in Australia will give your business an edge over the ever-changing e-commerce market.
Businesses trust Locad's third-party logistics service throughout Australia. Join us and we will ensure you have time to focus on expanding and perfecting your business.
Locad is the best all-in-one e-commerce 3PL service provider
Locad is a fast, flexible and affordable fulfillment company for e-commerce 3PL in Australia. If you are running an e-commerce business, Locad will give you the competitive advantage you need. Hand over logistics hassles in the trusted hands of a 3PL warehouse service like Locad.
Best 3PL Australian service for e-commerce brands with a powerful supply chain overview
Locad's WMS in Australia connects seamlessly with the Locad Control Tower. The system collects data and lets you watch how your products are processed through the fulfillment process. The efficient Locad WMS helps you by: Live tracking of your stock levels and inventory Data on stock movement for better business decisions Every SKU is handled for easy pick, pack, and shipping from the fulfillment center. Detailed fulfillment overview of every product The Locad Control Tower monitors the fulfillment process so that you can see all of your sales at a glance, anytime.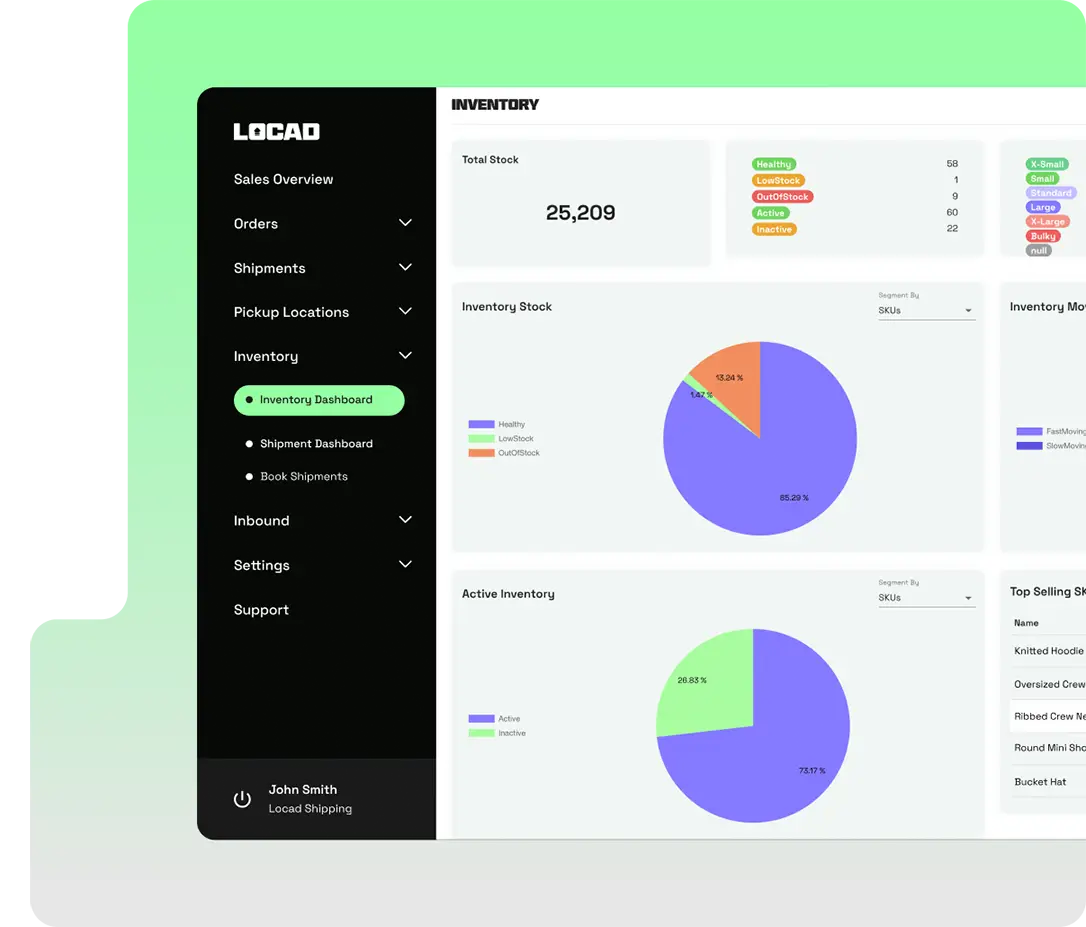 Seamless selling with the best E-commerce 3PL fulfillment in Australia
Locad believes that every customer that joins us must have a hassle-free experience. Our goal is to make life easy for our clients in Australia. 3PL services from Locad help you sell multiple product lines across channels and automate the picking, packing & shipping of your daily orders. Here's how we do it:
Dynamic warehouse management system with an end-to-end view of all goods
Real-time dashboard to monitor the fulfillment journey of all orders
Experienced professionals that handle every item with top quality care
Customized packaging services available on request.
Locad is the best 3PL fulfillment service in the market. Not only do we handle your packaging professionally, but we make sure it gets to the right place. Locad also handles returns and refunds, so you don't have to worry about your products anytime.
Speed up deliveries with the best e-commerce 3PL provider in Australia
Faster deliveries? You need not say further! Locad takes care of your warehouse's inventory while providing safe, secure practices and smart facilities. We utilise speedy delivery from trusted shipping partners like Australian Post, Sendle and more so you can grow your business with next-day or same-day delivery.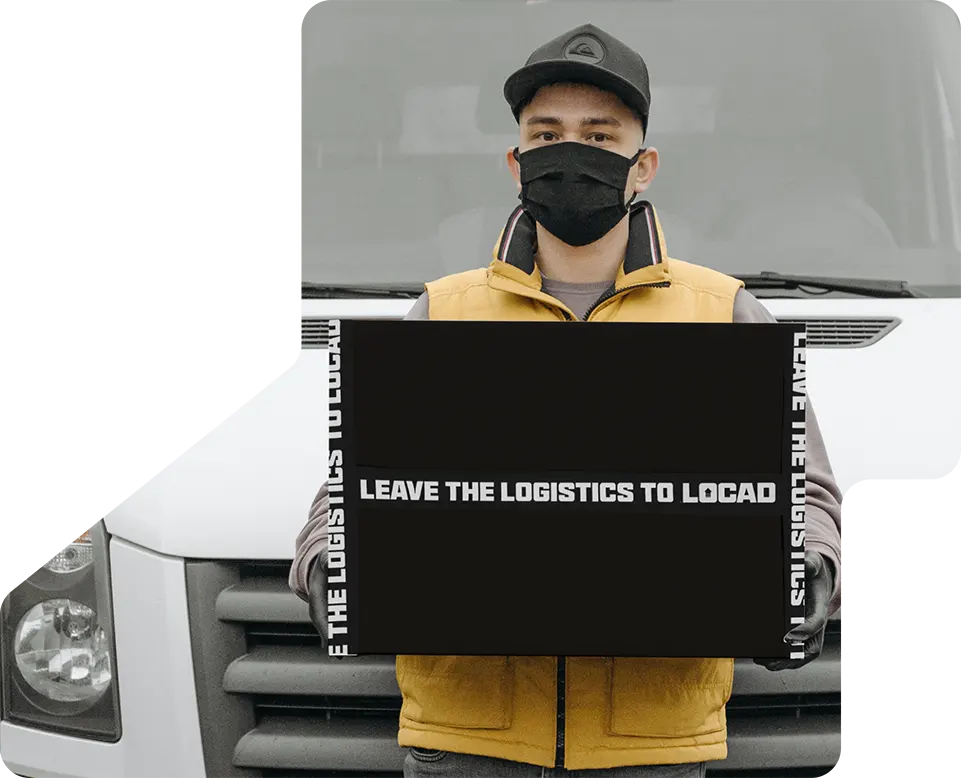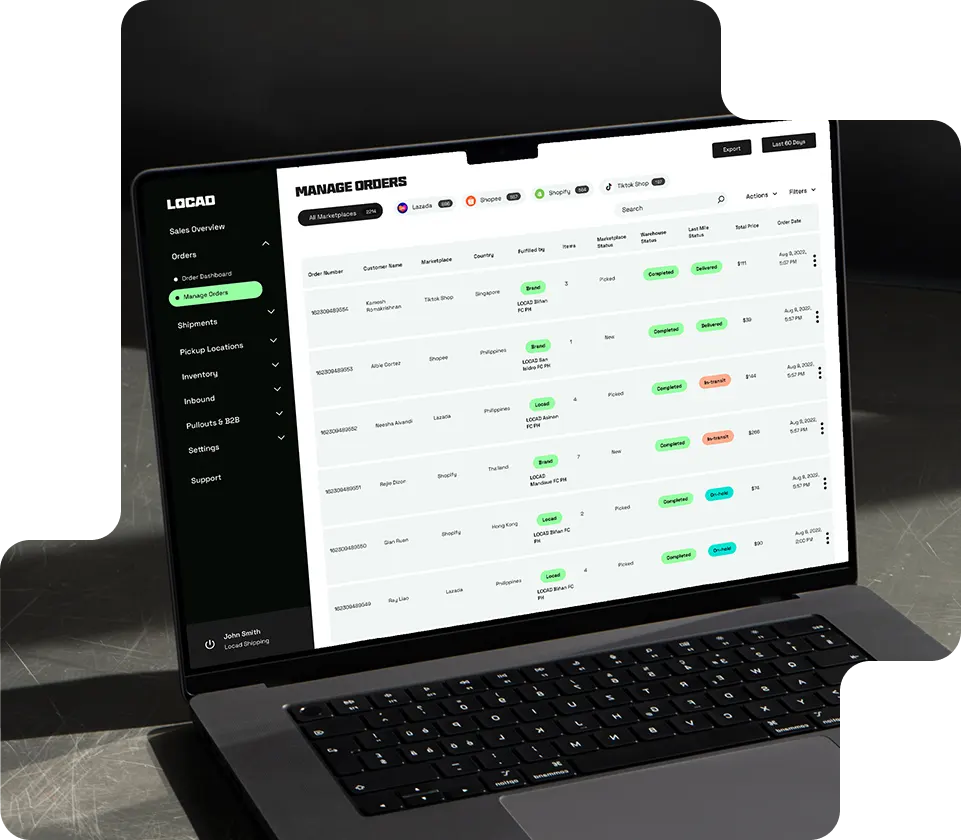 Connect your 3PL company to a preferred online marketplace
Locad's enhanced 3PL service in the Philippines seamlessly connects with many online marketplaces. To name a few, there is Shopee, WooCommerce, Shopify, Lazada, and more. Locad's 3PL Philippines service ensures all data from your online marketplace is consolidated into an enhanced and efficient view in Locad's Control Towel, enabling you to make better and more structured business decisions
Hear from our trusted customers
"Now with Locad, 95% of our shipments are shipped within 90 minutes,"
"We noticed that with Locad, the speed of the customer service team has allowed us to be on top of more issues, much faster."
– Jordan Harrisson, CEO, MuscleU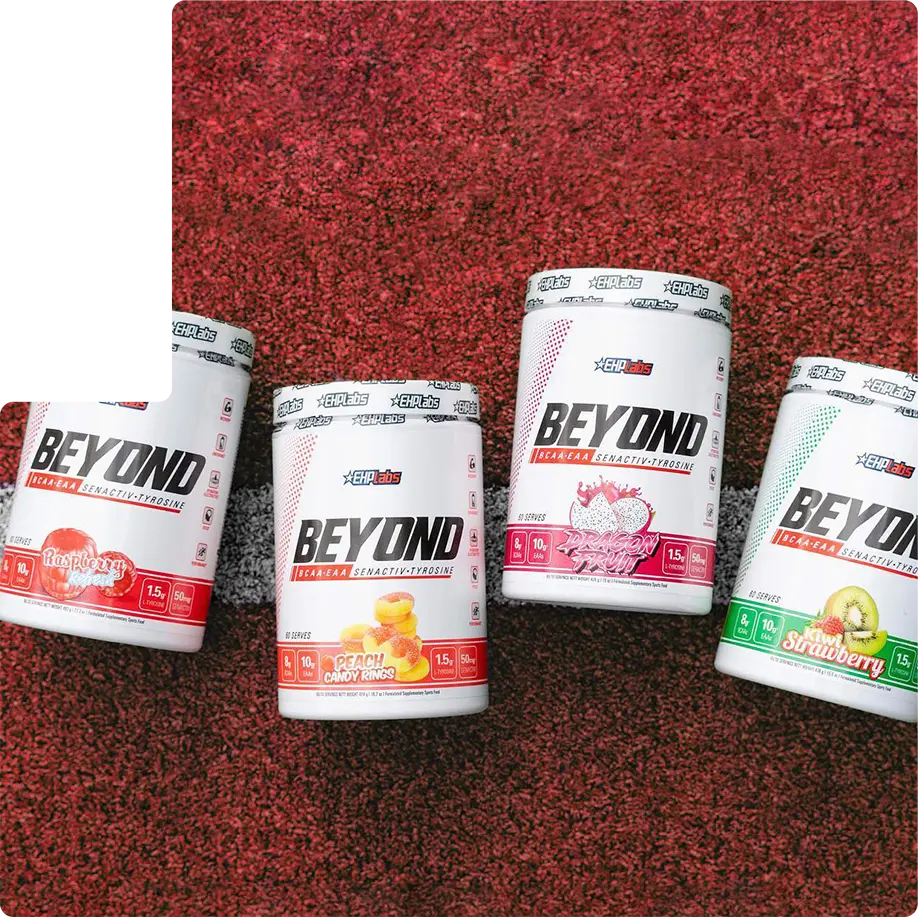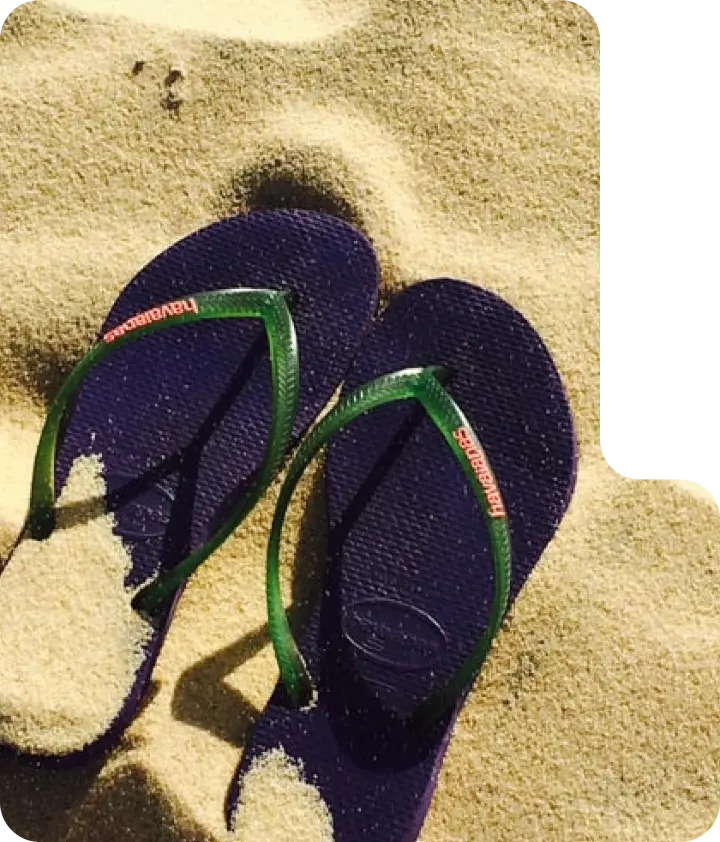 Now with Locad, we are able to dispatch orders within 24 hours and deliver super fast shipping to our customers
Terry SA (Havaianas), Philippines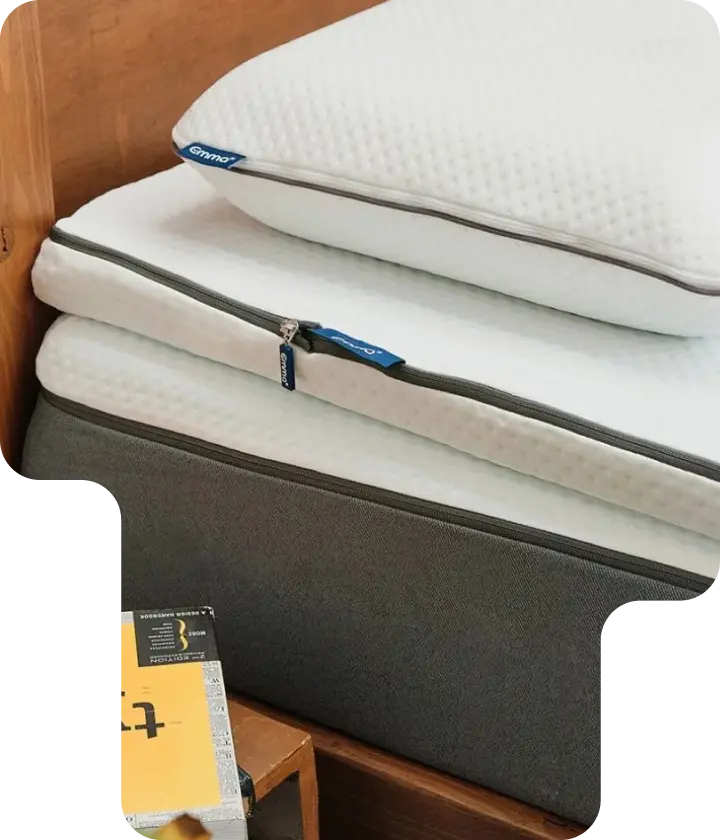 We wanted to outsource fulfillment so we can find reliable partners who are already experts in this field, and since Locad, our day-to-day work has lessened.
Emma Sleep, Southeast Asia
Now with Locad handling our fulfillment and operations, 95% of our shipments are shipped within 90 minutes.
Top 3PL perks from Locad for your Australian e-commerce business
No lock-in contract
Choosing our business partnerships is easy. You get to decide how long you'd like to commit.
Best shipping costs
Ship with courier partners you already know. All rates can be found in one place. Finding the best courier across Australia is quick and easy.
Partnering with the best 3PL partner in Australia is just a click away
Locad with its best industry knowledge is ready to help you make your e-commerce business, one customers rave about!
We know there are many third-party logistics companies in Australia, but we're confident that Locad has the best service for you and your business. Sign up to become partners and let's get your e-commerce business started.
Request a quote
| | |
| --- | --- |
| Does Locad integrate with Shopify and Woocommerce? | |
| Does Locad fulfill perishables? | |
| Does Locad support Cold Storage for my products? | |
| Can I ship my products internationally with Locad | |
| Does Locad fulfill items of all sizes? | |
| Does Locad offer custom packaging options | |
| Does Locad conduct stock takes/cycle counts? | |
| Can I visit Locad's 3PL warehouse to check my products? | |
| Does Locad fulfill both retail store and e-commerce deliveries? | |
| Does Locad have returns/reverse logistics services? | |
| Does the Locad perform address verification? | |
| Does Locad ship to all locations? | |
| Is Locad integrated with any e-commerce returns applications | |
| Can I recall or change the address on a package that shipped? | |
| Does Locad allow seperate packaging of SKU's? | |
| Can Locad help me manage inventory across multiple channels? | |
| Will Locad carriers provide tracking information and how does tracking work? | |
| Does Locad resolve a Stock/Inventory mismatch? | |
| Can Locad help me with data on the sellable stock for a particular product available on various marketplaces? | |
| Can I set buffer stock on Locad for a particular product? | |
| Does Locad's system let me view just my recent orders? | |