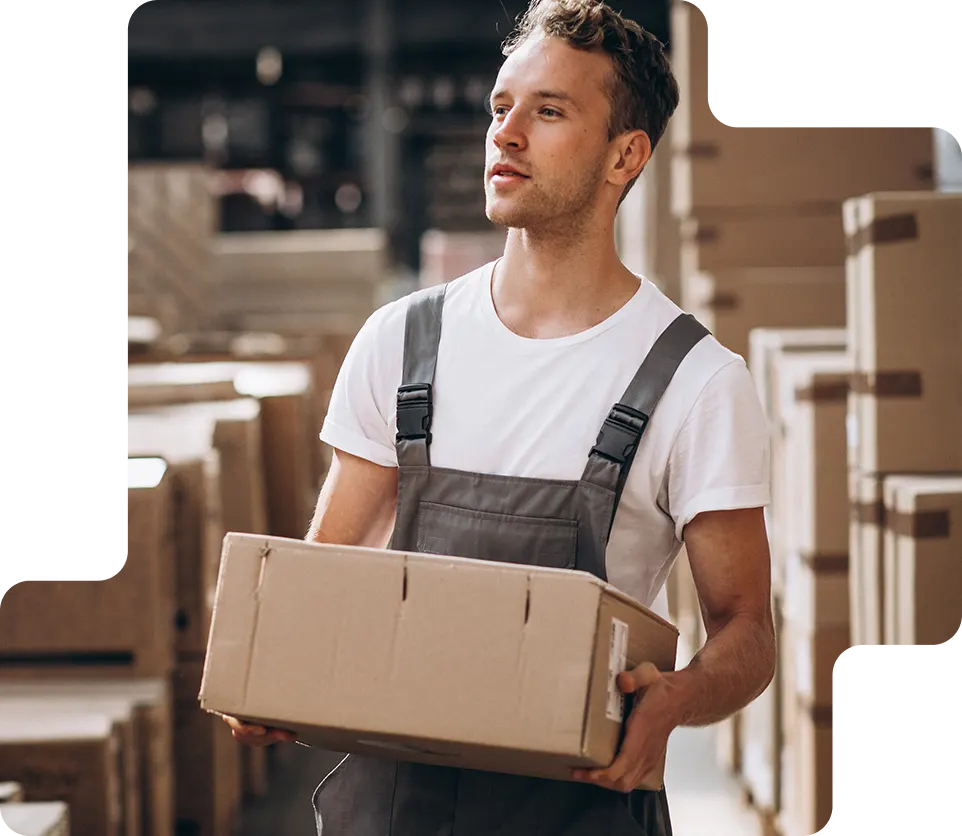 Best FulFillment Center in Australia for E-Commerce Brands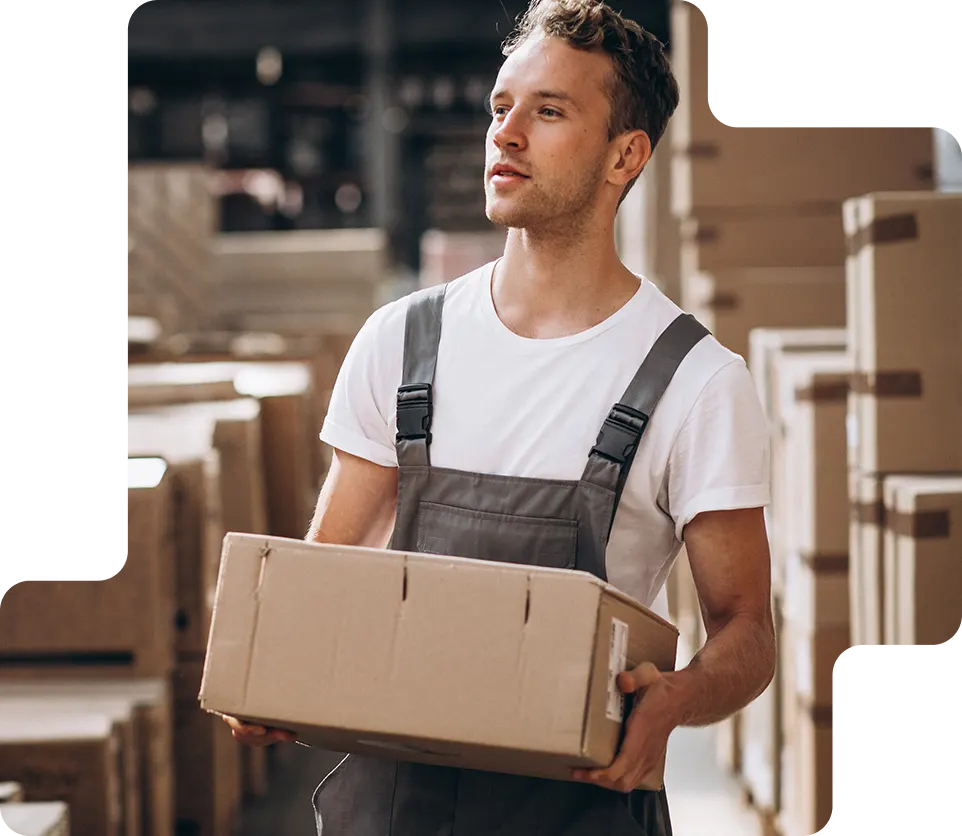 The e-commerce market in Australia is booming and as a result there's an increase in demand for fulfillment services. According to International Trade Administration, the Australian e-commerce market is predicted to reach 32 billion dollars by 2024. But a lot of Australian e-commerce businesses are struggling with order fulfillment. In fact, majority of them are now looking to outsource their fulfillment to a third party.
Why Choose Locad for Australia Fulfillment?
Australians spending habits have changed vastly over the last two years largely as a result of the COVID-19 crisis. Even under lockdown, Australians managed to acquire much-needed essentials that made their situations more tolerable. You can thank the 3PL industry for helping sustain the Australian economy.
And Locad was at the frontlines of that transition from traditional on-site shopping to e-commerce channels. Locad enabled every type of service provider—from startups to traditional enterprises—to serve their customers at the most critical time. 
To help online retailers flourish, Locad has established fulfillment centers across Australia to provide e-commerce order fulfillment, storage and distribution services for small to large businesses. With Locad, you can connect with your customers in Australia and offer them seamless shopping experience.
If you are a business in need of a fulfillment partner in Australia, don't look further than Locad. We are your hassle-free and low-cost end-to-end fulfillment provider. We work with a vast network of warehouse and shipping providers across the Asia-Pacific to ensure that your products get to your clients fast, easy, and cost-effective.
+ other partners from around the globe!
Access the best shipping carrier integration at affordable prices. Be it on-demand, local, or international shipping, choose the best carrier for you and fulfill customer orders, day in and out. 
Sync your preferred sales channels with Locad to import all your orders and process your orders for shipping. Ensure no orders slip through the cracks and stay on top of your orders from order placed to successfully delivered.
Common Fulfillment challenges faced by e-commerce businesses in Australia
1. Shipping delays
With long and unpredictable shipping times, businesses are struggling to meet customer expectations. Customers now want everything fast and delayed deliveries only hurt business reputation. In fact,
61% online consumers are willing to pay extra
for same-day delivery. Due to poor shipping capabilities and other hiccups in operations, small businesses are losing customers and eventually going out of business.
2. Location constraints
If your warehouse is not closer to where your customers live, it becomes difficult for your products to reach them. This is a big challenge for e-commerce sellers in Australia as the population is widely dispersed. Even with a centralised warehouse, delivery to some rural areas can be very expensive and slow. This often results in losing customers who live outside of major metropolitan areas. Tying up with a third-party logistics who have fulfillment centers located near your customers will improve delivery timelines.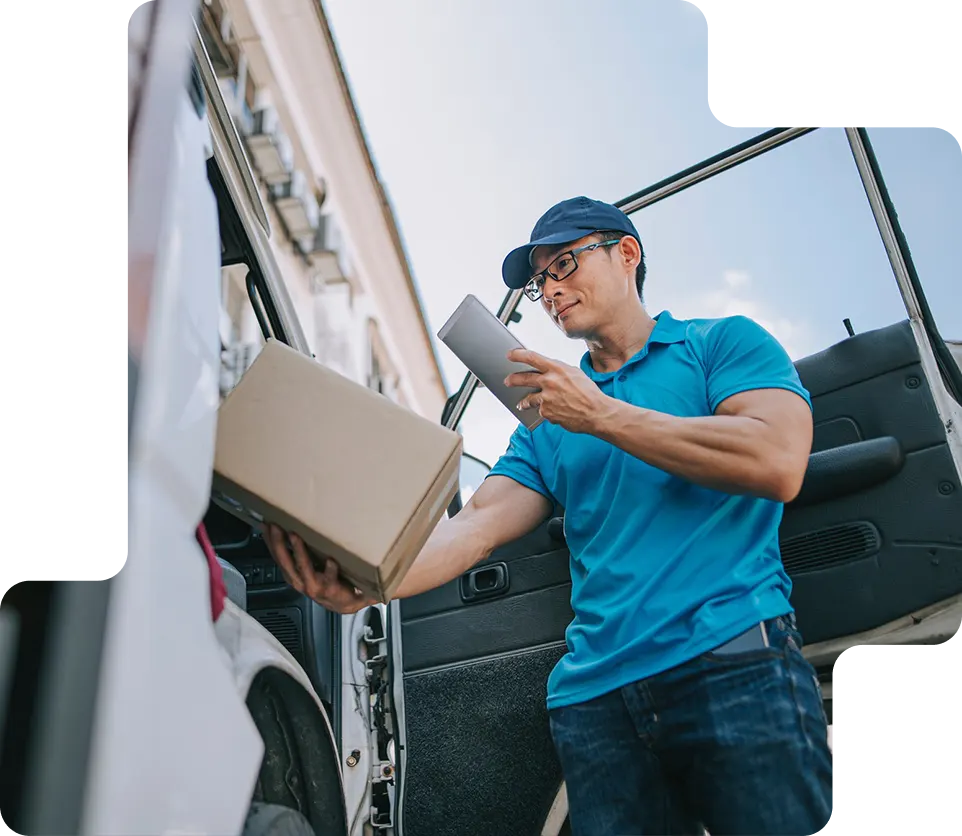 3. Poor inventory management
Inefficient inventory management is another common challenge faced by Australian e-commerce businesses. Overstocking and stockouts are both damaging to the business. When there is too much inventory, it ties up working capital and leads to storage costs. Whereas, if you run out of stock, you risk losing customers to other sellers. A strong inventory management system can help you avoid these issues.
4. Lack of personalization
In the growing e-commerce market, it's becoming harder for Australian sellers to stand out from the competition. They are unable to personalize messaging and shopping experience. As a result, it's causing customers to disconnect from their brand and are losing out on potential sales. Personalisation can differentiate your e-commerce business and build customer loyalty.
5. Inadequate customer service
Customer service is an integral part of the e-commerce experience. But, many businesses, big or small, fail to provide good customer service. This often results in loss of sales and customers. Lack of staff, training or other resources can be a few reasons. Partnering with a full-fledged 3PL ensures that your customers have a great shopping experience.
Be one of the many fulfilled businesses
Locad is your all-in-one fulfillment partner in Australia
Locad has an innovative solution to the emerging supply chain needs and demands of e-commerce and omni-channel distribution such as on-demand warehousing and multi-channel fulfillment.
Offering fast, flexible and affordable services to simplify logistics and operations, Locad empowers entrepreneurs and brands to grow their online business, one package at a time.
Fulfillment Center in Australia with Top-Notch Technology
When you outsource your fulfillment to Locad, you get to work with the best-in-class fulfillment technology that is user-friendly and backed by excellent customer support. From our real-time inventory management system to order tracking to reporting features, we have the technology you need to streamline your fulfillment process and grow your business.
Locad dashboard gives you a bird's-eye view of your inventory levels across the entire supply chain, revenue data, fulfillment statuses, shipping performance, and so much more. You can also generate customizable reports to track your progress and identify areas for improvement.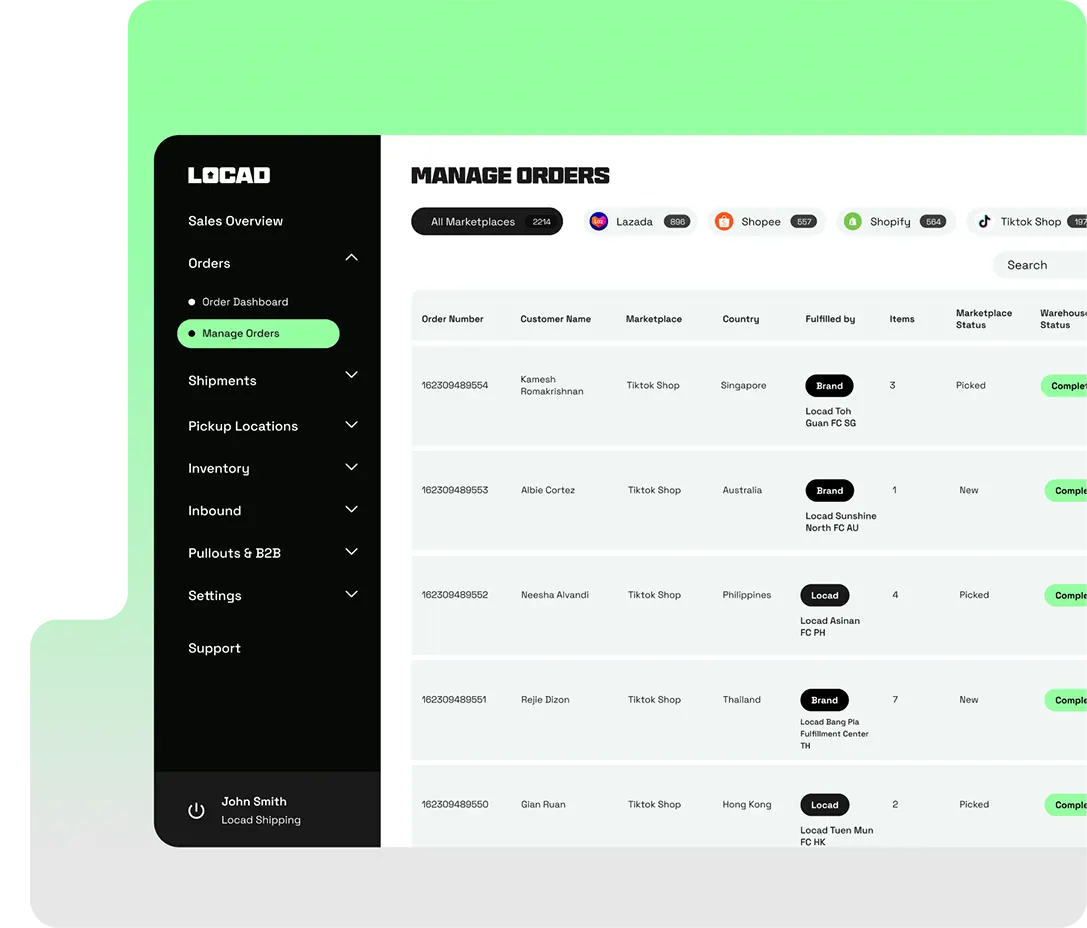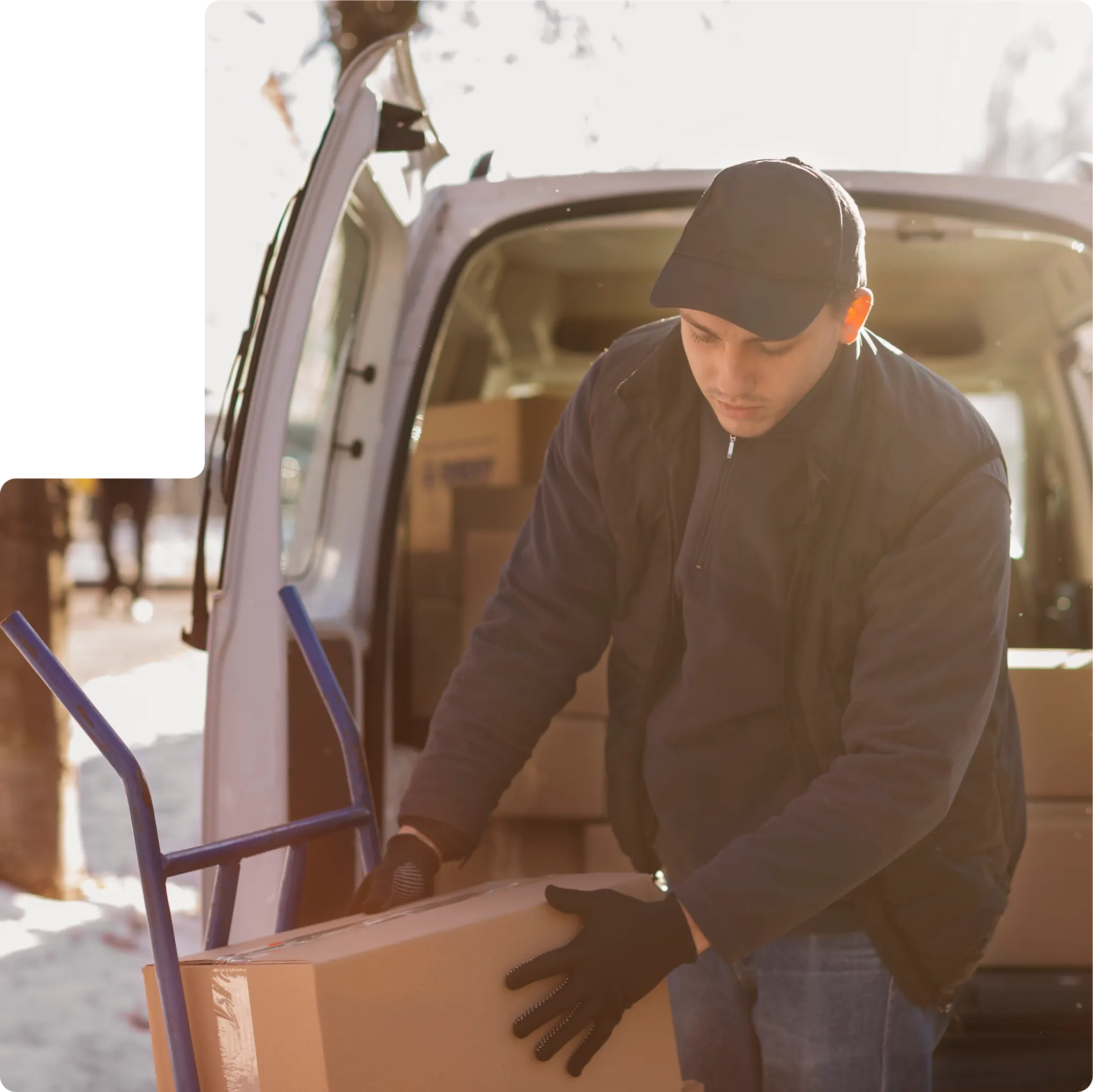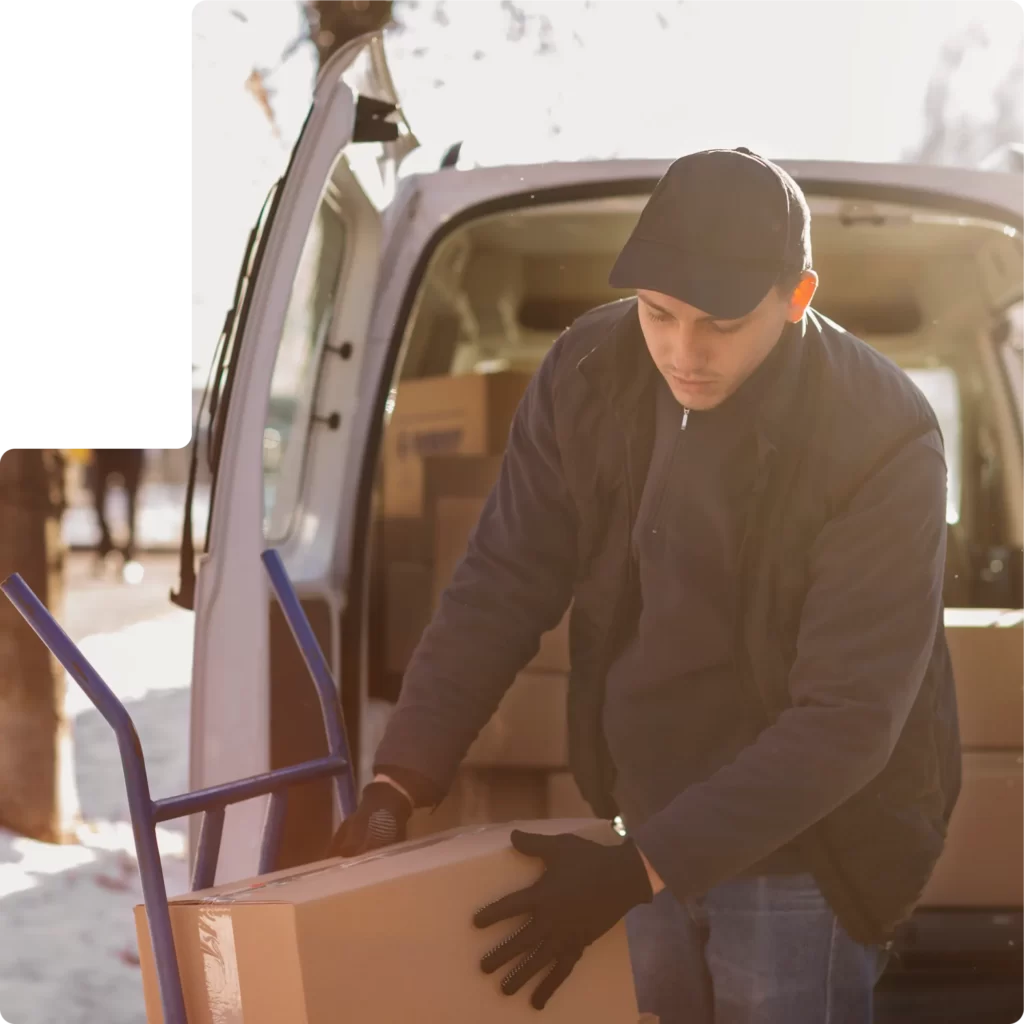 Fulfillment Center with Warehousing and Shipping across Australia
If you're a growing business, you know the challenges with storage and warehousing. It's important to have a flexible storage solution that can grow with your business. You need a warehousing partner who can provide extra storage facility when the sales go up and accommodates fluctuating consumer demands throughout the year.
Locad's fullfillment center in Australia is designed to meet your business requirements. During the holidays or otherwise, we can expand or downsize your storage space quickly without a long-term commitment.
Shipping costs can often eat into your profits. Not only do consumers in Australia want to shop at any time or from anywhere, they want their products delivered at their doorstep fast. For this reason, you need it is important to partner with a fulfillment center that can provide you with the resources, space and expertise to get your products out the door and into the hands of your customers quickly and efficiently.
With Locad, you can conveniently cut down shipping costs and transit times. Locad partners with Australia Post, Sendle, and DHL for shipments within Australia. Our Australian fulfillment center is equipped with excellent infrastructure to get your products delivered on time, every time.
Check out the key metrics of partnership between Locad and MuscleU: 
70% faster fulfillment

75% faster customer service response

Full expansion into the entire Australian market
Don't just take our word for it
Australia's No.1 health supplements online store came at the right time when health and nutrition are becoming priorities among Australians.
MuscleU CEO Jordan Harrisson stated that his company, which was founded in 2012, grew in size over the years due to increasing market demand for home-based health and wellness products. 
"Yes, the gym makes up a portion of a healthy lifestyle but a large majority of what makes up a healthy lifestyle is done outside of a gym."
He expected that this industry would only continue to grow as more Australians become more aware with keeping their health and lifestyle in check, even without the need to go to the gym. He hopes that his partnership with Locad would be maintained and even be strengthened further, especially as Locad continues to remain hands-on with his company's growth. 
"We noticed that with Locad, the speed of the customer service team has allowed us to be on top of more issues, much faster. That [has] been a huge change because what that allows us to do is get back to our clients faster and make sure that if there are any issues or concerns, we address them quick enough [so] that we don't lose that customer to a competitor."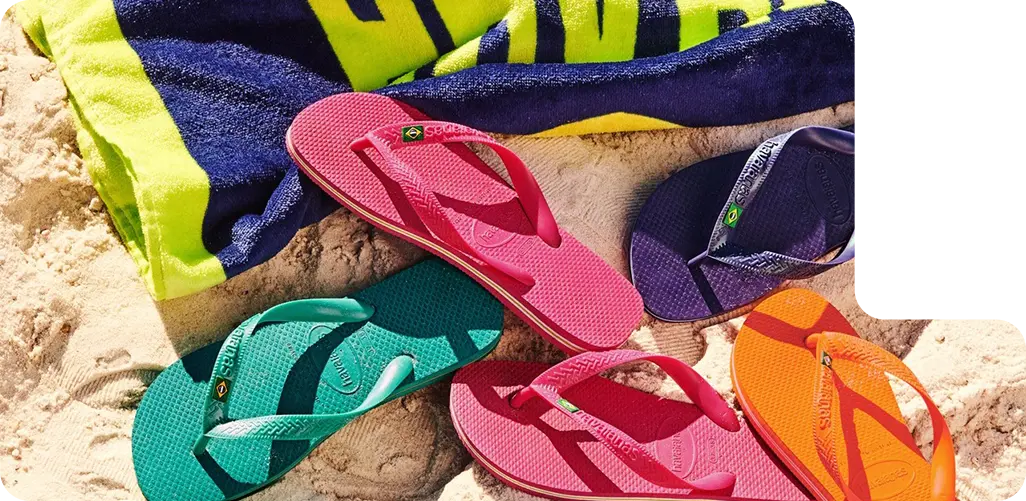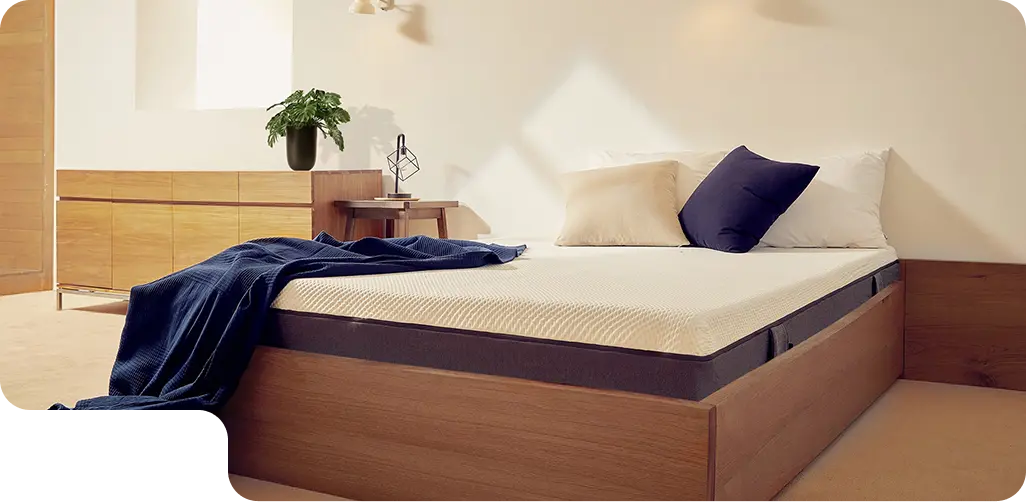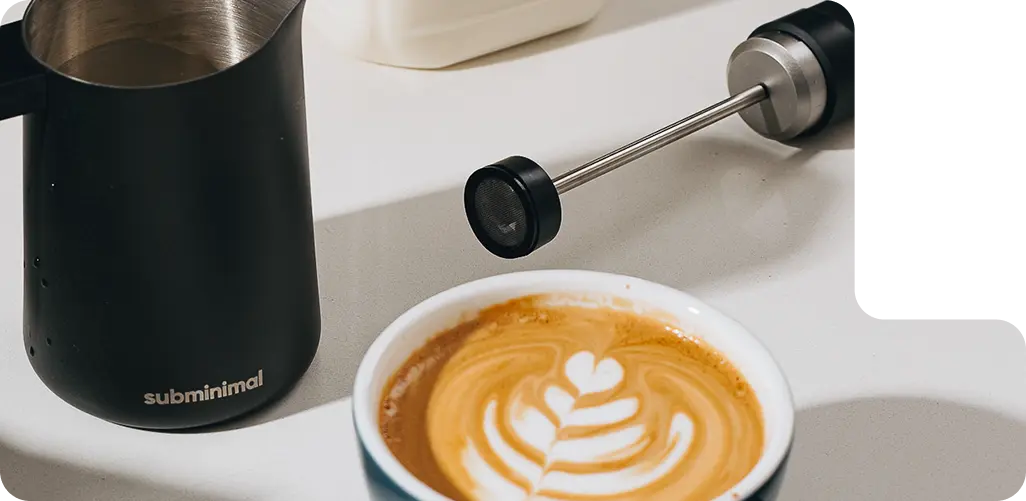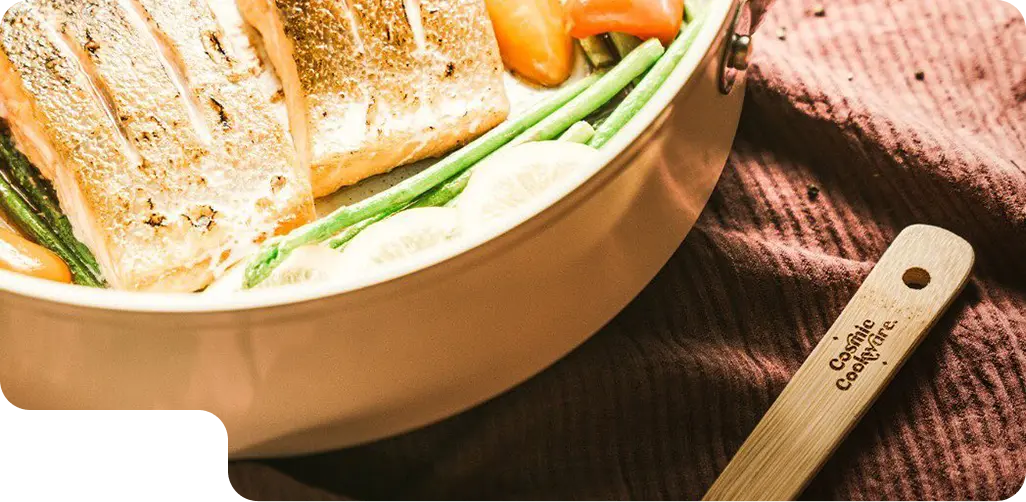 Check out Locad's fulfillment service benefits for Australian businesses
Free 30-Day Storage
What's better than paying only for the stocks that you store in a warehouse? Not paying for any at all. Enjoy free 30-day storage on your first inbound.
No lock-in contract
Commitments are always daunting — especially in business. Which is why we give you the freedom to choose the length of our partnership.
Preferential shipping rates
Have all the couriers you already trust at the best price all in one place! With Locad, fast delivery doesn't have to come at a premium price.
Ready to work with the best fulfillment center in Australia?
If your e-commerce business is growing, you need a fulfillment company that takes care of your inventory, stores safely, and ships quickly and efficiently. Most customers experience these problems before moving to a fulfillment partner:
Inflexible warehousing and storage fees
Complex inventory management systems
Failing to keep up with customer demands
Difficulty tracking orders in real time
Need for a 3PL that specializes in e-commerce order fulfillment
If you have experienced any of these issues, it is time to consider working with an expert 3PL provider.
At Locad, we help thriving e-commerce businesses by providing a simple and scalable solution to complex inventory management and shipping problems. Our technology, services, and experience give us a distinct advantage when it comes to helping businesses like yours reach their full potential. 
Ready to partner with us?
| | |
| --- | --- |
| Does Locad integrate with Shopify and Woocommerce? | |
| Does Locad fulfill perishables? | |
| Does Locad support Cold Storage for my products? | |
| Can I ship my products internationally with Locad | |
| Does Locad fulfill items of all sizes? | |
| Does Locad offer custom packaging options | |
| Does Locad conduct stock takes/cycle counts? | |
| Can I visit Locad's 3PL warehouse to check my products? | |
| Does Locad fulfill both retail store and e-commerce deliveries? | |
| Does Locad have returns/reverse logistics services? | |
| Does the Locad perform address verification? | |
| Does Locad ship to all locations? | |
| Is Locad integrated with any e-commerce returns applications | |
| Can I recall or change the address on a package that shipped? | |
| Does Locad allow seperate packaging of SKU's? | |
| Can Locad help me manage inventory across multiple channels? | |
| Will Locad carriers provide tracking information and how does tracking work? | |
| Does Locad resolve a Stock/Inventory mismatch? | |
| Can Locad help me with data on the sellable stock for a particular product available on various marketplaces? | |
| Can I set buffer stock on Locad for a particular product? | |
| Does Locad's system let me view just my recent orders? | |