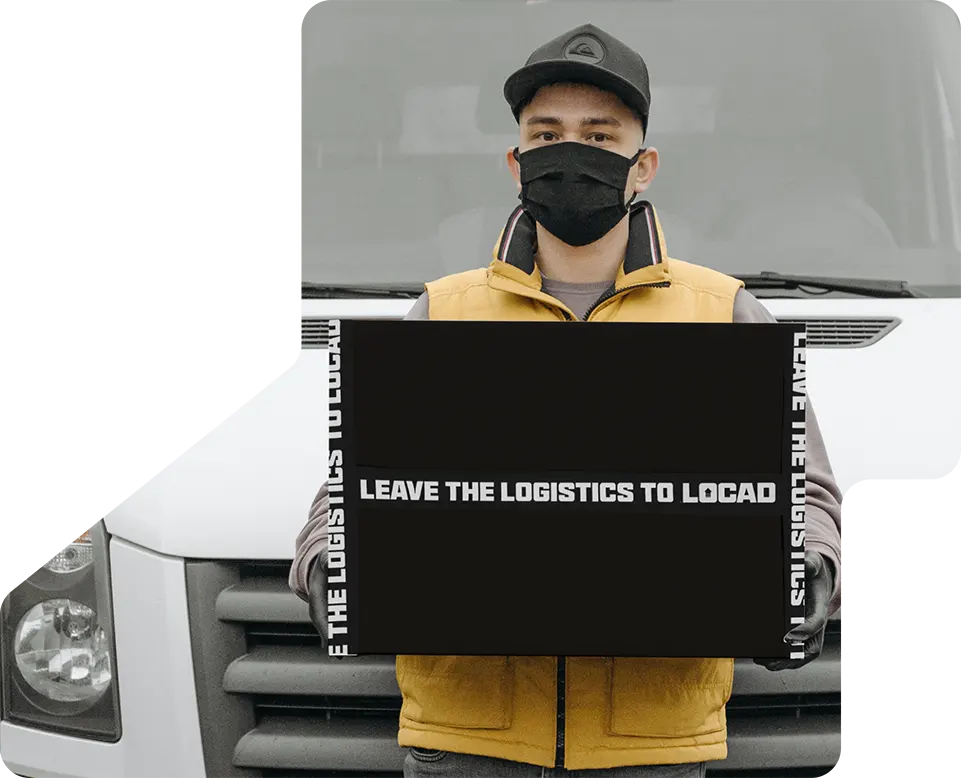 Leave your logistics with the best 3PL company in Melbourne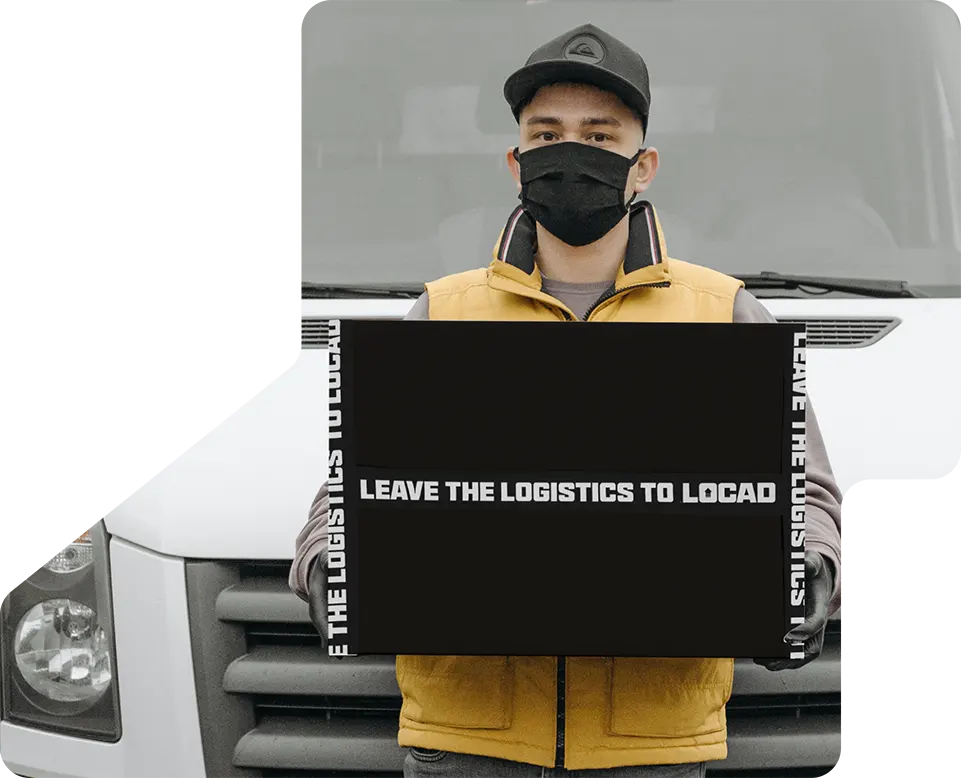 Affordable Shipping Rates
The e-commerce market in Australia is constantly changing and transforming the logistics landscape. Consumers' growing demand for fast delivery has pushed online sellers to look for new opportunities to carry out hassle-free shipping. Choosing the top 3PL company in Melbourne is the only way to go. With online commerce representing 9% of the retail trade in Australia, it is expected that the country's e-commerce revenue will reach USD32.3 billion by 2024. . This means that logistics companies must now grow and meet online shoppers needs.The e-commerce boom has led companies across the world, including Australia, to reshape their businesses with those changes.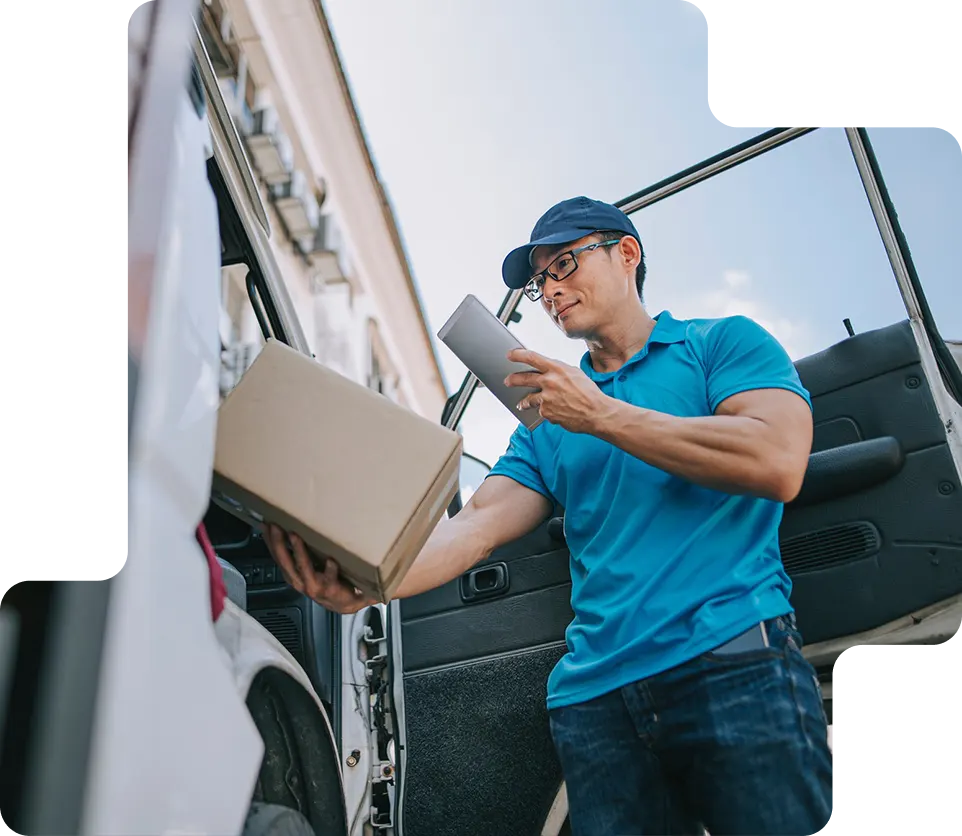 + other partners from around the globe!
Access the best shipping carrier integration at affordable prices. Be it on-demand, local, or international shipping, choose the best carrier for you and fulfill customer orders, day in and out. 
Sync your preferred sales channels with Locad to import all your orders and process your orders for shipping. Ensure no orders slip through the cracks and stay on top of your orders from order placed to successfully delivered.
Why are Melbourne businesses outsourcing their logistics?
One reason why more Australian businesses are outsourcing their logistics services is because the country has experienced a surge in e-commerce. This growth has led to increased demand for logistics services, which in turn has led to an increase in the number of companies that outsource their logistics operations.
Another reason why more Melbourne businesses are outsourcing their logistics services is because the country has a well-developed infrastructure. This infrastructure includes ports, airports, and roads that are well-maintained and able to handle large truckloads. Australian businesses can also rely on skilled labor and experienced shipping professionals who are familiar with the local market.
The rise of 3PL in Melbourne is also contributing to the trend of more Australian businesses outsourcing their logistics operations. 3PL services allow businesses in Melbourne to outsource their delivery and transport needs without having to hire separate companies for each task. This saves businesses time and money, and it also allows them to focus on their core business activities.
Working with a top 3PL warehouse service will be significant in your e-commerce business.
E-commerce businesses know that warehousing and fulfillment are a crucial part of their day-to-day operations. The best way to ensure you're ahead of the competition is to have a speedy and efficient fulfillment process.
Choosing the right warehousing logistics company is essential to your e-commerce strategy. Customers today expect fast shipping and they're willing to pay for it. In fact, a recent study found that 65% of consumers would be willing to pay more for faster shipping. Fast shipping builds customer satisfaction and helps them stay longer as your client. Customers who receive their orders fast are more likely to be happier with their purchase and more likely to keep shopping with you. Shorter shipping can give you a competitive advantage. If you can get your order in before your competitors, you'll have an edge over them in the market.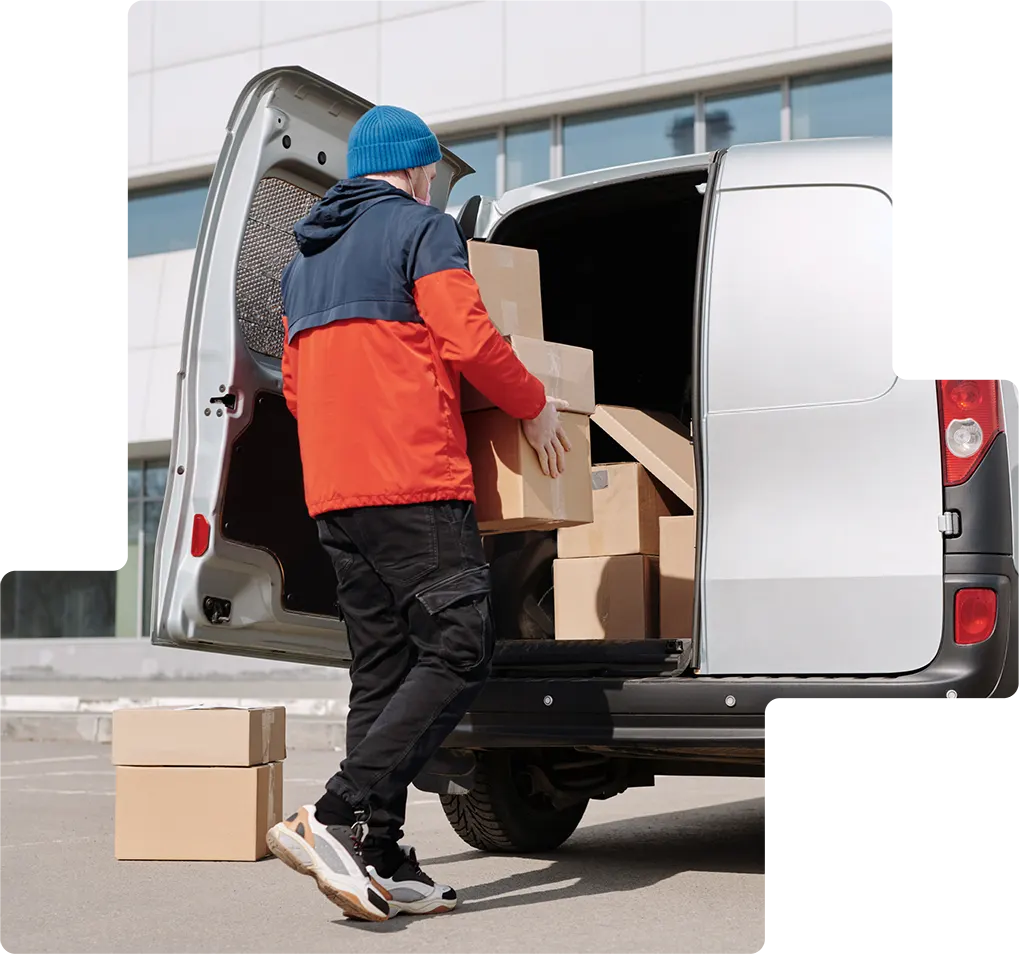 What happens if a business doesn't outsource to a 3PL company?
Long and unpredictable shipping times make it hard for businesses to meet customer expectations. Customers are now demanding everything fast with same-day deliveries. Poor shipping capabilities and other mishaps in operations has cut small businesses off from customers and sending them out of business.
Many Australian e-commerce businesses are challenged with inefficient inventory management. Overstocking and stockouts can both be damaging to their bottom line. When a business has too much inventory, people aren't able to find what they need quickly, which ties up money, leading to storage costs. Meanwhile, not having enough inventory can lead to losing customers to other sellers. Thankfully, it's possible for sellers in this market to have a strong 3PL management system that helps avoid these issues.
We present Locad, the only 3PL engine you'll need for your logistics needs.
Locad is a warehousing company that provides e-commerce businesses the ability to find and ship through Melbourne. Locad handles your business' fulfillment process and assures you that your orders are shipped quickly, especially in regard to the smallest details. Locad offers an exceptional experience and connection, along with proficiency and knowledge. All your orders are picked, packed, shipped and can be easily tracked in a seamless system.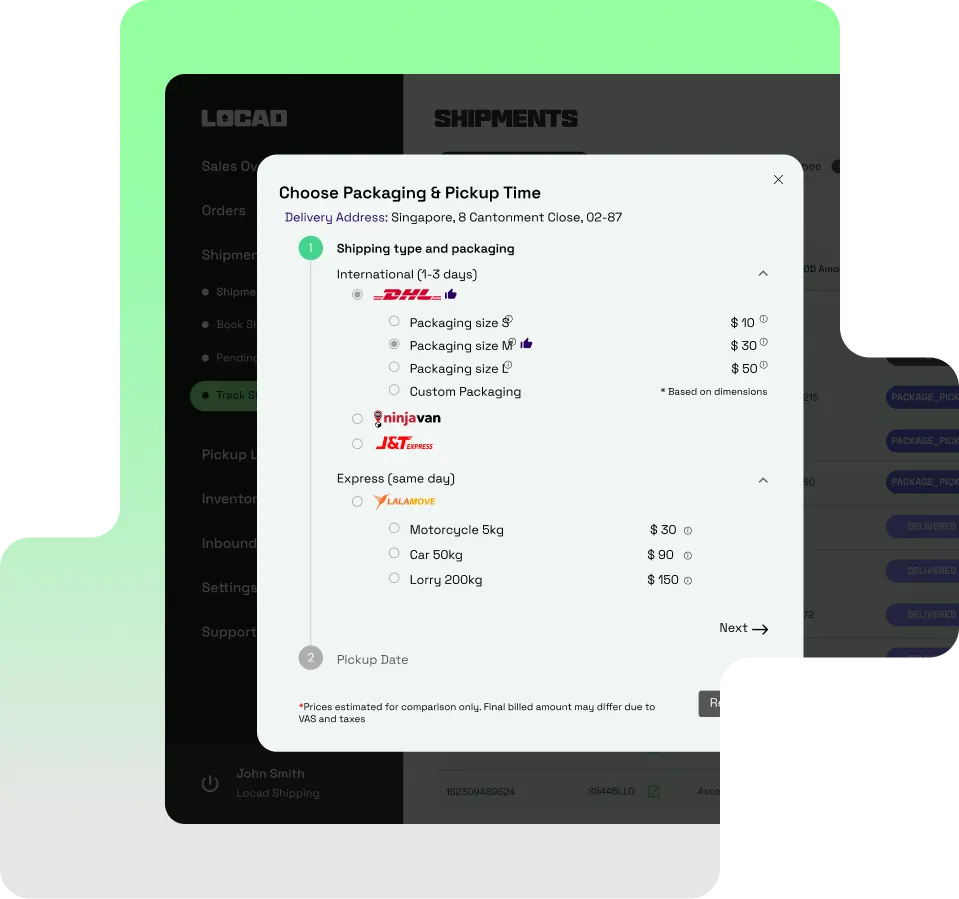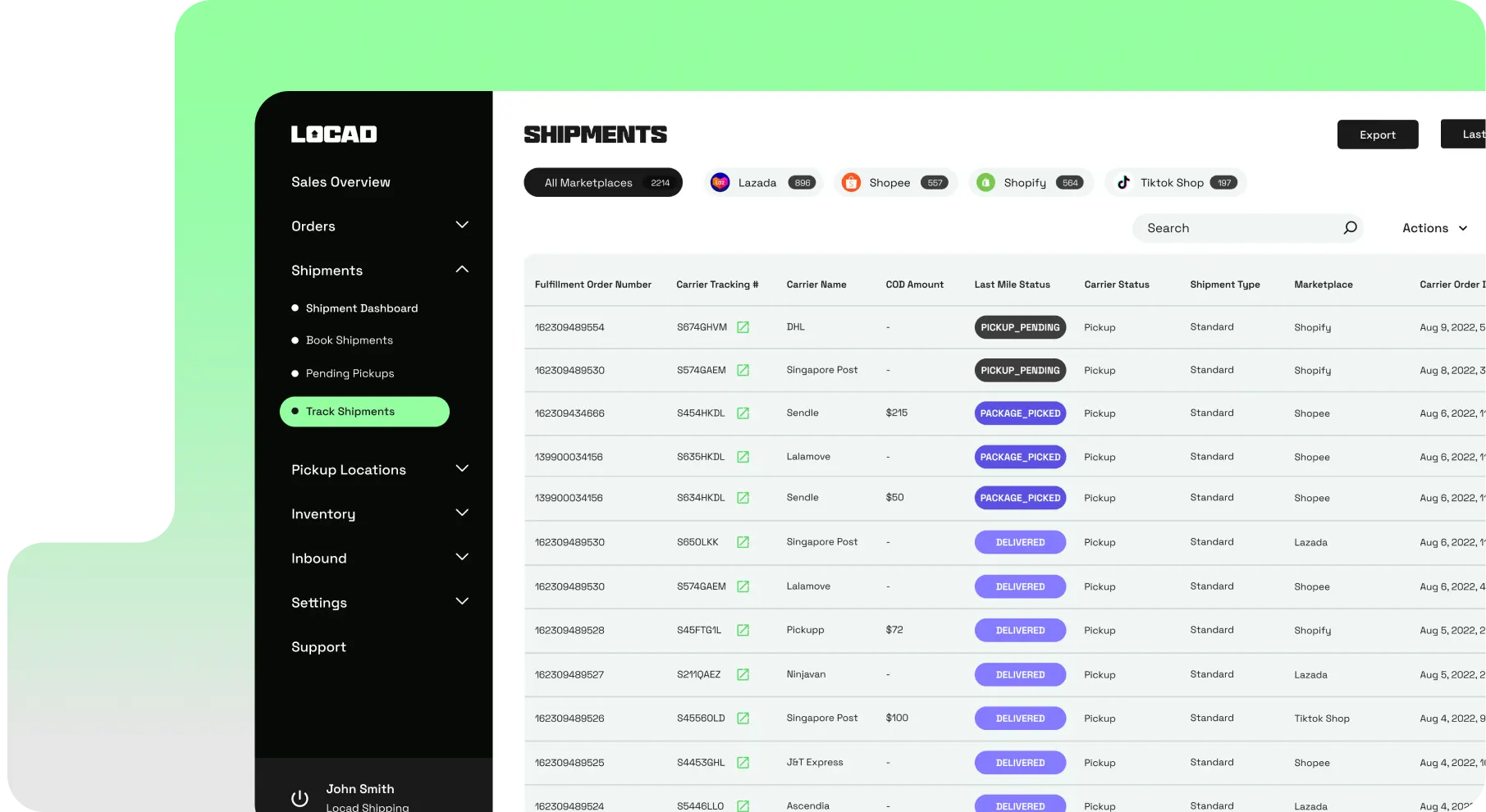 Melbourne customers only partner with Locad for 3PL warehousing requirements.
Locad provides solutions for retailers to grow their business. They take care of the logistics in Melbourne, showcasing all the wonderful services that e-commerce brands need in order to grow their businesses. By implementing technology, they minimize errors and keep you updated on what's happening with your orders. Locad has global teams who provide quick responses and help with any problems they arise.
Here are some reasons to choose Locad right away:
Trusted third-party logistics partner not only in Melbourne but nationwide and across Asia-Pacific
Fulfillment, storage and shipping costs that are pocket-friendly
Warehouse and fulfilled centers that are efficient and seamless
Zero cost for 30 days of storage on the first inbound of every product
Connected across Australia to enable the fastest delivery time
Your business needs the best 3PL warehousing solution in Melbourne
The industry of e-commerce is surging. A company like Locad can help your business grow and create more revenue.
With assistance from a 3PL partner, your business will be more successful. A partner that has access to the Melbourne's market will help your business grow.
Efficient 3pl fulfillment services reduce the cost of customer service to create a positive experience for your customers.
Locad is a local 3PL logistics partner that can help you reduce your shipping and transportation costs. Whether you are shipping goods out of state or across the country, Locad can help you the best way to fulfill orders.
A warehousing company in Melbourne that can help you reduce your shipping and transportation costs. This will shorten the time it takes to make profits and save you money in the long run.
Join 100 + fulfilled businesses and start your journey
Enable seamless selling with the best 3PL warehousing company in Melbourne
Locad helps Melbourne based e-commerce businesses become profitable. We provide the 3PL warehousing and logistics services, so you don't have to worry about anything else. You can focus on your brand, which is most important to your business.
Goodbye hassles and hello to more profitable selling with Locad
Locad provides clients an easy and hassle-free experience. We help our clients with an efficient and automated system that makes life easier.
Here's how we do it:
Dynamic warehouse management system with an end-to-end view of all goods
Real-time dashboard to monitor the fulfillment journey of all orders
Experienced professionals that handle every item with top quality care
Customized packaging services available on request.
We're here to make it easy for you. We take care of all the return, refund, shipment and other logistics management so you don't need to worry about anything else.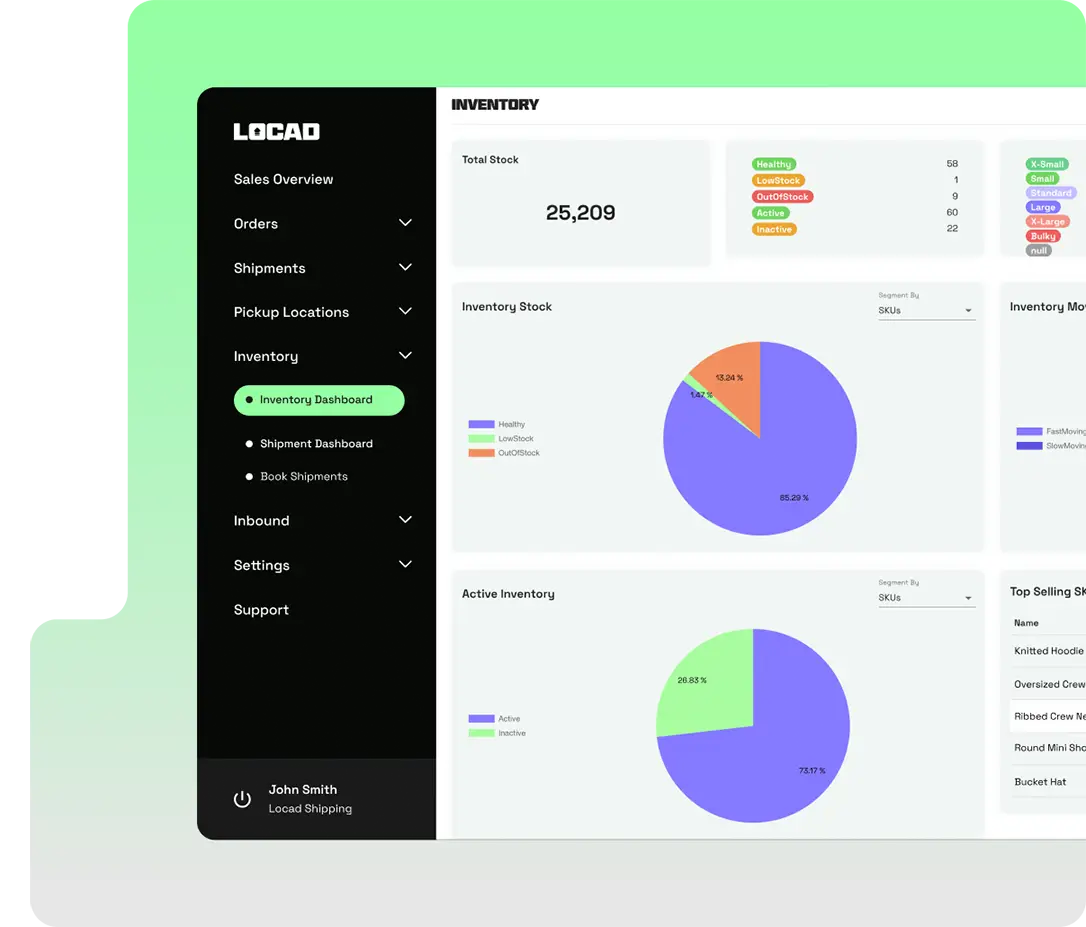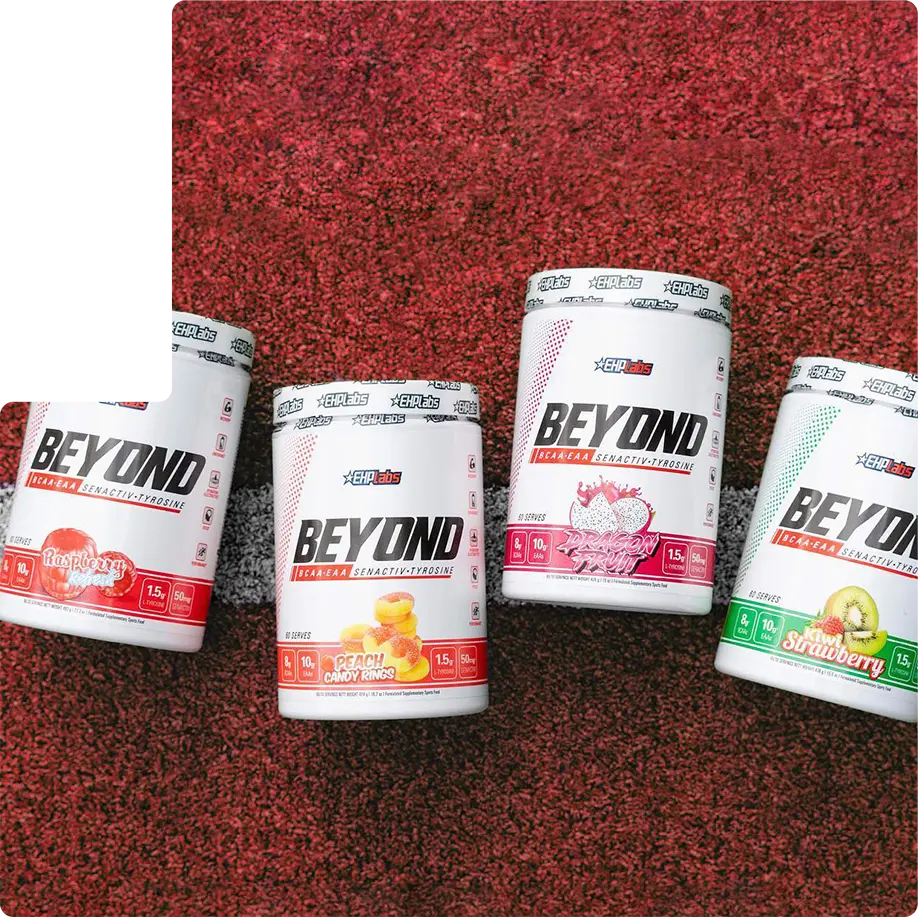 Hear from our trusted customers
"Now, with Locad, 95% of our shipments are shipped within 90 minutes,"
"We noticed that with Locad, the speed of the customer service team has allowed us to be on top of more issues, much faster."
Jordan Harrisson, CEO, MuscleU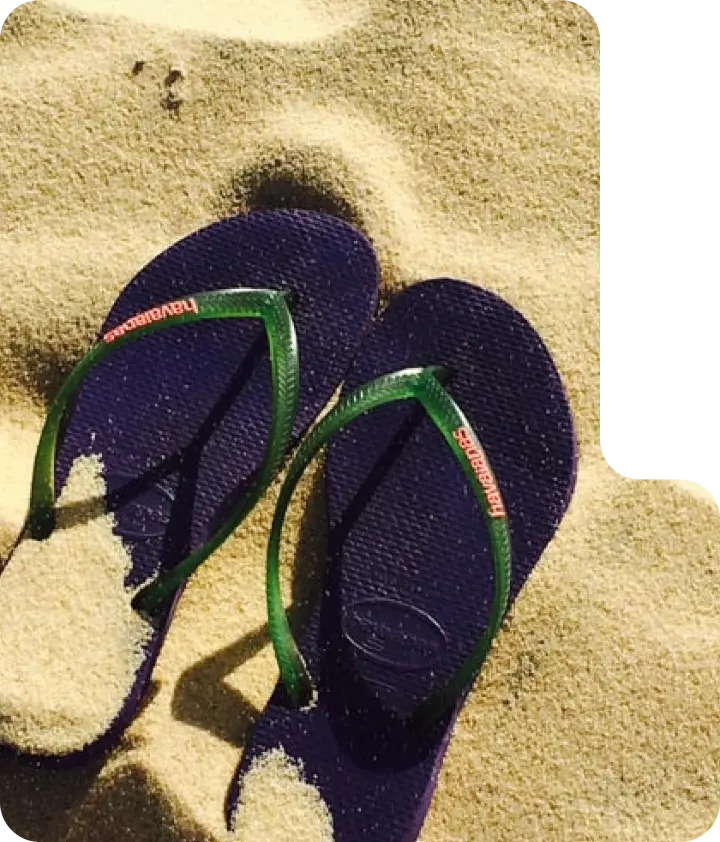 Now with Locad, we are able to dispatch orders within 24 hours and deliver super fast shipping to our customers
Terry SA (Havaianas), Philippines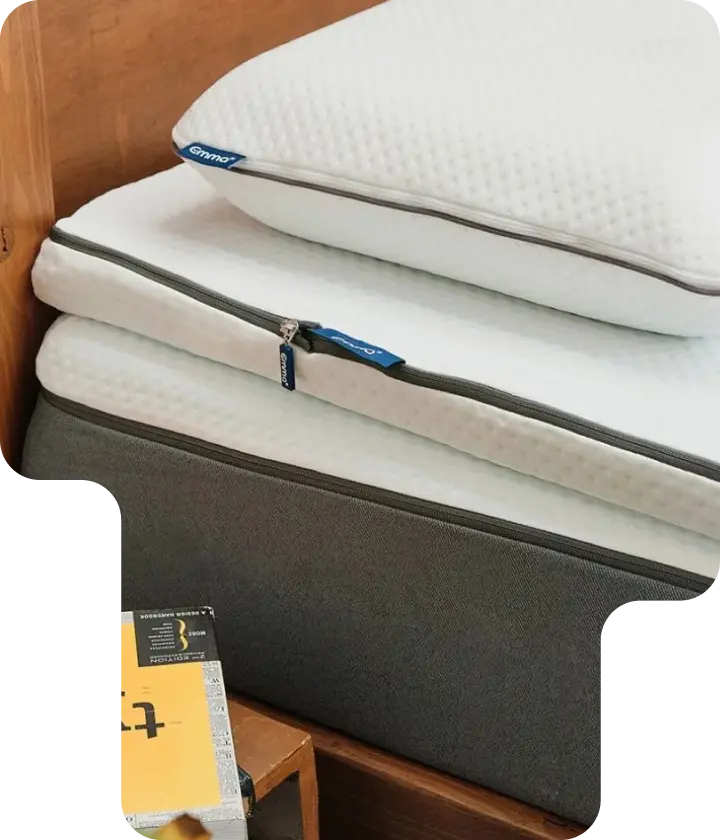 We wanted to outsource fulfillment so we can find reliable partners who are already experts in this field, and since Locad, our day-to-day work has lessened.
Emma Sleep, Southeast Asia
Now with Locad handling our fulfillment and operations, 95% of our shipments are shipped within 90 minutes.
More reasons for you to choose Locad for your Melbourne business
No lock-in contract
We commit to partnerships that are best for you. You can choose how long or short your partnership with us will be based on what is the most convenient for you.
Best shipping costs
Ship with courier partners you already know. All rates can be found in one place. Finding the best courier across Australia is quick and easy.
Partnering with the top 3PL solution in Melbourne is just a click away
Locad, with its best industry knowledge, is ready to help you do your e-commerce business, one customer rave about!
We know many warehousing companies in Melbourne, but we're confident that Locad has the best service for you and your business. Sign up to become partners, and let's start your e-commerce business.
Request a quote!
| | |
| --- | --- |
| Does Locad integrate with Shopify and Woocommerce? | |
| Does Locad fulfill perishables? | |
| Does Locad support Cold Storage for my products? | |
| Can I ship my products internationally with Locad | |
| Does Locad fulfill items of all sizes? | |
| Does Locad offer custom packaging options | |
| Does Locad conduct stock takes/cycle counts? | |
| Can I visit Locad's 3PL warehouse to check my products? | |
| Does Locad fulfill both retail store and e-commerce deliveries? | |
| Does Locad have returns/reverse logistics services? | |
| Does the Locad perform address verification? | |
| Does Locad ship to all locations? | |
| Is Locad integrated with any e-commerce returns applications | |
| Can I recall or change the address on a package that shipped? | |
| Does Locad allow seperate packaging of SKU's? | |
| Can Locad help me manage inventory across multiple channels? | |
| Will Locad carriers provide tracking information and how does tracking work? | |
| Does Locad resolve a Stock/Inventory mismatch? | |
| Can Locad help me with data on the sellable stock for a particular product available on various marketplaces? | |
| Can I set buffer stock on Locad for a particular product? | |
| Does Locad's system let me view just my recent orders? | |