Take advantage of selling opportunities on Zalora and grow your business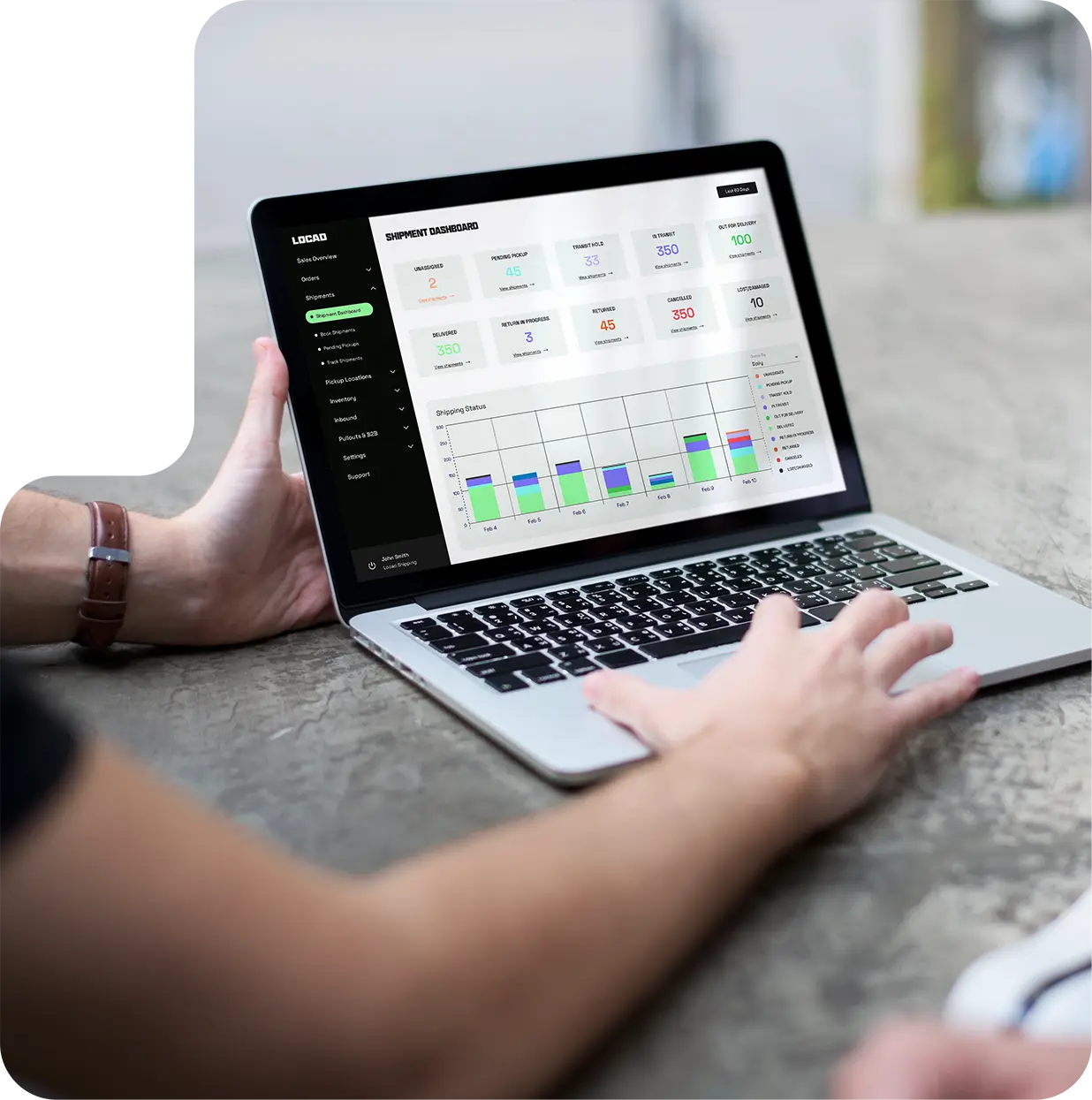 Locad provides a unique and innovative solution for Zalora marketplace sellers to ship orders quickly and cost-effectively. By integrating with Locad, you can streamline inventory management and focus on growing your business, while taking advantage of our convenient and cost-effective approach.
Over 50 million people use Zalora, one of Southeast Asia's largest marketplaces. With its extensive collection of local and international brands, shoppers can easily discover what they want. Founded in 2011, the company is part of Global Fashion Group, one of the world's leading fashion groups. Its top product categories include Fashion & Beauty, Sports, Fitness, and more.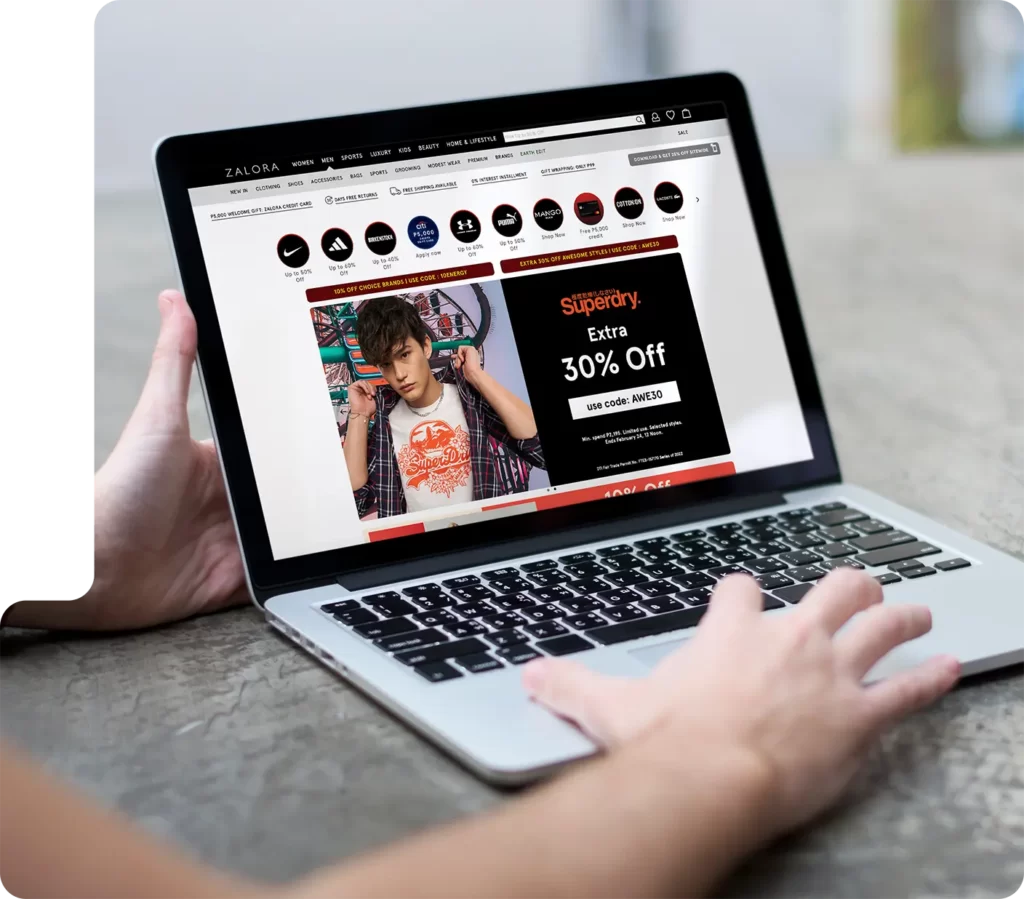 Benefits of Locad and Shopify Integration
Omni-channel Distribution
Increase sales by centralizing inventory and automatically syncing it across all channels. Your products will always be available on the website or app of your choice.
You can manage different sales channels and see all orders through the Locad control tower. No more logging into multiple websites; get up-to-date stock levels and order statuses instantly.
Having orders across different sales channels or stores? With our solution, you can track them all in one place. Gain insights into new orders and stock levels across all channels.
Real-time Stock Synchronization
The stock information of your products is always up to date across all channels with real-time stock synchronization updates. If your inventory falls below a certain level, we'll automatically remind you to order more before it's too late, so you don't run out. You don't have to worry about out-of-synchronized inventory that changes from channel to channel, which limits your sales opportunities.
Here is how the Locad+ Zalora integration helps you
When you connect Locad with Shopify, the fulfillment process of your company is automatically and seamlessly managed via the Locad API.
Locad's auto-sync feature helps you upload your products to Zalora and Locad will automatically sync them to your inventory.
Keeping track of your inventory has never been easier with Locad's Zalora integration. Our system automatically updates the stock levels for products you as and when you update your inventory.
You don't have to worry about manually updating your Zalora orders because Locad imports them for you.
Check your order status directly on Zalora when you integrate with Locad.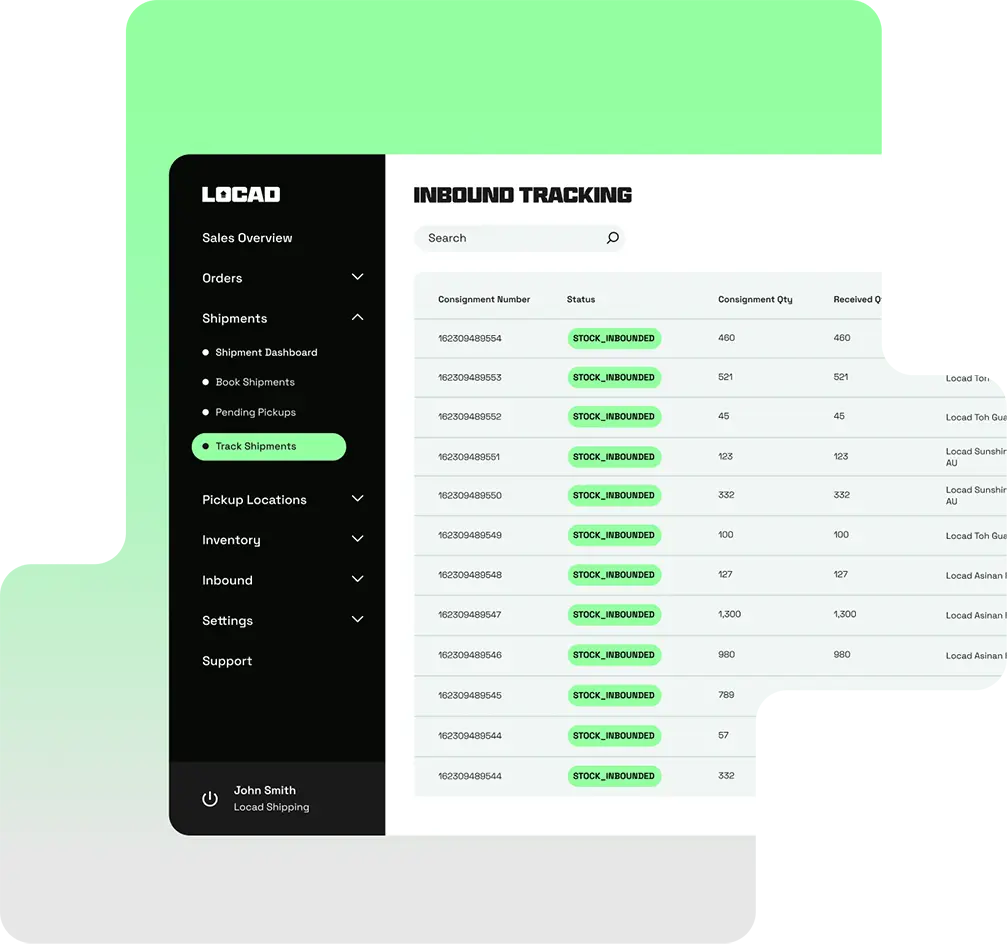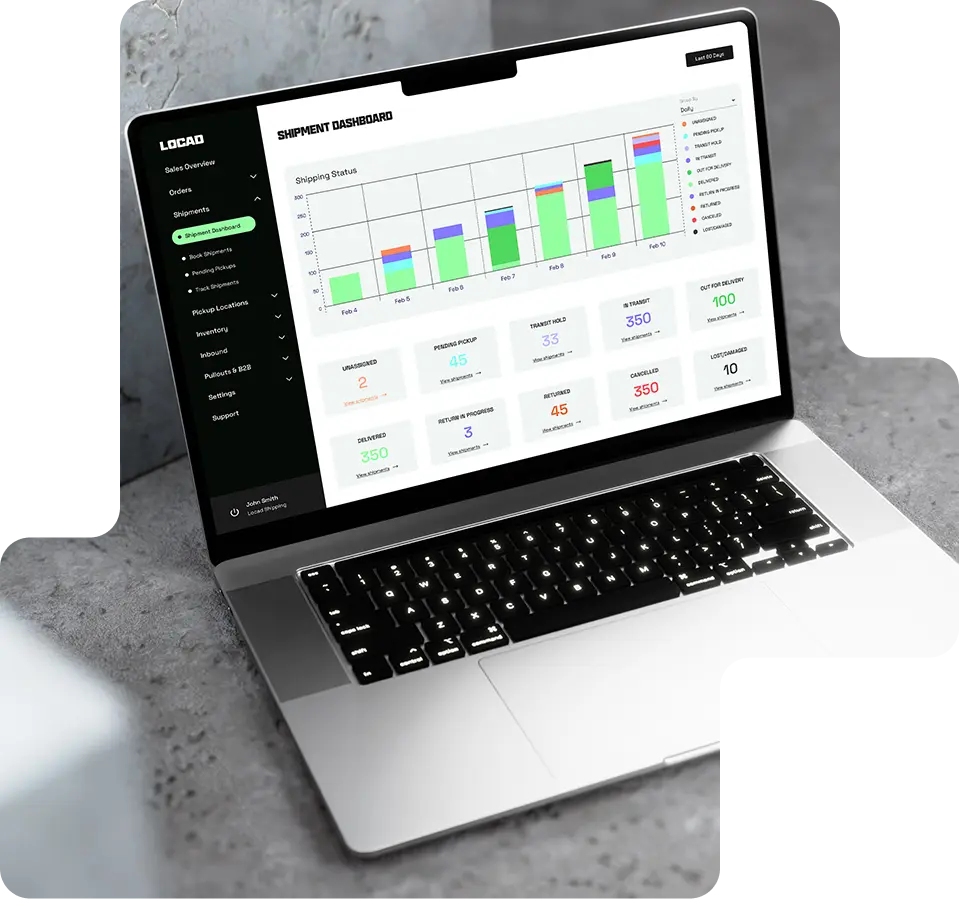 When a new order is placed on Shopify, Locad fetches the order information and seamlessly feeds it into our system for fulfillment.
If you have an updated order status, you can check it directly on Shopify thanks to Locad.
If you want to fulfill orders from multiple locations, Locad's system supports Shopify's Multi-location feature which provides you with control over which location you wish to fulfill your order from.
When you integrate your Shopify store with Locad, our system will evaluate which shipping carrier would be the most optimal for your customers.
Improve your e-commerce customer experience with the powerful combination of Locad and Zalora
Got any questions about this integration?
Learn more about how our other integrations can help your business?
Check our some similar integrations with Locad