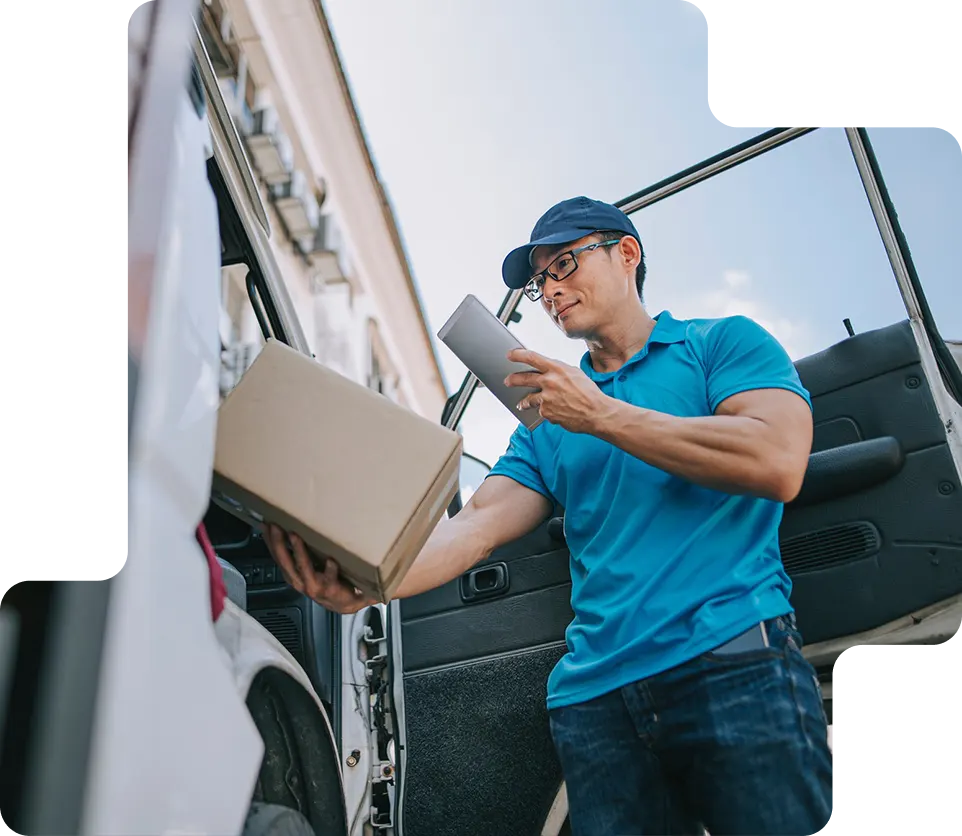 Boost Your Business: Try the Best Order Fulfillment Service in Singapore!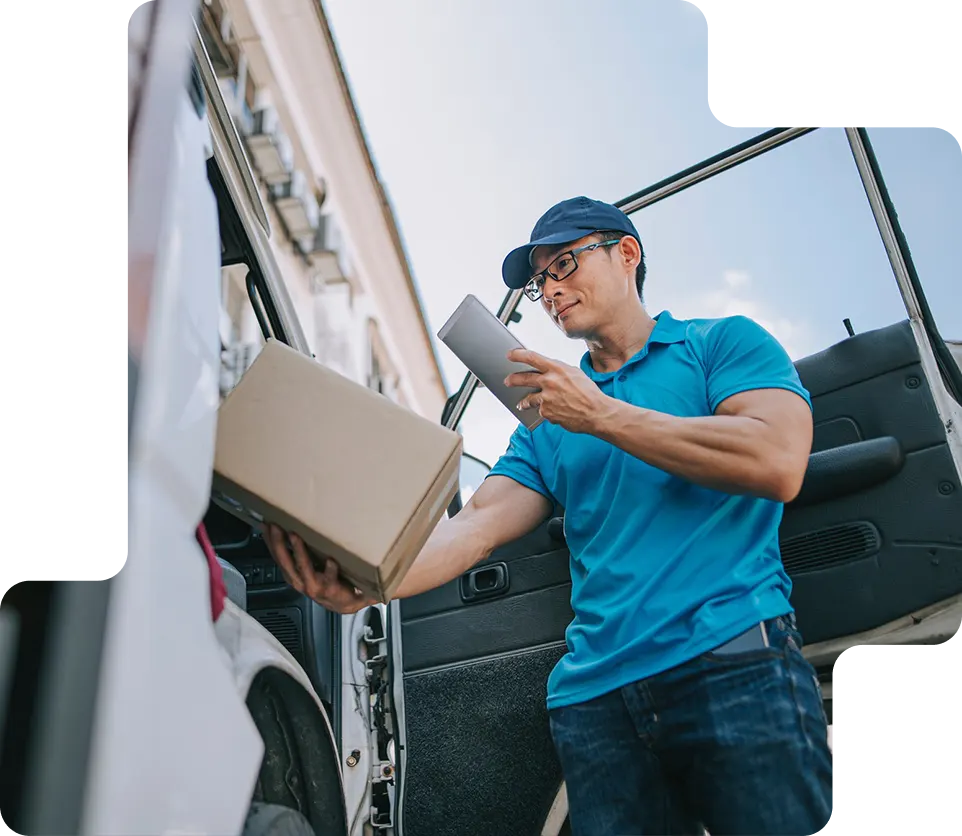 A Hassle-free Selling Process
Economical Shipping Rates
As an online entrepreneur in Singapore, are you searching for a partner to propel you ahead in the competitive e-commerce market? The answer lies in exceptional customer service, primarily driven by your b2b fulfillment strategy. Don't let mediocre b2b Fulfillment services compromise your customer journey or limit your growth.
According to GlobalData, Singapore's e-commerce market is expected to reach a staggering US$10.7bn by 2025. This explosive growth stems from a surge in consumer demand, governmental support, and a steadily increasing preference for online shopping. However, to thrive in this dynamic environment, it's essential to build a strong network of partners and suppliers.
That's where Locad comes into play – your efficient B2B Fulfillment solution. Our expert team manages your e-commerce logistics, allowing you to devote your attention to what truly matters: your customers. With Locad, you can guarantee a consistently superior experience for your clientele by ensuring the highest standards in product management. Get the competitive edge and scale your e-commerce business in Singapore with the unparalleled support of Locad.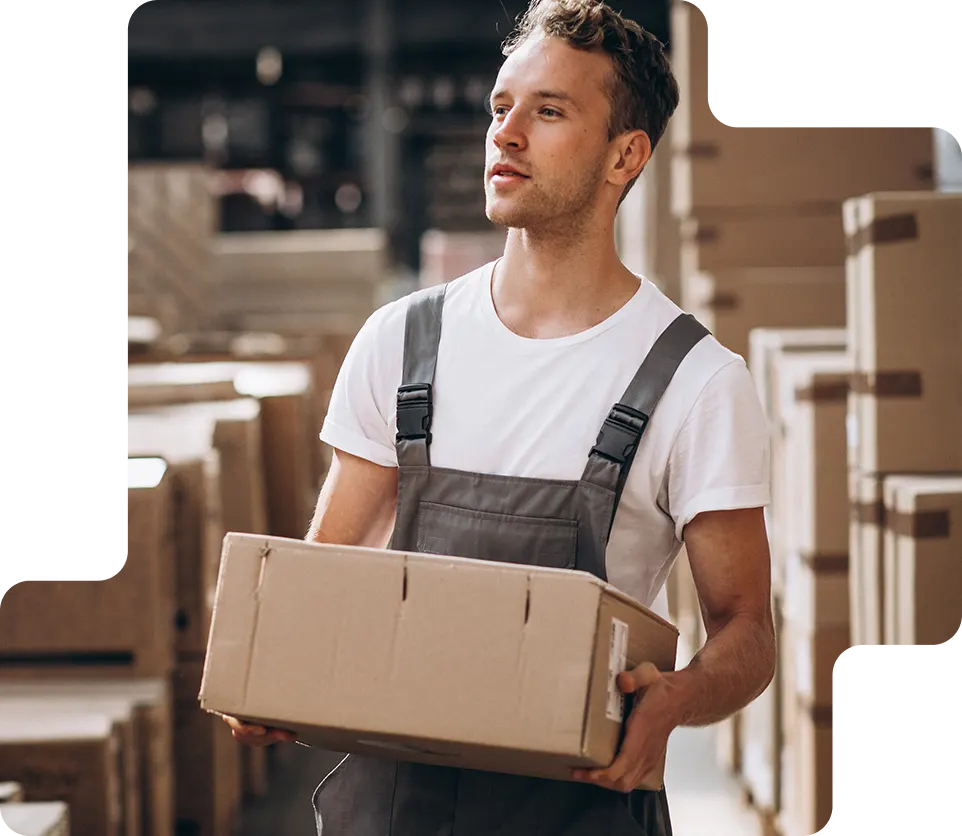 Is your e-commerce business encountering these E-commerce Challenges in Singapore?
Limited Warehouse Space:
The increasing wave of online shopping in Singapore is creating a demand for storage space. It's not just about having space; it's about making the most of every inch available. 
Handling the Rush:
Sale seasons, special promotions, and festive periods see a massive inflow of orders. Adapting to such an influx without compromising efficiency is vital.
Efficient Stock Control:
A keen eye on inventory ensures you're always ready to serve your customers. Know what's available, what's running low, and what needs restocking.
Final Delivery Hurdles:
Singapore's urban sprawl means a variety of delivery challenges. Ensuring every parcel reaches its destination, whether in the city's heart or a quiet corner, is essential.
The Locad Promise - Tackle Your E-commerce Challenges in Singapore
Singapore is unique, and so are its market challenges. At Locad, we understand these intricacies. Here's how we help:
Maximizing Storage Space:
Our innovative warehousing solutions are designed for Singapore's market. Every space is utilized, ensuring your products are stored safely and are always ready for dispatch.
Smooth Handling of High-Demand Periods:
Whether the festive Hari Raya rush or the annual Great Singapore Sale, we have systems to ensure smooth operations, timely deliveries, and satisfied customers.
Inventory Excellence:
Our top-tier inventory management tools provide real-time insights. Make informed decisions, avoid stockouts, and always stay a step ahead.
Flawless Deliveries Everywhere:
Locad's expansive network ensures we deliver consistently across Singapore. We've covered you from bustling shopping districts to serene residential areas.
Every online seller in Singapore aims for growth, and we're here to ensure that growth is smooth, efficient, and sustainable. Locad believes in a tailored approach. Every business is distinct, with its challenges and needs. We're not just a service but a partner, ensuring you shine in Singapore's vibrant e-commerce scene.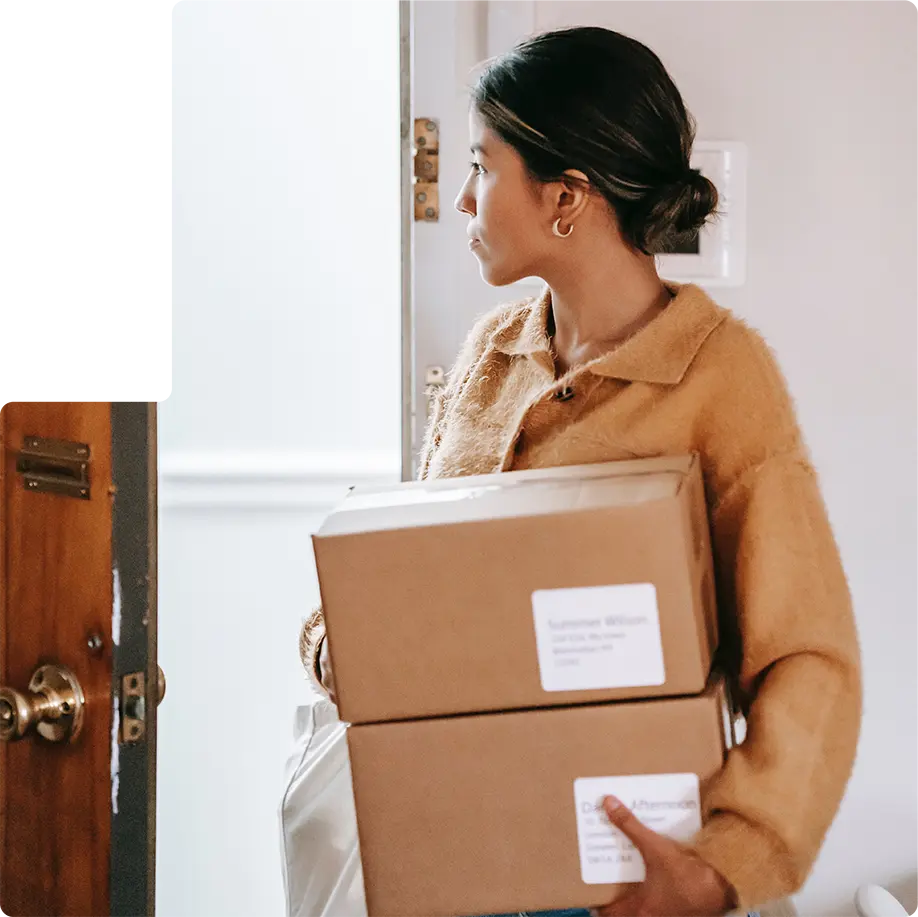 Experience Premier E-commerce Order Fulfillment in Singapore with Locad!
Dive into a world where e-commerce solutions are designed just for you. At Locad, we recognize that businesses in Singapore, whether budding start-ups or industry leaders have unique challenges and visions. Our advanced technology becomes your trusted ally, streamlining operations and ensuring you shine brighter in the market.
Service is just one facet; at Locad, we cherish relationships. Our dedicated logistics team works tirelessly to offer standout customer service and unwavering support. Let us tackle the intricate logistics web, allowing you to focus purely on scaling and evolving your business.
Unleash the unparalleled potential of our innovative e-commerce platform. Discover how our tailor-made services can transform your operational blueprint, paving the way for unmatched success. With Locad, it's not merely a service transaction; it's a partnership for growth. 
Scaling with Locad's Order Fulfillment in Singapore:
Elevate Customer Journey: Lean on Locad, your trusted Singaporean 3PL partner, to redefine customer experiences. Our fusion of seasoned expertise and modern technology guarantees precise order processing and expedited deliveries. Satisfied customers return and amplify their positive stories, propelling your brand forward. 
Maximize 3PL Efficiency: With Locad at your logistics helm, you'll gain deep insights and unrivaled knowledge from the industry. This promises enhanced collaborations, many services, and remarkable financial savings. Redirect these savings to vital sectors of your enterprise, kindling its expansion.
Global Expansion Simplified: Venture into international markets confidently with Locad as your Singaporean order fulfillment guide. We demystify global inventory challenges and infuse local intelligence, making overseas expansions feel like a breeze.
Foster Customer Loyalty: Happy customers often become brand ambassadors. Aligning with a reliable 3PL service like Locad ensures consistent delivery of promises, solidifying customer loyalty and trust.
Benefit from Logistics Brilliance: Our team, a mix of seasoned experts and innovative thinkers, manages all corners of your logistics. Integrate cutting-edge tools with our knowledge, ensuring your operations are always at their peak. Choose Locad, focus on your grand vision, and trust us to ace the logistics.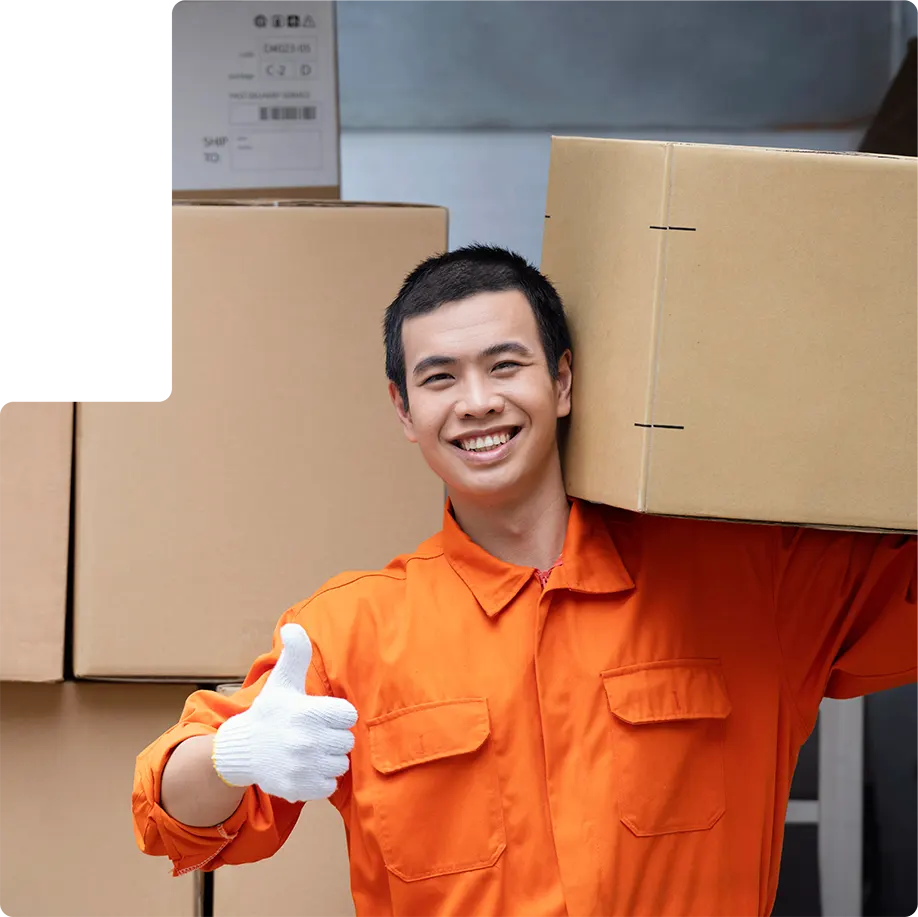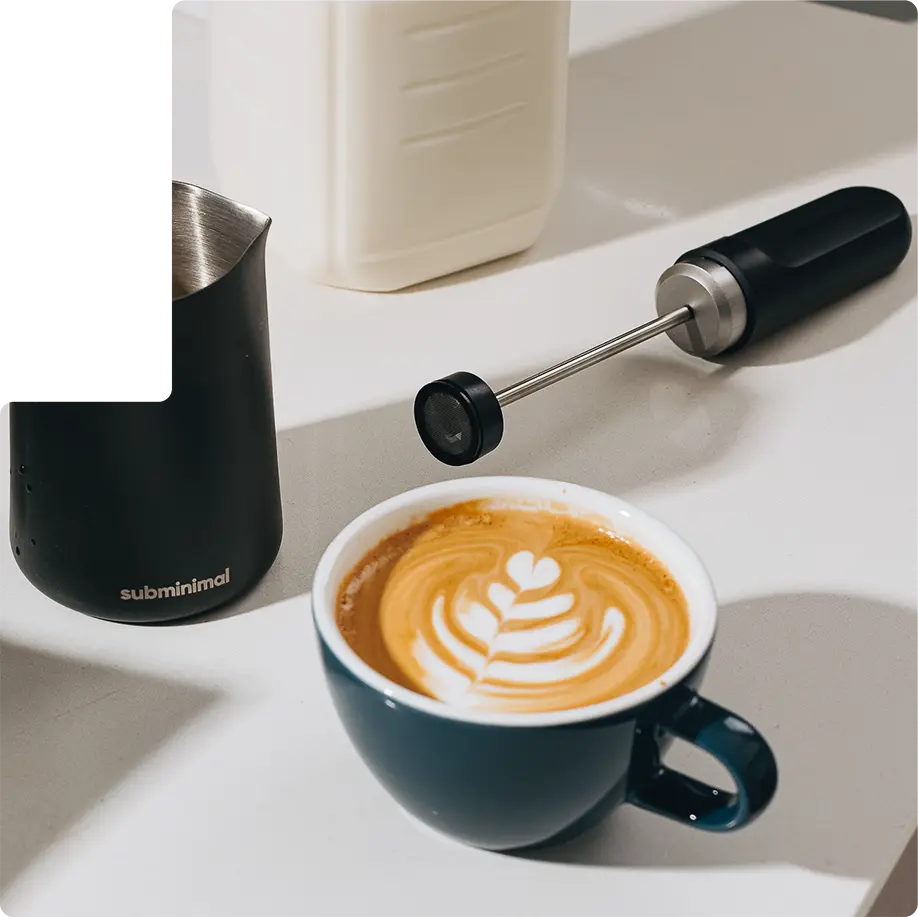 Subminimal partnered with Locad to increase the speed of deliveries in Singapore by 150%
Dominic Symons says, "Outsourcing logistics to a 3PL (Locad) – to me, that's a given. In the same way that I would manufacture with only qualified factories. There is a need for speed, and that's super important."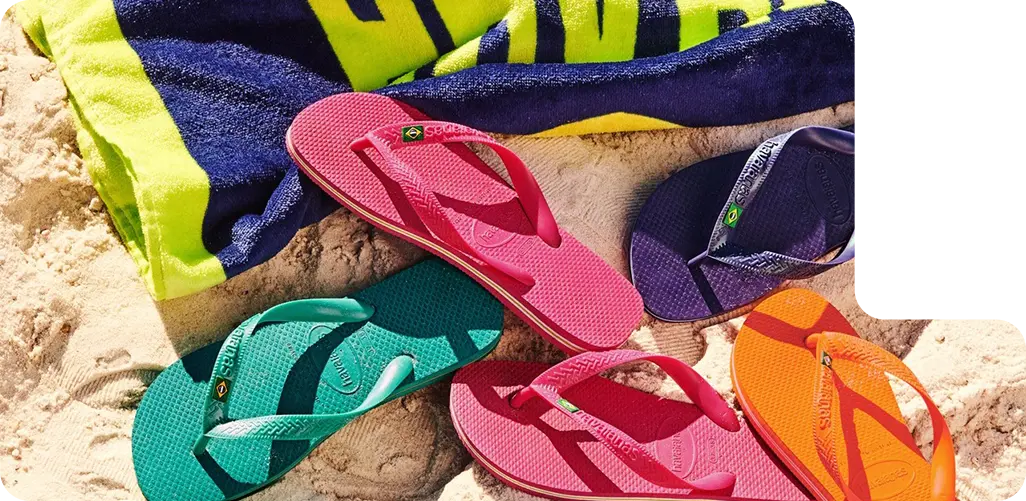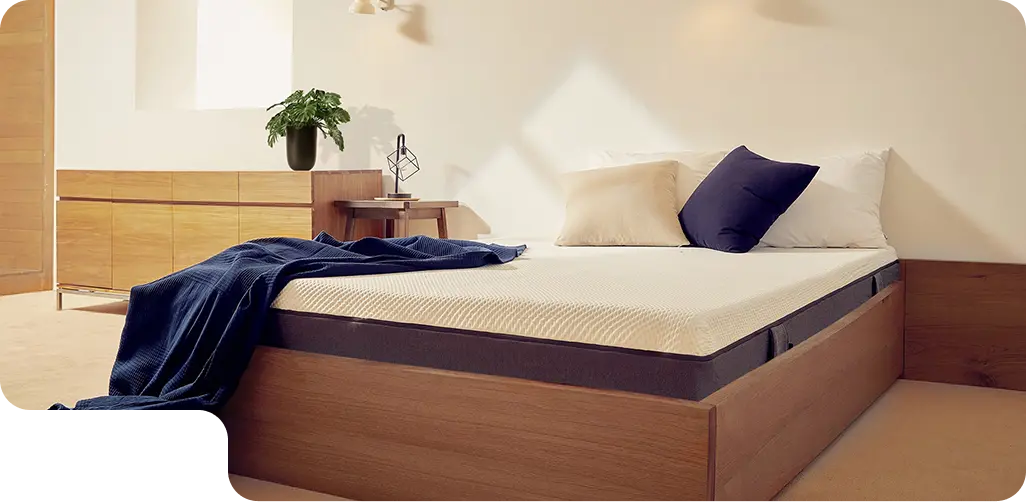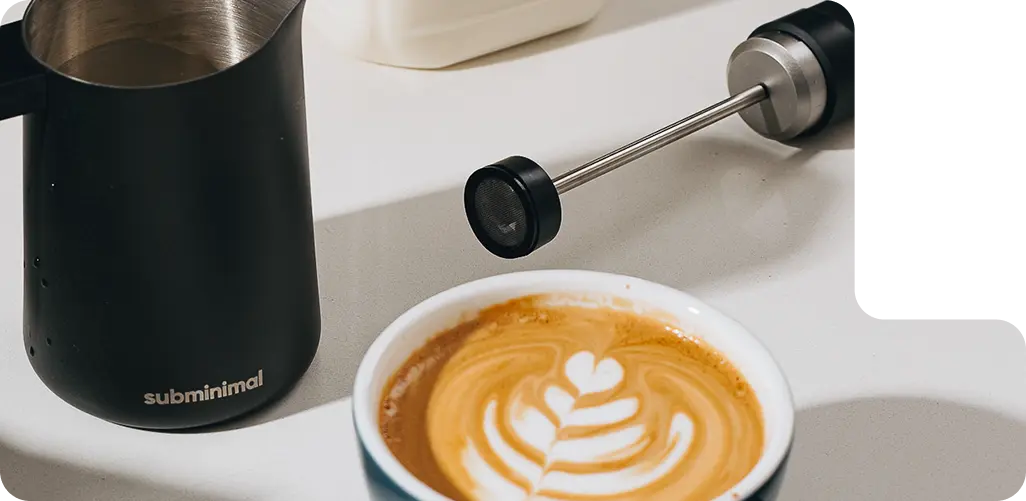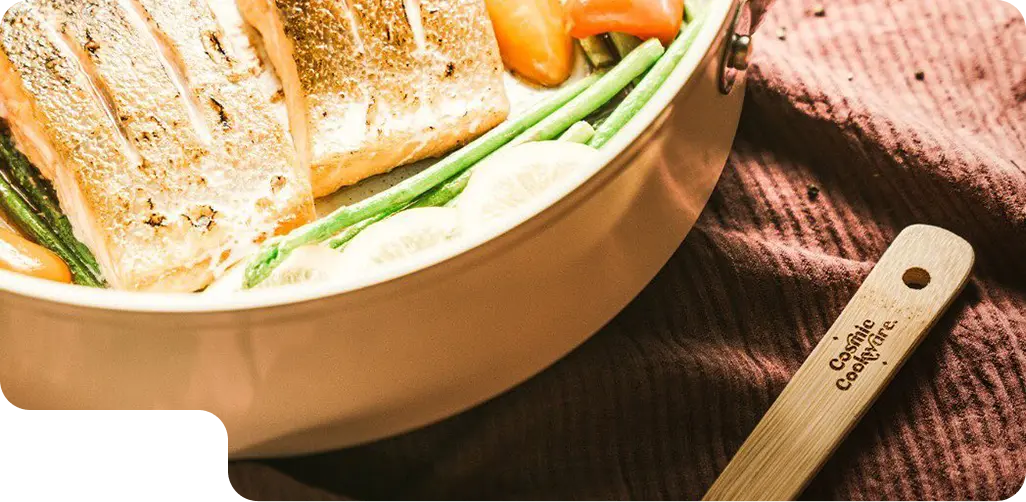 The Locad Edge: Why Entrust Your E-commerce Dreams to Us in Singapore?
Conserve Time and Resources:
Navigating e-commerce in Singapore demands passion, effort, and valuable resources. By letting Locad manage your logistical tasks, you reclaim time and resources, diving deeper into realms like marketing, product creation, and crafting unforgettable customer interactions.
Seamless Growth and Expansion:
As businesses burgeon, so do logistical demands. Our outsourcing solutions ensure you adapt and grow unhindered, sans the worries of managing escalating demands.
Curate Exceptional Shopping Memories:
Every customer interaction is a memory in the making. With an adept Order Fulfillment companion like Locad in Singapore, ensure each order is timely and flawless, building stronger customer bonds.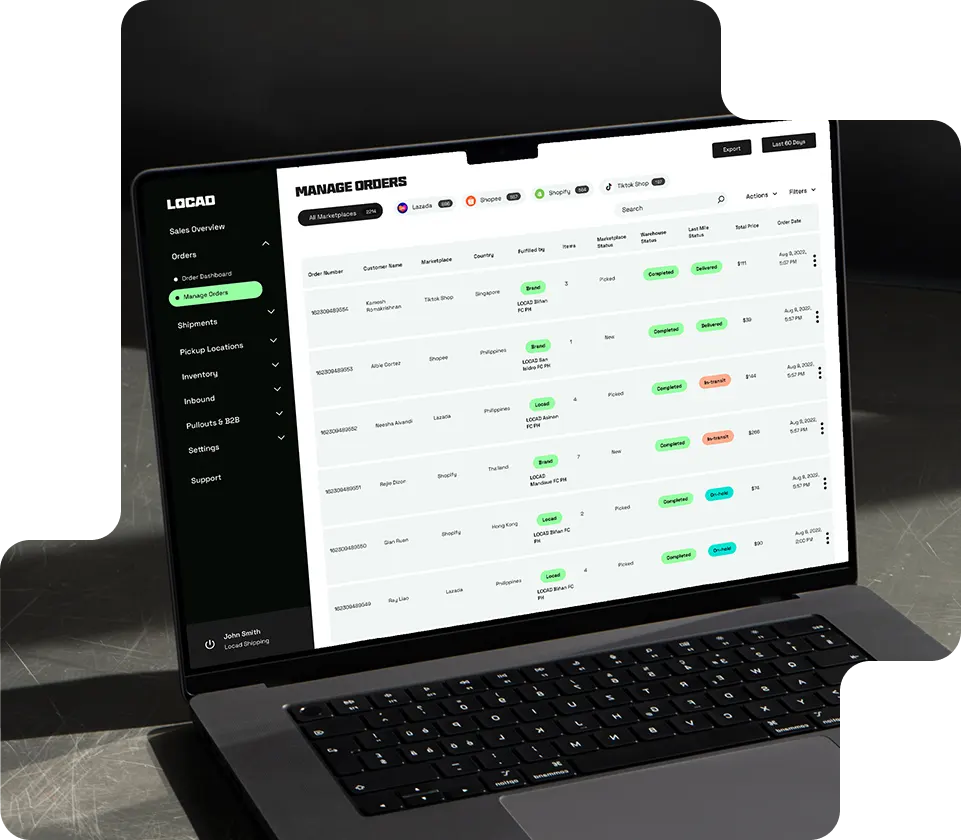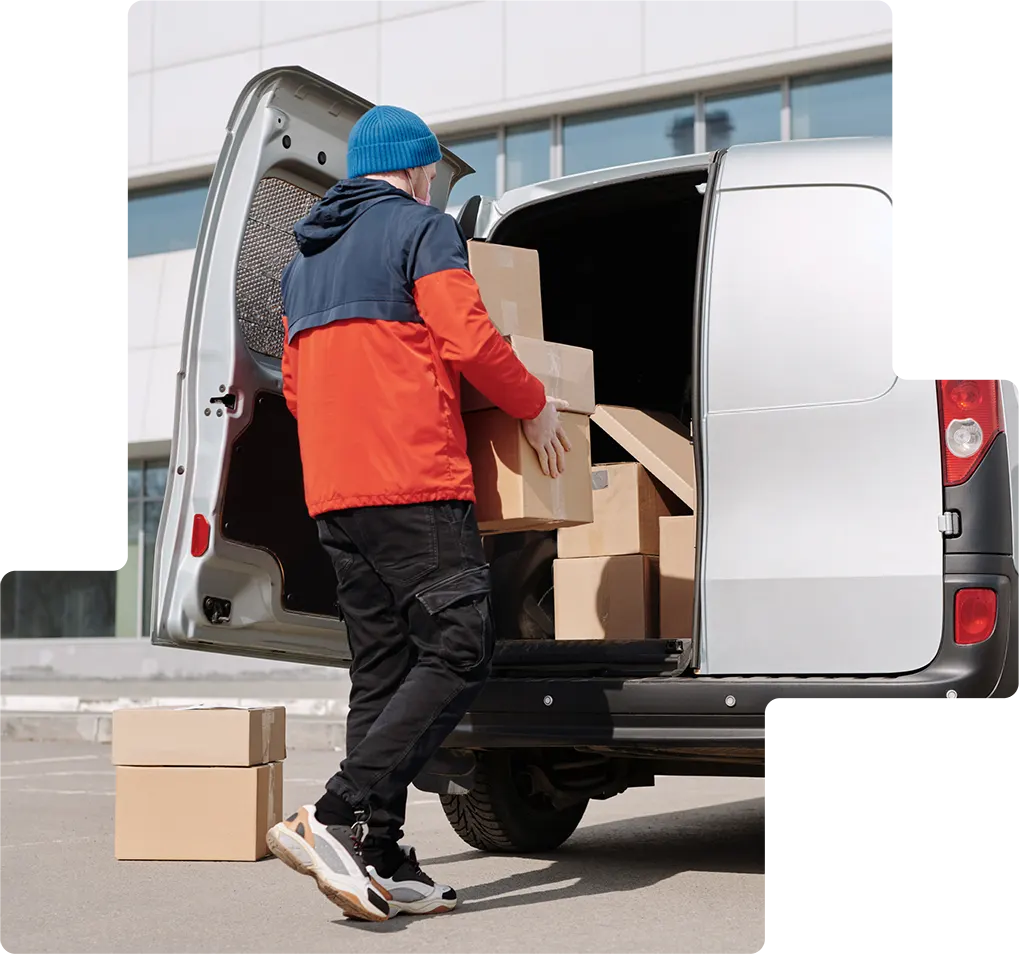 Discover Locad Today - The Top Order Fulfillment Solution in Singapore
Seeking a dependable way to distribute your products across the vibrant city of Singapore? Your search ends with Locad – the top Order Fulfillment choice in Singapore.
Locad collaborates with the foremost shipping carriers within Singapore, ensuring swift and smooth deliveries. But that's just the beginning. Our array of services is tailored to elevate your business.
Here's why we are the preferred order fulfillment company:
As a respected entity in Singapore and the broader Asia-Pacific region, we boast unparalleled e-commerce order fulfillment know-how.
We serve businesses of all magnitudes with adaptable services and pricing models that cater to diverse budgets.
Our state-of-the-art warehouse and logistics hubs promise a hassle-free selling journey for you and your consumers.
We're deeply integrated within Singapore, guaranteeing swift delivery times that delight your customers.
Opt for Locad as your order fulfillment ally in Singapore and witness your enterprise scale remarkable summits.
Join 100+ fulfilled businesses and start your journey
Stay Ahead in Singapore's Dynamic E-commerce Landscape
Allying with an adept order fulfillment service in Singapore can empower your business to outshine in this fast-paced domain. Locad, having won the confidence of diverse companies citywide with its standout services, invites you aboard. Partner with us and ensure that you dedicate your energies to nurturing and innovating your business. Savor the Locad distinction and excel in the vibrant e-commerce arena of Singapore.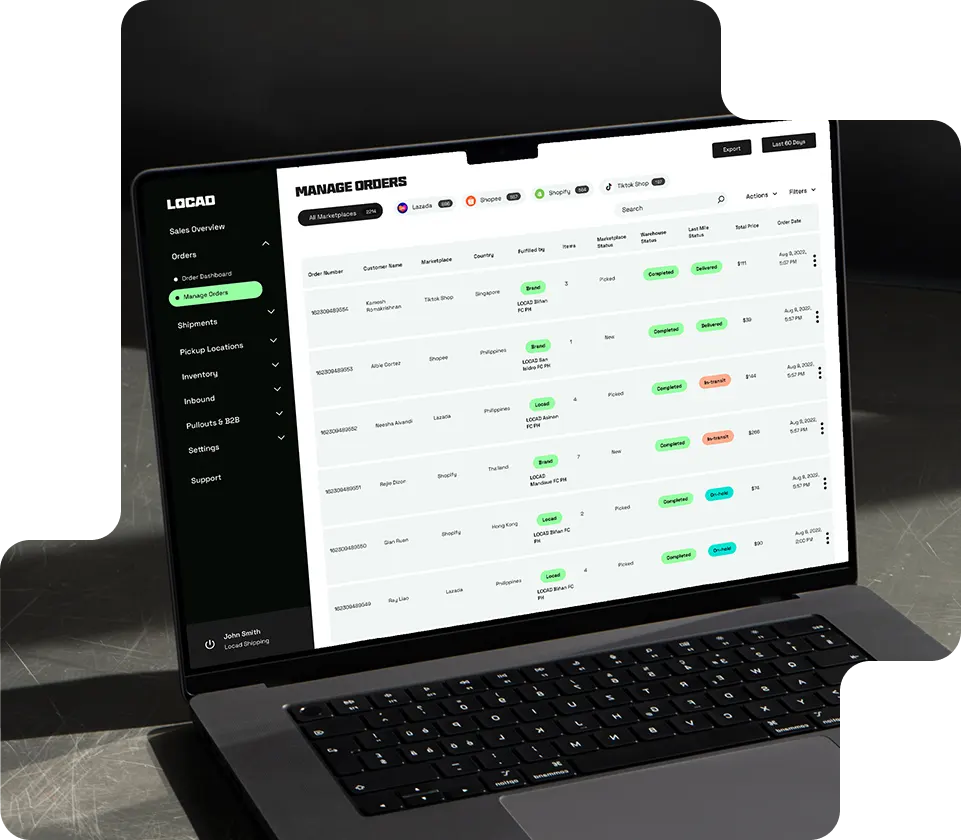 Achieve Unmatched Success with Locad!
Singapore's Premier Order Fulfillment Expertise Awaits You
In the swiftly transforming e-commerce sector, staying a step ahead determines success. Locad offers you adept, adaptable, and value-driven solutions in Singapore, steering your venture toward unmatched victories. With Locad as your logistic confidante, all intricacies are managed, enabling smooth operation oversight. Unearth the perks of top-tier order fulfillment services, and see your business soar in Singapore with Locad.
Try Locad for E-Commerce Order Fulfillment and access an All-Inclusive Supply Chain Perspective
Integrate seamlessly with the Locad Command Centre, gaining panoramic insights into your product's journey through the fulfillment process. With Locad, your enterprise is empowered through the following: 
Real-time inventory and stock movement tracking
Rich data on stock dynamics to enable informed decisions
Meticulous SKU handling ensuring smooth order preparation and dispatch
An exhaustive snapshot of the fulfillment status for each product
Harness the Locad Control Centre, mastering the fulfillment cycle and accessing sales summaries when needed. Stay at the forefront with Locad, Singapore's best order fulfillment company.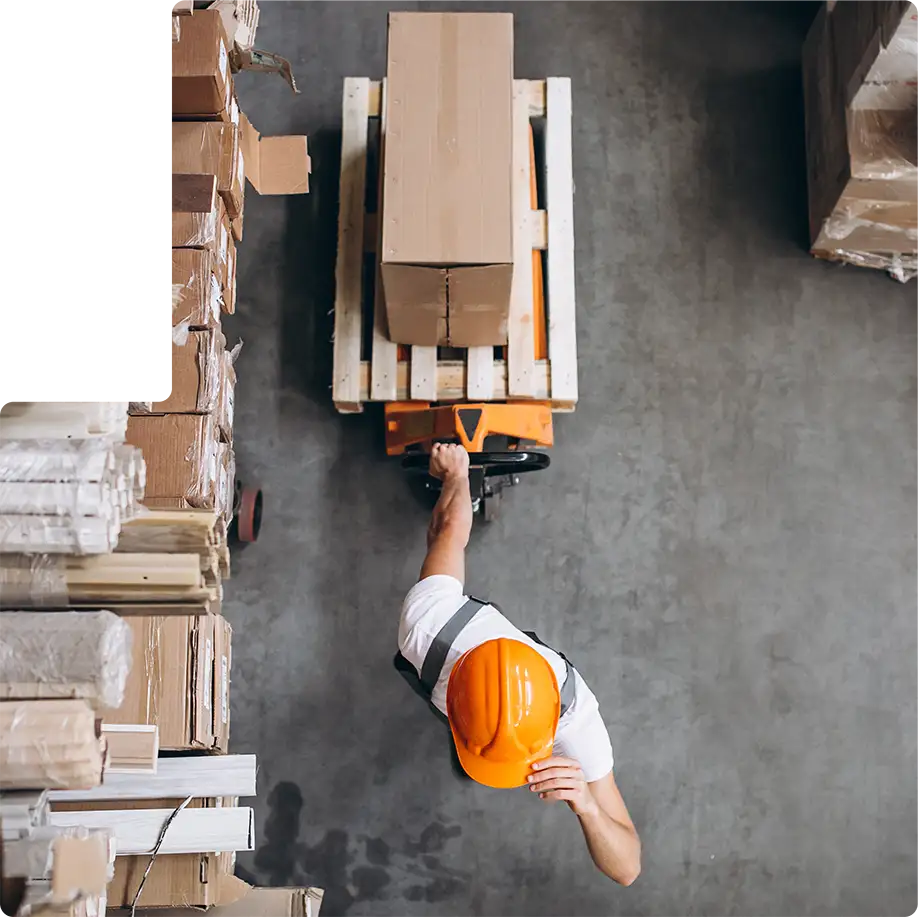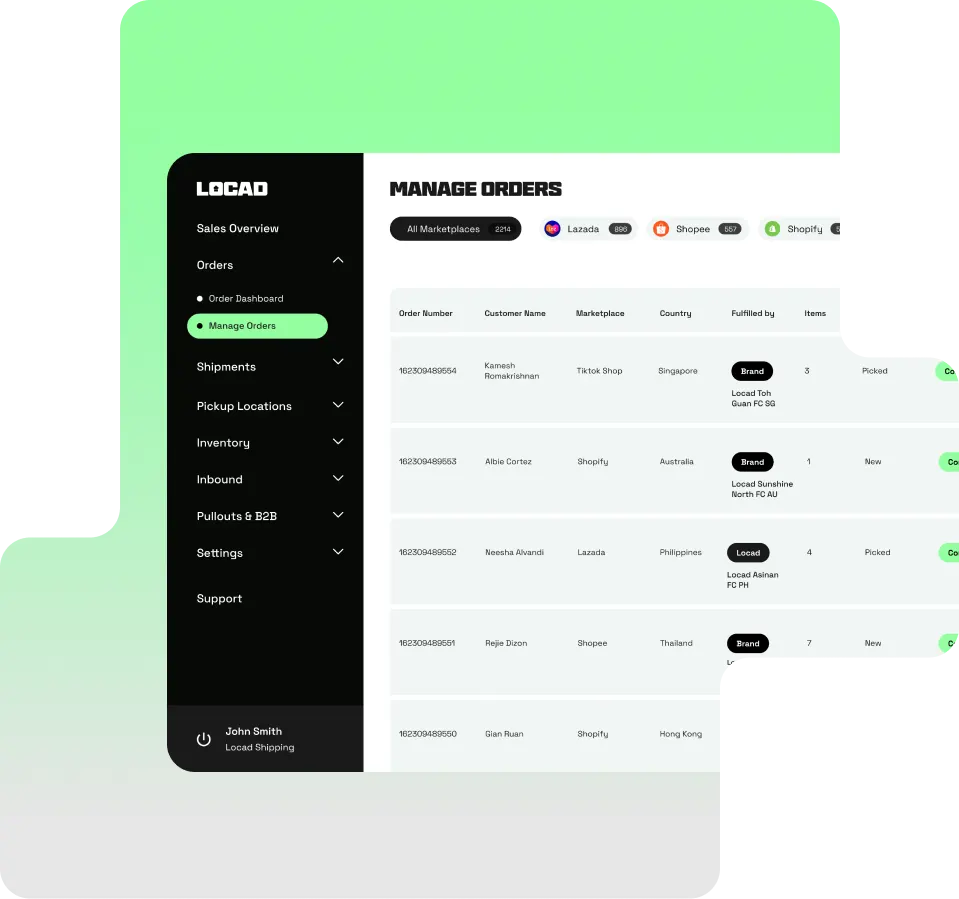 Elevate Success with Multi-Channel Order Fulfillment
Grow your e-commerce venture quickly, tapping into Locad's multi-channel order fulfillment. Our system melds effortlessly with varied marketplaces, allowing you to seamlessly showcase products across diverse channels. Collaborating with Locad empowers you to:
Efficiently oversee inventory and orders across multiple channels.
Centralize and automate your processes, conserving time and resources.
Glean critical insights, fine-tuning your sales approach.
Achieve uniform excellence in customer experiences across platforms.
Simplify operations, directing energies towards business amplification.
Access the ease of Locad's multi-channel e-commerce order fulfillment, propelling your venture in Singapore's competitive market.
Unlock Boundless Growth with Locad - Singapore's Choice for Order Fulfillment
At Locad, we're devoted to offering every client a seamless, stress-free journey. Our commitment is simplifying processes for our Singaporean clients, supporting diverse product portfolios across varied channels while automating daily order management. Here's our offering:
An agile warehouse management interface showcasing all products
A real-time dashboard tracking every order's journey
A team of adept professionals treating each product with care
Custom packaging solutions to mirror your brand's uniqueness.
Setting the benchmark, Locad outshines with the best packaging and timely dispatches. We also proficiently manage returns, allowing you to focus on growth.
Experience the future of e-commerce in Singapore with Locad!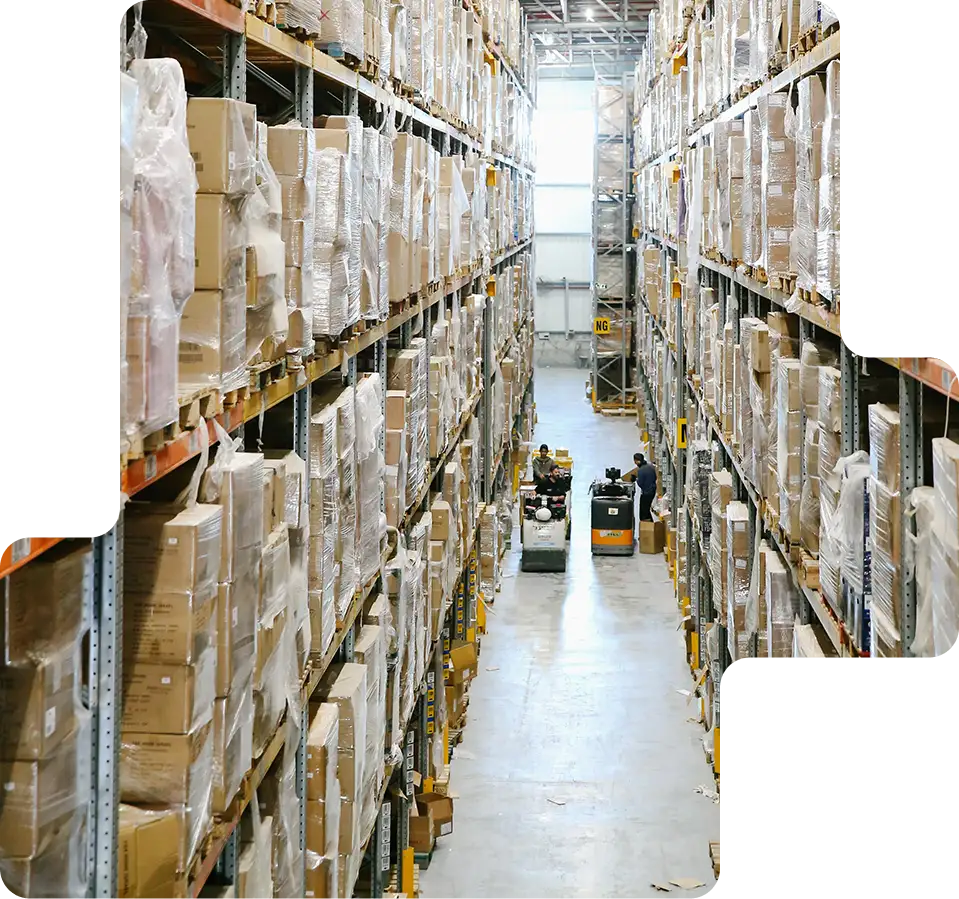 Discover the Key Benefits of Locad's Order Fulfillment Service for Your Online Business in Singapore
Enjoy customized partnerships that suit your needs. Choose the collaboration duration that best fits your preferences, ensuring comfort and satisfaction.
Competitive Shipping Fees
Partner with esteemed couriers, consolidating all shipment fees in one locus. Navigate Singapore's shipping avenues effortlessly with Locad.
Experience the Locad edge: we simplify logistics, managing your fulfillment adeptly, allowing you to prioritize business growth.
Singapore's Foremost Order Fulfillment Service is Merely a Tap Away!
Locad is primed to elevate your e-commerce journey with unmatched sector wisdom and a commitment to sterling customer experiences. Ready to revolutionize your logistics? Engage with Locad, Singapore's first choice for order fulfillment.
Scale unmatched peaks with Locad. Dive into Singapore's exceptional order fulfillment service with Locad and watch your digital venture achieve unparalleled milestones. 
Can Locad handle fulfillment and shipping only for specific SKU's in my marketplace?

Does Locad fulfill perishables?

Does Locad support Cold Storage for my products?

Can I ship my products internationally with Locad

Does Locad fulfill items of all sizes?

Does Locad support Shopify, WooCommerce, Lazada, Shopee, Zalora and Tiktok ?

Does Locad conduct stock takes/cycle counts?

Can I visit Locad's 3PL warehouse to check my products?

Does Locad fulfill both retail store and e-commerce deliveries?

Does Locad have returns/reverse logistics services?

Does Locad use Unbraded poly mailer or carton boxes for packing?

Does the Locad perform address verification?

Can Locad ship to no-go zones like army camps?

Can I recall or change the address on a package that shipped?

Will Locad carriers provide tracking information?

Can Locad help me manage inventory across multiple channels?

Does Locad resolve a Stock/Inventory mismatch?

Can Locad help me with data on the sellable stock for a particular product available on various marketplaces?

Can I set buffer stock on Locad for a particular product?

Does Locad's system let me view just my recent orders?

Is real time in process stock tracking available with Locad?