TikTok is well-known as an entertaining app filled with short videos and with an annual growth rate of 790%. The latest development in this social media platform is an innovation in e-commerce. TikTok Shop is an exciting new platform for growing brands for products and services.
TikTok Seller Center is where shopping meets entertainment. Your brand will find its audience among TikTok's 40.28 million subscribers in Thailand as of 2022. Its algorithm builds traffic and visibility around trending topics, assets, and activities based on user participation. This provides an opportunity for an authentic brand following and conversion. In fact, the nation's top twenty streamers contributed to 42% of all e-commerce sales for the year.  
What does it take to be a TikTok Seller in Thailand? Learn how you can set up a TikTok shop. And then, learn all the basics on Thailand's TikTok Seller Center for creating, tracking, and optimizing tabs. Let your craft, product, or talent go viral and get conversions in the process. 
Becoming a TikTok Seller in Thailand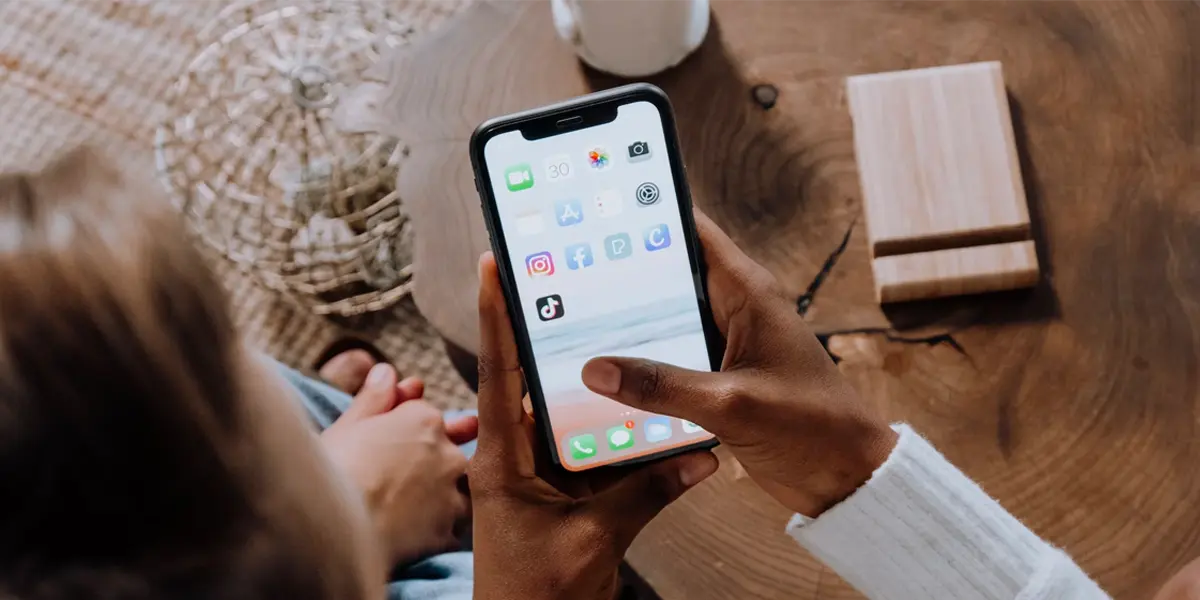 First things first. You'll have to set up a TikTok Seller Account. Registration is easy. You can use your existing TikTok account — or you can create a dedicated account. Clicking https://seller-th.TikTok.com will lead you to The TikTok Seller Center Thailand registration page. Input the necessary contact information. This will mainly serve for making your account safe and secure. You'll be sent an email or SMS depending on your contact info preference. Review the Terms and Conditions. Once you're ready, click Start Selling.
From here on, you are a few steps away from posting your very first product. Here are the few things you have to ensure:
VAT Declaration. Provide your VAT number if you wish to claim the invoices and taxes for your shop. You have to fill this in before adding any product. Otherwise, if not interested, a VAT number is not necessary.
Add your first product. You'll be asked for a warehouse pick-up address and a phone number. Also, fill in a return address for any unfulfilled deliveries. It can be the same as the pick-up address.
Verify Documents. Your identity must be verified. For a corporation business type, upload a scan of the Business Registration Number (NIB). For individuals, provide a scan of either your KTP or Passport. Note that company or personal information cannot be changed thereafter. Moreover, they are visible on your Seller Profile.
Link Your Bank Account. After being verified you'll be able to link your preferred bank account. 
The TikTok Seller Center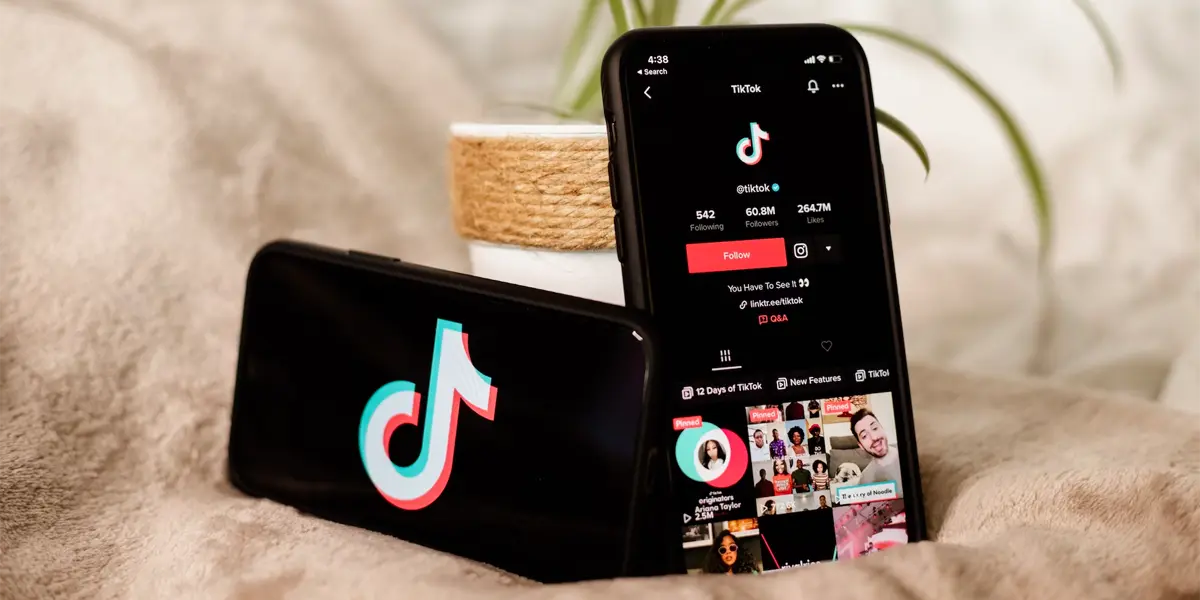 TikTok Seller vs. Seller Center. The former is a downloadable app. The latter can be accessed only through a desktop browser. The big difference is that only through the Seller Center can product ratings, bulk shipping, and promotion setting be accessible. Seller Center is highly recommended for full access to TikTok Seller features. Still, the TikTok Seller App is practical for on-the-go transactions. 
Selling Your First Product
Now you are all set to put your brand through your items. Listed below are the steps for product placement.
Click the Add First Product. Provide a product name and then choose a product category. The category must be appropriate to avoid enforcement actions. If there's an authorization from owners, include a brand name.
The next thing to provide is a Description, Sales Info, and Shopping and Warranty.
You can upload up to nine colored photos of the product and a video. It is a must for the background to be plain white with a dimension of at least 800 sq. pixels. Videos mustn't go beyond the 5MB file size limitation. 
TikTok Advertising Tips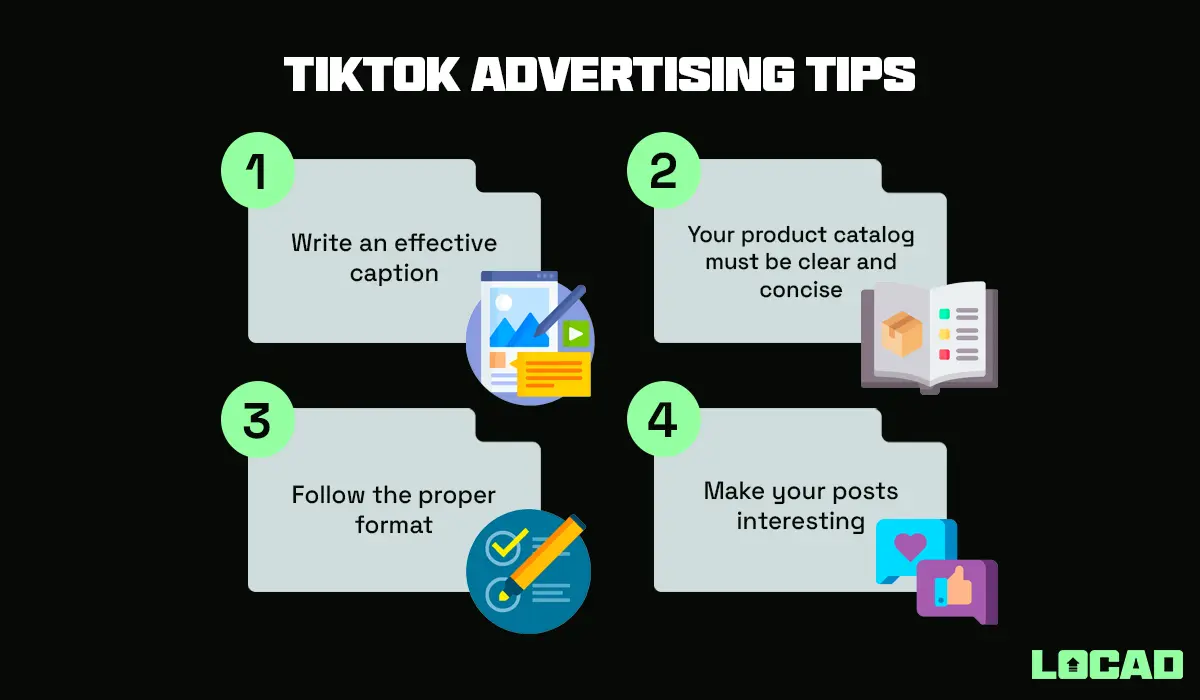 TikTok offers sellers ample opportunities through different marketing pathways. Some features will accelerate your revenue stream given that you use them well.
Quantity is a main driving factor in the TikTok algorithm. But quality is what will make your content stand out on everyone's For You page. Whether you have ample capital or just starting, some useful tools and approaches will work best for your content. 
Listed below are strategies and best practices that will maximize the best results. Be sure to follow them to establish an authentic brand following. 
1. Write an effective caption
It is short, direct, and effective. It must move the audience to respond to your call to action. Provide a tag that leads your viewers straight to your featured product. 
2. Your product catalog must be clear and concise
Not to mention accurate. Your listing will show up in your account storefront. A misleading and chaotic listing will cause you problems down the line. Here are a few pointers:
Product descriptions must cover what potential buyers need to know; the product type, features, models, etc. It will help you avoid problems arising from inconsistencies. Don't forget to add any additional attributes like color, size, and variations.
Accuracy is crucial. Dimensions, weight, product category, selling info, etc. must be accurate to avoid delivery issues later.
3. Follow the proper format
Your video should follow the ad specifications provided by TikTok.
Photos in your listing should be clear and reflective of the actual product. It must be in color and not black and white. A minimum of 800 x 800 px will work.
Video content must have a ratio of 1:1, 9:16, and 16:9. The resolution should be greater than 540 x 960 px. A vertical orientation is more likely to give your sales a boost rather than a horizontal format.
4. Make your posts interesting
Your video content should be short, simple, and straightforward — not to mention that it should be fun. 21 to 34 seconds is a good length for a successful conversion. Use the latest trending filters. Jazz it up with a catchy tune. You can look for inspiration at the TikTok Ads Creative Center — a free resource library that shares best practices and insights.
Best Practices for Optimal Reach and Conversion
To become a successful TikTok seller brand you'll need a balanced mix of creativity and marketing genius. You have to think and feel like a creator. What it means is not just becoming a prolific content maker but also an innovative one.
Successful market reach and sales conversion is a balance between product promotion and content creation. Plain hard selling is a turn-off. Make things interesting for native users and build a following. Start things slow and maintain consistency to gain traction.
TikTok provides many things at your disposal to make it possible. You must understand these tools and assets to maximize them. Below are some of the basics that you need to do.
1. Utilize Trends
It's important to keep yourself updated with the latest viral trends — from filters and music to hashtags and challenges. Responding to trends well while maintaining brand consistency will land you many For You pages and will attract more followers. Become a well-known and followed brand and you can jumpstart your very own viral trends as well.
Trends that resonate build interest in your brand and will provide traffic. The TikTok democratic mode of trendsetting is founded upon an algorithm that puts on top of what the people love. Great content means more likes and shares. 
2. For You Page
Featured products can be seamlessly integrated by any seller in their content. Promote products through videos that will be found in the feed of your target audience. It is a non-intrusive marketing strategy where you can link products organically in the video. All you need to do is to have your shop tab ready and work your way to the people's feed. Buyers won't have to leave the platform to buy your stuff.
3. TikTok LIVE Shopping
With TikTok LIVE you can reach out to your target audience in real-time. While streaming you can share dynamic links to your product or service listing. Here, discovery propels conversion as each session can be a unique shopping experience by exerting your creative muscle.
TikTok has developed over the years in more ways than one. Starting as a social media platform providing users with…
4. TikTok Influencers
From a certain niche, comes influential content creators. You'll need an eye for the best influencer that will best represent your brand and promote your products. Brand resonance is key here. The influencer's advocacies and interests should be relevant to what you are campaigning for. For everything else, TikTok provides several opportunities for the seller and creator collaboration.
You have to prepare yourself to provide capital for collaborations. It is a give-and-take relationship. Hence, the influencer should be properly compensated. On simple collabs, x-deals or perks will work. For major ad campaigns, be prepared for monetary compensation. With that in mind, you have to think strategically to maximize the following of your preferred influencer. Influencers are categorized according to the number of their followers. Nano-influencers have 10K followers or less while mega-influencers wield a million-plus following.
The more popular the influencer, the more you have to prepare a budget. However, you don't have to fret much about the follower base as nano to micro-influencers mean a more consolidated following base. They represent their niche well especially if they are considered an authority in the given field of interest.
User-generated content (UGC) is made by customers and followers making content about a specific brand. Once you have earned user traffic and gained brand traction the audience themselves may talk about and make content for your brand. All for free. 
It is a very cost-effective marketing strategy. This also means that your brand is authentic as a whole community trusts your brand. You'll have to work hard on this using the tips provided here. Nonetheless, it is a surefire way of ensuring conversion in the long run. It is your brand becoming an influencer by itself. 
Boost Sales with TikTok Ads
Aside from taking advantage of TikTok's trends and community-based algorithm, your brands can also get the traction it needs through ads. TikTok Ads work as a management tool that helps you make ads, track stats like post reach and sale conversion, and work as a smart app that provides insight on how to optimally promote a brand. Setting up and operating a TikTok Ad is simple. Below are the steps. 
1. Set Up TikTok Ads
Create an account on the TikTok Ads Manager. Go to ads.TikTok.com on a desktop browser. Make sure that Thailand is your billing country or region. Next, state whether the account is for business or individual purposes. Click on Next and then input an email and password. You can provide a phone number instead if you prefer. Copy the verification code received from the contact information you provided. Agree on the terms and conditions and you're good to go. 
2. Install TikTok Pixel
After you have set up your shop, download TikTok Pixel. This piece of code provides metrics for events, sales, and visitor activity. It gives one a bird's eye view in terms of ad performance and conversion to sale. Here, stats on views follow, add to cart, etc. are based on a defined event. Another great feature is that it can determine the most suitable audience that is likely to participate in your ads.
3. Make a Campaign
Under the Campaigns tab, click on the Create button. Choose whether your campaigns are for app installs, conversions, or traffic. Think of a title for it. Next is setting a budget minimum. It can be either a daily budget which is a steady and gradual mode for reaching users. Meanwhile, a lifetime budget is for quick reach to the widest possible audience.
4. Make an Ad Group
Build your particular strategy through an ad group. Here you'll set preferences on audiences, bids, budget, placements schedules, and even goals. 
Best Piece of Advice: Be Authentic
TikTok is arguably a significant cultural phenomenon, not just a trendy app. We know that it will be around for some time. For a TikTok Seller in Thailand, authenticity is the key to brand success. Authenticity is the foundation of having a real community around the product you are selling.
Authenticity first of all comes from actually enjoying the app as a user and creator. It also comes from not just being knowledgeable, but also actually enjoying the brand you are selling as well. Being passionate about what you want will foster inspiration. It will also make things easier for you as you don't have to overexert effort in finding a niche that will support you.
TikTok Seller Thailand is relatively new but is also fast-rising. There will be adjustments and challenges on your end but the returns will be rewarding. As you get more used to utilizing the TikTok Thailand Seller Center, it will serve your brand well. Keep things simple with the basics mentioned in this article and you're good to go. Just don't forget to always bring your passion with you for that creative spark.
Conclusion
The TikTok Seller Center in Thailand is a powerful platform that offers tremendous opportunities for businesses to showcase and sell their products. By leveraging the features and tools provided, sellers can tap into the vast user base of TikTok and reach a wider audience.
From setting up a TikTok shop to utilizing promotional strategies, this article has provided valuable insights into navigating the TikTok Seller Center in Thailand. With dedication, creativity, and a thorough understanding of the platform, businesses can maximize their potential and thrive in the dynamic world of e-commerce on TikTok. Embrace this exciting platform and unlock the possibilities it holds for your business growth.
Frequently Asked Questions
How do I sell products on TikTok?
To sell products on TikTok, you can create a TikTok For Business account, set up a TikTok shop, and use features like the "Shop Now" button in your videos to direct users to your online store.
How do I start a TikTok shop?
Starting a TikTok shop involves linking your e-commerce website or platform to your TikTok account. You can do this through TikTok's integration with various e-commerce platforms or by using TikTok's self-serve checkout feature.
How do I get paid from a TikTok shop?
TikTok shop payments are typically processed through the integration with third-party e-commerce platforms. You'll receive payments directly through your chosen e-commerce platform, following their payment processing and payout procedures.
What is the TikTok selling fee?
The TikTok selling fee varies depending on the e-commerce platform you use to set up your TikTok shop. Each platform may have its own fee structure and commission rates, which you should review before setting up your shop.
How do you qualify for a TikTok shop?
Qualifying for a TikTok shop involves meeting certain requirements set by TikTok and the e-commerce platform you're using. This may include having a certain number of followers, complying with community guidelines, and fulfilling specific criteria set by the platform for sellers on TikTok.