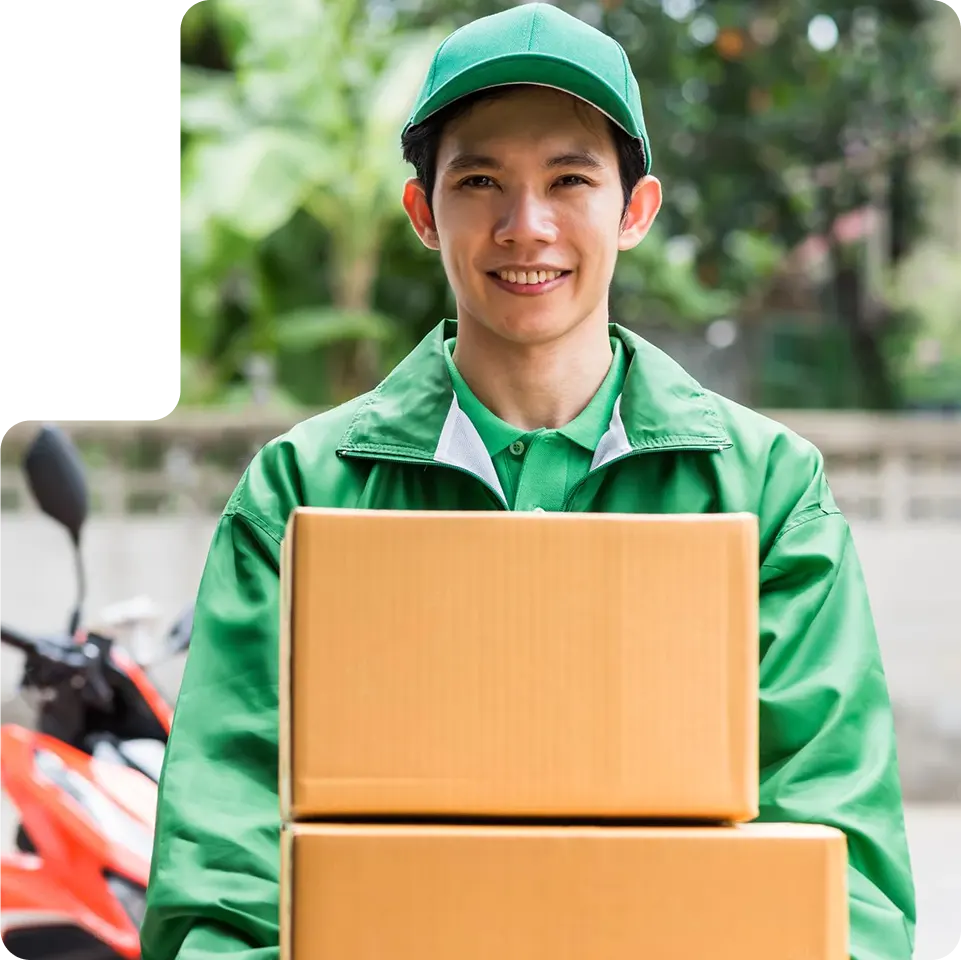 Most Trusted Logistics Company in Singapore by All E-Commerce Brands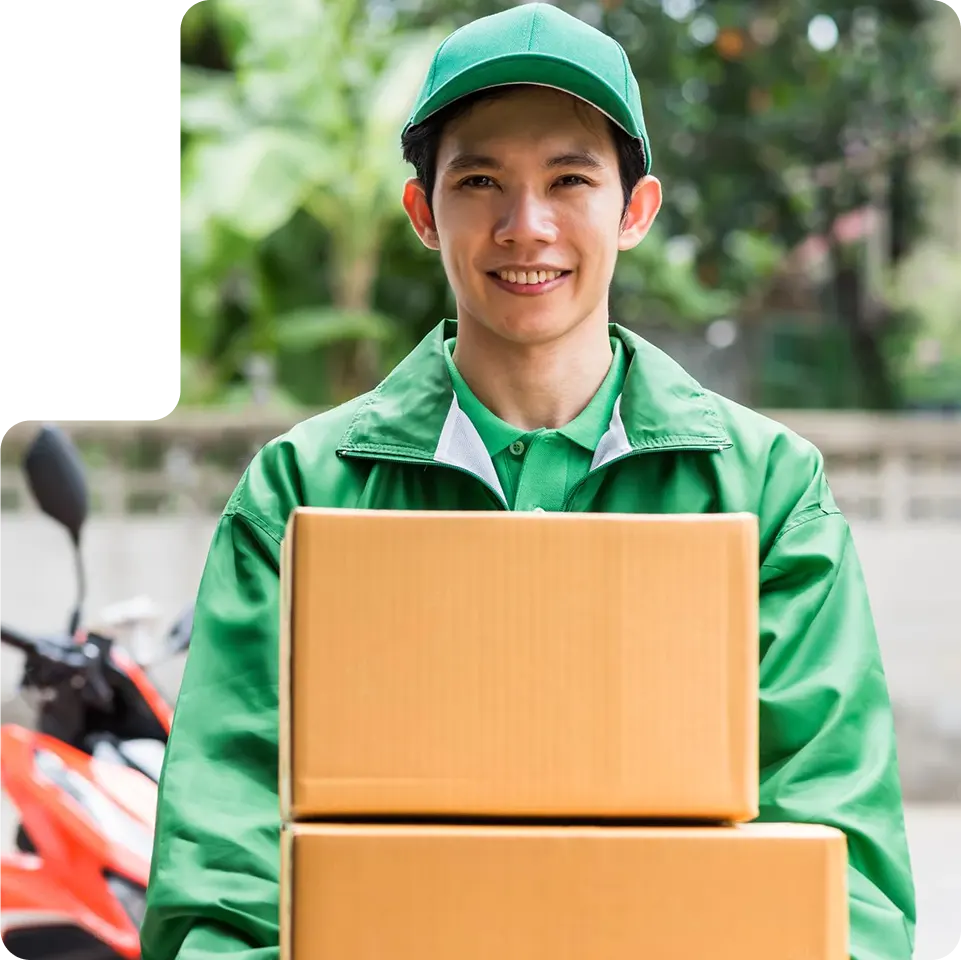 Are you an e-commerce business owner looking for the top logistics company in Singapore?
Running an e-commerce business is not easy. And managing fulfillment logistics can be the most challenging part of the job. With so much to do, from inventory management to order management to pick, pack and ship, you barely have time for anything else.
That's why e-commerce businesses in Singapore trust only the best logistics company to take care of their shipping and fulfillment needs.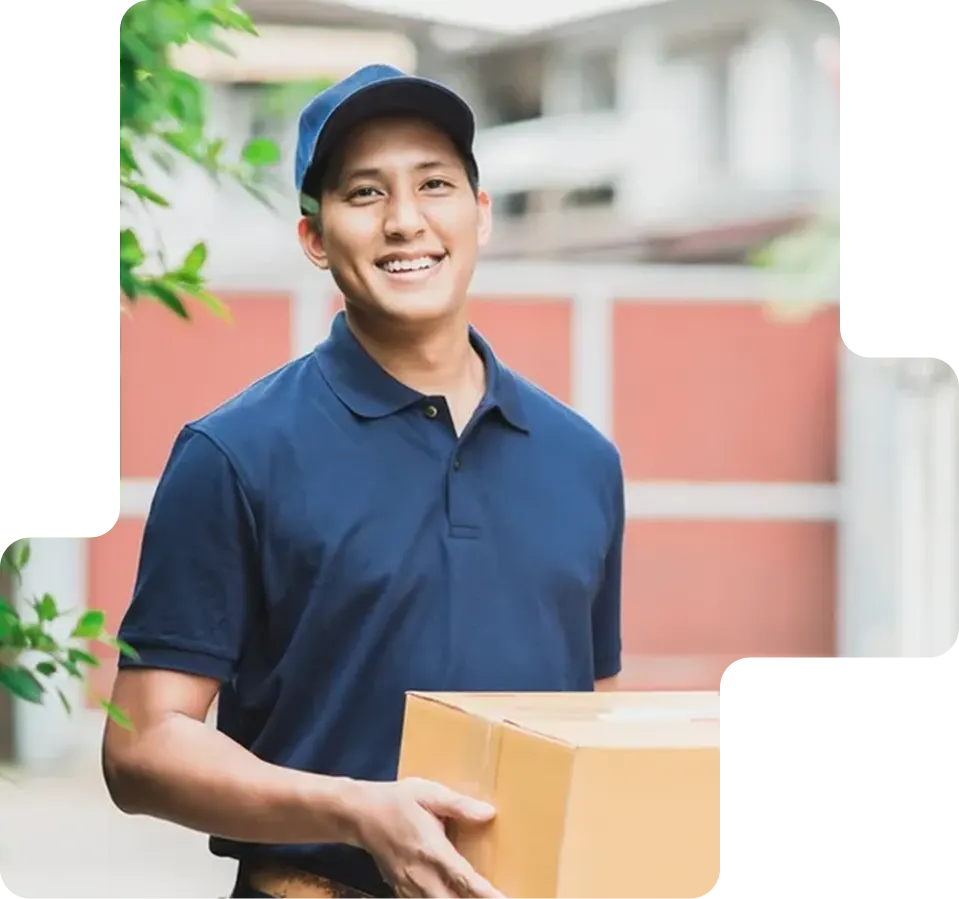 The Evolution of Logistics Over the Years
In the past, the logistics industry heavily relied on manual processes to get the job done and supply chains were considered merely a support function. The work was painfully slow and inefficient, as well as being subject to human error. However, from the 1940s, the industry has shifted towards using machinery such as pallet lifts to be more efficient. Slowly there was a rise in the usage of intermodal containers and transportation of goods via ships, rails, and trucks.
But the with the emergence of computers in the 1980s and 1990s, there was a significant change in logistics management, inventory management, and optimisation of routing. The continuous evolution of computers and automation saw the development of Enterprise Resource Planning (ERP) Systems for the integration of multiple data sources, enhancing data accuracy and supporting materials and logistics planning.
The 21st century saw the rise of globalization and computer technology. The supply chain management gained immense prominence over the last 20 years. Supply chain managers no longer rely on traditional methods to make decisions. Instead, they make use of technology and other analytical tools to analyse various scenarios and plan the most effective supply chain network.
Over the last decade, the growth of e-commerce has emphasised the need for even quicker and more efficient logistics systems. This has led to the development of warehouse management systems (WMS), transportation management systems (TMS), and global positioning systems (GPS) among the others.
But with businesses expanding their horizons, the supply chain managers are now looking for AI-drive logistics solutions to make accurate, data-driven decisions.
A brief glimpse into the evolution of e-commerce logistics
1970s – Retail shops depended on direct deliveries from suppliers or wholesalers
1980s – Retailers centralised their store operations through controlled distribution centers.
1990s – The emergence of global sourcing saw many retailers developing import centers to receive, store and process containerized imports.
2000s – Rapid expansion of online e-commerce stores led to the establishment of e-fulfillment distribution networks.
Locad — The Top Logistics Company is Redefining E-commerce Logistics in Singapore
Are you tired of dealing with the complicated logistics process of shipping products to customers? Your e-commerce business needs hassle-free Locad fulfillment and logistics solutions.
Locad partners with e-commerce companies across Singapore and the Asia-Pacific region to offer the best logistics solutions that are affordable, efficient, and reliable. From warehousing and inventory management to last-mile delivery, our team of logistics experts will work closely with you to develop a tailored logistics solution that meets the unique needs of your e-commerce business in Singapore.
+ other partners from around the globe!
Be one of the many fulfilled businesses
Locad is Your All-in-One Logistics Partner
Locad is Asia Pacific's first cloud logistics network that combines an integrated technology platform with a network of warehouses and logistics partners. With the winning mix of our tech and services, e-commerce brands can expect fast, flexible, and affordable fulfillment solution that will affect an e-commerce business' bottomline.
Why Locad is the Most-Trusted Logistics Company in Singapore for All E-commerce Brands
Locad offers customised e-commerce fulfillment and logistics solutions to all our customers such as:
Distributed inventory – Locad has multiple fulfillment centers in Singapore, which means you can take advantage of our strategically located warehouses to ship your products to your customers much faster and also save a great deal on shipping costs. By choosing Locad, Singapore's reliable 3PL provider, you can expand your business and explore new markets. We make cross-border logistics a pain-free experience for all online sellers.
Fulfillment technology – Our easy-to-use fulfillment technology puts customers in control of their inventory. From real-time tracking to order management, you can manage your inventory and shipping with ease. You can view your sales across all channels, request and track inbound inventories, and order fulfillment progress in real-time.
Same-day pick and pack – Locad provides the most effective delivery service by offering same-day pick and pack solutions to e-commerce sellers in Singapore. Your customers no longer have to wait for days to receive their products. They can now enjoy a seamless shopping experience with faster delivery times.
Integrations – Locad fulfillment software easily integrates with all of the popular e-commerce platforms in Singapore, including Shopee, Lazada, Amazon, Zalora, eBay, WooCommerce, and more.
Dedicated customer support – Need help with something? We're here to help. Whether you need help with setting up your account, tracking an order, troubleshooting, or whatever it may be, our logistics experts will provide you with world-class support.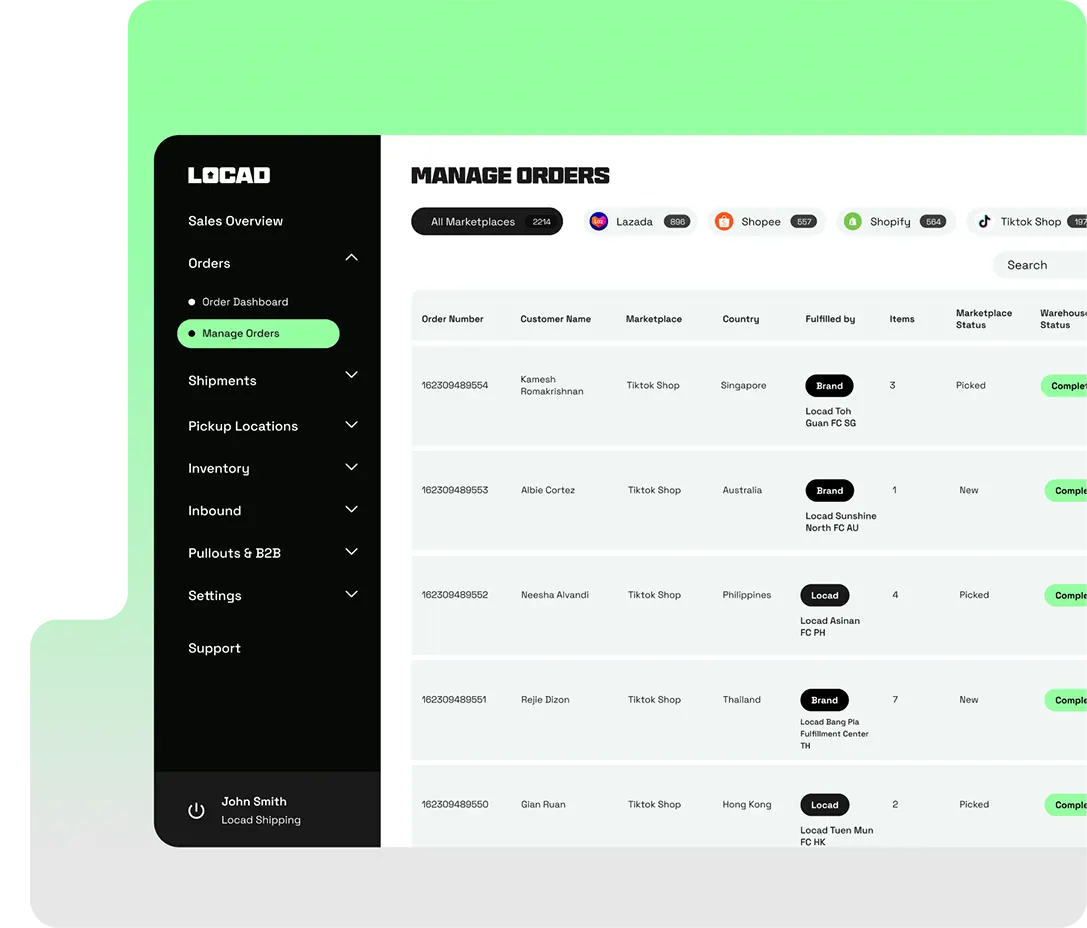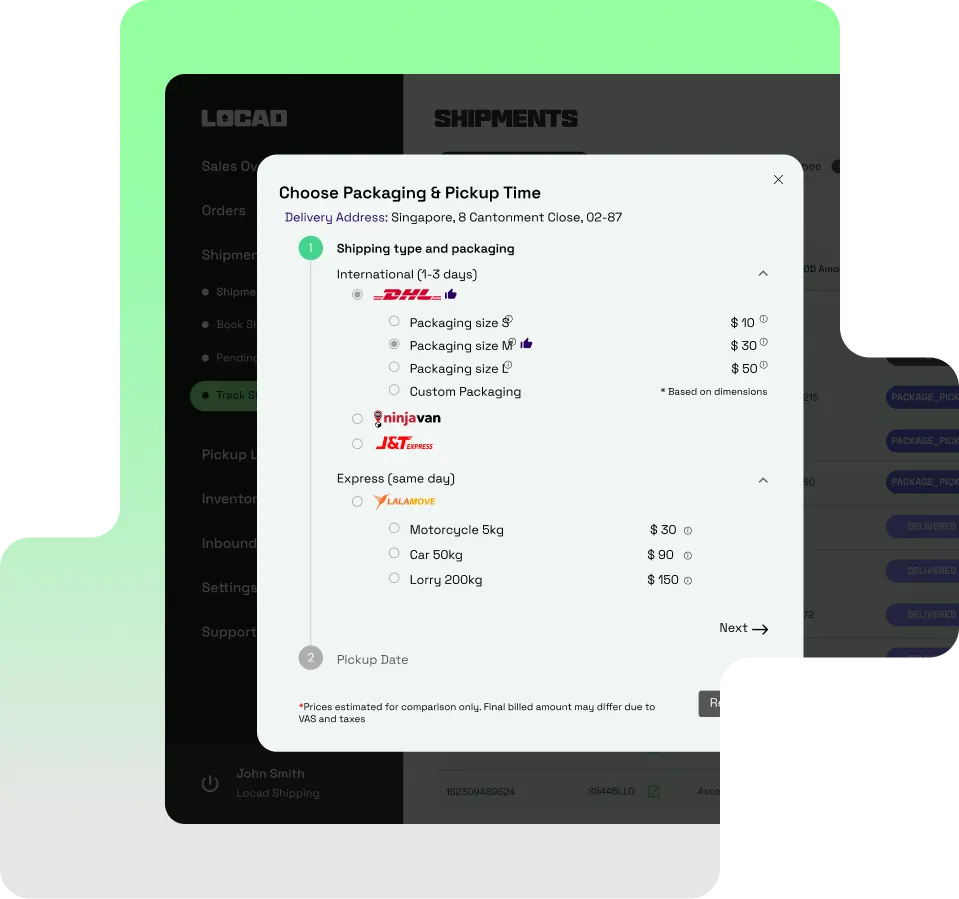 Benefits of Using Locad, Singapore's Top Courier and Logistics Company
1. Increased efficiency – Locad has the latest fulfillment technology and systems in place to streamline logistics operations. That means a lower chance of errors, no delivery delays, and faster delivery times.
2. Reduced costs – With our multiple warehouses in Singapore and Asia-Pacific region, you can distribute your products effortlessly. Whether you're shipping internationally or nationwide, you can save a lot of money on shipping times and costs.
3. No in-house burdens – Locad takes the burden of logistics away from you, so you can focus on the core functions of your business. When there's a seasonal rush or unexpected rise in customer demand, we can help you meet and exceed customer expectations without breaking a sweat.
4. Improved customer service – When you trust Locad with all your logistics needs, you will find time to connect with your customers and build a strong relationship with them. This will result in improved customer service and retention.
5. Access to global markets – Locad has a global network of partners to enable you to enter new markets and reach more customers. Achieving cross-border deliveries is no longer an unfulfilled dream for small and medium-sized businesses in Singapore. You can sell more and see more revenue.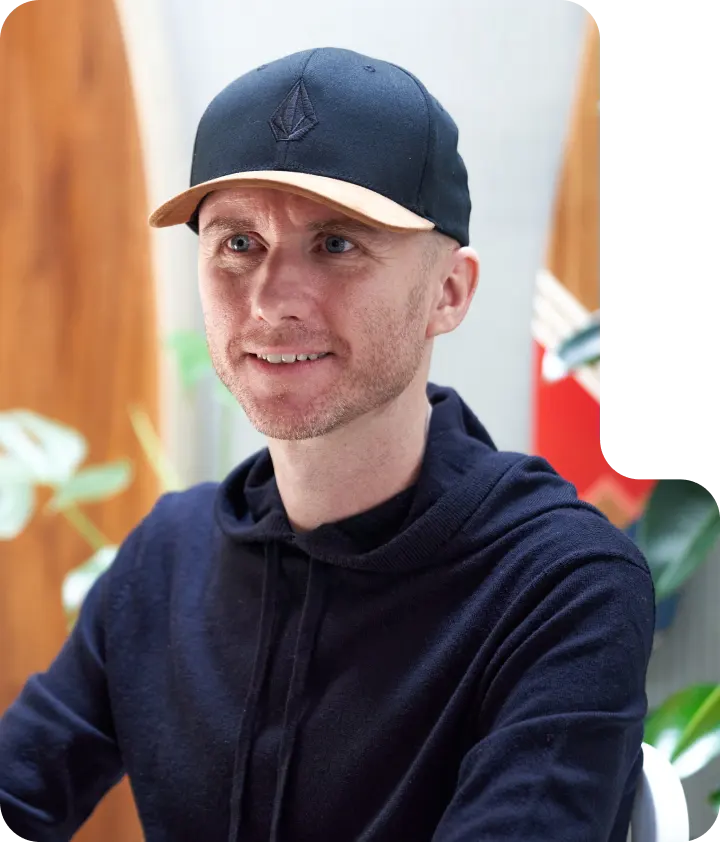 Don't just take our word for it
Dominic Symons of Subminimal, a manufacturer and producer of coffee products for the Singapore market, has this to say: Outsourcing logistics to a 3PL – to me, that's a given. In the same way that I would manufacture with only qualified factories. There is a need for speed and that's super important.
Success metrics of Subminimal powered by Locad:
150% increase in speed of delivery
Seamless logistics gave more time for product development
Faster shipping boosted customer experience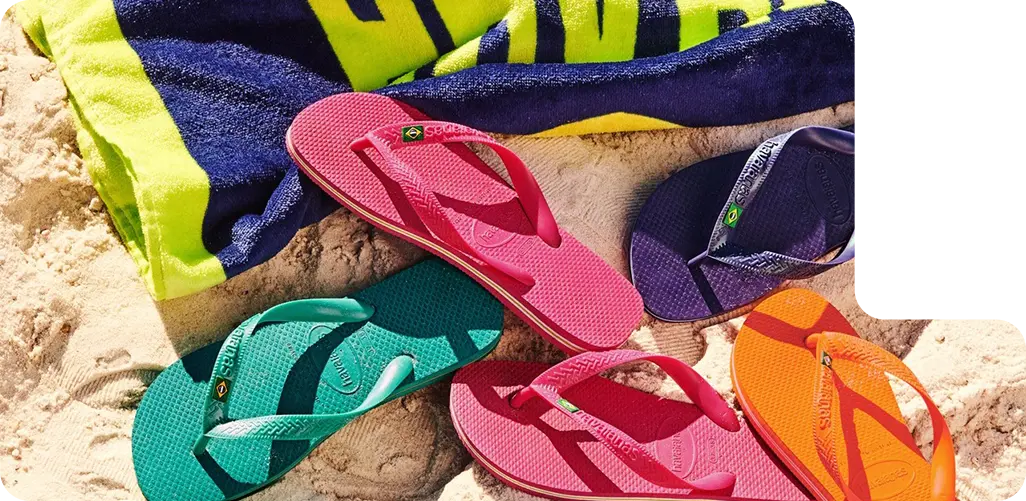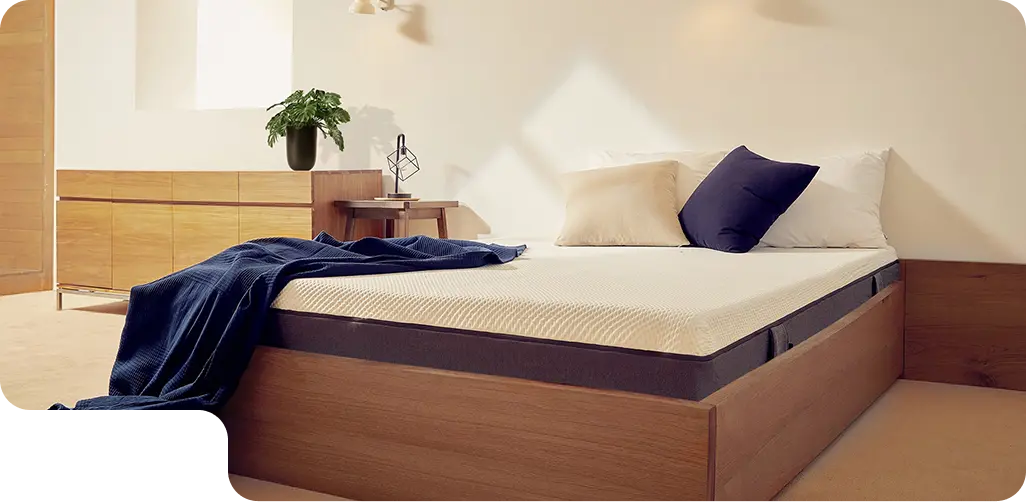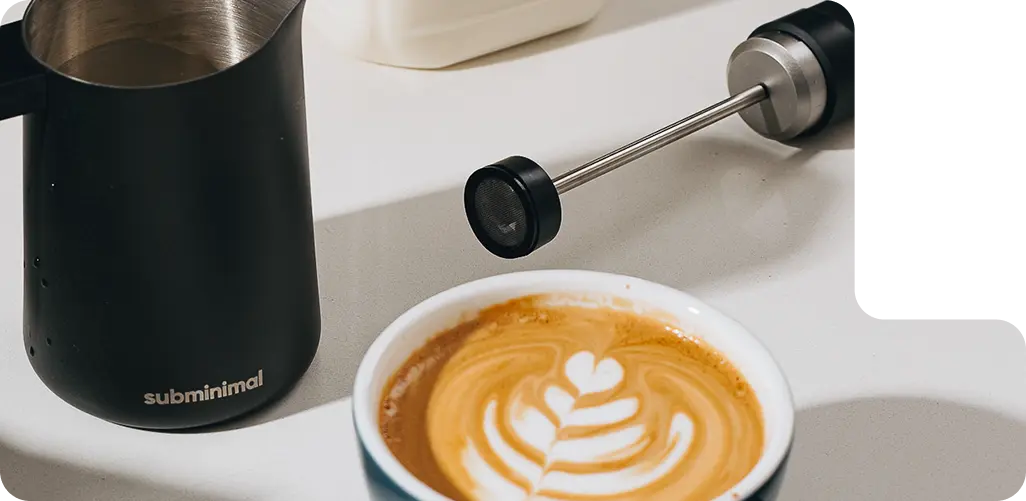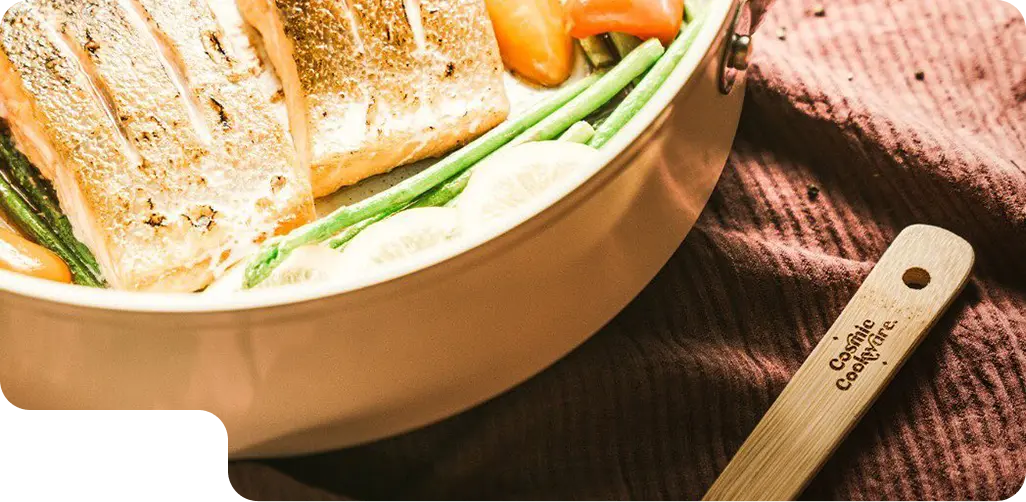 Check out Locad's logistics benefits for Singapore businesses
No lock-in contract
Commitments are always daunting — especially in business. Which is why we give you the freedom to choose the length of our partnership.
Preferential shipping rates
Have all the couriers you already trust at the best price all in one place! With Locad, fast delivery doesn't have to come at a premium price.
Your one-stop logistics solution for your e-commerce business
Locad is the most reliable and cost-effective logistics company in Singapore with expertise in warehousing, distribution, fulfillment, and logistics. We enjoy seeing our customers succeed and take pride in your growth. Let us handle your logistics.
Can Locad handle fulfillment and shipping only for specific SKU's in my marketplace?

Does Locad fulfill perishables?

Does Locad support Cold Storage for my products?

Can I ship my products internationally with Locad

Does Locad fulfill items of all sizes?

Does Locad support Shopify, WooCommerce, Lazada, Shopee, Zalora and Tiktok ?

Does Locad conduct stock takes/cycle counts?

Can I visit Locad's 3PL warehouse to check my products?

Does Locad fulfill both retail store and e-commerce deliveries?

Does Locad have returns/reverse logistics services?

Does Locad use Unbraded poly mailer or carton boxes for packing?

Does the Locad perform address verification?

Can Locad ship to no-go zones like army camps?

Can I recall or change the address on a package that shipped?

Will Locad carriers provide tracking information?

Can Locad help me manage inventory across multiple channels?

Does Locad resolve a Stock/Inventory mismatch?

Can Locad help me with data on the sellable stock for a particular product available on various marketplaces?

Can I set buffer stock on Locad for a particular product?

Does Locad's system let me view just my recent orders?

Is real time in process stock tracking available with Locad?