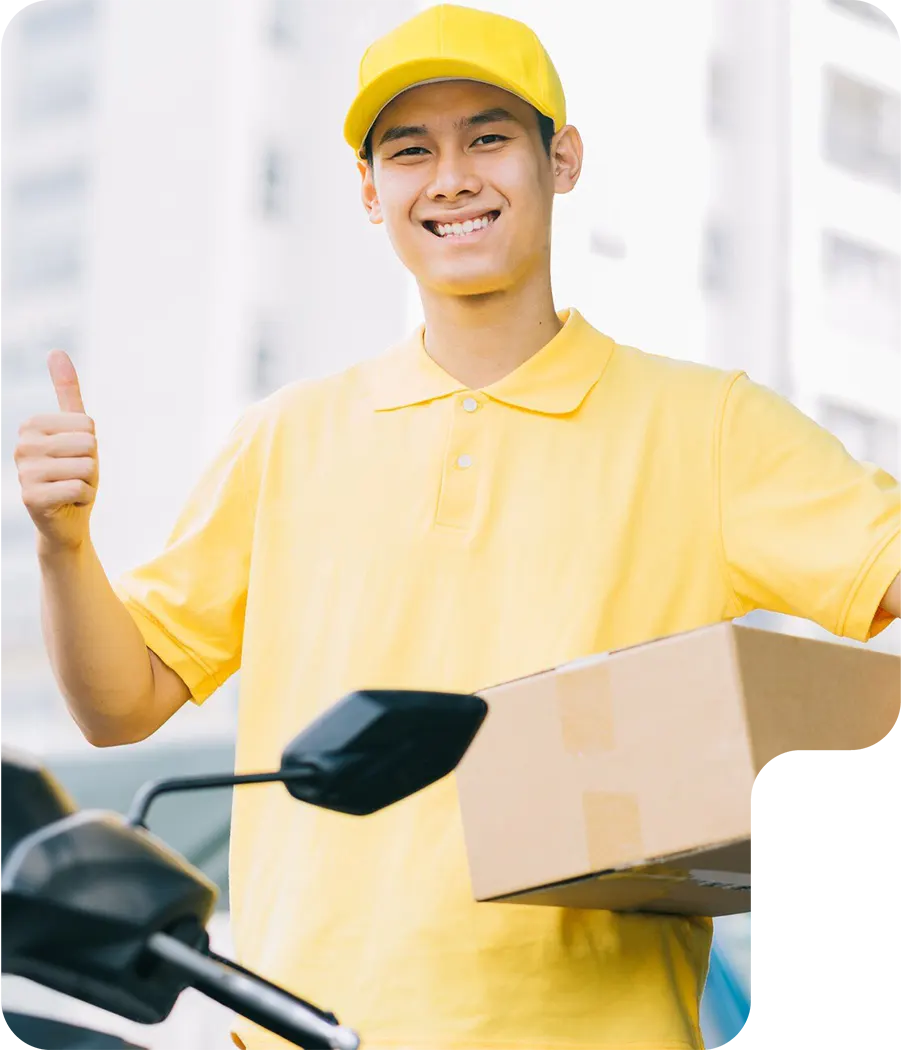 Choosing the Best and Fastest Last-Mile Delivery in Singapore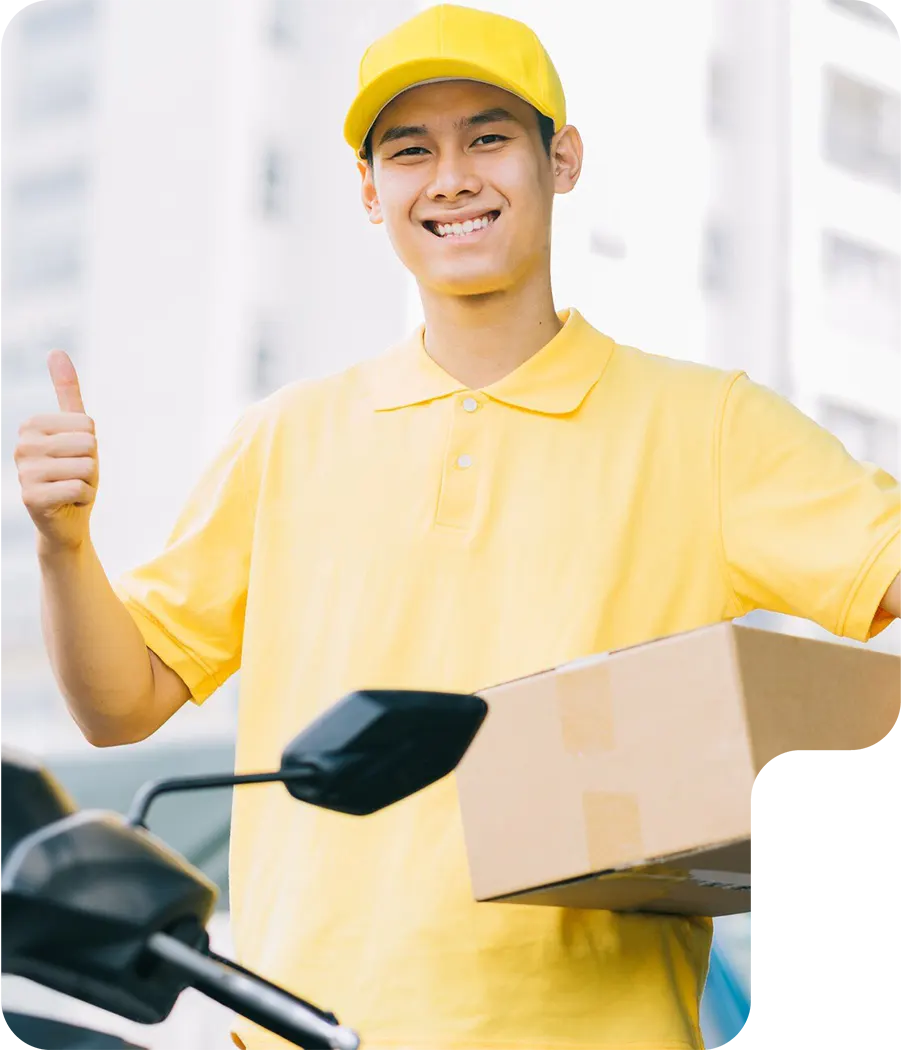 The delivery process in every e-commerce transaction is the final and considered the most important step. Last-mile delivery services cover the point wherein the packages arrive at the customers' addresses. Thus, it is the most crucial, most costly, and most time-consuming component of the entire order.
Inefficiency is the most common problem affecting last-mile delivery companies in Singapore, just like in all other markets. It happens when the parcel takes longer to arrive at the customer's doorstep. The issue is compounded by the rising logistics costs and the rising demand for cheaper or even free delivery offers. 
Locad, an end-to-end solutions provider for e-commerce companies in the region, takes advantage of the current industry trends, technology, and opportunities to facilitate faster deliveries and cheap delivery options in Singapore.  
Why Locad is the Best Last-Mi le Delivery in Singapore
You'll never go wrong in choosing the first cloud logistics network in the Asia Pacific! Locad offers the best services for last-mile delivery in Singapore by combining the following:
Integrated technology platform
Vast network of logistics and warehouses partners
Local or cross-border shipments
Reasonable storage and shipping fees
Fast delivery
Locad simplifies logistics through its smart supply chain system. This not only paves the way for real-time last-mile delivery tracking in Singapore but also gives our partners and end customers the power to control and manage the delivery process so they could focus more on finding ways to attain superior business growth. Deliveries within the same or next day are ensured via our vast network of partner warehouses and logistics centers.
Lastly, Locad provides the best and most reliable last-mile solutions in Singapore via multi-channel fulfillment and on-demand warehousing. Our partners can focus on sales and marketing on various e-commerce platforms while we take care of their products' shipment and fulfillment for faster deliveries. For efficiency, we even offer on-demand warehousing so our partners can only pay for warehouse space and services that are actually used.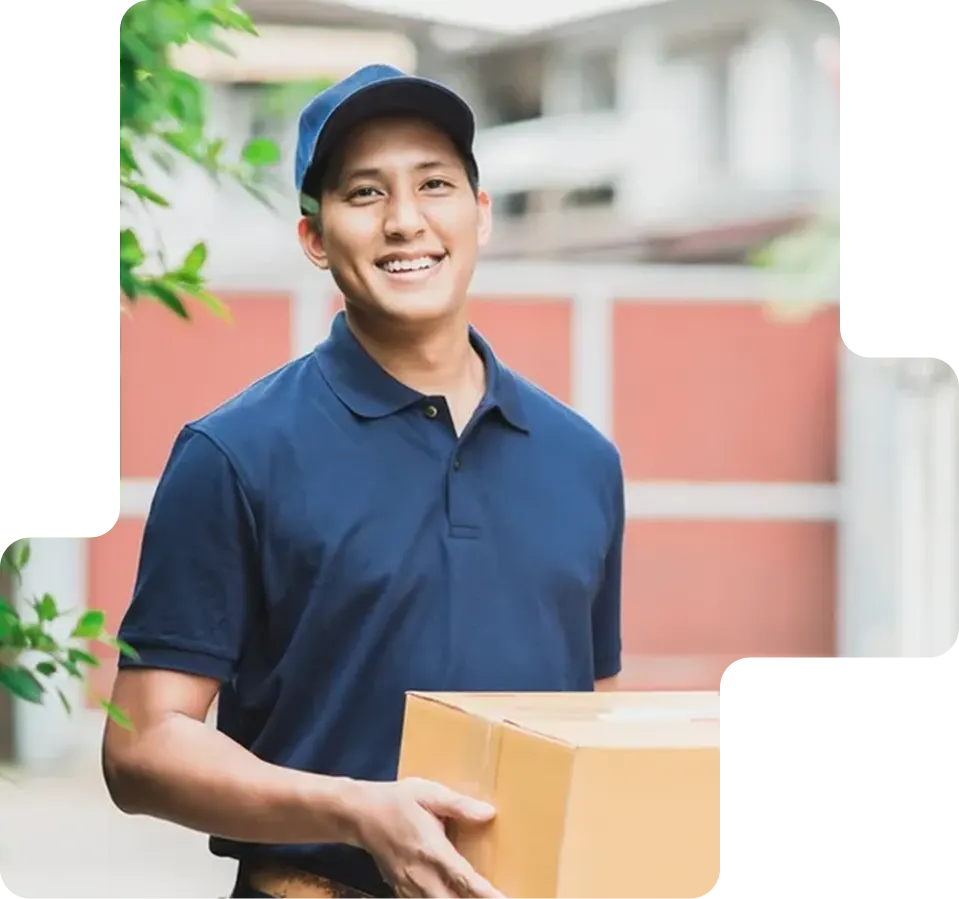 Receive Dedicated Support for Last-Mile Delivery in Singapore
With the unrelenting commitment to being the best and most reliable last-mile carrier in Singapore, Locad keeps an after-sales team to provide dedicated support to partners and customers. The customer support system includes a real-time tracking system to render constant updates on the status of the parcels on delivery. It also has a timetable for the actual delivery to the recipient's address.
Last-mile delivery tracking in Singapore has become an important aspect of the entire delivery process. Locad understands that its partners aim to always please its end customers by offering affordable delivery options and faster deliveries. As a last-mile delivery company, it keeps its commitment to making partners and customers satisfied by delivering its promise to bring parcels to recipients at the best condition, most practical rates, and fastest duration possible, at all times.  
+ other partners from around the globe!
Be one of the many fulfilled businesses
Locad is committed to solving any delivery issue within its level, giving partners and customers the confidence that shipments will arrive quickly. It effectively handles possible setbacks in last-mile logistics couriers typically encounter and falters in. Just sit back and do what you have to do, without worrying about the parcel's delivery anywhere in the city-state.
Locad is Your All-in-One Last Mile Delivery Partner
Locad offers last-mile logistics in Singapore through services that enable businesses to focus on their other important functions for higher growth and profitability. As a multi-channel fulfillment provider, we handle the picking, packing, and shipping of parcels to end customers across the country. 
Our on-demand warehousing brings an all-in-one logistics solution to carry out businesses' last-mile delivery more efficiently and rapidly. We automate fulfillment to speed up processes in our warehouses and courier partners in our network across Singapore. This paves the way for shipment within hours, within the day, or within just as few days as possible.
All of this is made possible by our technology-enabled system that lets businesses maximize our last-mile logistics capabilities. Learn more about it below.
Technology to Save the Day
Locad uses cloud technology to constantly update its shipment tracking system. Partners and customers can obtain real-time data about orders and inventory across Locad's network including its partner warehouse operators, facility managers, and last-mile delivery personnel and providers.
Our last-mile technology enables businesses to:
Monitor order movement in real-time
Use the services of trusted and tech-enabled logistics partners
Inform customers of delivery journey and status
Users can monitor movement through last-mile delivery Singapore tracking system accessible through an online dashboard. This is complemented by a dedicated support team to instantly answer queries and address possible issues as shipments take the last-mile journey.
As a service provider of last-mile fulfillment in Singapore, Locad has the advantage of having a major fulfillment center with multiple warehouses strategically located across Lion City. This helps in making its tracking and shipment mechanisms reliable, reasonable, and effective.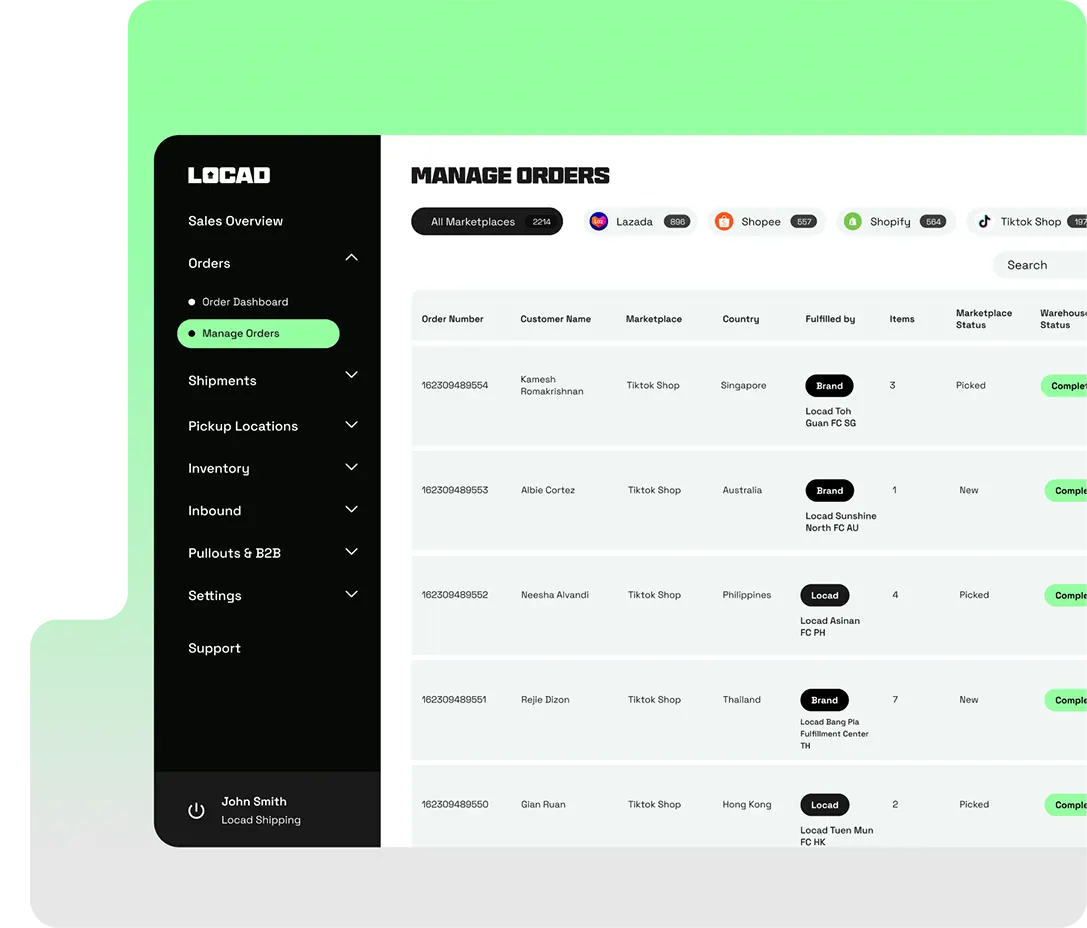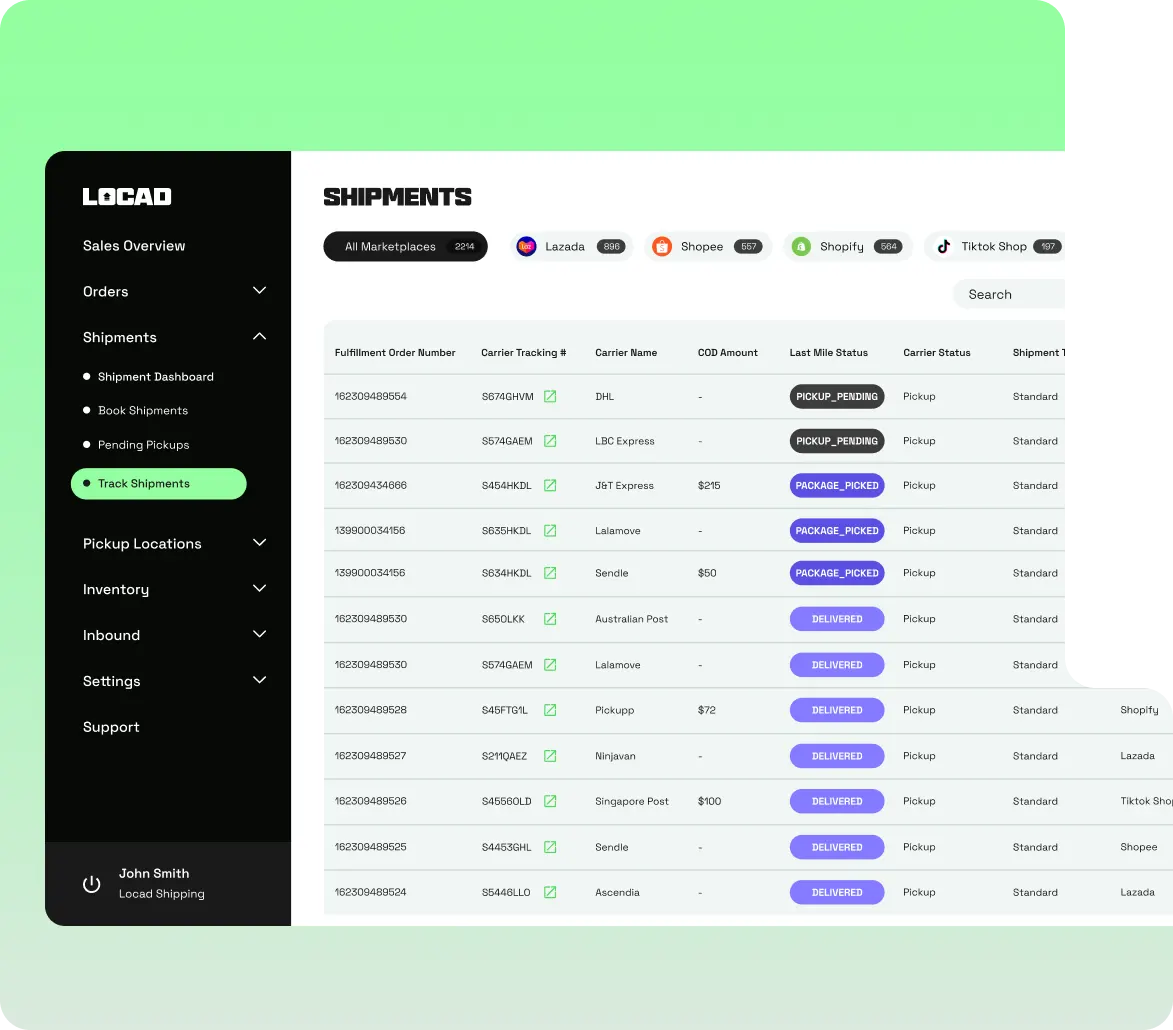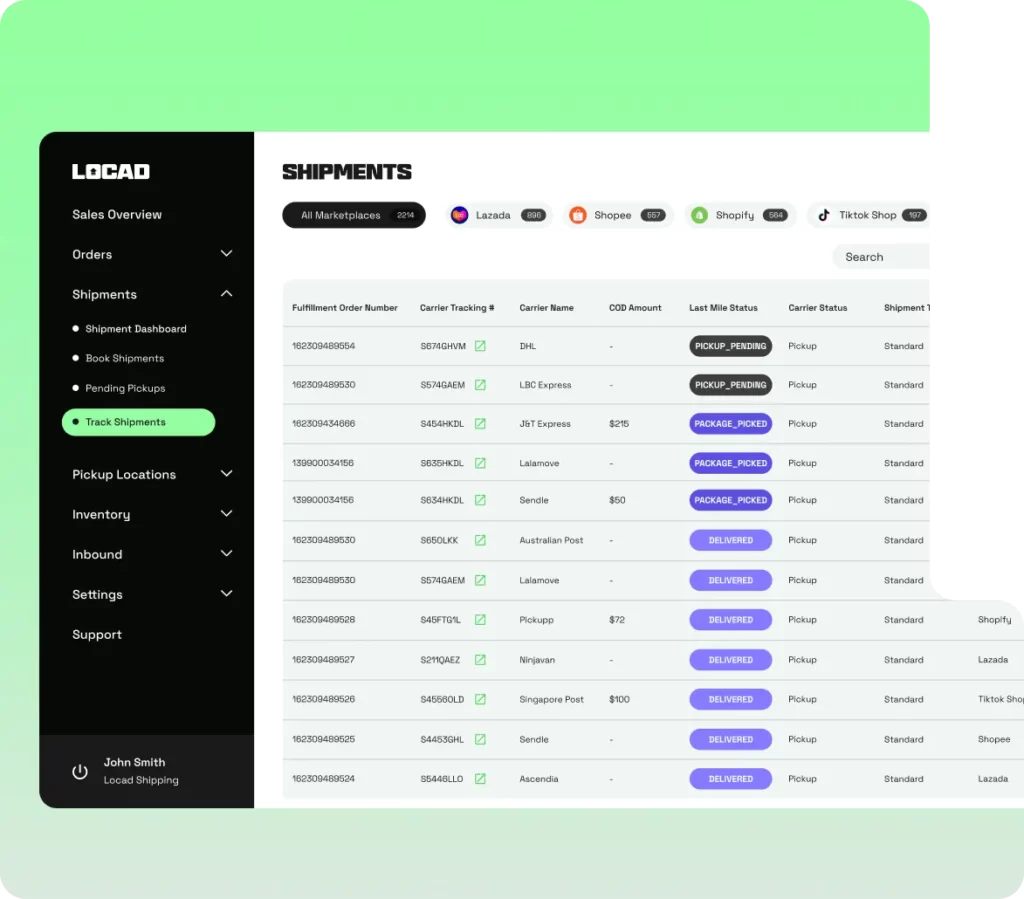 Increase Sales with Multiple Options for Last-Mile Delivery in Singapore
Fast and reliable delivery is logically the most important feature online shoppers look for when making e-commerce transactions (according to PwC's Global Consumer Insights Pulse Survey in 2021). Thus, Locad is in the frontline when it comes to offering multiple options to meet partners' and customers' preferences and expectations—leading to higher satisfaction ratings, which in turn translate to higher sales. 
In Singapore, last-mile delivery options offered by the company include same-day delivery, which is the most preferred by customers. Parcels are delivered to customers in just a few hours or within the day. In some cases, affordable delivery options could last two or more days, which is still faster in comparison to what other last-mile delivery companies in Singapore offer.
Fulfill Faster and Save Money with Automatic Courier Selection
Locad can confidently boast about its performance—over 95% same-day order fulfillment; 99.9% fulfilled order accuracy; and 100% fulfilling business experience! As among the best providers of last-mile service in Singapore, the company effectively and efficiently utilizes its resources. 
Through its smart supply chain system, Locad simplifies logistics, so its partners and customers in Singapore can control, manage, and track the delivery process.  Our facilities and warehouse networks are equipped with modern technology. Thus, we constantly monitor and predict possible bottlenecks to ensure reliability of our partner businesses' last-mile delivery. There is also an option for partners to choose preferred couriers to handle last-mile deliveries.
Locad monitors inventory, tracks each shipment, and in the process improves customers' experience through fast-tracking the delivery process and possibly reducing costs. These are crucial to succeed in a highly competitive market.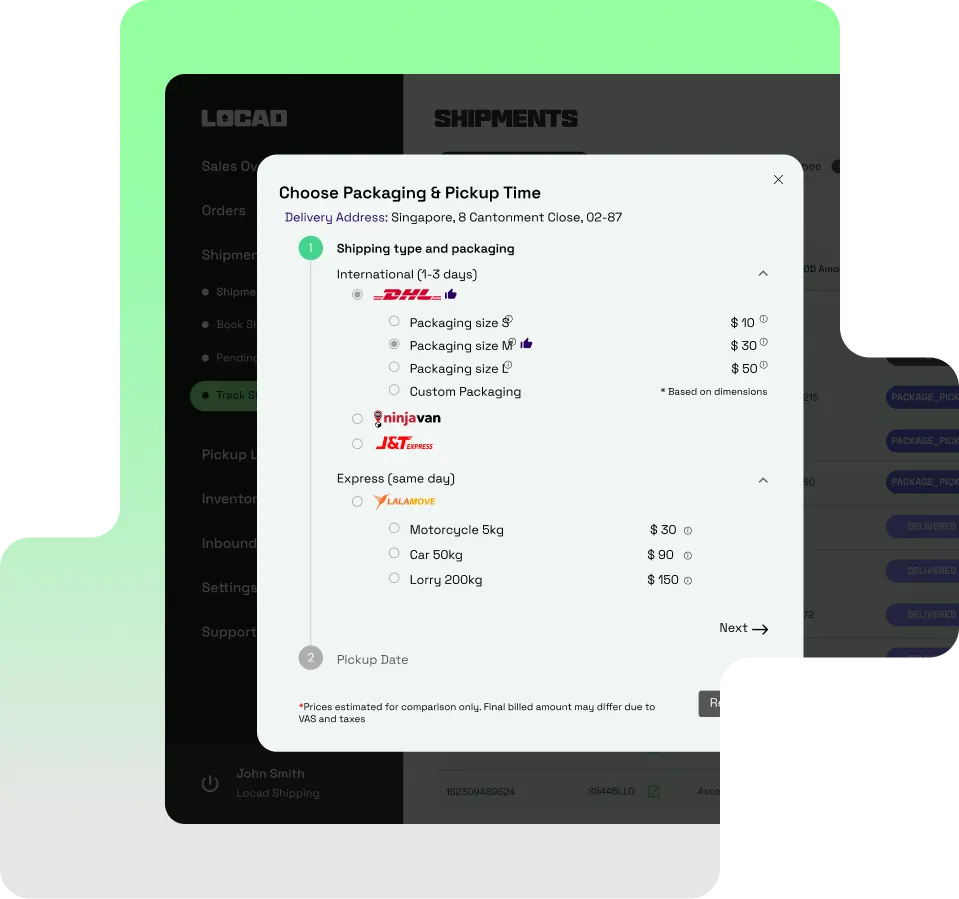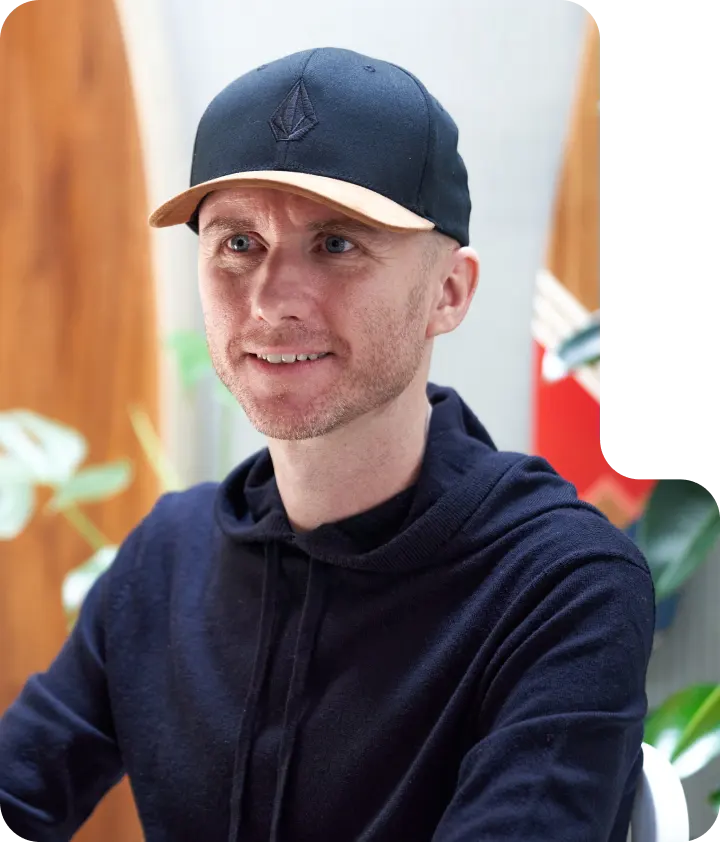 Don't just take our word for it
Dominic Symons of Subminimal, a manufacturer and producer of coffee products for the Singapore market, has this to say: Outsourcing logistics to a 3PL – to me, that's a given. In the same way that I would manufacture with only qualified factories. There is a need for speed and that's super important.
Success metrics of Subminimal powered by Locad:
150% increase in speed of delivery
Seamless logistics gave more time for product development
Faster shipping boosted customer experience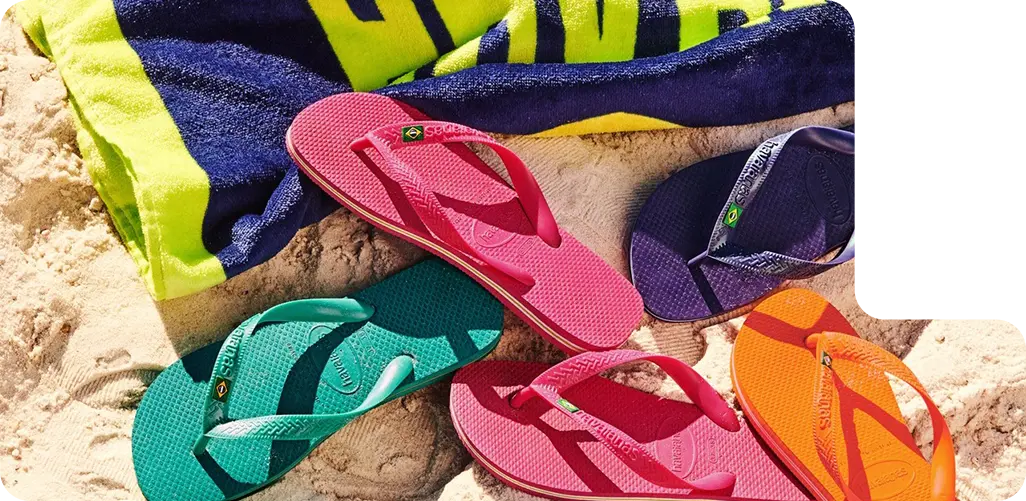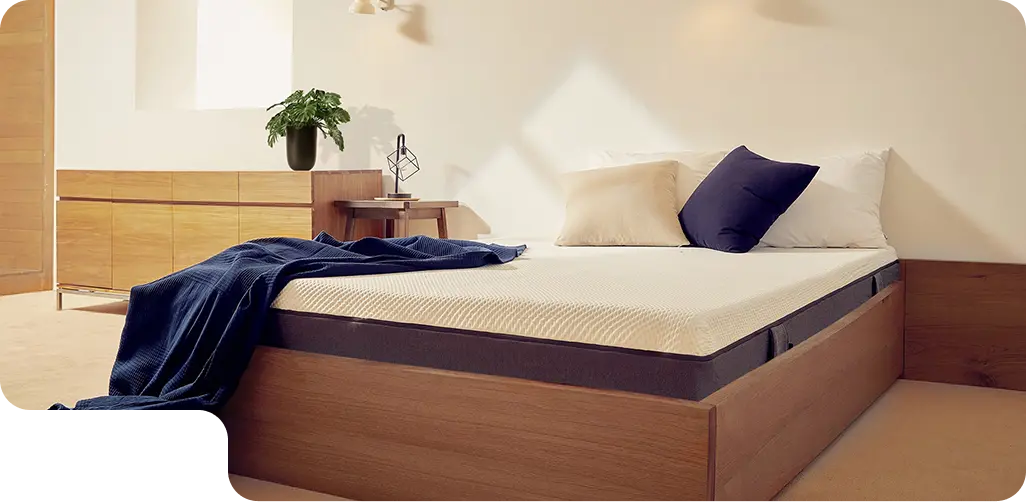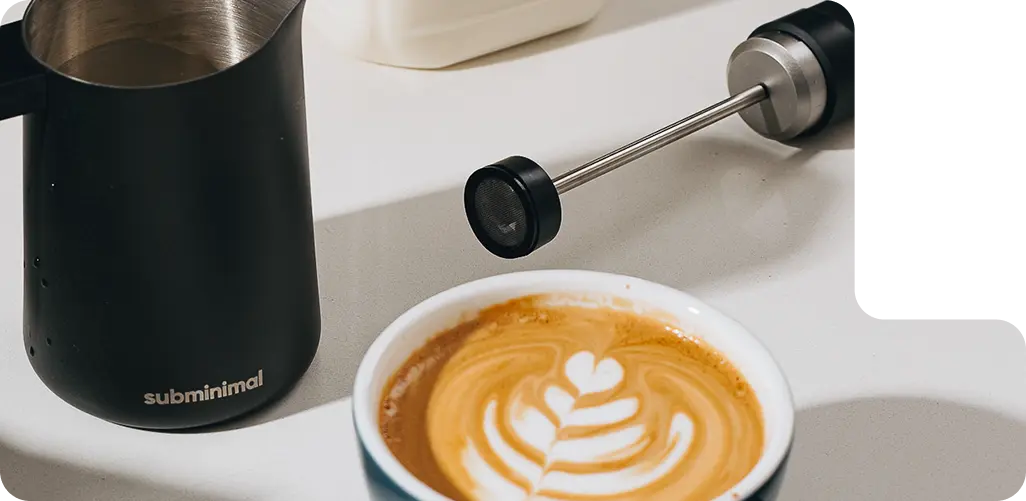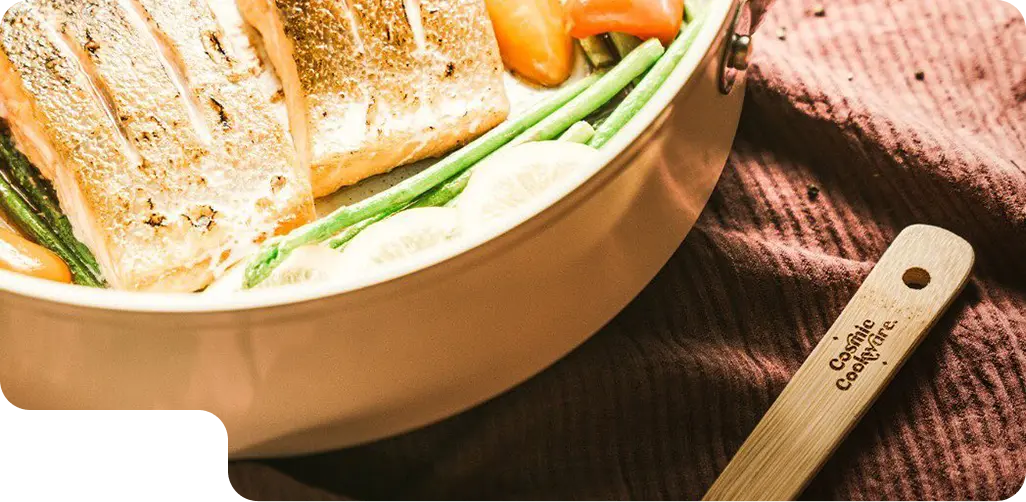 Check out Locad's last mile delivery benefits for Singapore businesses
No lock-in contract
Commitments are always daunting — especially in business. Which is why we give you the freedom to choose the length of our partnership.
Preferential shipping rates
Have all the couriers you already trust at the best price all in one place! With Locad, fast delivery doesn't have to come at a premium price.
Choose the Best Last-Mile Delivery in Singapore Today
Locad empowers partner brands and entrepreneurs across Singapore. The company is committed to helping e-commerce businesses grow and succeed "one package at a time." We provide end-to-end customer experiences by providing the best and most reliable delivery process at the lowest costs and shortest lead times possible! 
Enjoy the fastest and cheapest last-mile delivery in Singapore now!
Can Locad handle fulfillment and shipping only for specific SKU's in my marketplace?

Does Locad fulfill perishables?

Does Locad support Cold Storage for my products?

Can I ship my products internationally with Locad

Does Locad fulfill items of all sizes?

Does Locad support Shopify, WooCommerce, Lazada, Shopee, Zalora and Tiktok ?

Does Locad conduct stock takes/cycle counts?

Can I visit Locad's 3PL warehouse to check my products?

Does Locad fulfill both retail store and e-commerce deliveries?

Does Locad have returns/reverse logistics services?

Does Locad use Unbraded poly mailer or carton boxes for packing?

Does the Locad perform address verification?

Can Locad ship to no-go zones like army camps?

Can I recall or change the address on a package that shipped?

Will Locad carriers provide tracking information?

Can Locad help me manage inventory across multiple channels?

Does Locad resolve a Stock/Inventory mismatch?

Can Locad help me with data on the sellable stock for a particular product available on various marketplaces?

Can I set buffer stock on Locad for a particular product?

Does Locad's system let me view just my recent orders?

Is real time in process stock tracking available with Locad?