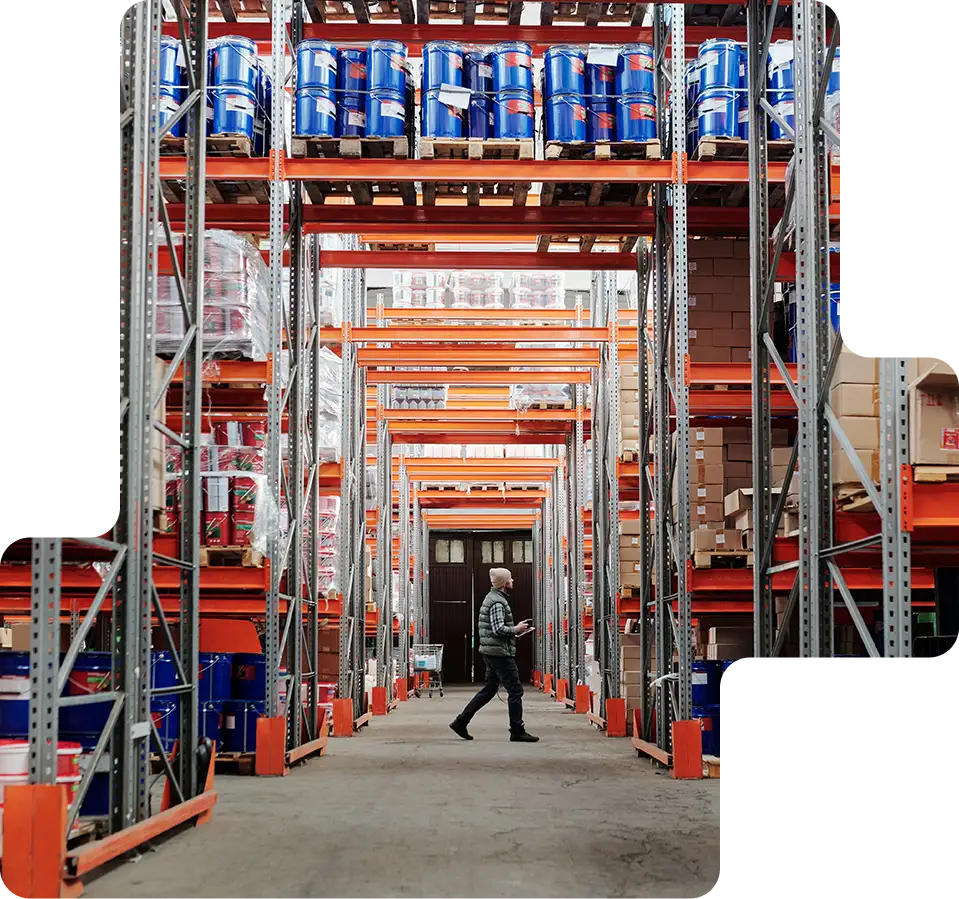 Trusted and Reliable Fulfillment Center in the Philippines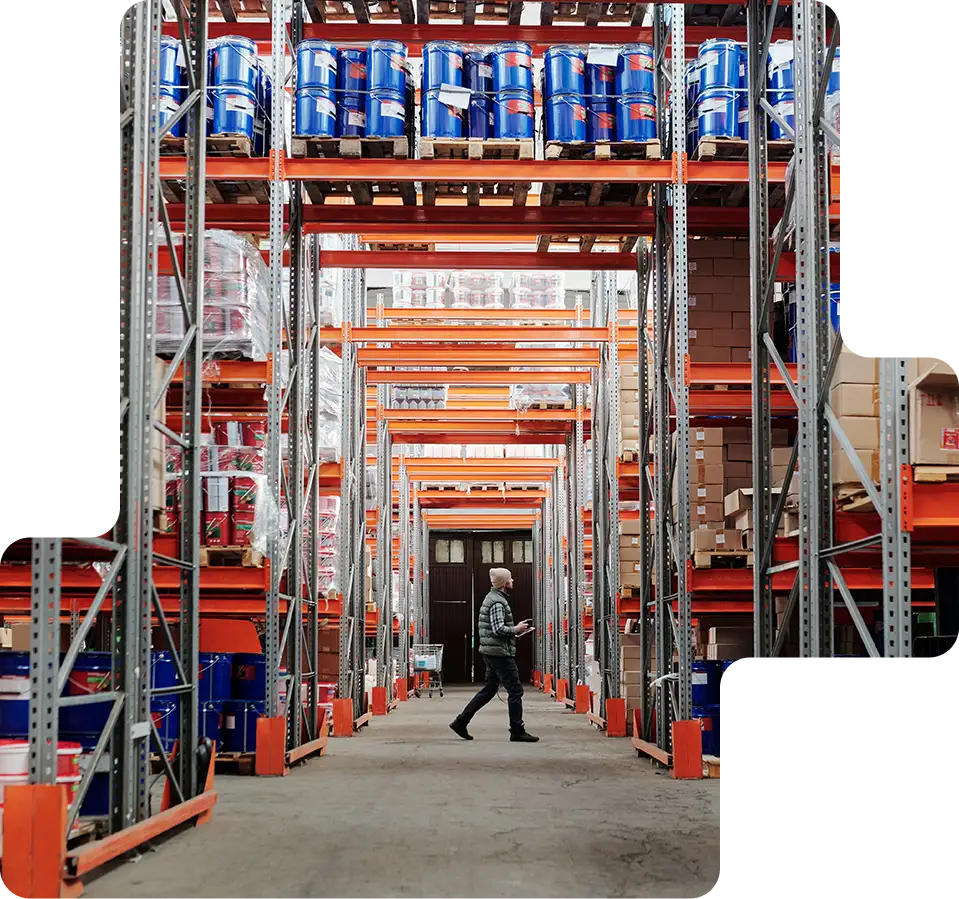 Affordable Shipping Rates
It can be tough to manage the fulfillment needs of your e-commerce business while scaling. A successful online store isn't complete without seamless and effective fulfillment, but it doesn't come easy. For any thriving e-commerce company, customer satisfaction is paramount. If it's not properly managed, you'll see the effects at all levels of your customer journey. Customers won't be happy if they don't receive the products they ordered on time. That means if your logistics and fulfillment system isn't up to par, it will show throughout all stages of the process.
Locad is a fulfillment service provider in the Philippines that can help your e-commerce business grow. We offer high-tech service, custom solutions, and on-time delivery. So whether you're an established business or starting up for the first time, having Locad as a fulfillment partner will make life easier for you.
When it comes to customer satisfaction, we think you need the best fulfillment center in the Philippines. Your products must go to a reliable source so that you can focus on boosting the business. The growing e-commerce market in the Philippines is forecasted to reach $24 billion by 2025. The best way you can provide your clients with a great experience when they order from you is to partner with Locad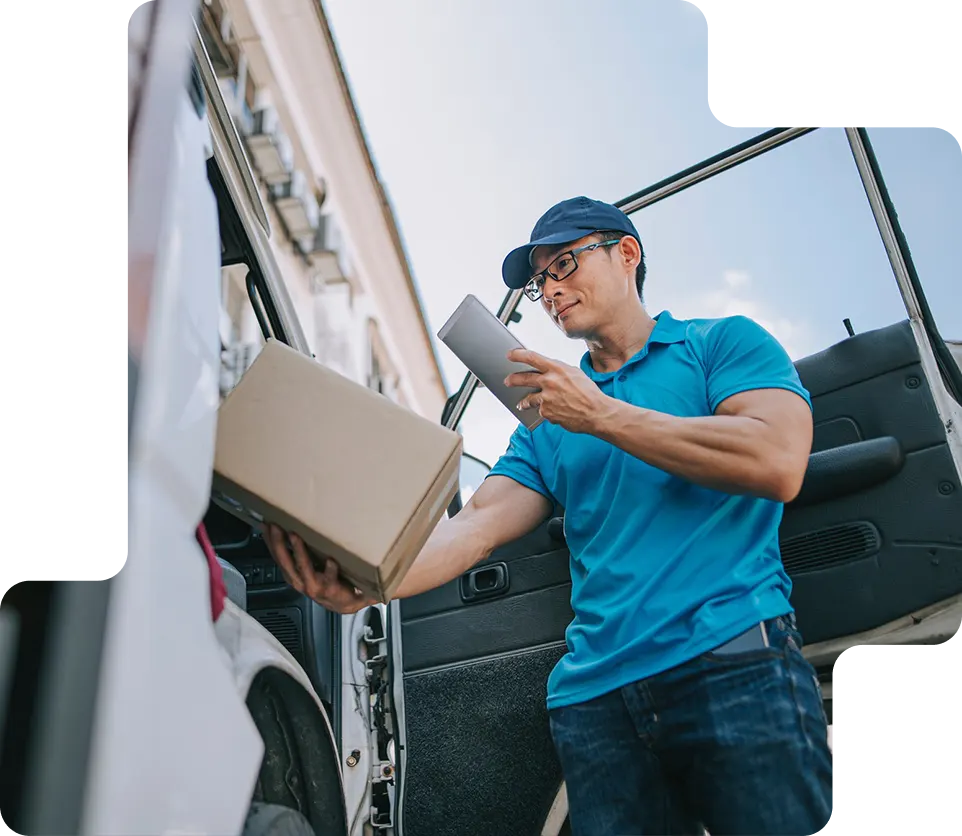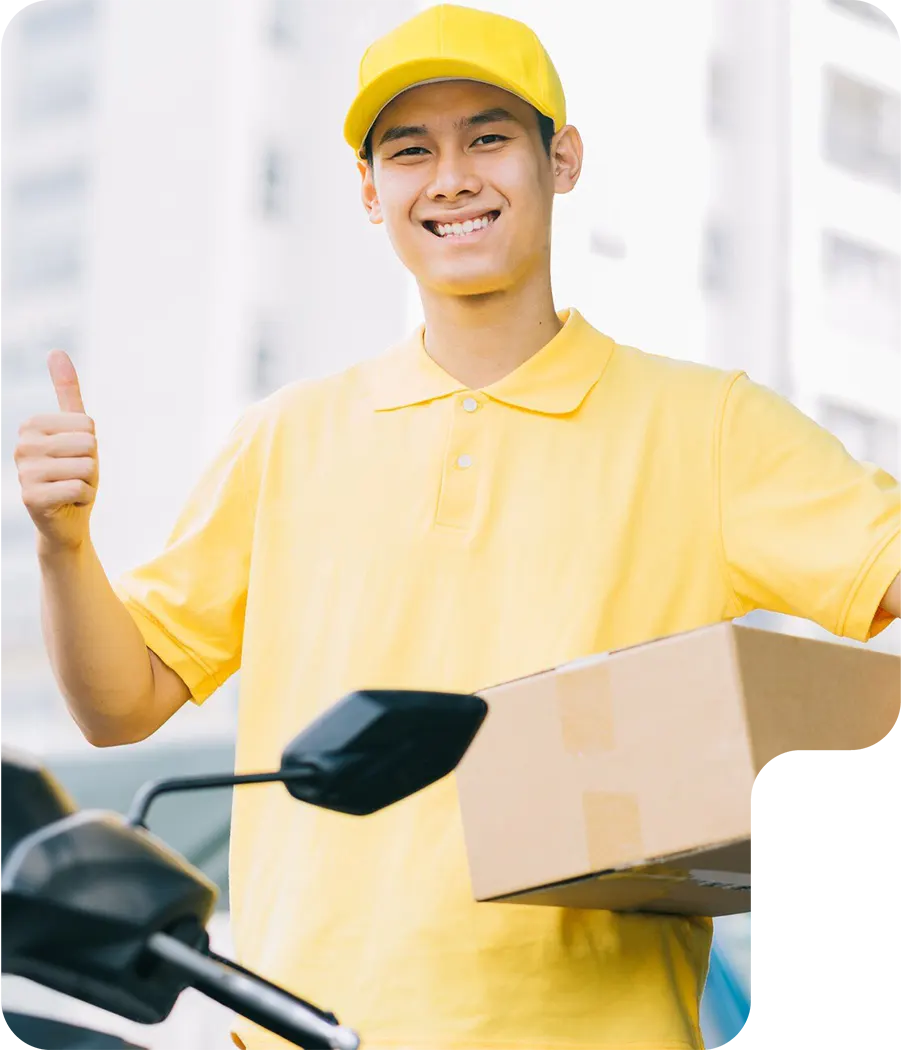 Scale your business with the top e-commerce fulfillment service in the Philippines
It's important to find the perfect fulfillment service in the Philippines for your business, when it starts to grow. Locad's high-tech fulfillment center offers a variety of services using state-of-the-art technology and processes to assist you in optimizing your supply chain. With competitive rates, cutting-edge process, and customized solutions created exclusively for your company, Locad is the partner you need to get your e-commerce strategy off the ground and keep it running smoothly.
Here's why Locad is the best fulfillment company in the Philippines
There are many things that go into managing an e-commerce brand's logistics and shipment process, including the transporting of customer orders, shipments, storage of warehouses, packing orders for delivery, and more. Unfortunately for business owners, these tasks can be tedious and time-consuming to coordinate separately. Fortunately, Locad provides a solution to this problem with our end-to-end efficient fulfilment services.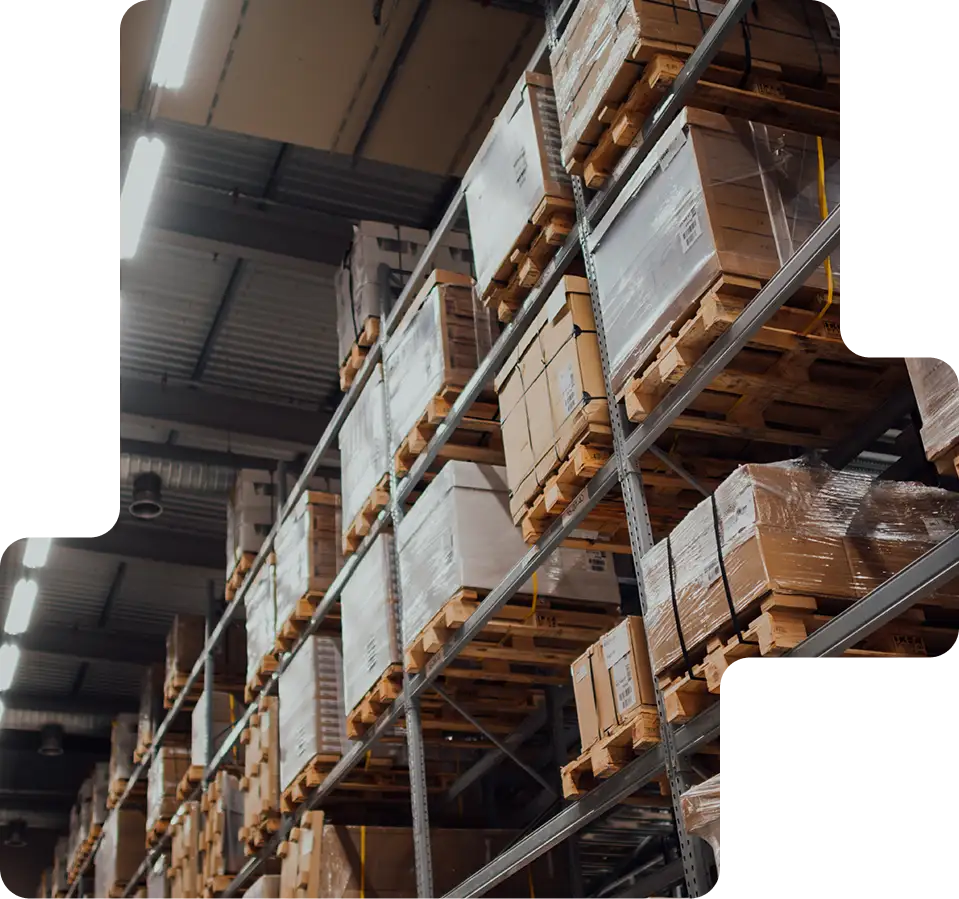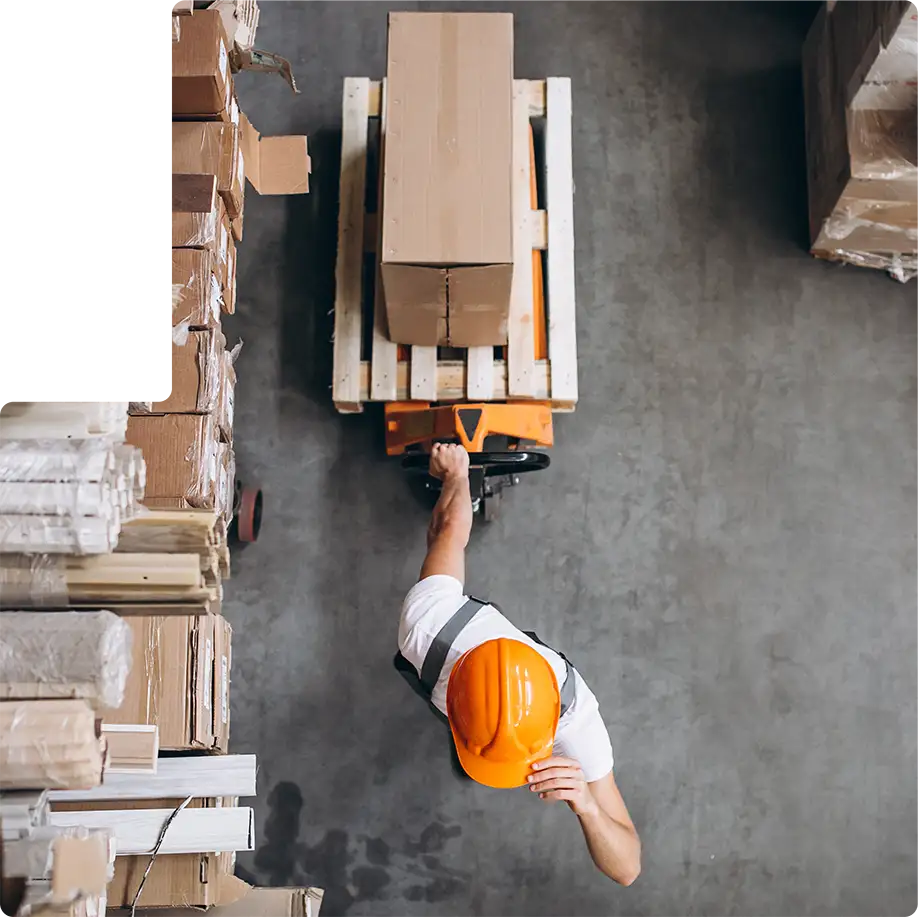 Locad fulfillment gives entrepreneurs the peace of mind they need when it comes to their e-commerce brand.
Locad's terms are very flexible and completely customizable, with no hidden or complex fees.
Multi-channel fulfillment support to help you maintain your many e-commerce stores.
High-tech dashboard gives you accurate inventory updates from the fulfillment center.
We have organized and secure warehouses and fulfillment centers that are perfect for your e-commerce business.
Our fulfillment experts are professionally trained to pack and ship your products like a breeze.
If you're an e-commerce business in the Philippines, Locad can help with fulfillment process requirements and warehousing needs. We provide inexpensive subscriptions that only charge you for what you use. If you need our services, we've got affordable packages to meet your needs.
Locad also offers on-demand warehousing for entrepreneurs who want to make fulfilling e-commerce orders in the Philippines a lot easier. With this, you can scale up operations when needed, like during busy sale seasons or regular days. Store goods whenever and wherever you need them, on your own terms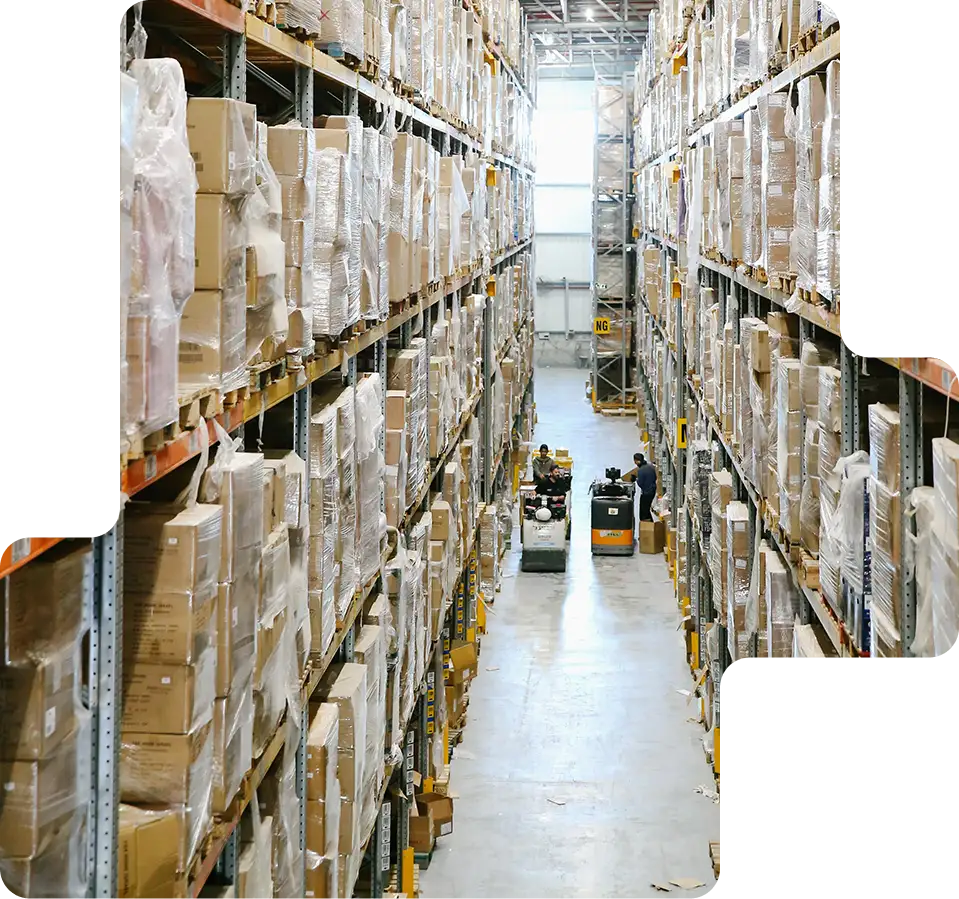 E-commerce challenges your business can eliminate with Locad's fulfillment centers in the Philippines.
Businesses are struggling to provide fast and reliable deliveries for customers who want everything yesterday. When you offer shipping capabilities and smooth fulfillment operations, your customer base will grow quickly. With long and unpredictable shipping times, customers will become less loyal, which could lead to a slow decline in the business.
As a business, it's important to have an effective distribution strategy. If your warehouse is too far from where your customers live, they will have trouble getting access to the products they need. Centralized location doesn't help either, since some country locations can be very expensive and slow. This often means losing customers who live outside of major urban areas because the delivery times are too long. Partnering with a third-party logistics company that has fulfillment centers located near your customers will improve deliveries and customer satisfaction.
Ineffective inventory management
Efficient inventory management is the key to success in online shopping. With the wrong system, you might have too much or not enough product, which can hurt your numbers both financially and with clients. A strong inventory management system will help you avoid these problems and take your sales to a higher level.
Locad's fulfillment center in the Philippines is the perfect solution for you
Locad is changing the game with a new, innovative solution to the emerging supply chain needs of online businesses. Whether you need on-demand warehousing or multi-channel fulfillment, we simplify logistics and operations so entrepreneurs are empowered to grow their business without worry. It's flexible, affordable and can be scaled for growing entrepreneurs and brands who need to focus more time on their customers.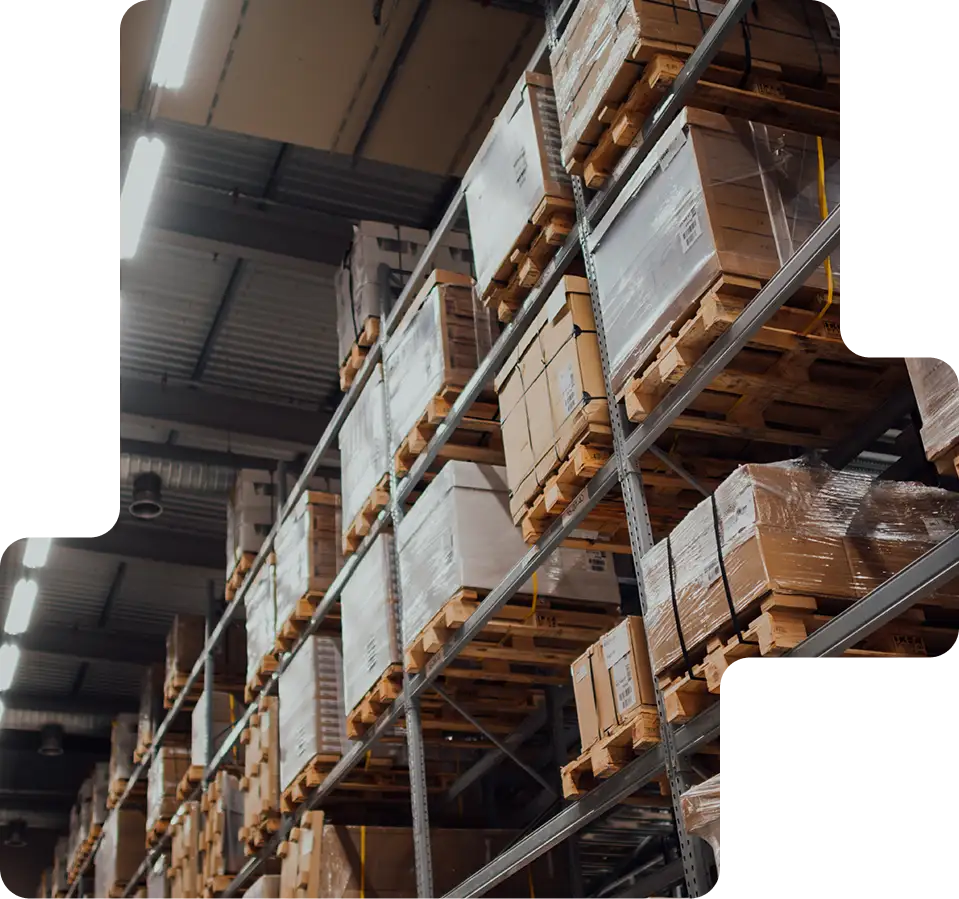 Join 100 + fulfilled businesses and start your journey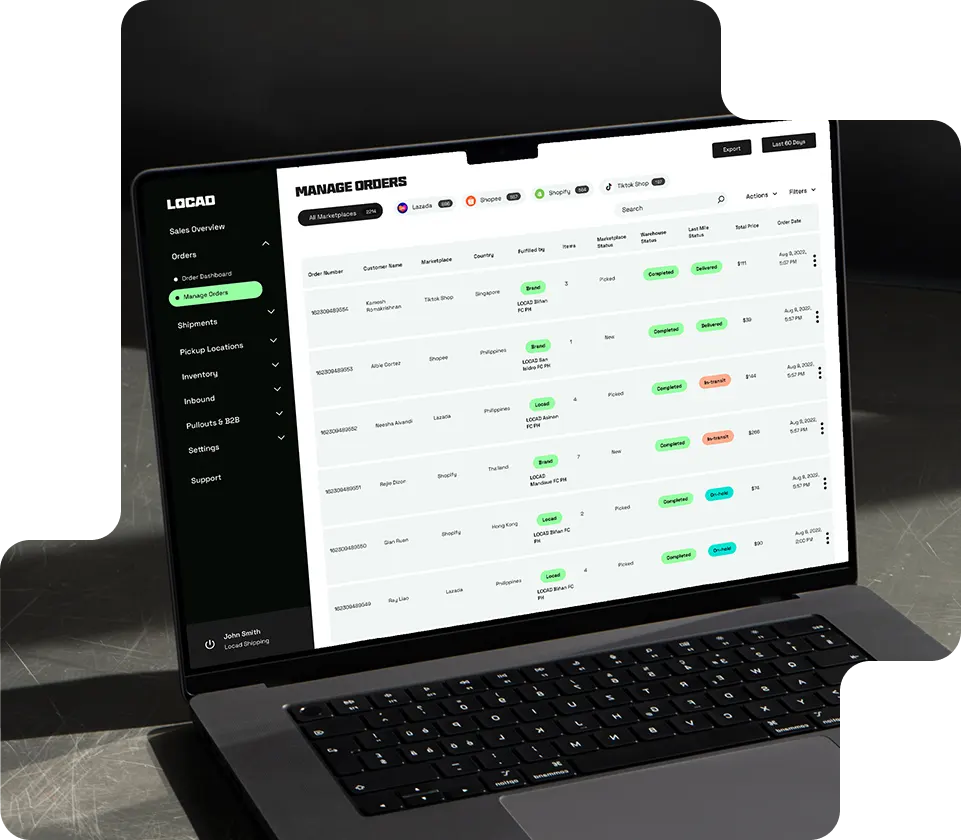 E-commerce fulfillment service in the Philippines with top-grade technology
When you partner with Locad to fulfill your orders, you'll get access to the best-in-class fulfillment technology. Through a user-friendly interface and excellent customer support that provides real-time inventory management, order tracking and reporting functions, Locad has the most comprehensive fulfillment solution for e-commerce companies. Put your trust in Locad and your business will be ahead of the competition.
Locad's dashboard is an all-inclusive tool that offers a clear, bird's-eye view of your inventory levels, revenue data, fulfillment statuses, shipping performance, and much more. You can also generate customizable reports that make it easy for you to track your progress and identify areas for improvement.
Use Locad's top Fulfillment and warehousing services to ship across The Philippines
When you're a growing e-commerce business, it's tough to keep up with all the logistics and the hassles that come with it. Not only do you need room for storage during busy seasons, but you also need flexible options that can accommodate changes throughout the year. That's why it's important to find a fulfillment partner in the Philippines who can provide what your business needs now and in the future.
Locad can fulfill your order with our secure, state-of-the-art facilities in Metro Manila, Cebu, and Davao. Whether you need to store more of your inventory due to increased demand or less because you're easing into the holiday season, we'll make adjustments to satisfy your needs.
Shipping fees can be deterring for new customers. Filippino customers want to shop at any time or from anywhere, and they want their products delivered fast to their doorstep. That's why you need a fulfillment center that has the resources and expertise to get your products out the door and into them their hands quickly, efficiently, and affordably.
With Locad, you can conveniently cut down on your shipping costs and transit times. Locad partners with DHL, LBC, J&T, Lalamove, Entrego, XDE, and Ninjavan for shipments in the Philippines. All products are handled in excellent fulfillment centers that are equipped with excellent infrastructure to get your delivery to the customer right on time.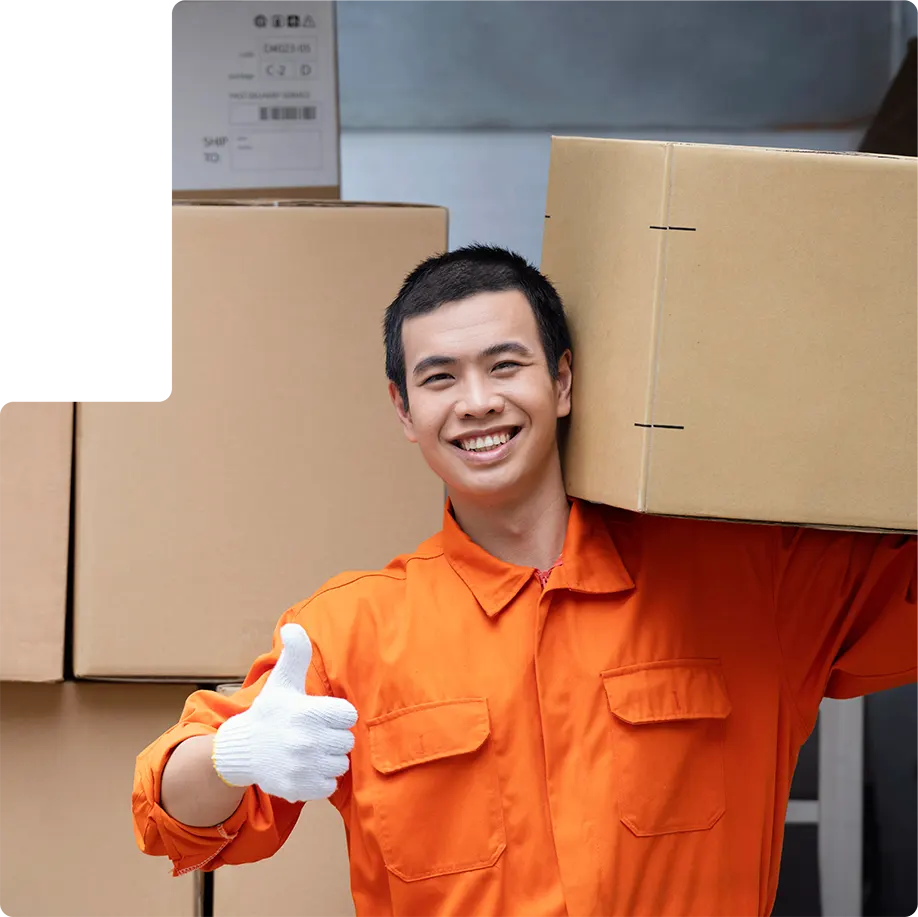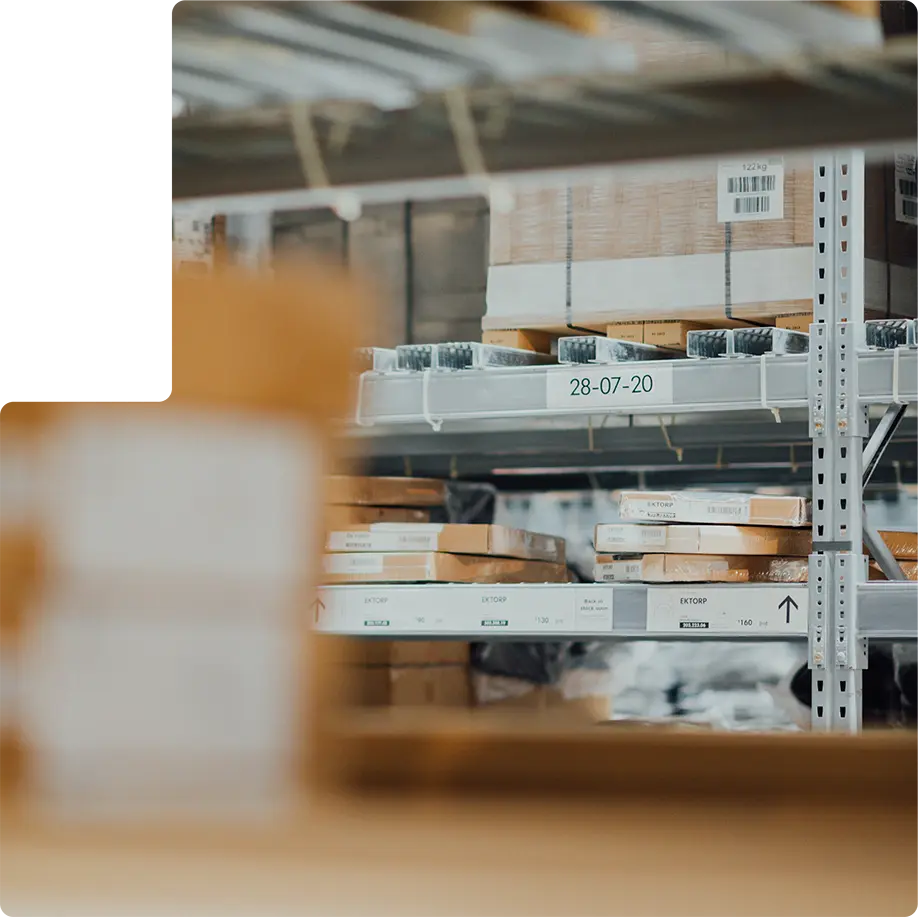 Here's why it is important to partner with the best fulfillment service in the Philippines
It's hard to grow an e-commerce business, but there are many factors that can affect a buyer's decision to purchase from you. One of them is how good your fulfillment process is, which spans the entire detail of the order — from when it's placed until it reaches the customer's door.
As an e-commerce entrepreneur, you should be aware that Locad provides a wide range of e-commerce services for companies in the Philippines. Whether it's shipping, warehousing, or last-mile services, there are so many options to choose from! With our dashboard, your sales can be seamless and streamlined. For small to mid-sized e-commerce businesses looking for some help, Locad is the way to go.
Locad is #1 among the top e-commerce fulfillment companies in the Philippines
Locad is an inventory, order fulfillment, and warehousing service for your e-commerce business. Instead of handling these logistics on your own, Locad makes it easy. We enable you to give people the best possible experience with your company. We provide a wide range of services and capabilities at an unbeatable price, making us a more attractive option than our competitors.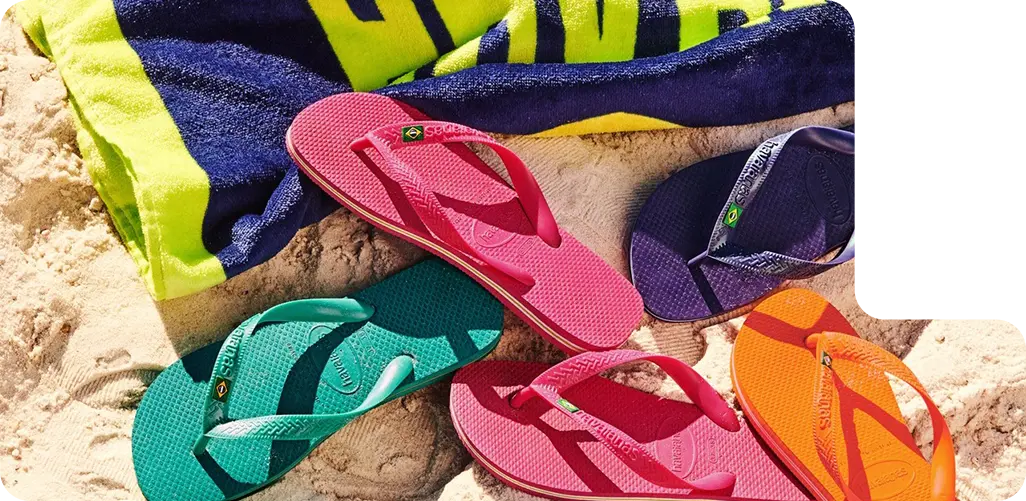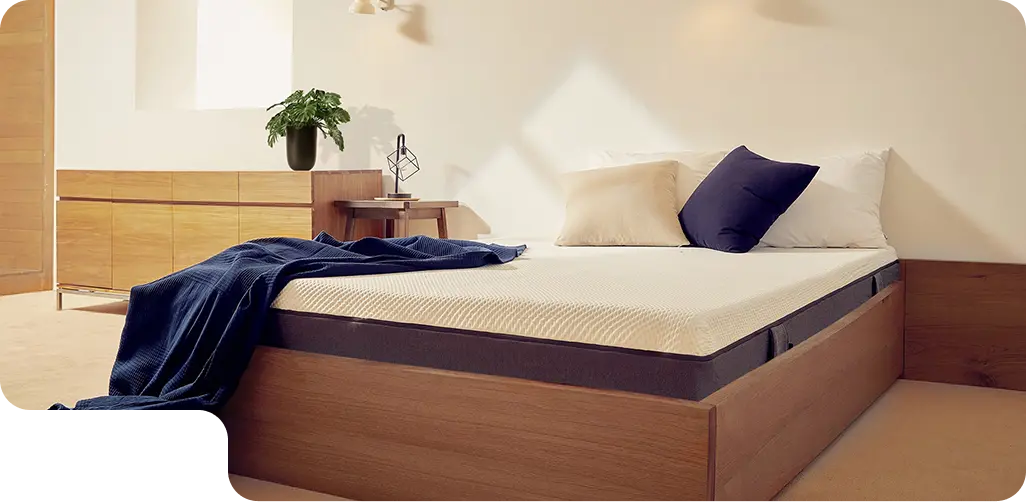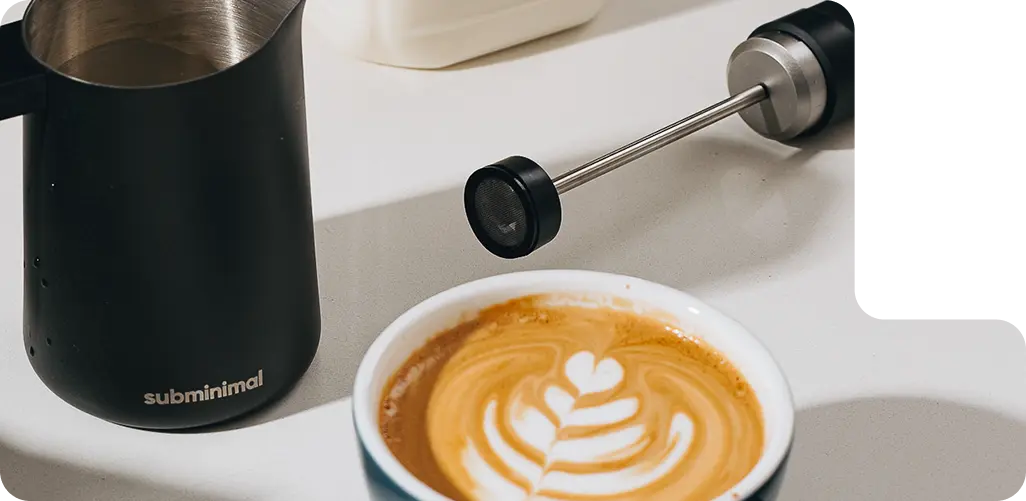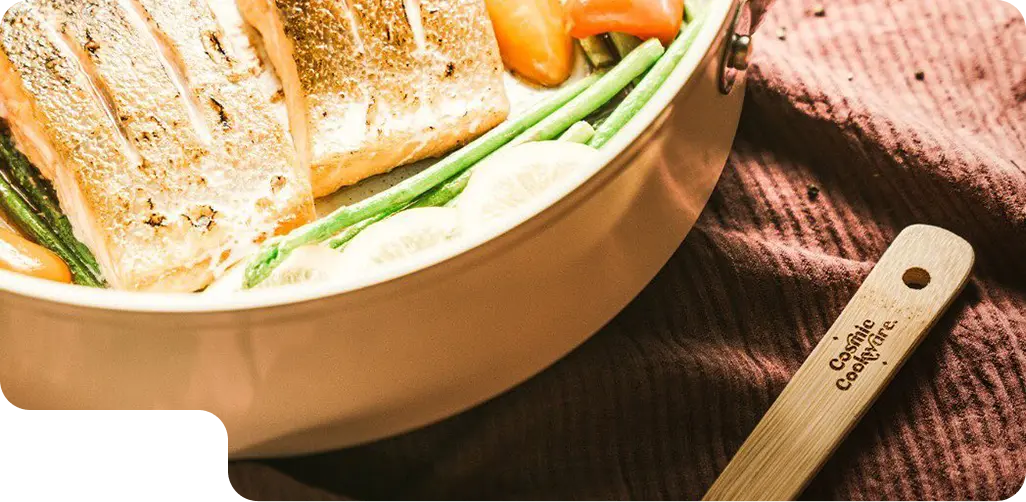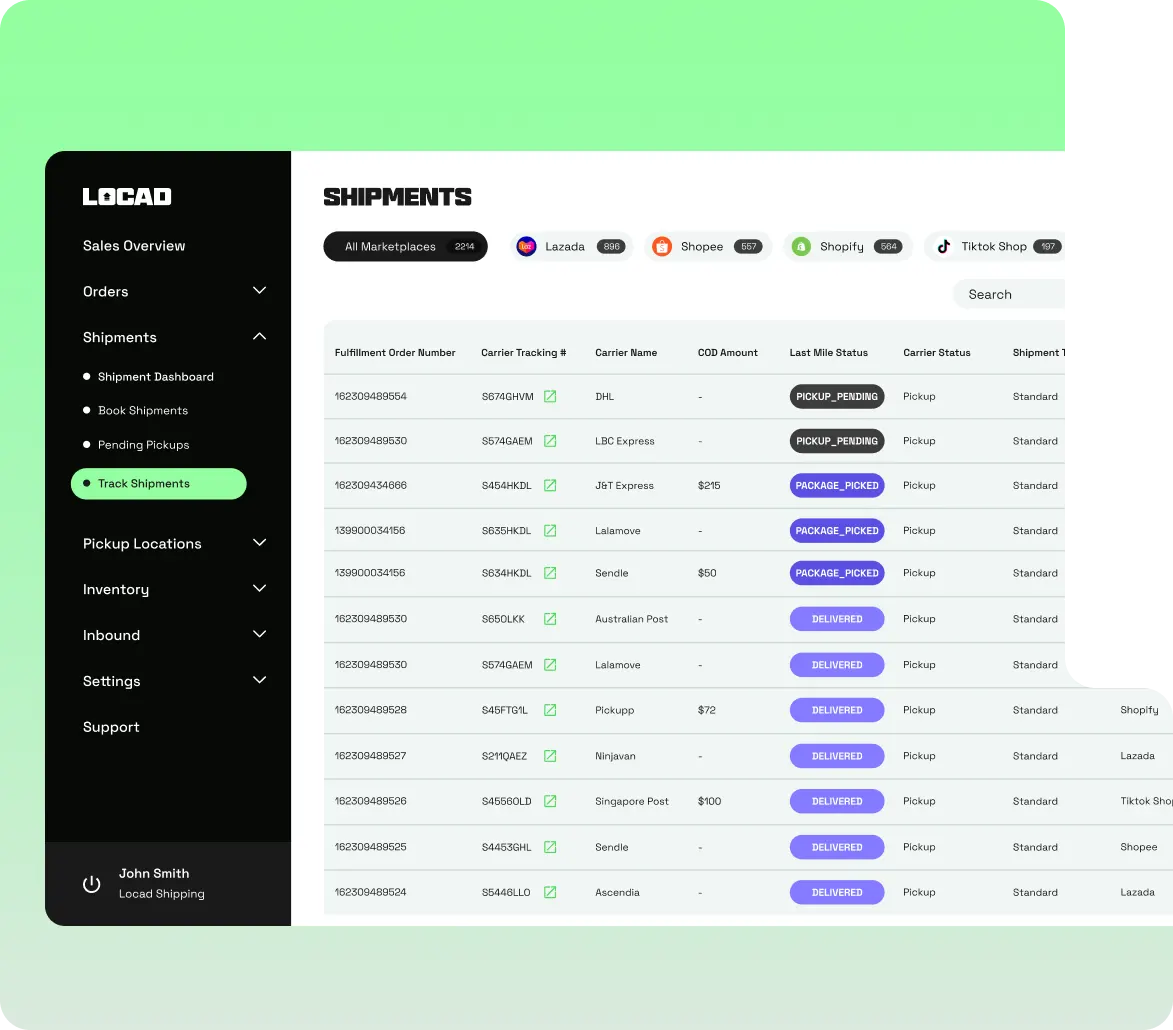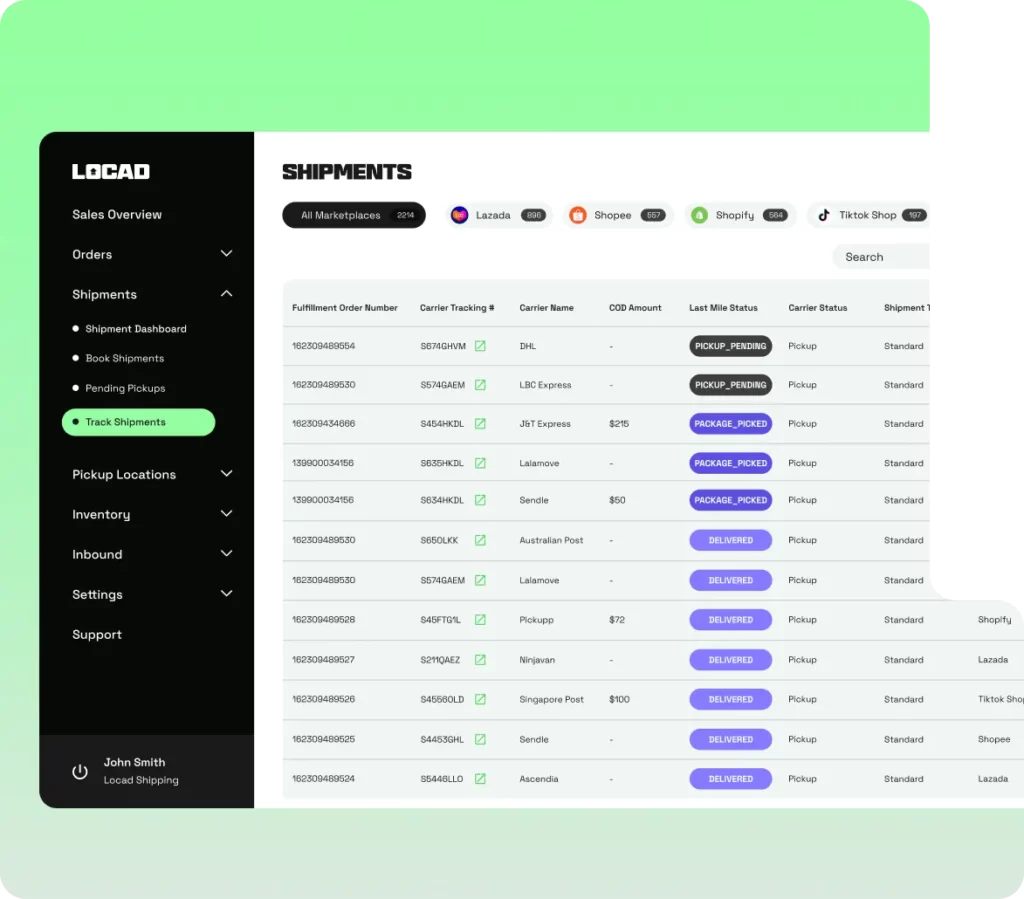 Locad's all-in-one fulfillment and logistics service scale profits
Locad's warehouse services in the Philippines connect seamlessly with Locad Control Tower. This helps e-commerce business users view how their brand's products are processed and managed through the complete fulfillment process. Locad seamlessly enables you with efficient features like Real-time tracking of all your inventory and stock levels Insights on stock movement for data-driven decisions Every SKU is handled for easy pick, pack, and shipping from the warehouse Detailed fulfillment overview of every product in the warehouse The Locad Control Tower monitors your product fulfillment process, so you get a complete picture of your business sales at any time
Locad helped MD Brews Coffee double its sales with our warehousing and fulfillment services.
Since working with Locad for fulfillment and logistics, MD Brews has been able to increase its revenue by 2x. They are also now recognized as a preferred seller on Shopee.
"With Locad, our fulfillment and shipping timeline was reduced to 1-2 days resulting in positive customer feedback and loyalty"
GJ Habunal, MD Brews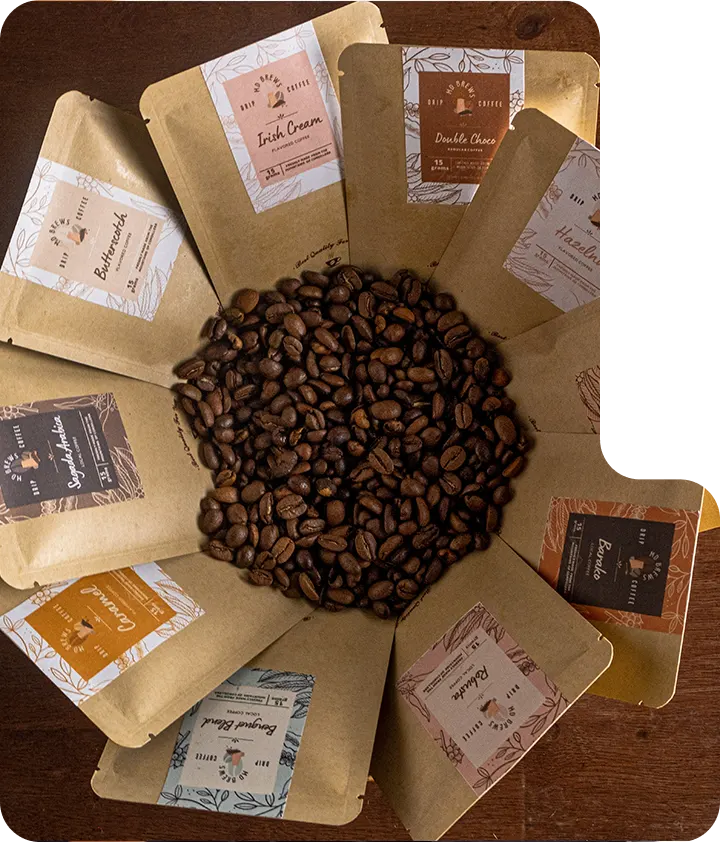 Key Metrics:
Delivery of order to customers in only 1-2 days
Revenue increased by 100%
Earned preferred seller on Shopee title within one month
Look no further! The only trusted and reliable fulfillment centre in the Philippines is right here
No lock-in contract
We commit to partnerships that are best for you. You can choose how long or short your collaboration with us will be based on what is the most convenient for you.
Best shipping costs
Ship with courier partners you already know. All rates can be found in one place. Finding the best courier across Singapore is simple and has never been easier
Shipping made 4x Faster
24 order dispatch and faster shipping
Contributed positive increase in customer happiness
Full view of the fulfillment journey through the Locad Control Tower
Ready to work with the best fulfillment service in the Philippines?
It's time to scrap off everyone else on your list of fulfillment centers in the Philippines
With our best industry knowledge, Locad is ready to help you. Our fulfillment services have always been a strong point for us, and now we want to broaden our horizons and provide you with the best service possible.
You can benefit as fast as today by becoming one of our partners. Sign up to become partners and let's get your e-commerce business enhanced.
Request a quote!
| | |
| --- | --- |
| Can Locad handle fulfillment and shipping only for specific SKU's in my marketplace? | |
| Does Locad fulfill perishables? | |
| Does Locad support Cold Storage for my products? | |
| Can I ship my products internationally with Locad | |
| Does Locad fulfill items of all sizes? | |
| Does Locad offer custom packaging options | |
| Does Locad support Shopify, WooCommerce, Lazada, Shopee, Zalora and Tiktok ? | |
| Can Locad handle pre-orders for Shopify? | |
| Does Locad conduct stock takes/cycle counts? | |
| Can I visit Locad's 3PL warehouse to check my products? | |
| Does Locad fulfill both retail store and e-commerce deliveries? | |
| Does Locad have returns/reverse logistics services? | |
| Does Locad have Bubble Wrap packaging? | |
| Does Locad provide standard packaging materials for free? | |
| Does the Locad perform address verification? | |
| Does Locad integrate with Return-Key for e-commerce | |
| Can I recall or change the address on a package that shipped? | |
| Does Locad allow seperate packaging of SKU's? | |
| Can Locad help me manage inventory across multiple channels? | |
| Will Locad carriers provide tracking information? | |
| Does Locad resolve a Stock/Inventory mismatch? | |
| Can Locad help me with data on the sellable stock for a particular product available on various marketplaces? | |
| Can I set buffer stock on Locad for a particular product? | |
| Does Locad's system let me view just my recent orders? | |
| Does the Locad OMS fetch the order summary for "in-process" orders? | |
| Does Locad provide Tax related information for my orders? | |
| Can I generate an order airway bill in the Locad system? | |