E-commerce businesses often consist of one-person manpower or a small team of few members — whichever it is, handling every aspect of the business is not an easy task.
Having a fulfillment center will lift the burden off of business owners in terms of storage, packaging, and delivery of goods, and in turn give entrepreneurs more time to focus on managing their business.
What is a fulfillment center?
Compared to a warehouse, fulfillment centers do not only offer a space to store your products but also provide end-to-end services that will get your products to customers as efficiently as possible with people working around the clock to process orders.
Basically, the job of a fulfillment center is to fulfill customers' orders and ensure that the right orders are delivered to the right recipient.
Once an order is received through the system, the center will pick, pack, and prepare the items for shipment. Afterward, designated courier services will deliver them to the drop-off point.
Aside from streamlining the production line — from packing to delivery — there are other benefits to outsourcing a fulfillment center for your business.
What are the benefits of a fulfillment center?
Reduce your costs. Fulfillment centers have warehouses to store your products, employees who will prepare your item for shipping, and delivery service that will ensure that your products are received by your customers. And because they operate at a larger scale, business owners would pay lesser fees to accomplish all these functions.
Assure the right items are packed for the right customer. As orders come into the system as they are placed, the employees receive exactly what items need to be collected and packed for each order, ensuring that customers are provided with exactly what they ordered. This will also improve your business' customer service experience as there are less room for mistakes in fulfilling orders.
Integrate better with technology. Advanced fulfillment centers use warehouse management systems that offer businesses visibility to their inventory — knowing which items are in-demand and have to be restocked more often. This would ensure that your business will not run out of its best-sellers for your loyal customers.
Better accessibility, more reach. Fulfillment centers have multiple locations for their warehouses, making your products more accessible to your customers and helping you virtually expand your market while at the comfort of your own home or office.
Focus on your business. With manual labor out of the way, you will have more time to expand and grow your business. You can look into other business prospects, add more items to your inventory, or closing deals with clients.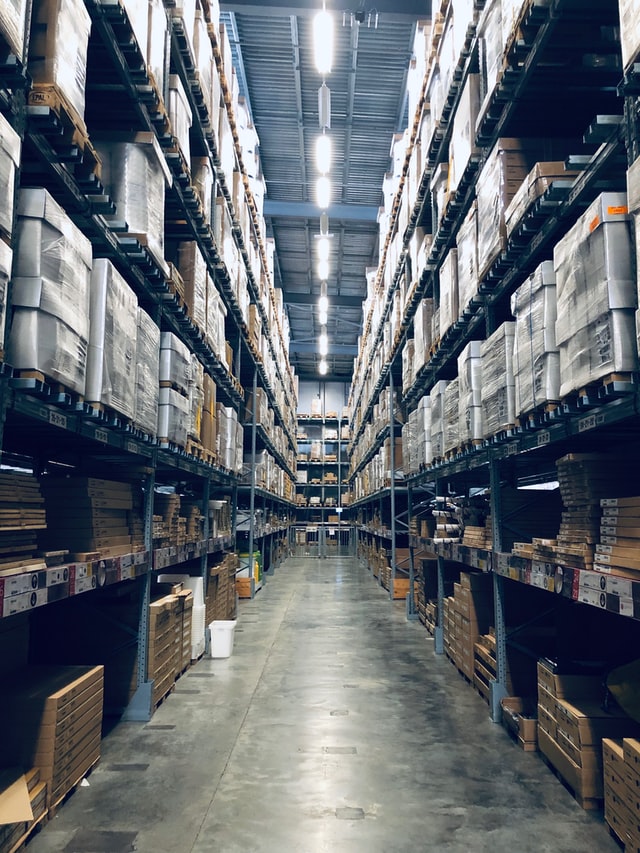 As a cloud logistics network, LOCAD offers an end-to-end fulfillment solution that helps business owners better manage its operations — from storage, packing, and delivery. With the integrated cloud technology, running your business on multiple online stores and marketplaces has been made easier.
Partnering with LOCAD makes e-commerce businesses more sustainable with better tech integration to manage multiple platforms, smooth processing of transactions from business to customers, and international distribution to expand and grow your business.
Experience fulfillment by Locad today!