Leave your logistics with the best e-commerce fulfillment company in Melbourne
Affordable Shipping Rates
With the increasing demand for e-commerce in Melbourne, fulfillment companies are more important than ever to help meet customer's expectations and needs. If you are a Melbourne-based company looking to stay ahead of the competition, you should look no further. As Aussie online shoppers continue to broaden their options, e-commerce retailers are shifting how they do business. Nearly 91% of Australians have access to e-commerce and it's a massive market opportunity, but how can you use it best?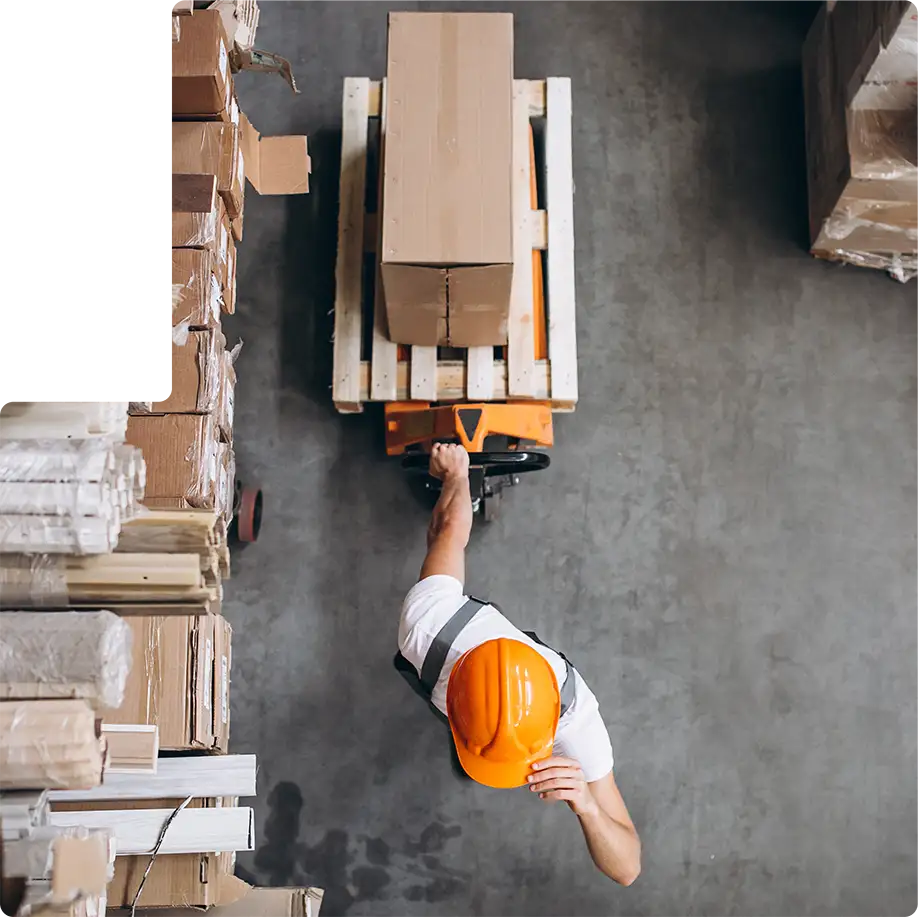 Growing demand for order fulfillment services in Melbourne.
E-commerce is one of the hottest trends in business today and Melbourne is no exception. Suppose you're running an online store that ships to customers in Melbourne or considering starting an online company that will serve the Melbourne market. It's essential to understand the unique challenges and opportunities of e-commerce fulfillment.
There's a High Percentage of Online Shoppers:
According to a recent report, 76% of Australians shop online at least once per month. What's more? This high percentage of online shoppers presents an excellent opportunity for businesses that can capitalize on it with a strong e-commerce fulfillment strategy.
Shipping costs are rising:
High prices are eliminated when using an e-commerce fulfillment partner. E-commerce fulfillment providers deliver goods to customers, often across multiple countries and in many geographic regions. This can lower your postage costs because they can leverage economies of scale and streamline operations by consolidating shipments.
Australian online shopping continues to surge:
The number of Australians who shop online has multiplied in recent years. A report showed that 9.3 million households in the 2022 financial year had shopped online, an increase of 200,000 from the previous year.
+ other partners from around the globe!
Access the best shipping carrier integration at affordable prices. Be it on-demand, local, or international shipping, choose the best carrier for you and fulfill customer orders, day in and out. 
Sync your preferred sales channels with Locad to import all your orders and process your orders for shipping. Ensure no orders slip through the cracks and stay on top of your orders from order placed to successfully delivered.
Locad fulfills e-commerce orders seamlessly across Melbourne.
Locad offers end-to-end fulfillment services for e-commerce businesses. We ensure your orders are shipped quickly and close attention is paid to the smallest detail. Locad provides exceptional experience, expertise, and connectivity within Melbourne.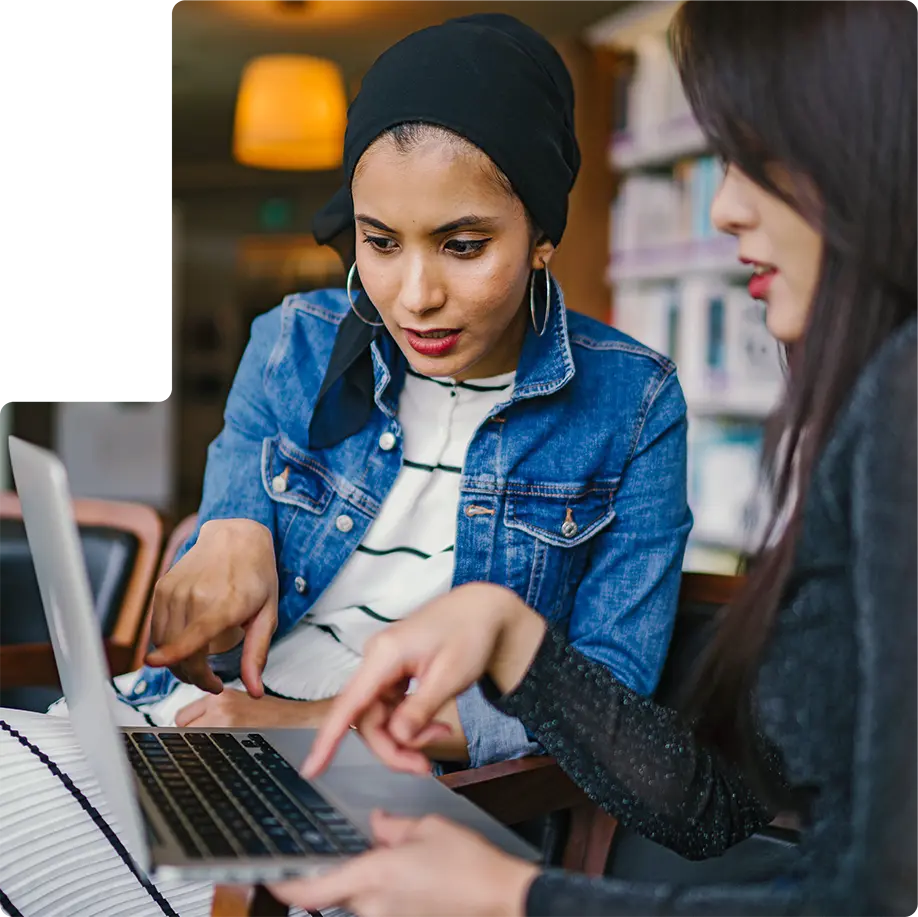 Why Locad's services help build a better e-commerce experience.
If you're setting up an e-commerce business in Melbourne, one of the first things you'll need to consider is how to fulfill your orders. Locad's local presence and network across Melbourne can care for all your storage, picking, packing, and shipping needs.
In retail and e-commerce, ensuring you can deliver on your promise is the most important thing. By finding the right product fulfillment company, you will be able to focus on growing your business. E-commerce fulfillment can also improve customer satisfaction by ensuring that orders are fulfilled quickly and accurately. If customers are happy with their experience
Locad is way better than your average Fulfillment Service in Melbourne.
1. State-of-the-art facility designed specifically for e-commerce fulfillment. This means that your orders will be handled quickly and efficiently, rest assured that they will be safe and secure at all times.
2. Wide range of services, including pick and pack, storage, shipping, and returns management. This means that we can tailor our services to meet your specific needs.
3. Use the latest technology and systems to streamline operations and minimize errors. This includes real-time tracking of orders and inventory, so you always know where your products are and when they will be delivered.
4. We have a great team of experienced professionals passionate about providing our clients with the best possible service. We are always available to answer any questions you may have and help you with any problems that may arise.
5. Competitive pricing for our services, so you can be sure that you are getting the best value for your money.
We work with partners you already trust, like Sendle and Auspost, and offer a variety of other benefits:
Trusted third-party e-commerce logistics partner not only in Melbourne but across Australia and the Asia-Pacific
Fulfillment, storage, and shipping costs that fit every pocket
Melbourne Warehouse and fulfillment centers that are efficient to enable seamless selling
No cost for 30 days of storage on the first inbound of every product
Connected across Melbourne and nation-wide for fastest delivery time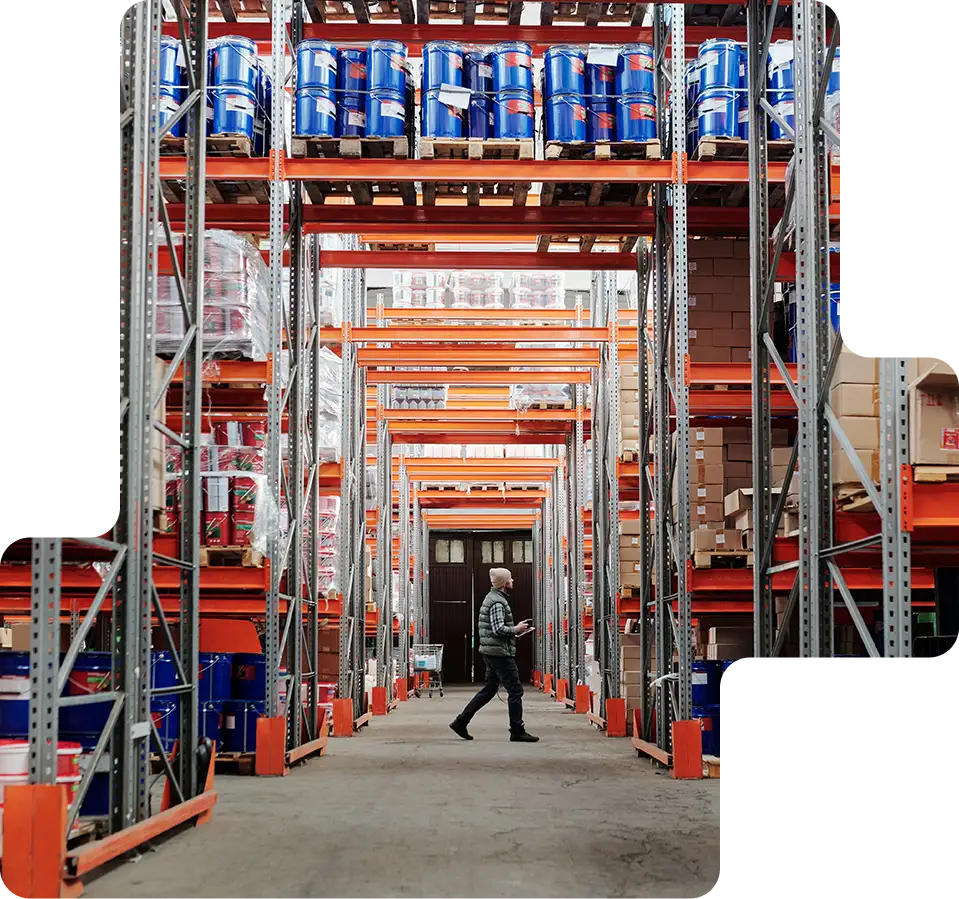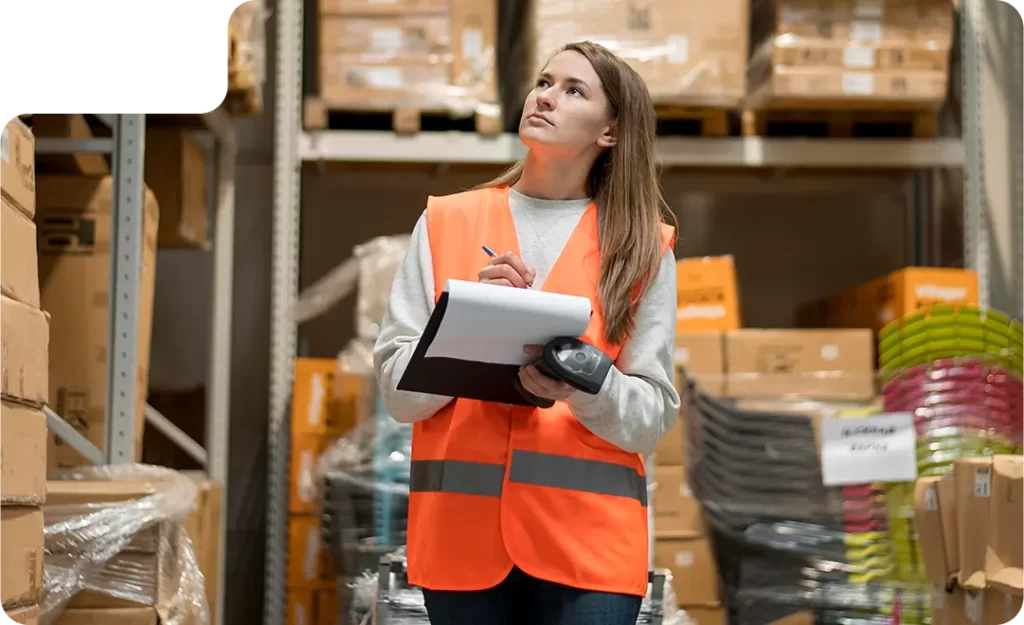 Here is why you need to choose the best of fulfillment services in Melbourne
There are many benefits to using e-commerce fulfillment company like Locad.
Save on shipping costs
One of the most significant benefits is that you can save on shipping costs. Shipping costs can be a considerable expense for online businesses, so using a locally based company like Locad can help to reduce those costs.
Make product delivery faster
Having an e-commerce fulfillment company locally in Melbourne can get your products to your customers faster. Because the products are already in the country, there is no need to wait for them to be shipped from another country. This can be a significant advantage if you have customers in different parts of the world.
Improve customer satisfaction
When customers receive their products faster and don't have to pay as much for shipping, they are more likely to be happy with their purchase. This can lead to repeat customers and better reviews for your business. Ultimately, when you use a fulfillment company in the country of your customers, you can reach a larger audience and improve your bottom line.
Join 100+ fulfilled businesses and start your journey
Locad is the best all-in-one fulfillment company in Melbourne
If you're running a successful online store, but are struggling to get your orders packaged and shipped, then you've come to the right place. With Locad's e-commerce logistics services, not only will you be able to focus on your customers, but we'll also make sure that your packages arrive at their destination on time and without any errors.
Best Melbourne fulfillment company with an enhanced supply chain overview
The Locad Control Tower provides you with the right tools to manage your warehouse and inventory. You can efficiently collect all the data that you require. You can also monitor products as they move through our fulfillment process in real-time, making your operations more accessible for you to be more efficient.
Live tracking of your stock levels and inventory
Data on stock movement for better business decisions
Every SKU is handled for easy pick, pack, and shipping from the fulfillment center.
Detailed fulfillment overview of every product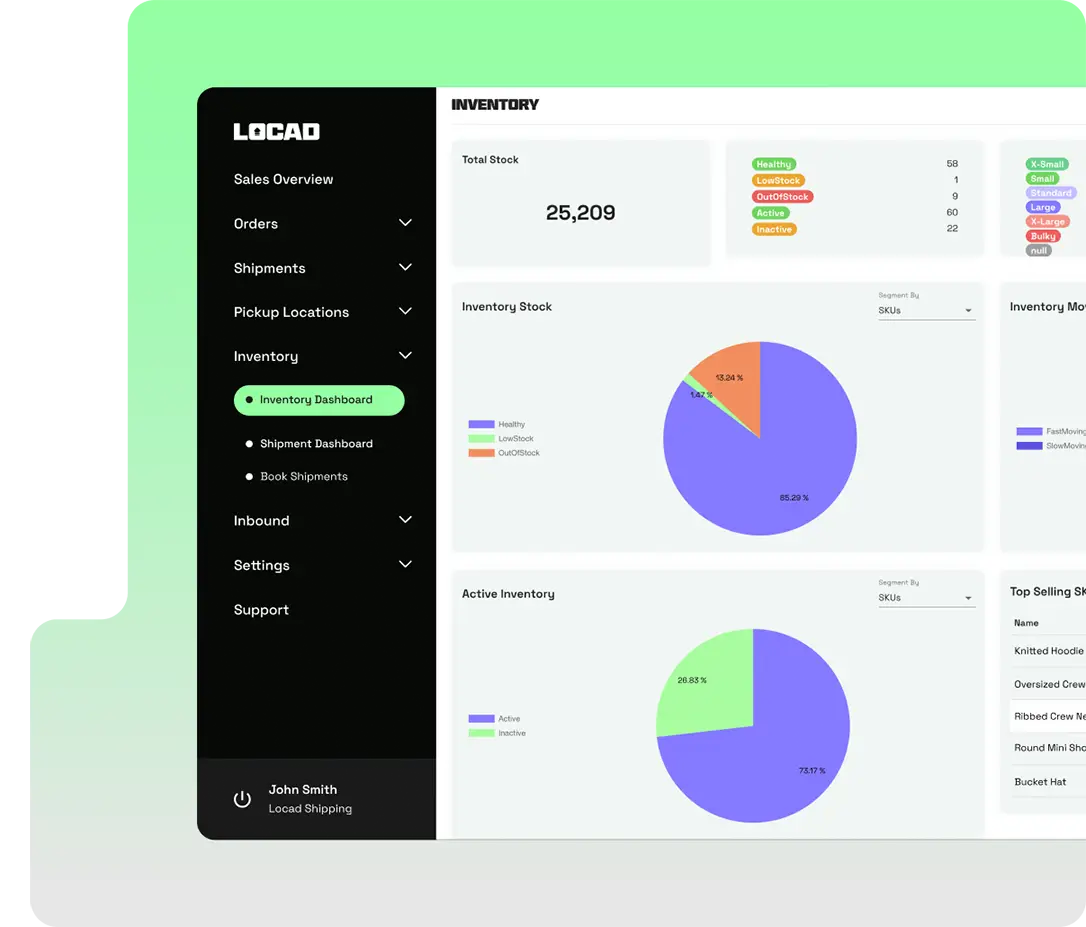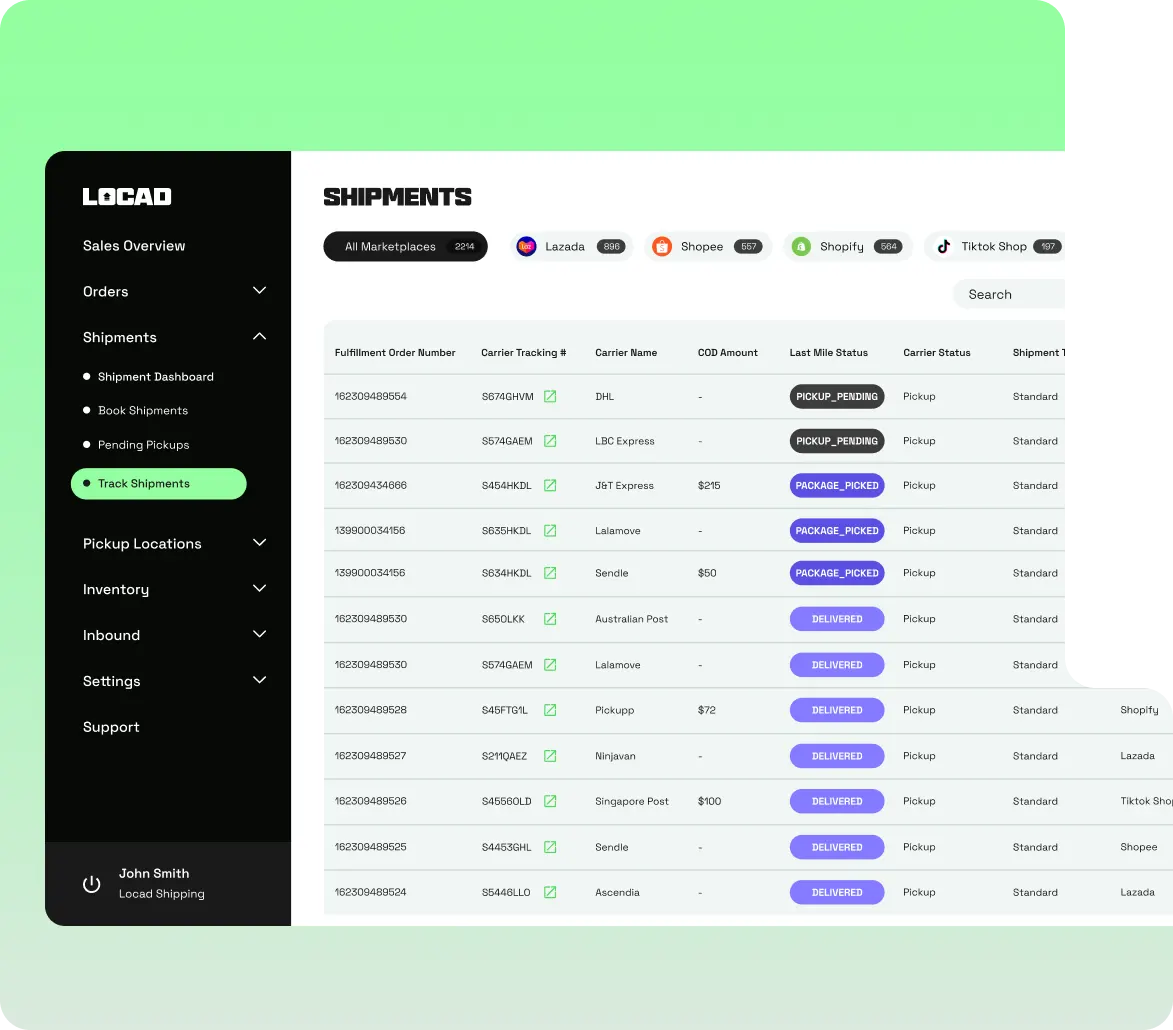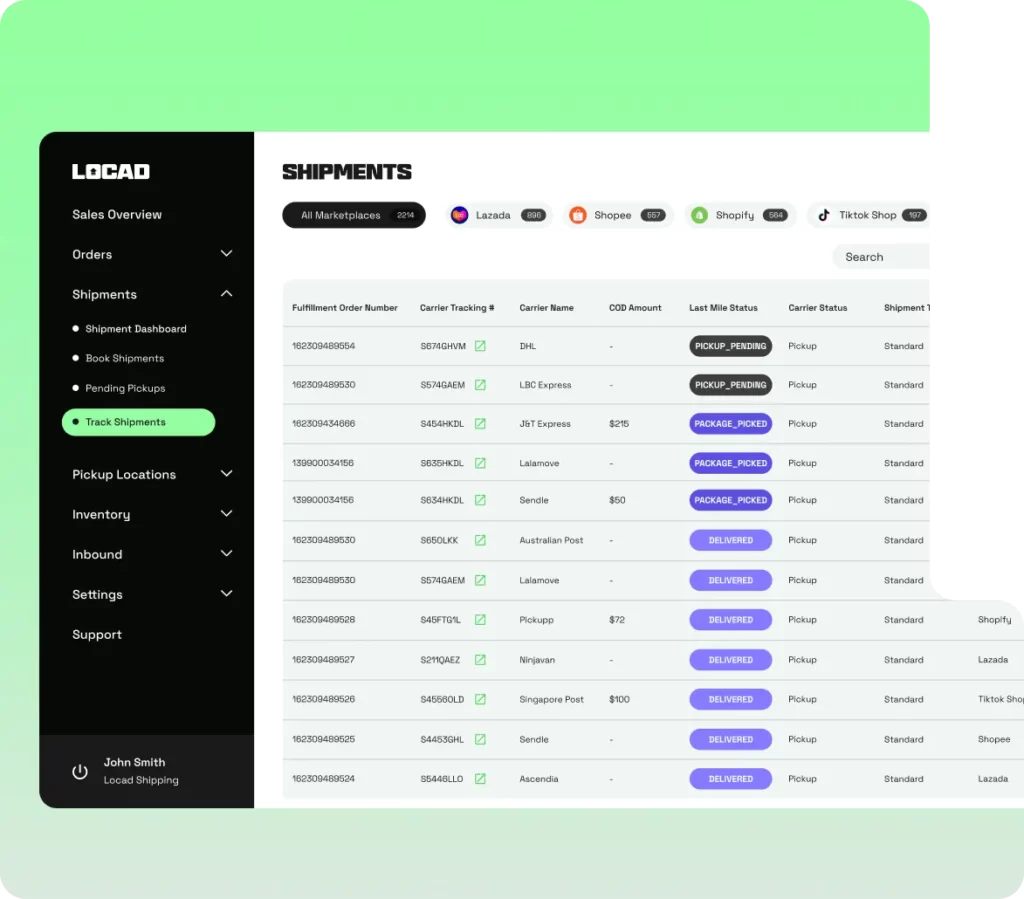 We make
e-commerce logistics easy and a worry-free experience
Locad strives for every customer to have a hassle-free experience. We work to make life easy for our clients in Melbourne and globally. Here's how we enable you with a streamlined system:
Dynamic warehouse management system with an end-to-end view of all goods
Real-time dashboard to monitor the fulfillment journey of all orders
Experienced professionals that handle every item with top quality care
Customized packaging services available on request.
We at Locad take care of your customer's package for you. We handle returns, refunds and anything else that might come up. You can rely on us to ensure your product is delivered the way you want.
Hear from our trusted customers
"Now, with Locad, 95% of our shipments are shipped within 90 minutes,"
"We noticed that with Locad, the speed of the customer service team has allowed us to be on top of more issues, much faster."
Jordan Harrisson, CEO, MuscleU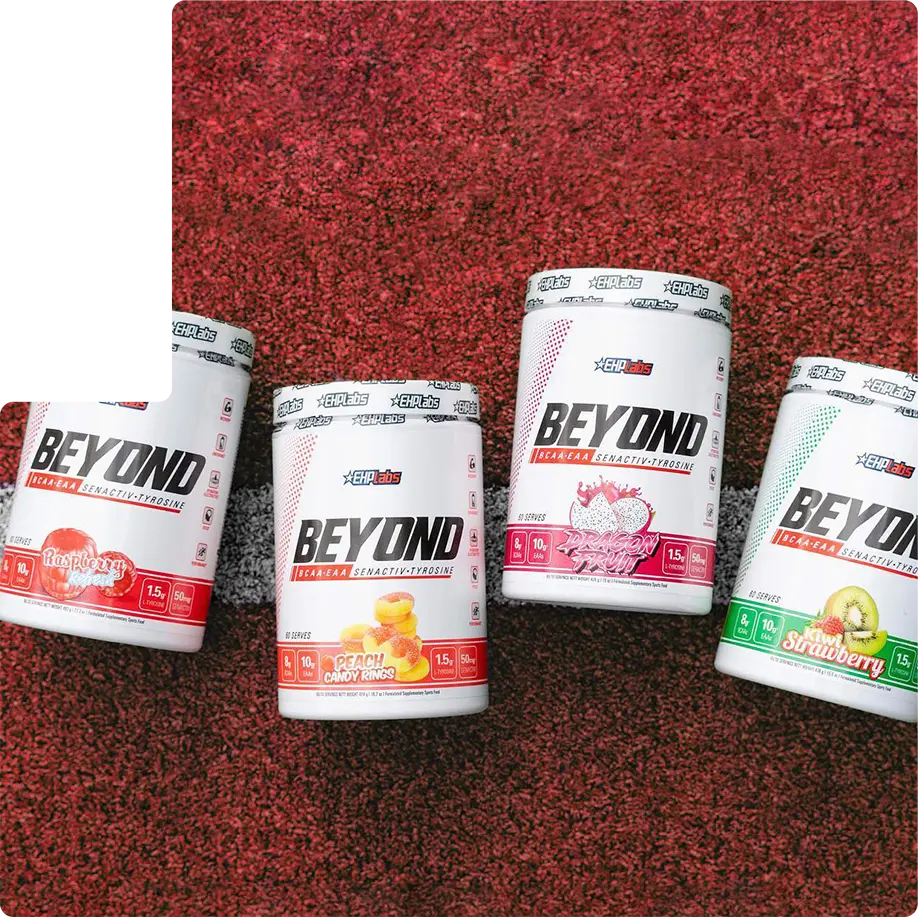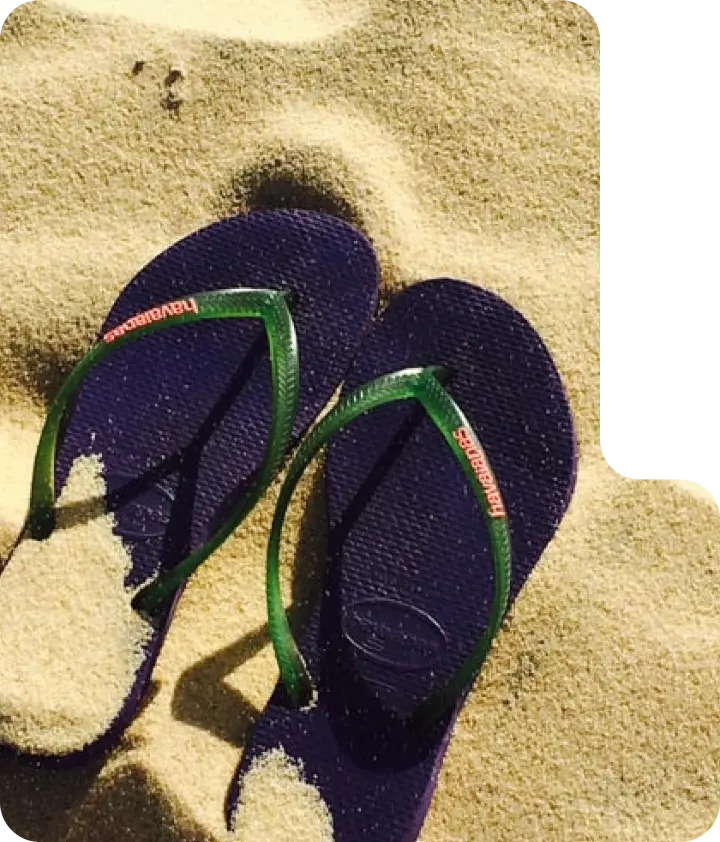 Now with Locad, we are able to dispatch orders within 24 hours and deliver super fast shipping to our customers
Terry SA (Havaianas), Philippines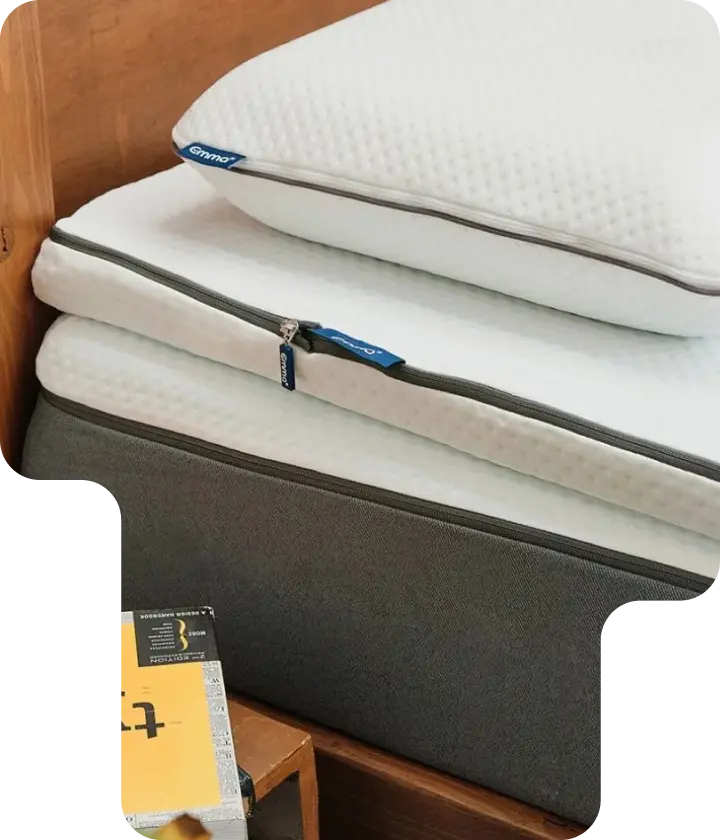 We wanted to outsource fulfillment so we can find reliable partners who are already experts in this field, and since Locad, our day-to-day work has lessened.
Emma Sleep, Southeast Asia
Now with Locad handling our fulfillment and operations, 95% of our shipments are shipped within 90 minutes.
Perks of choosing Locad for your Melbourne-based e-commerce business
No lock-in contract
When you collaborate with Locad, we commit to making it an experience that is best for you. Choose the duration of how long you want to work with Locad. Your convenience is all that matters.
Best shipping costs
Locad partners with shipping couriers you may already know. All shipping costs are consolidated in one place. Finding the best courier across Melbourne has never been easier than it is right now.
Partner with the best online fulfillment service in Melbourne
Locad, with its best industry knowledge, ready to help make your e-commerce business one customers love!
There are many order fulfillment services in Melbourne, but we're confident that Locad has the best service for you and your business. Sign up to become partners, and let's start your e-commerce business.
Request a quote!
| | |
| --- | --- |
| Does Locad integrate with Shopify and Woocommerce? | |
| Does Locad fulfill perishables? | |
| Does Locad support Cold Storage for my products? | |
| Can I ship my products internationally with Locad | |
| Does Locad fulfill items of all sizes? | |
| Does Locad offer custom packaging options | |
| Does Locad conduct stock takes/cycle counts? | |
| Can I visit Locad's 3PL warehouse to check my products? | |
| Does Locad fulfill both retail store and e-commerce deliveries? | |
| Does Locad have returns/reverse logistics services? | |
| Does the Locad perform address verification? | |
| Does Locad ship to all locations? | |
| Is Locad integrated with any e-commerce returns applications | |
| Can I recall or change the address on a package that shipped? | |
| Does Locad allow seperate packaging of SKU's? | |
| Can Locad help me manage inventory across multiple channels? | |
| Will Locad carriers provide tracking information and how does tracking work? | |
| Does Locad resolve a Stock/Inventory mismatch? | |
| Can Locad help me with data on the sellable stock for a particular product available on various marketplaces? | |
| Can I set buffer stock on Locad for a particular product? | |
| Does Locad's system let me view just my recent orders? | |