With the rising interest in creating barista-grade coffee from home and the growing demand for faster delivery, LOCAD supports Singapore-based brand Subminimal by providing faster shipping for their customers to get that perfect dose of caffeine.
Key Metrics
150% increase in speed of delivery
Seamless logistics gave more time for product development
Faster shipping boosted customer experience
About Subminimal
An industrial engineer by training, Dominic Symons is an award-winning designer that infuses good design with great coffee through Subminimal – a brand focused on manufacturing and producing products that help make better coffee drinks at home. His carefully and thoughtfully designed products such as the NanoFoamer and Milk Jug do not only aim to accompany your coffee sets at home, but also to recreate specialty coffee shop experience.
Dominic explains that his brand ethos lies in simplicity and functionality. "I have to solve a problem and do it in the simplest way possible," he says. The brand is most famous for the NanoFoamer – a milk foamer that creates silky and fine microfoam milk suitable for making latte art on cappuccinos, lattes, and piccolos. Another product that has put Subminimal on the map is their Milk Jug which is an ergonomic and stove-ready Latte Art Milk Jug with a heat-resistant handle.
With multiple product ideas always on the drawing board, Subminimal headquartered in Singapore – is strategically located in one of the most wired and technologically advanced cities in the world filled with people who need their daily dose of caffeine.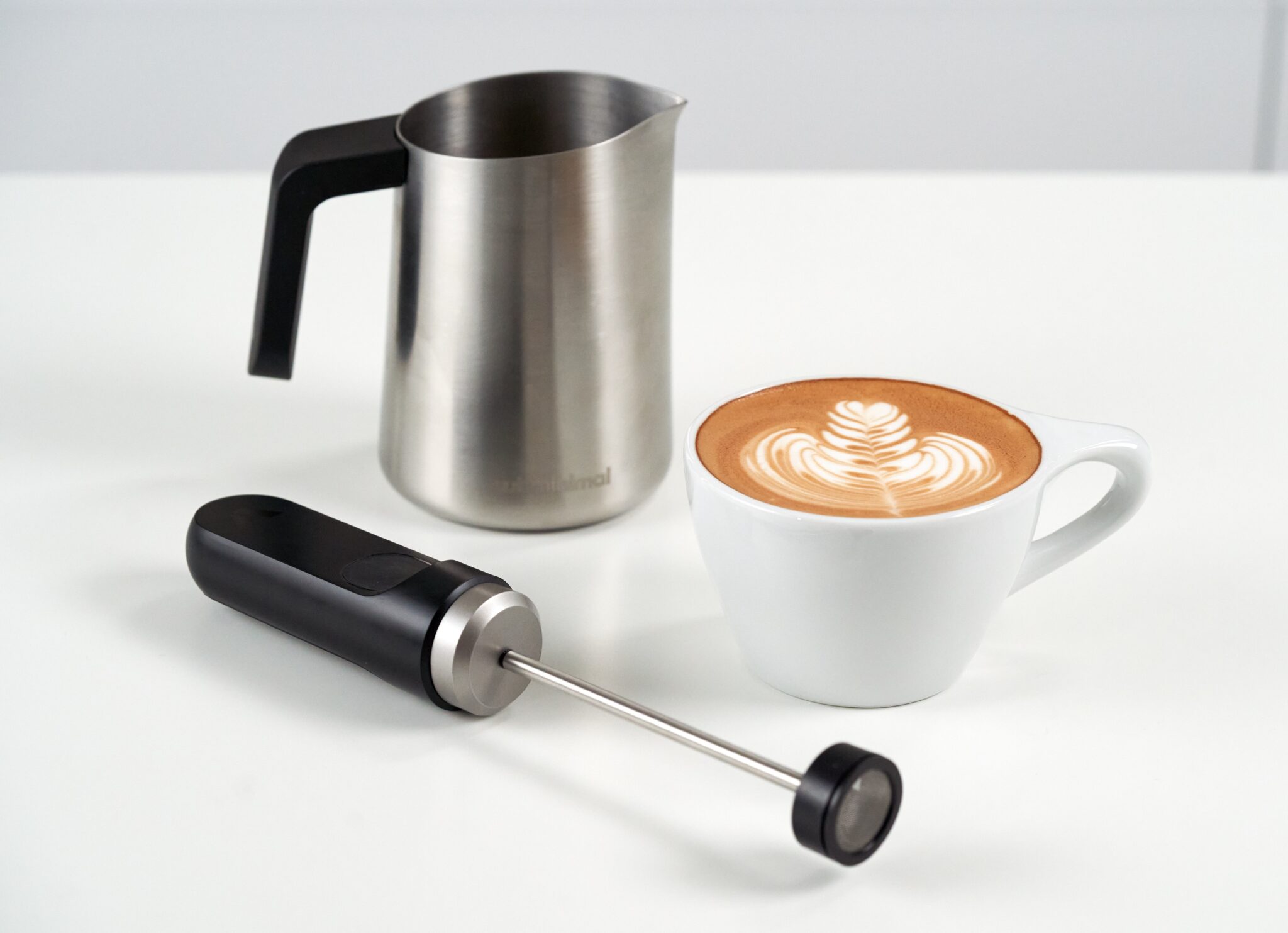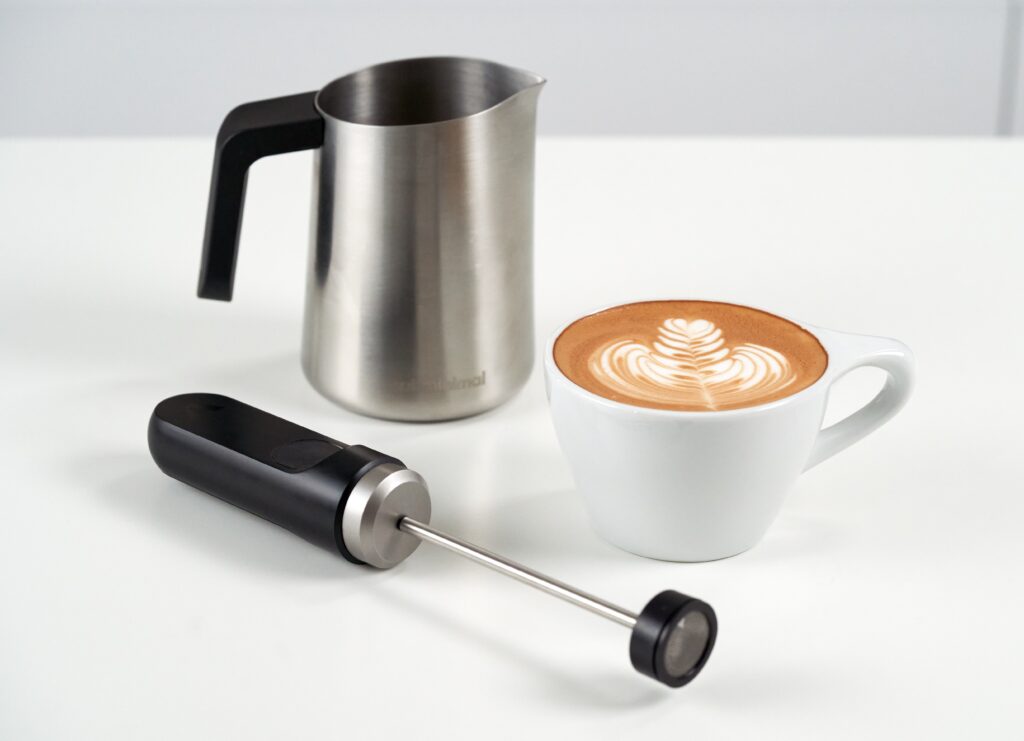 Focus on your strength, outsource your weakness
"My view on business is that you have to focus on what you're good at," says Dominic. "I'm good at design and marketing but I'm not good at running a warehouse."
With his philosophy on working to your strengths, Dominic decided to leave fulfillment to the experts. He believes that knowing your weaknesses goes hand-in-hand with realizing that there are people who are better and more capable at certain aspects of a business. And by following this ideology, Dominic has managed to avoid wasting any time on the wrong things. "Outsourcing logistics to a 3PL – to me, that's a given," says Dominic. "In the same way that I would manufacture with only qualified factories."
Outsourcing logistics – for Dominic – is not something you do on a whim. He admitted to carrying out a ton of research on his own and with the glowing recommendations of other logistic companies, he decided that LOCAD was the best fulfillment partner for his business. As of November 2021, he's been working closely with LOCAD to set up a seamless B2C logistics infrastructure for Subminimal in Singapore. By letting LOCAD handle his fulfillment, he's able to save his time and spend it on designing the next greatest product.
Speed, growth, and fulfillment are key to e-commerce
"There is a need for speed and that's super important," says Dominic. He explains that in his previous experience, it would take at least a week to ship out a product which caused a lot of complaints from his customers. Now that he's switched to LOCAD, he is even able to offer next-day delivery for orders that make the cut-off period. Drastically shortening the shipping transit times has significantly helped Subminimal in terms of customer service and relations.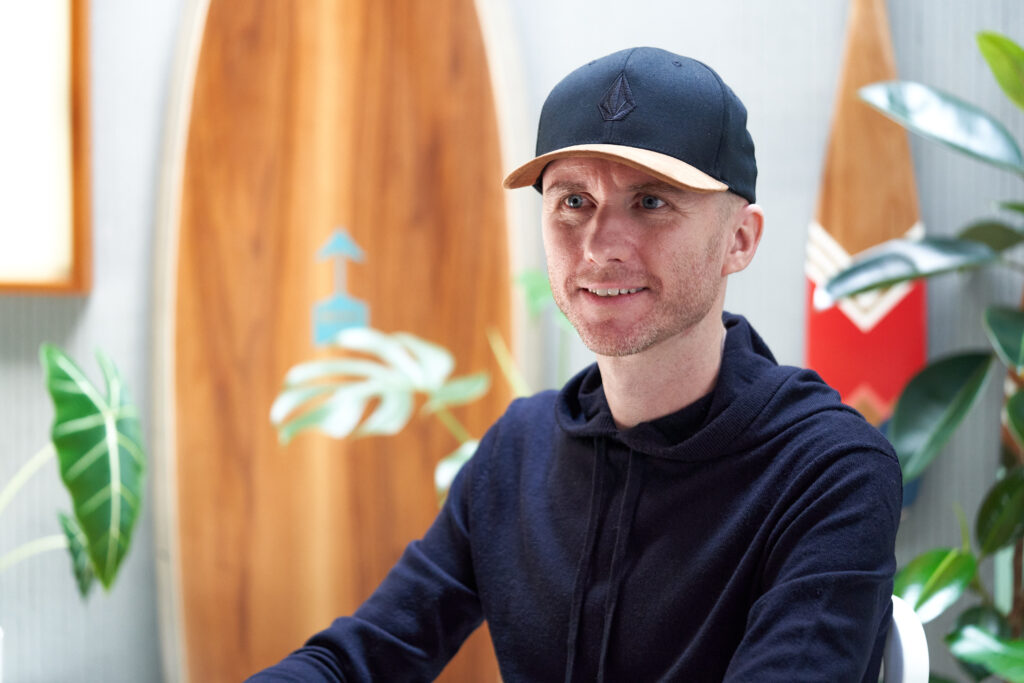 Dominic explained that the biggest benefit of working with LOCAD is peace of mind. Knowing that shipments are now going out as fast as they can has helped him shift his focus on other facets of his business that demands his attention, such as marketing, sales, and product development.
With continuous growth at the top of Dominic's mind, he also takes comfort knowing that LOCAD has the ability to expand with him. "As a customer, you're important enough for the 3PL but the 3PL can be big enough for you when you do scale and have volume," says Dominic. "Therefore, that makes the partnership work pretty well." With more and more plans to tap into other countries and markets, Dominic remains confident that his logistics and fulfillment network powered by LOCAD is capable of keeping up.
Want to wake up everyday to a fulfilling e-commerce business like Subminimal? Experience hassle-free e-commerce fulfillment with LOCAD!
Experience fulfillment by Locad today!
Frequently Asked Questions
What are The Philippine's Double-Day Sales, and why are they significant for consumers?
The Philippine Double-Day Sales are highly anticipated shopping events, significant for consumers due to massive discounts and deals offered by retailers.
How do discounts and promotions influence consumer behavior during Double-Day Sales?
Discounts and promotions strongly influence consumer behavior during Double-Day Sales, often driving impulse purchases and increased shopping activity.
What are shoppers' most popular product categories during Double-Day Sales?
Shoppers during Double-Day Sales are drawn to various product categories, with electronics, fashion, and beauty products being the most popular.
How do consumers engage with brands and make purchase decisions during these sales events?
Consumers engage with brands through strategic marketing, social media, and email campaigns, impacting their purchase decisions during these sales events.
What challenges do e-commerce sellers face in meeting the demands of consumers during Double-Day Sales?
E-commerce sellers face increased demand, logistics issues, and fierce competition when meeting consumer demands during Double-Day Sales.