Reading Time:
5
minutes
Starting a successful e-commerce business is difficult. Especially at a moment when unemployment is on the rise, demand is declining, and prices are rising. Now, more than ever, every e-commerce entrepreneur must focus all of their attention on their firm and on developing abilities that will boost their chances of success in the market.
One of the abilities you'll need to develop is the ability to come up with business names that will capture your audience and convince them to purchase from your brand. And we'd be revealing those steps that have helped us at Squadhelp offer excellent business name services and assist more than 35,000 entrepreneurs in finding the best name for their company.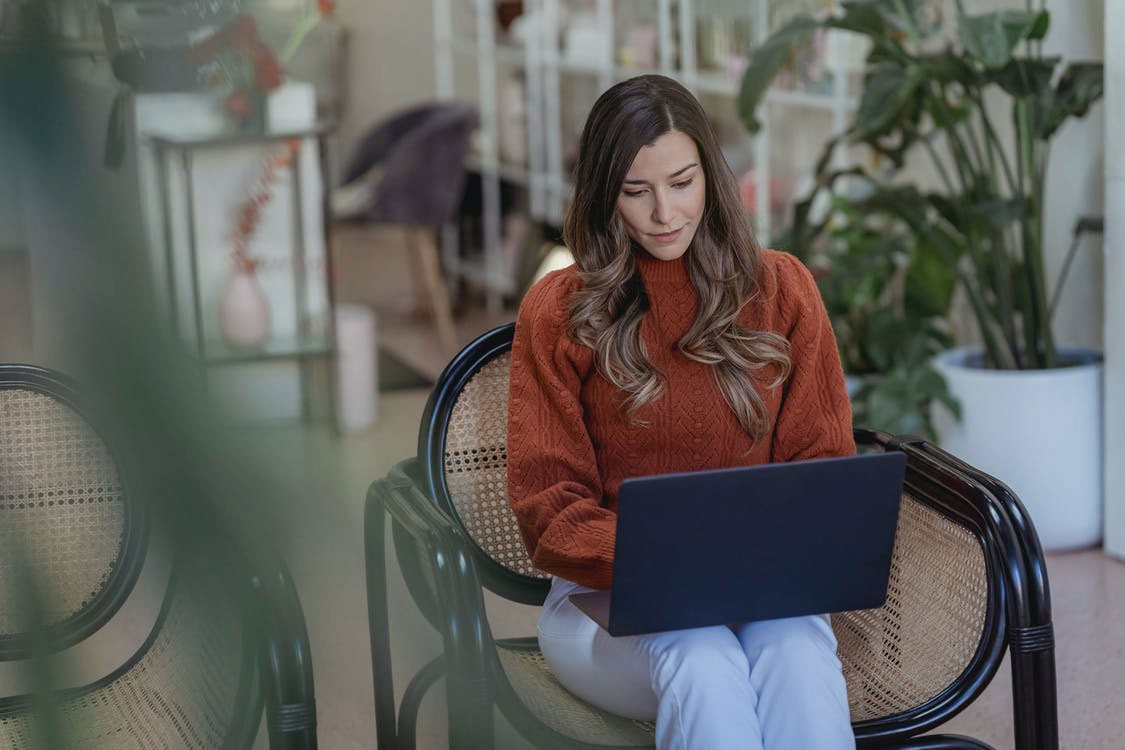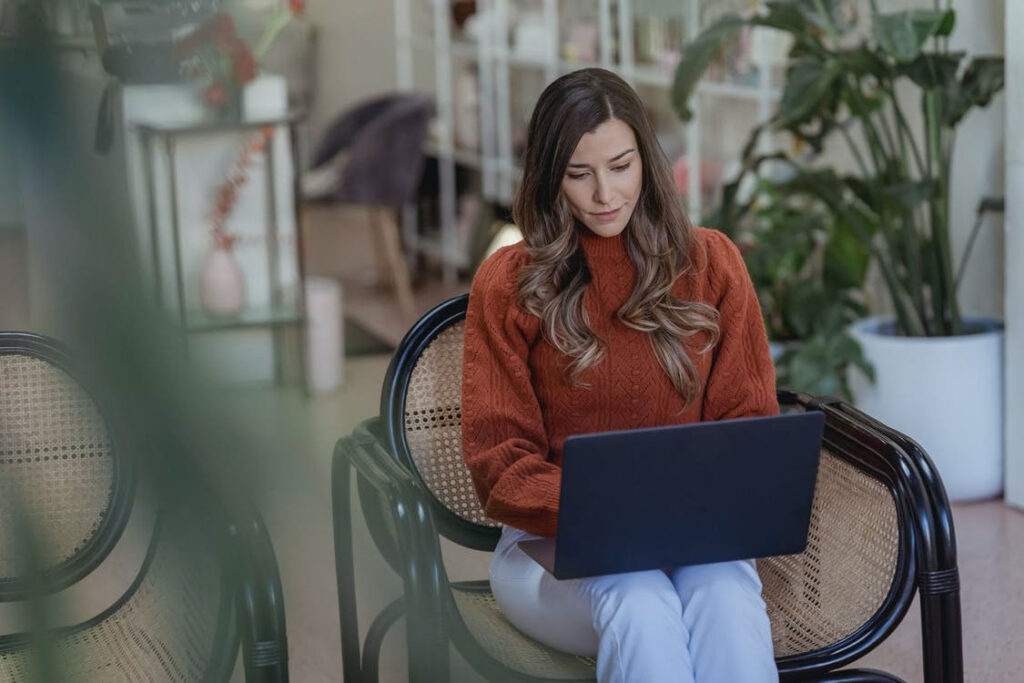 1. Fully Understand Your E-commerce Business and Niche
One vital part of any startup is its name. When starting an e-commerce business, you should consider your business name since it influences how your audience perceives you.
Surprisingly, given how much it helps the process of choosing a solid brand name, brand imagination is an often ignored naming strategy. The simplest way to spark brand imagination is to think about:
How do you want your target audience to view and interact with your brand?
What are your brand's primary values?
The tone you like your e-commerce business to convey
The emotion you hope to create in your audience
Thinking about these will help you be better equipped to go through the full process of naming.
Also, to better develop a powerful brand imagination, you must comprehend your brand and all it represents. You can do this by taking into account the three elements listed below:
What is the identity of your startup?
What are your customers' perceptions of you?
What makes you different from your competitors?
Spending time answering these questions will help you build your brand's identity and choose how you want people to engage with it.
The next path is determining the appropriate tone for your e-commerce business and clients. You have the option of giving your brand a modern, emotional, pre-eminent, practical, or fun and playful tone.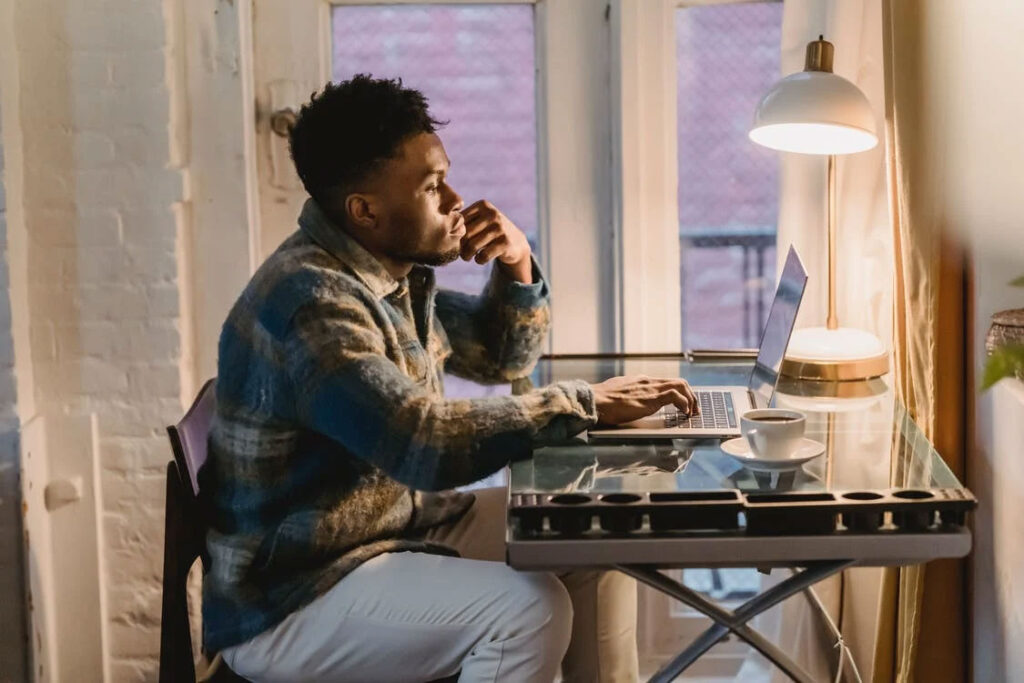 2. Look for Creative Names
This is where your naming procedure becomes enjoyable! Grab a notepad or a computer, assemble your naming team (if you have one), and start thinking of creative brand names.
Remember that there should be no analysis throughout the brainstorming phase. That's because your primary attention should be on coming up with excellent name ideas right now, rather than assessing the names you've picked. So, go ahead and let your mind go wild. Don't be afraid to employ a company name generator if you're short of ideas.
Make a list of names, including those you feel are awful choices. In fact, we strongly advise you also to note down any strange words you find. You never know how much potential they have. Don't forget to use any of these naming tools to make the process faster.
Rhymes
Thesaurus
Industry jargons
Names with deep symbolic meanings
Noting down 200 or so possible names after brainstorming is excellent since we'll now focus on narrowing this list down and picking the best options.
3. Sort Your Names and Choose the Best
It's time to see if the tone and value proposition of your e-commerce brand matches the names you've chosen. Your naming team should be aware of your company's naming requirements and should understand the tone you wish to convey.
The names you've picked should be evaluated based on how well they match your company's identity, how good they sound, and how they look on branded products and other channels such as social media. Also, very critically, check whether the .com extension of the name is available.
While assessing them, consider if the name is recognizable and appealing. Finish by identifying no more than five names that are related to your business.
Trademark
Before deciding on a name for your e-commerce brand, be sure your target clients like it by having a survey. Thereafter, make sure that it is protected by a trademark.
Your brand's name can have an impact on your company's general condition as well as increase your sales success rate. A fantastic brand name piques people's interest and attracts customers to your business and website.
When trademarking a name, it's important to let experts handle it such as Squadhelp who has reviewed more than 1 million names and curated a collection of the best available names on the web today and is also considered as the world's leading crowdsource naming platform, supporting clients such as Nestle, Dell, Nuskin, and AutoNation.