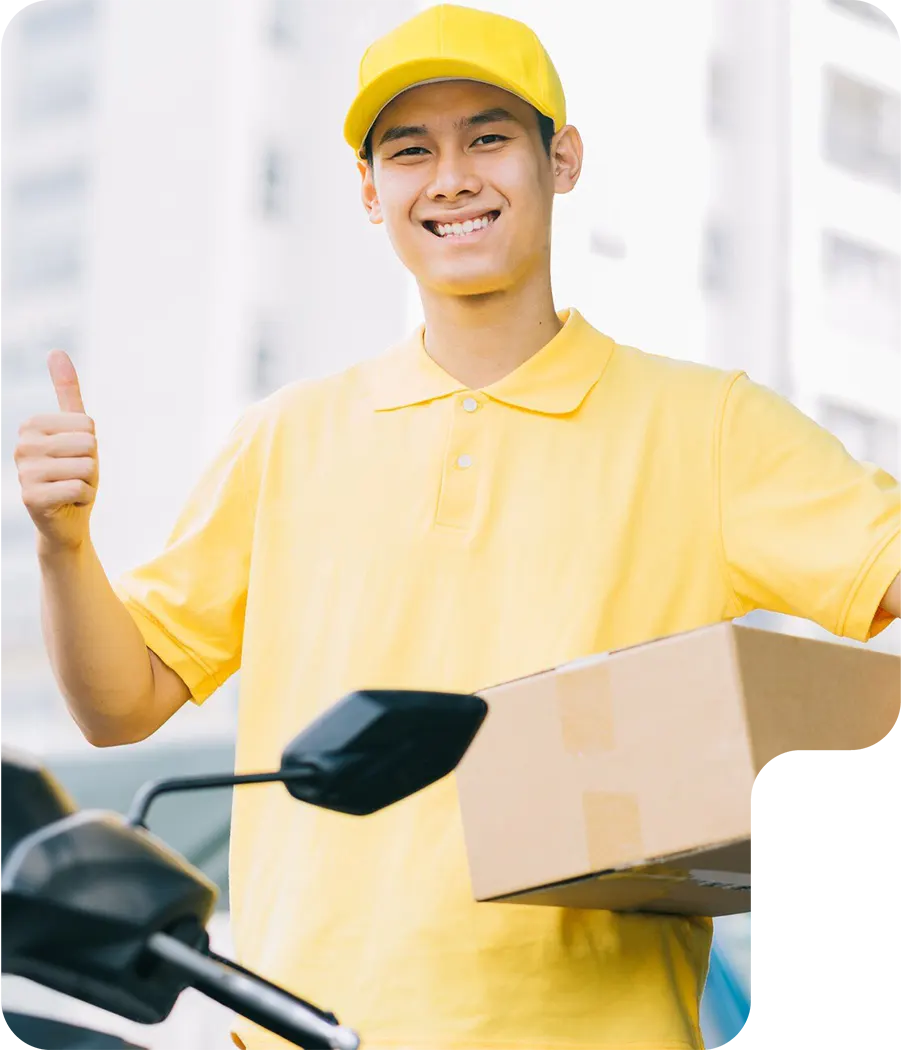 Last Mile Delivery Partner in the Philippines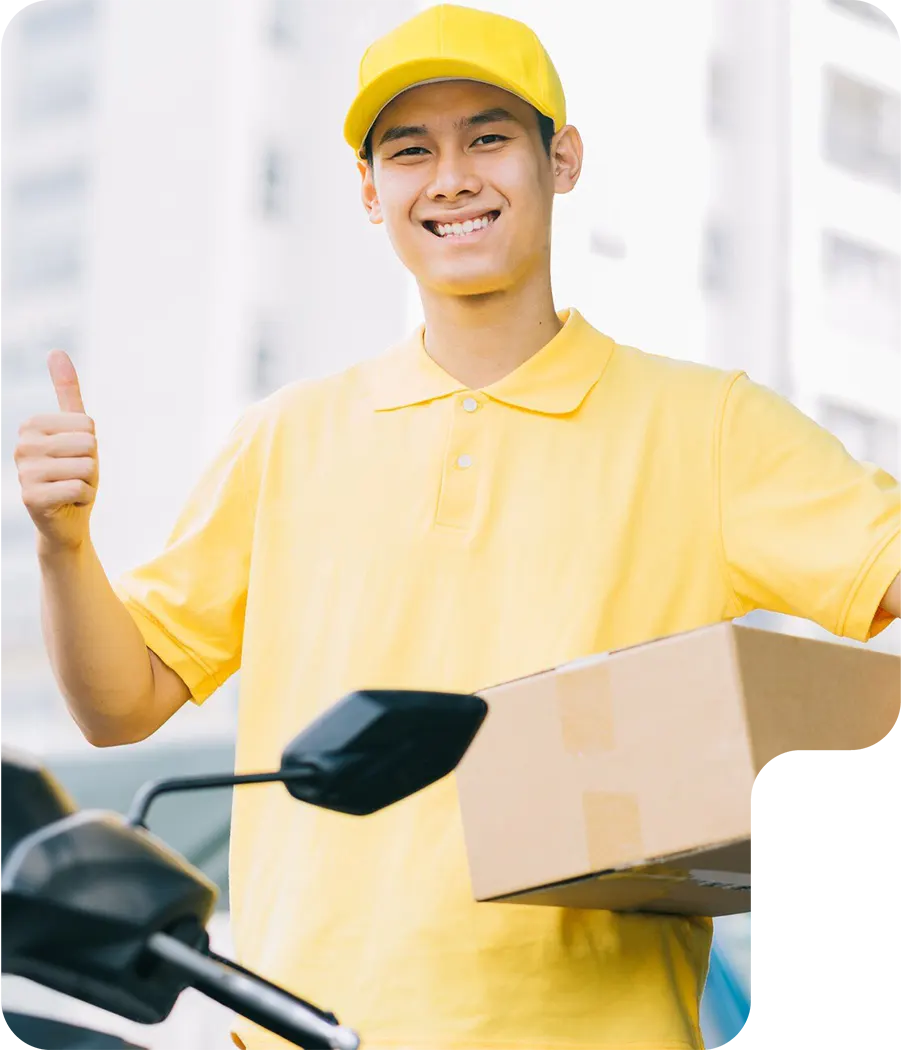 Looking for the best last mile delivery partner in the Philippines? With the growing expansion of e-commerce market in the Philippines, there's a huge need for businesses to reduce last mile delivery costs and reach new markets.
Whether you're a small business or a medium enterprise or a home-based business, you need to fine-tune your last mile delivery as it is the most expensive and time-consuming step in the supply chain. For this reason, you need an effective partner with an efficient system to deliver your orders, despite any setbacks.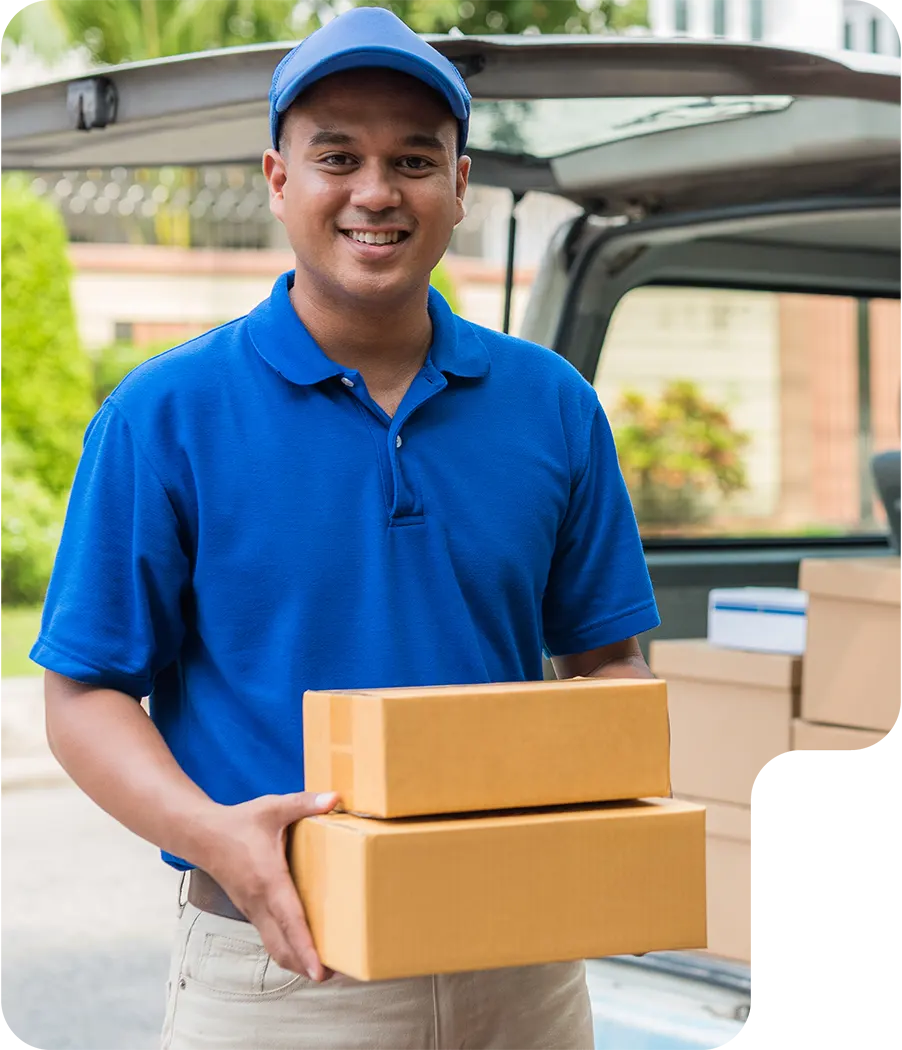 Understanding last mile delivery in the Philippines
The rapid growth of e-commerce in the Philippines doesn't come as a surprise. Due to changing consumer habits, technology shifted to favour online shopping which is more convenient, faster, and often cheaper. More and more people are shopping on Shopee, Lazada, and Zalora, and this trend has gone up in the last two years when the country—and the whole world—was in near-total lockdown.  
The Filipino e-commerce market grew from US$ 3 billion in 2019 to US$ 4 billion in 2020 and is expected to grow to US$ 12 billion by 2025. That means more orders, more deliveries, and an increase in demand for last mile delivery services.
Last mile delivery is the last step in fulfilling a customer order. It is the process of delivering a product from a distribution center to the customer's door. The last mile is often the most expensive and logistically challenging part of the delivery process. In the Philippines, last mile delivery costs an average of $10 per package and the businesses charge $8 or more to cover these costs.
The Philippines last mile delivery is expensive due to many factors such as
Drivers spend more time on the road delivering too many packages to multiple locations
Making too many stops to drop off packages
Failed deliveries due to incorrect address, bad weather, no time windows, etc.
Cost of fuel and maintenance for vehicles
Returns, exchanges, and refunds
While the high cost of last mile delivery is a hindrance for many businesses, especially small businesses, many are turning to 3PL companies to outsource their delivery needs. To stay ahead of the competition and to win customers' love, e-commerce companies have to offer competitive pricing, and last mile carriers can help you do that.
A study by ASEAN UP showed that as of 2021, there are already 50 million online shoppers in the Philippines, up from just 41.9 million in 2019. This is indicative of the strong demand for e-commerce in the Philippines, which means sellers must be ready to find better ways to make their products reach their customers. A big part of its success is the seller's ability to provide an excellent delivery experience, and that includes having a good last mile delivery service.
Why Choose Locad for Your Last Mile Delivery
Locad's proven processes and easy technology as the last mile delivery partner helps e-commerce businesses take their products straight to their customer's doorstep. 
With Locad, the last mile delivery becomes the most exciting part of your customer's journey as they receive the goods they ordered in their best shape and condition. Our next-day parcel delivery service in the Philippines comes complete with a distributed fulfillment network for faster and more efficient last-mile deliveries. 
Locad's best-in-class logistics features allow for quick and easy e-commerce platform integration, which means customers can effortlessly place orders on your online store brands and you can track these orders in real time and make sure they reach your customers on time, every time.
Locad's complete end-to-end fulfillment solutions enable you to focus on one thing that matters the most to your business — customer satisfaction. While we take care of your back-end logistics needs, you can focus on making data-driven decisions, growing revenue, and providing great customer satisfaction.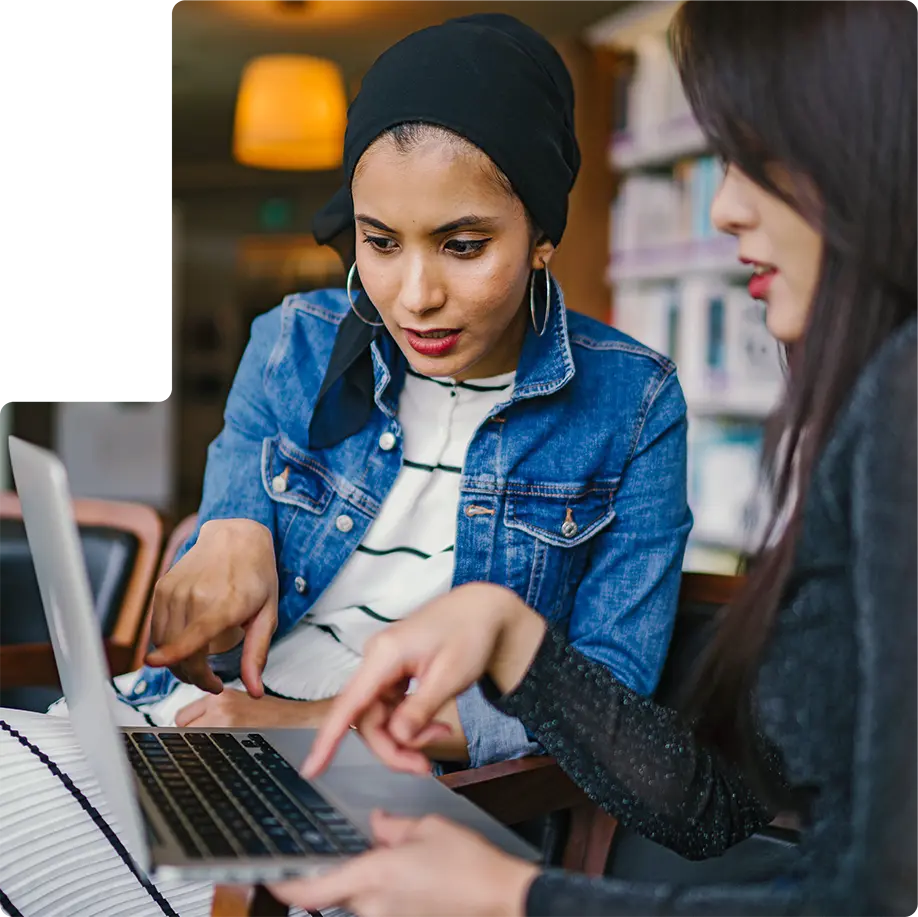 Here's why Locad is your best last mile delivery partner: 
Affordable – Make easy payments without breaking your bank. Choose the right payment scheme for the type and size of delivery you want.
Scalable – As demand for your products increases, so does the need to retain the quality of service. We'll make sure to help you grow your business and expand into new markets.
Automated – Plug-and-play integration and a centralized dashboard allow you to manage your e-commerce store by automating your entire supply chain.
Hight trusted – We've successfully helped strengthen the e-commerce services for a variety of brands in the Philippines, including Havaianas, Landmark, Vans, Raw Bites, and Bo's Coffee.
Be one of the many fulfilled businesses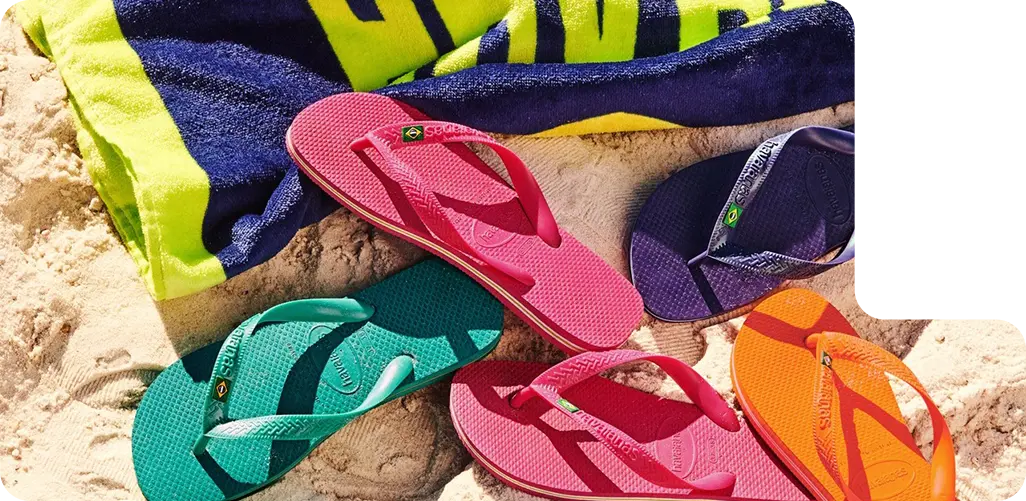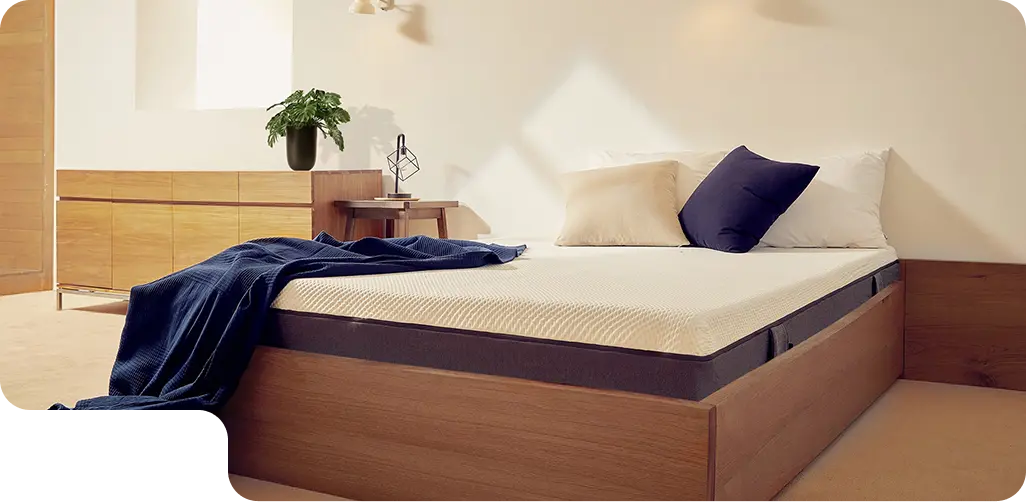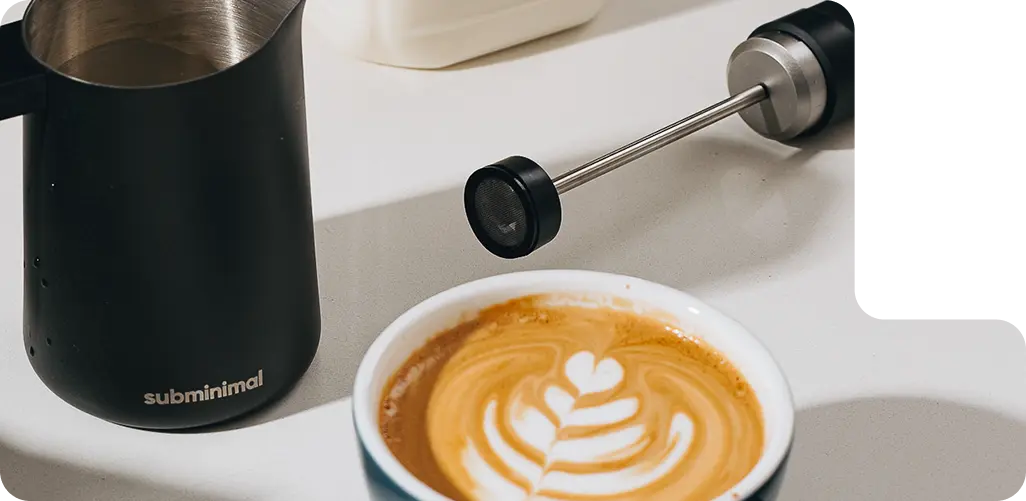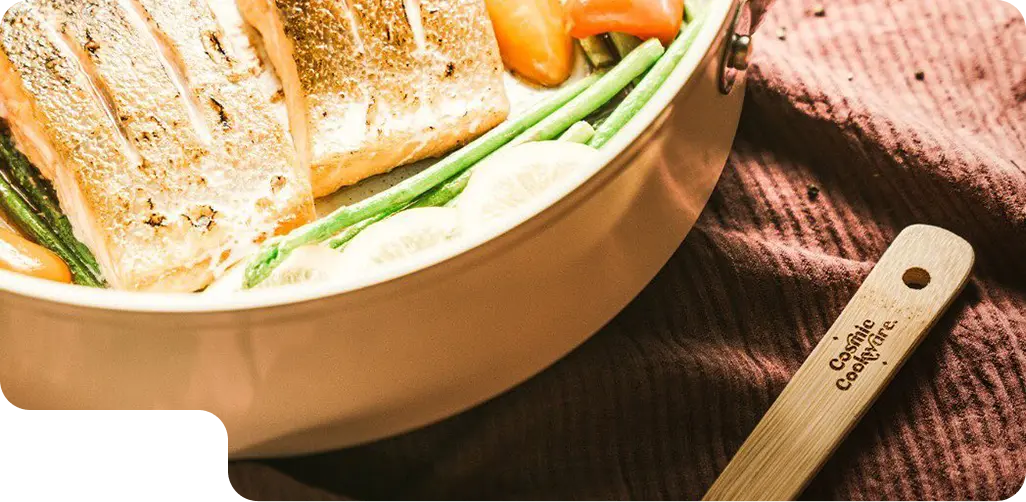 Power up your deliveries with Locad
Locad's last mile delivery solutions in the Philippines are developed from the ground up with the Philippines' unique business environments and regulatory conditions in mind.
Work with all couriers in one place
Lalamove, Ninja Van, LBC, and several other delivery services are available for you. Choose the one that suits best your location and price point.
Last mile carrier tracking technology
Easily track the fulfillment, shipping, and delivery status of all customer orders. 
API first design
Quickly connect LOCAD to your e-commerce platforms such as Shopify, WooCommerce, Magento, and your other favourite platforms.
Nationwide presence
We are where you need end-to-end logistics, from warehousing to delivery. 
Check out Locad's last mile delivery benefits for businesses in the Philippines
No lock-in contract
Commitments are always daunting — especially in business. Which is why we give you the freedom to choose the length of our partnership.
Preferential shipping rates
Have all the couriers you already trust at the best price all in one place! With Locad, fast delivery doesn't have to come at a premium price.
Shipping made 4x Faster
24 order dispatch and faster shipping
Contributed positive increase in customer happiness
Full view of the fulfillment journey through the Locad Control Tower
Get Started with Locad as your last mile delivery partner
We're ready to help you grow your business no matter the need. Check out our simplified and automated fulfillment solutions for your last mile delivery needs in the Philippines: 
Unlimited and scaleable warehousing
Pay only for what you store
No hidden fees or lock-in periods
Zero inbound costs
Wide integration with marketplaces
Automated logistics and delivery
| | |
| --- | --- |
| Can Locad handle fulfillment and shipping only for specific SKU's in my marketplace? | |
| Does Locad fulfill perishables? | |
| Does Locad support Cold Storage for my products? | |
| Can I ship my products internationally with Locad | |
| Does Locad fulfill items of all sizes? | |
| Does Locad offer custom packaging options | |
| Does Locad support Shopify, WooCommerce, Lazada, Shopee, Zalora and Tiktok ? | |
| Can Locad handle pre-orders for Shopify? | |
| Does Locad conduct stock takes/cycle counts? | |
| Can I visit Locad's 3PL warehouse to check my products? | |
| Does Locad fulfill both retail store and e-commerce deliveries? | |
| Does Locad have returns/reverse logistics services? | |
| Does Locad have Bubble Wrap packaging? | |
| Does Locad provide standard packaging materials for free? | |
| Does the Locad perform address verification? | |
| Does Locad integrate with Return-Key for e-commerce | |
| Can I recall or change the address on a package that shipped? | |
| Does Locad allow seperate packaging of SKU's? | |
| Can Locad help me manage inventory across multiple channels? | |
| Will Locad carriers provide tracking information? | |
| Does Locad resolve a Stock/Inventory mismatch? | |
| Can Locad help me with data on the sellable stock for a particular product available on various marketplaces? | |
| Can I set buffer stock on Locad for a particular product? | |
| Does Locad's system let me view just my recent orders? | |
| Does the Locad OMS fetch the order summary for "in-process" orders? | |
| Does Locad provide Tax related information for my orders? | |
| Can I generate a order airway bill in the Locad system? | |