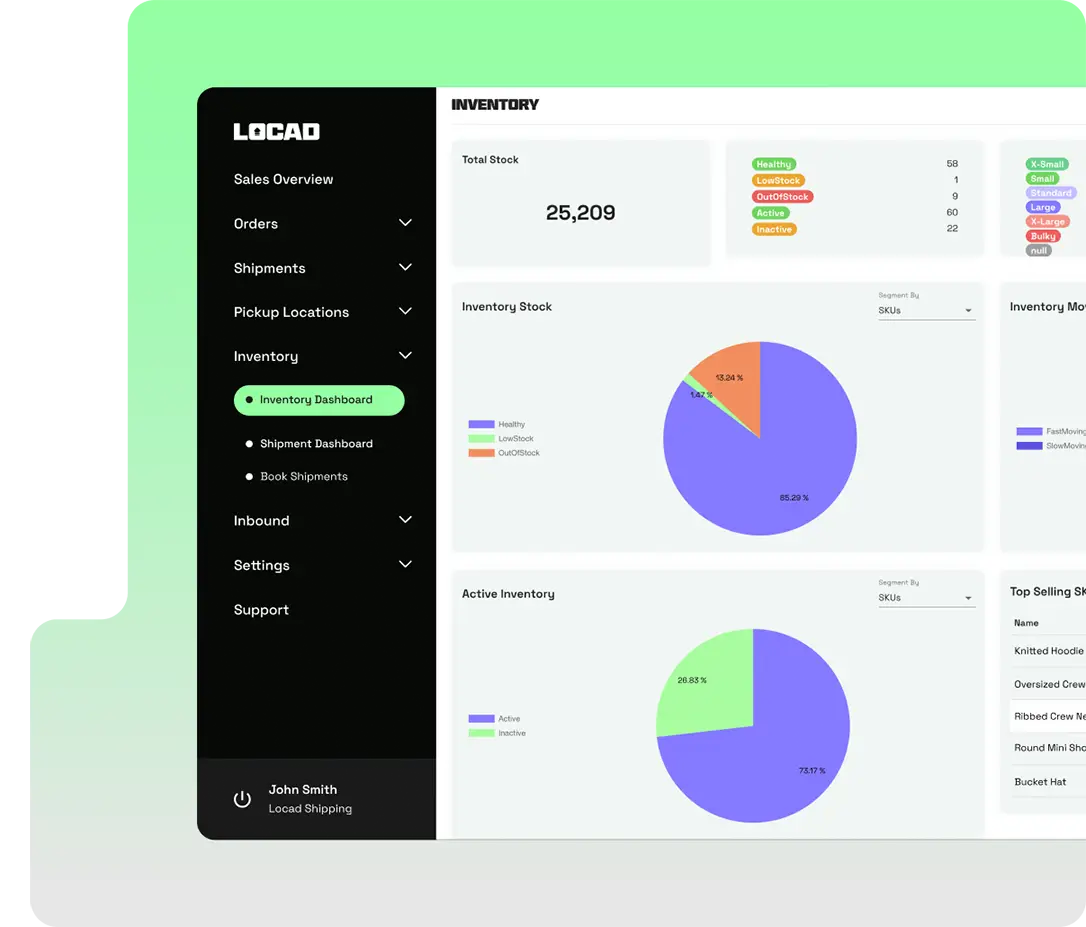 Expand your brand with the leading inventory management service in Australia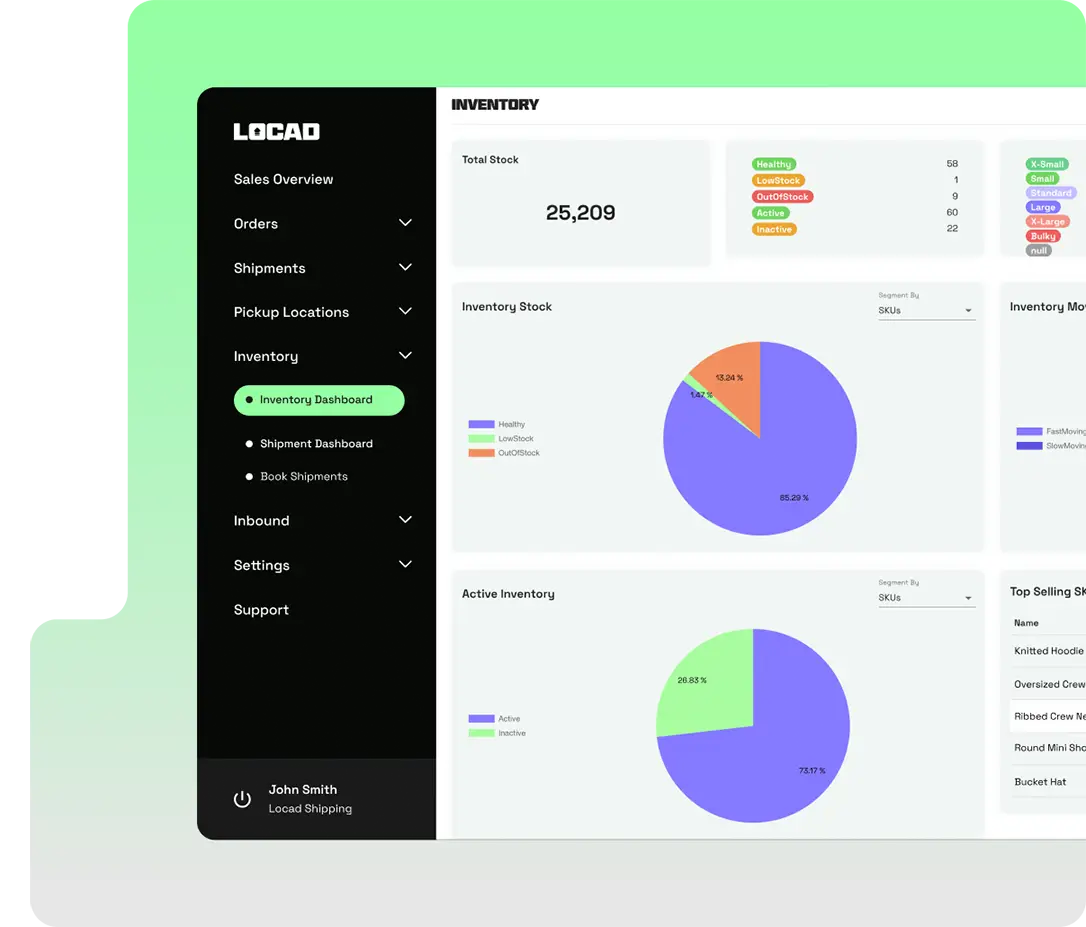 Affordable Shipping Rates
For an e-commerce company to be successful in this competitive market, customer satisfaction is key. Inventory management plays an important role in the success of your business, so neglecting it will show up at all levels of your customer journey. Australians are more active than ever in the e-commerce industry, with 91% of them accessing it. The shift in consumer behaviour and competition has caused a boom in e-commerce, but if you want to stay ahead of the game your business is going to need an Australian inventory management service like Locad.
Locad's inventory management and logistics engine help you run your business more efficiently so you can focus on your clients. This gives you the opportunity to hand over your company to our professional team of inventory experts. With Locad, customers will always have a great experience and know how lucky they are to be purchasing from you.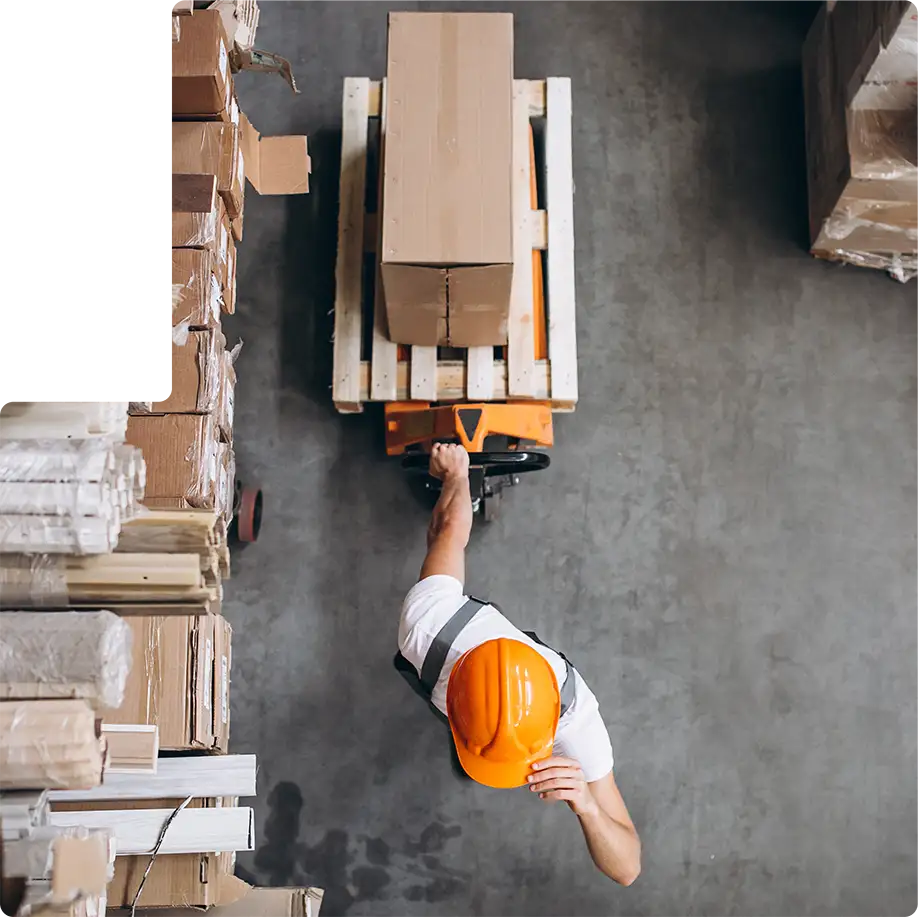 Meet Locad, the top inventory management service in Australia
Locad is an inventory management service in Australia that handles fulfillment and logistics needs for your e-commerce store. Whatever the supply chain process, warehousing services, or even receiving, picking, packing and shipping items Locad has got you covered! Locad uses its extensive network of local providers to get your products where they need to be in a timely manner. That's why we're confident Locad is exactly what your business needs, now and well into the future.
Perks you get by partnering with the most reliable inventory management company
A comprehensive inventory management service tracks your inventory levels and sales orders, automating the process for you. This will free up more of your time and avoid any potential mistakes from manual tracking as well.
Move to automation for accurate inventory
One of the biggest benefits of automation is that it can help you save hours of your time. This ensures that you won't make any mistakes, and will always have a handle on what's happening in your business. With an automated inventory management service, your products will always be up-to-date and visible to customers. This is essential for any business with multiple locations – from retail stores to online stores with more than one selling channel.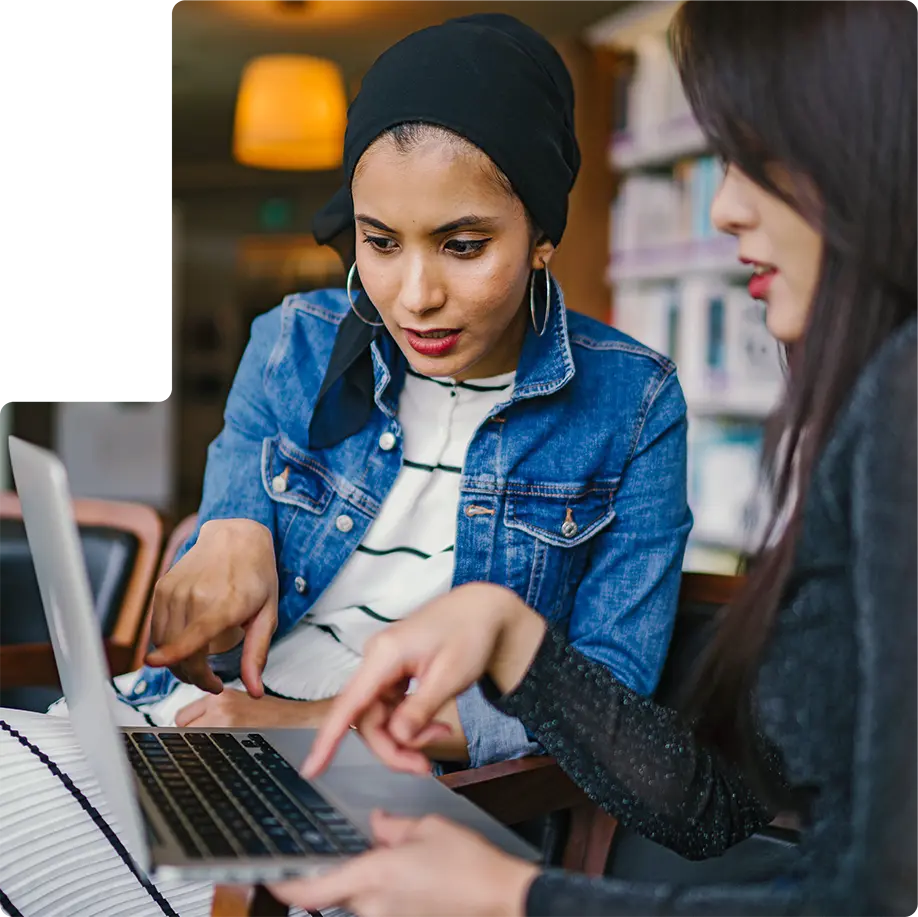 Avoid overselling and overstocking
With your e-commerce store selling a wide variety of products, it can be tough to keep track of the two most common problems: overselling and overstocking. Overselling will lead to lost customers who feel let down when they buy something that isn't in stock. The best way to avoid these issues is with automated inventory management software that tracks all channels, builds reports on what you need to order next, and manages your storage space. If you oversell or overstock, customers will have a bad experience.
Having repeat customers purchasing from you
When your customers are happy, they'll be more willing to order from your store again. One way to ensure customer satisfaction is to use a reliable inventory management solution like Locad. This ensures that you always have the products that your customers want in stock. Plus, when you maintain an optimum level of customer satisfaction, you're able to increase customer experience and repeat orders as a result.
Grow your revenues and reduce costs
Inventory management software will automate and simplify the process of tracking what you have in stock. These reports will save your staff a lot of time by giving them accurate information about which items are available in the warehouse. This means they won't have to spend their time looking for products that aren't there, thereby making picking, packing, and shipping orders much faster. Using data insights reporting will allow you to understand what your customers like so you can restock with items that they're likely to purchase again.
Make better data-driven decisions
Without accurate sales data, it's difficult to have a successful business. If you're using a high-tech inventory management company that integrates with all the marketplaces and sales channels you sell on, your records will always be up-to-date. This will lead to better business decisions, better inventory forecasting, and less wasted time or money on unnecessary stock.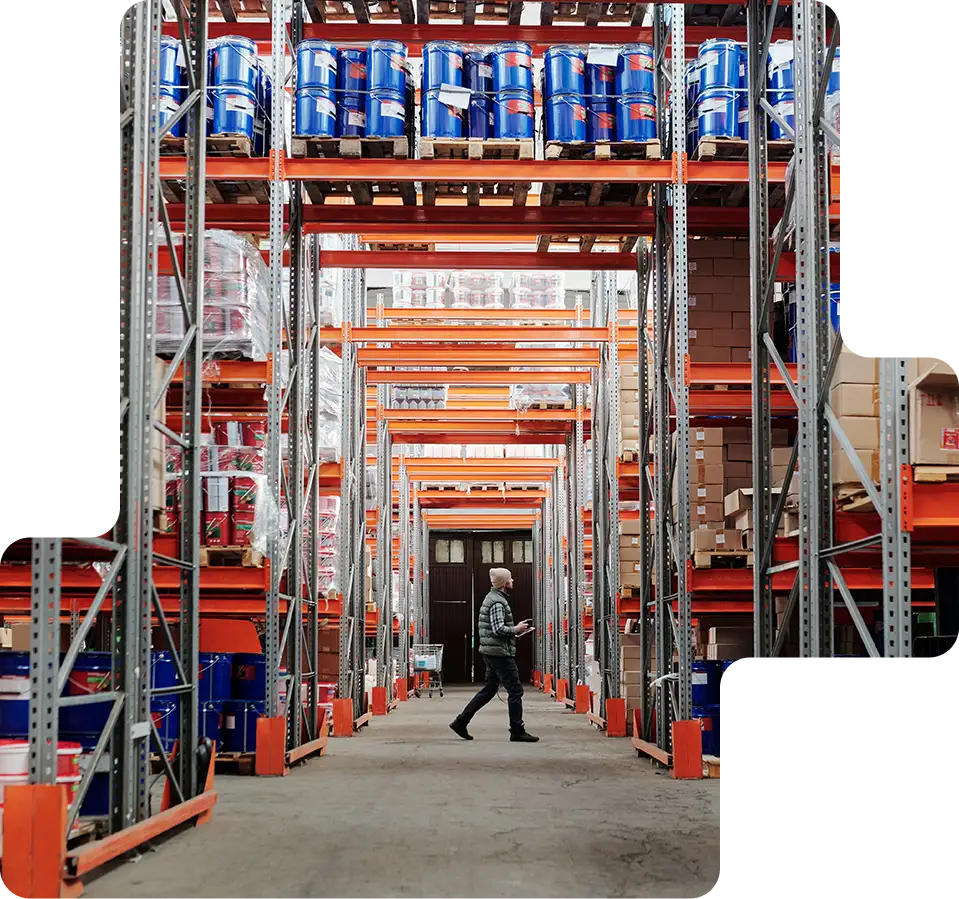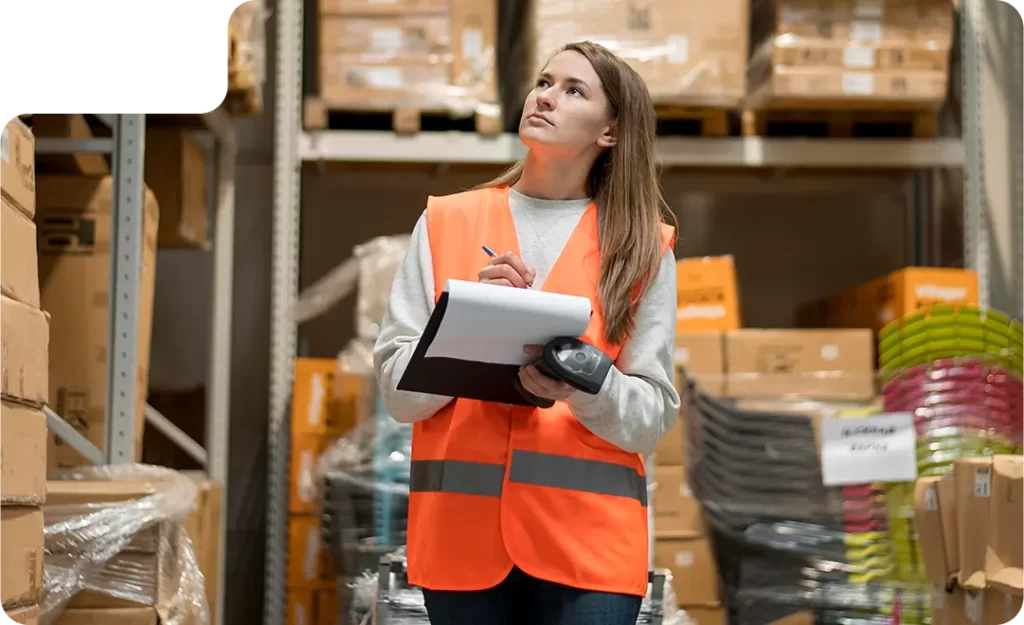 Locad is the #1 provider of inventory management in Australia
Locad comes with the promise of helping you and your customers have the best possible experience. With our robust and top inventory management, warehousing facilities and cutting-edge technology, your business will only be climbing up to greater heights.
Leave the logistics to Locad
Locad: Your best end-to-end inventory management company
We're the fastest, most flexible inventory management service in Australia. Locad offers our clients competitive pricing and unmatched customer service. As Asia Pacific's first cloud-based logistics network, we're here to help your business be as efficient as possible.
Locad's inventory management in Australia is the perfect service for you
Locad is revolutionizing the way online businesses manage their supply chains. Locad's innovative service simplifies logistics and operations so that entrepreneurs can focus more time on growing their businesses without worry. Locad is flexible, affordable, and scalable for growing entrepreneurs or brands who need to spend more time on their customers.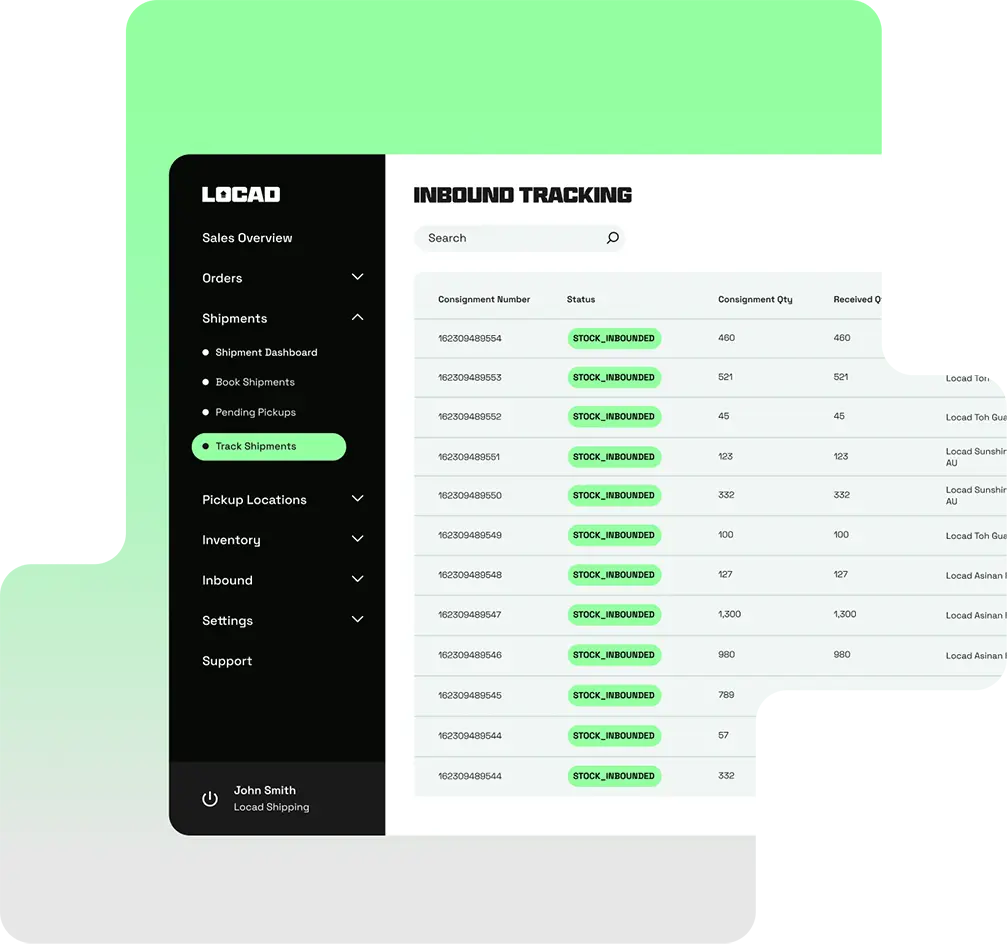 Join 100 + fulfilled businesses and start your journey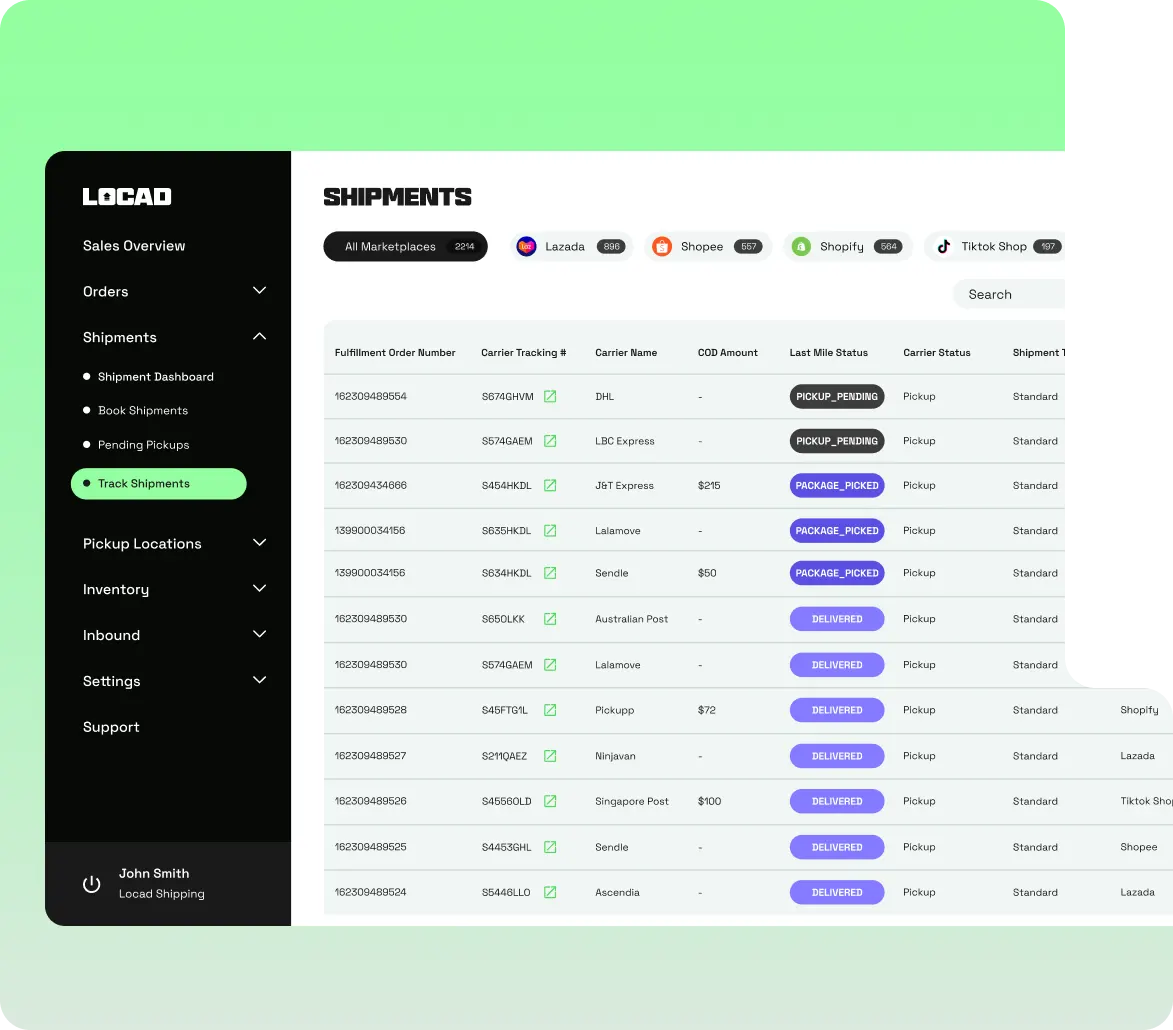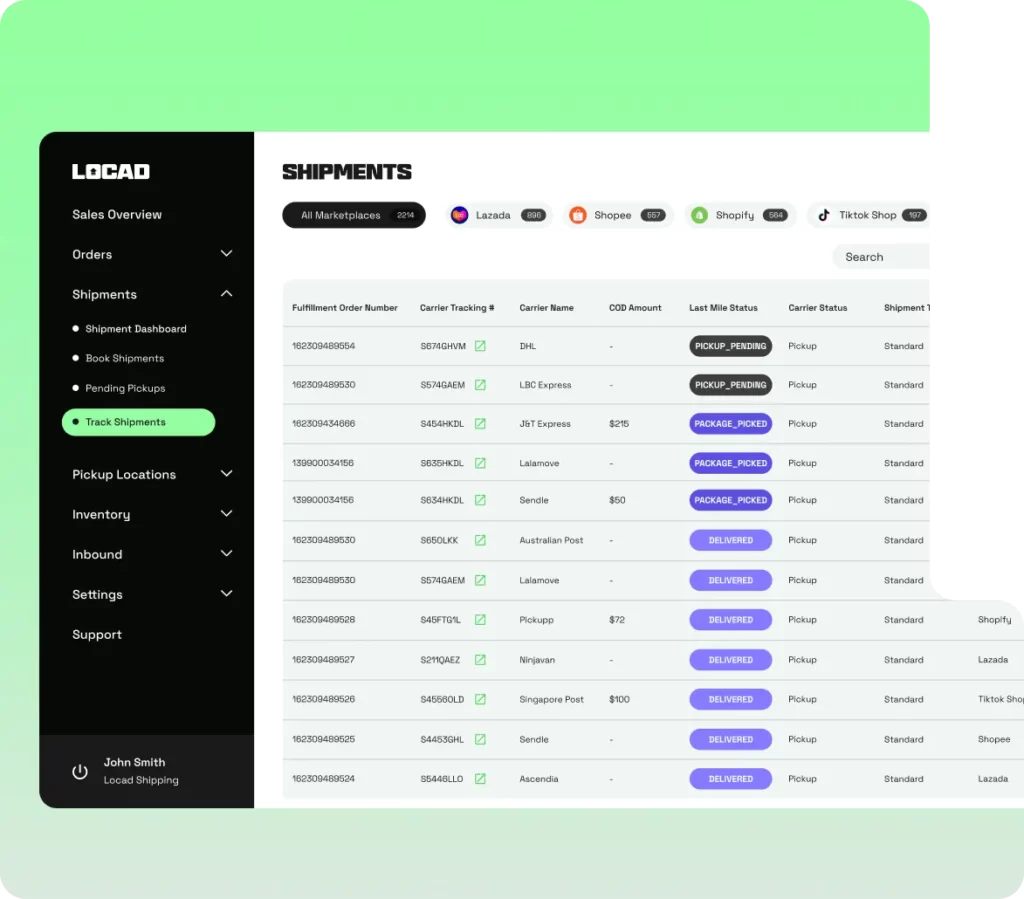 Inventory management service in Australia with best-in-class technology
When you choose Locad, you get access to our advanced technology that will help to improve and grow your company. We understand customers' needs and offer easy-to-use navigation with excellent customer support that offers real-time inventory management, order tracking and reporting features. Plus, we provide cutting-edge logistics services for e-commerce companies!
Running a business can be overwhelming. That's why Locad offers an all-inclusive dashboard that will give you a clear perspective. With up-to-date and personalised data like inventory levels and revenue, you'll always have the information at your fingertips. You can also generate customisable reports with just a few clicks – and it's easy to analyse your progress.
Locad's effective inventory management in Australia scales profits
Locad's warehouse services in Australia connect seamlessly with Locad Control Tower. This helps e-commerce business users view how their brand's products are processed and managed through the complete fulfillment process.
Locad seamlessly enables you with efficient features like
Real-time tracking of all your inventory and stock levels
Insights on stock movement for data-driven decisions
Every SKU is handled for easy pick, pack, and shipping from the warehouse
Detailed fulfillment overview of every product in the warehouse
The Locad Control Tower monitors your product fulfillment process, so you get a complete picture of your business sales at any time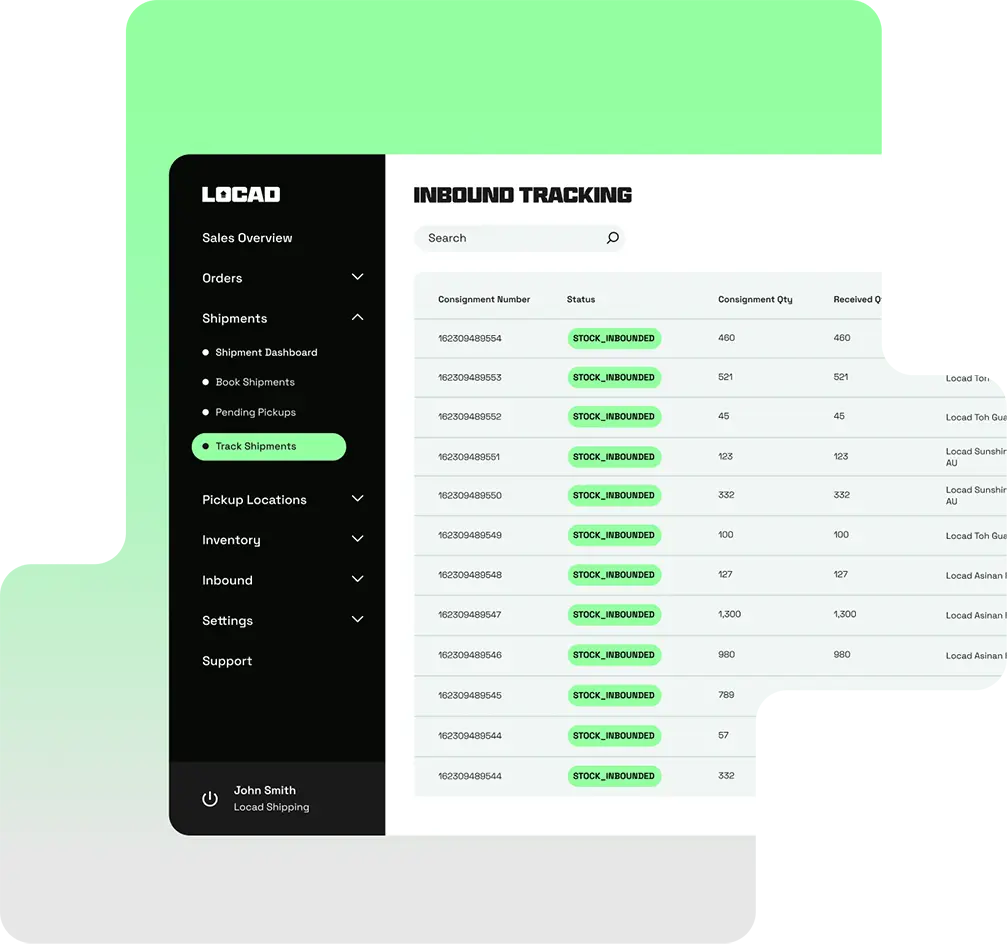 Learn how MuscleU partnered with Locad to expand the business nationwide in Australia.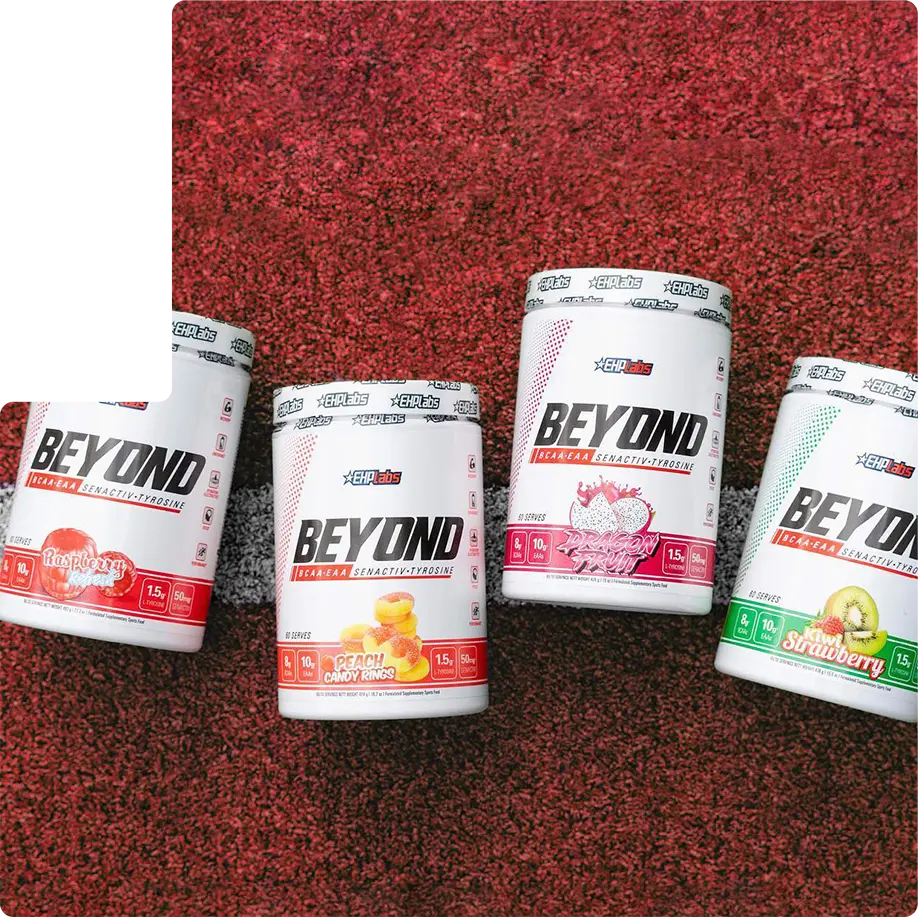 Key Metrics: 
70% faster fulfillment

75% faster customer service response

Full expansion into the entire Australian market
Locad supports supplement supplier MuscleU by providing faster shipping and affordable shipping across Australia, resulting in 70% faster fulfillment.
"Now, with Locad, 95% of our shipments are shipped within 90 minutes,"
"We noticed that with Locad, the speed of the customer service team has allowed us to be on top of more issues, much faster."
Jordan Harrisson, CEO, MuscleU
Partner with the only trusted and reliable inventory service in Australia
No lock-in contract
We commit to partnerships that are best for you. You can choose how long or short your collaboration with us will be based on what is the most convenient for you.
Best shipping costs
Ship with courier partners you already know. All rates can be found in one place. Finding the best courier across Singapore is simple and has never been easier
Ready to work with the best inventory management company in Australia?
It's time to scrap off everyone else on your list of inventory management companies in Australia.
With our best industry knowledge, Locad is ready to help you. Our services have always been a strong point for us, and now we want to broaden our horizons and provide you with the best service possible.
You can benefit as fast as today by becoming one of our partners. Sign up to become partners and let's get your e-commerce business enhanced.
Request a quote