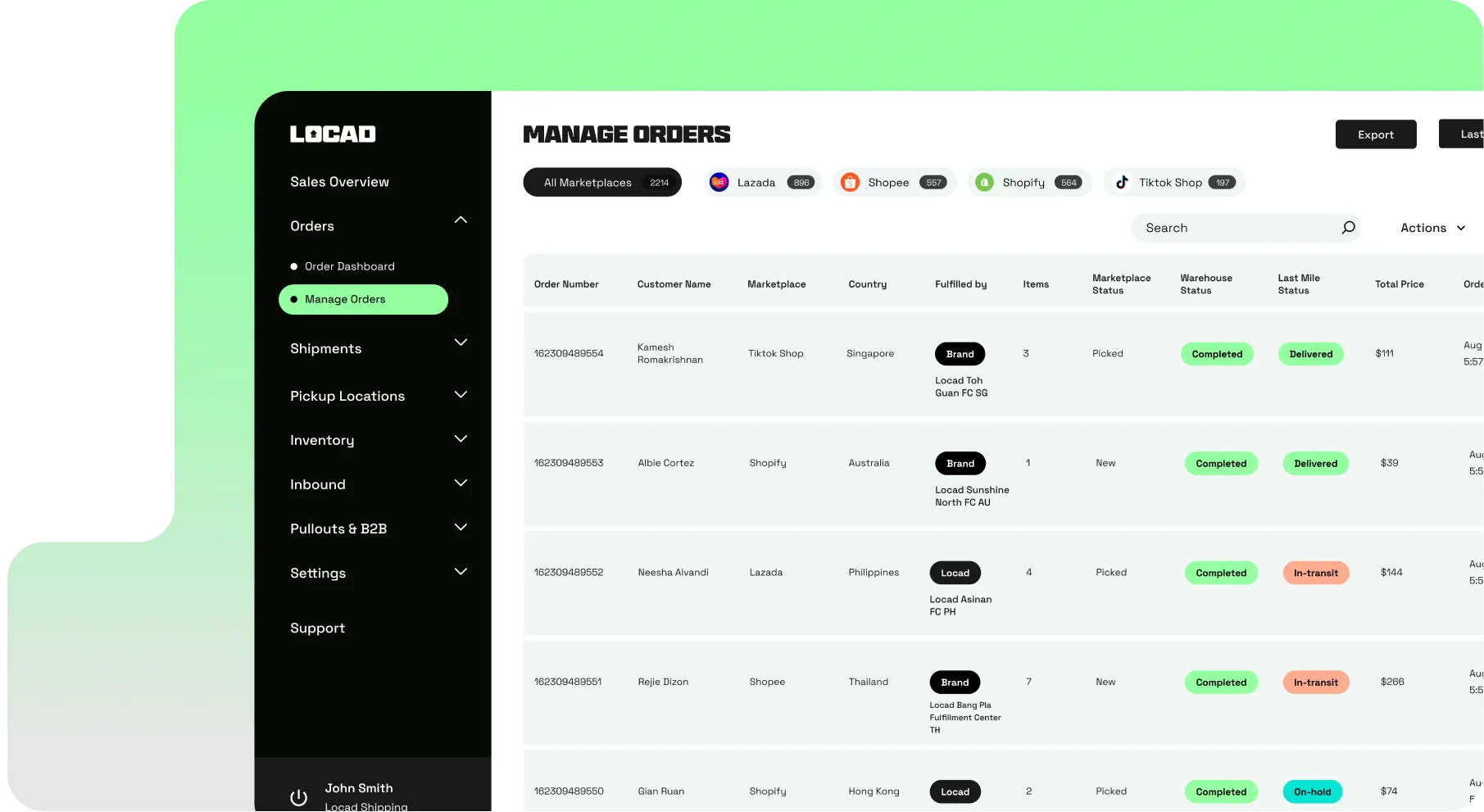 Best Fulfillment Solution for E-commerce in Singapore
The pick and pack process is a tedious, time-consuming task that most e-commerce businesses dread. It's fine if you are running a small online store selling one product. But what happens when you have a large inventory with hundreds of SKUs? You can either spend all your time picking, packing, and shipping your goods or simply reach out to the best e-commerce pick and pack in Singapore.
With the help of a good e-commerce pick and pack service, you can save a lot of time and valuable resources that you would otherwise spend on manually picking and packing your products.