Introduction – Announcing an E-commerce Milestone
We're absolutely thrilled to share that Locad has embarked on an exciting new journey, becoming one of the fulfillment partners of TikTok Shop, the rapidly emerging platform that's revolutionizing online shopping. Locad and TikTok Shop's partnership provides a unique, unmatched e-commerce experience for sellers.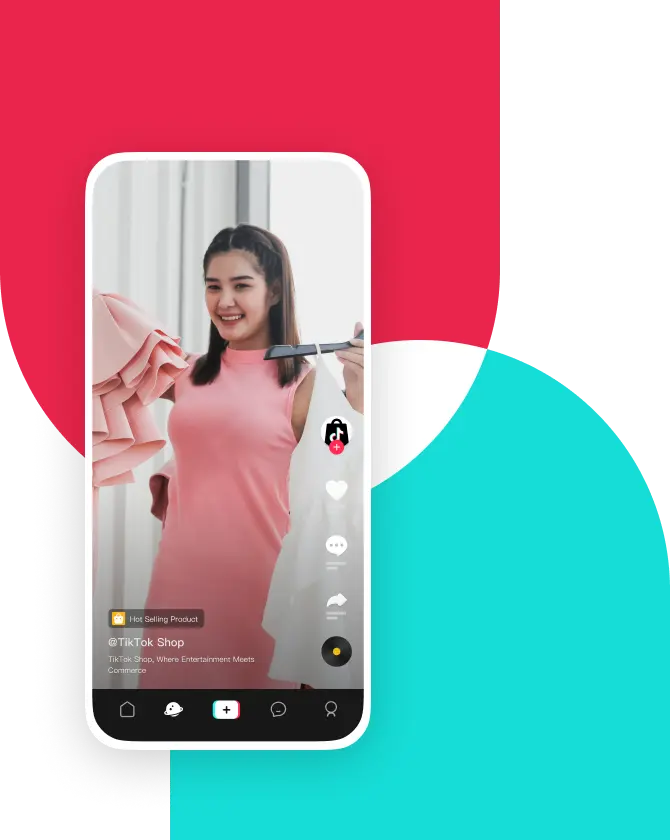 Redefining Online Shopping With TikTok Shop
In the world of e-commerce, TikTok Shop is a breath of fresh air. Combining the power of entertainment with e-commerce brings to life a fresh phenomenon called "Shoppertainment". The platform stands out with its innovative content-driven approach, where users can shop while entertained. It's not just an online store; it's a dynamic marketplace where browsing effortlessly morphs into buying. With 71% of users confessing to impromptu purchases triggered by engaging content, TikTok Shop is undeniably transforming the retail landscape.
The Unleashed Potential: Locad x TikTok Partnership
As a Fulfillment Service Partner of TikTok Shop, Locad is set to enhance your shopping experience with our optimized, state-of-the-art logistical solutions. But what exactly does this mean for you, the seller? How will this reshape your business? Let's dive into the details.
Redefining Fulfillment with Locad
Locad has always been committed to simplifying logistics for businesses. With the integration of TikTok Shop, this mission is amplified, translating to a host of advantages tailored to make your e-commerce journey smoother:
Flexible Warehousing:
One size doesn't fit all, especially regarding your business. Our flexible warehousing solution allows you to pay only for the space you utilize, eliminating unnecessary expenses and enabling you to scale at your own pace.
Efficient Logistics Management:
High shipping costs can often eat into your profits. However, our Locad X TikTok Shop partnership enables you to manage your logistics processes better. While shipping is handled by TikTok, Locad helps streamline operations to lower overheads which otherwise would be expensive when you outsource to external vendors. This efficiency can indirectly contribute to higher profits and the opportunity to attract more customers through competitive pricing.
Synchronized Operations:
Juggling between different platforms for inventory and order management can be a hassle. Locad simplifies this with real-time inventory and order syncing across TikTok Shop and your other sales channels, ensuring seamless operations and timely order fulfillment.
Speedy Processing:
Meeting customer expectations for speedy deliveries is a challenge every online business faces. At Locad, we provide automatic same-day pick and pack for your orders, ensuring a faster turnaround and keeping your customers happy.
Wide Fulfillment Network:
Expanding your reach has always been challenging. With Locad's extensive network of fulfillment centers across the Asia-Pacific region, you can serve customers far and wide, delivering orders promptly no matter where your customers are.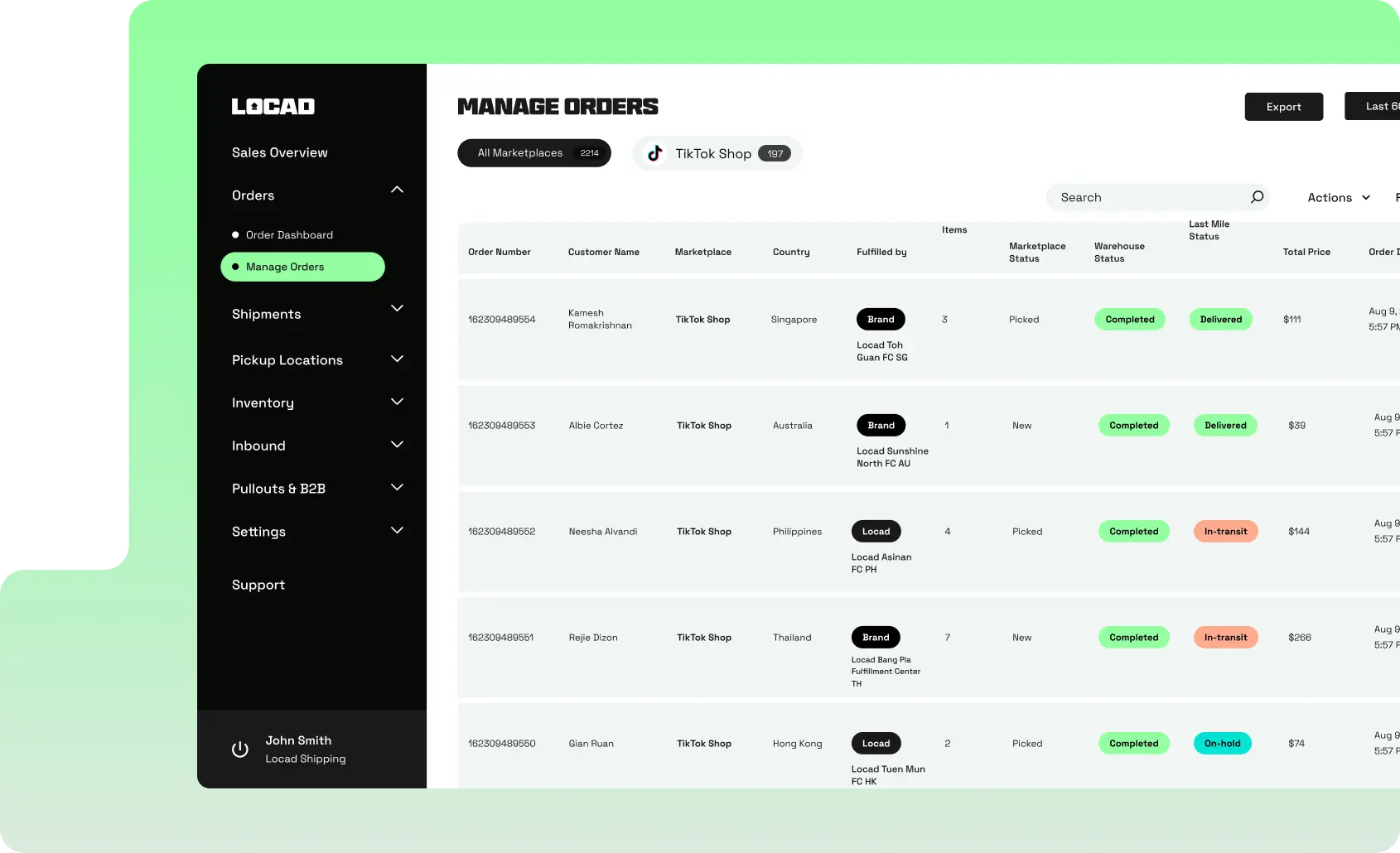 Locad's Exclusive Offer for New TikTok Shop Sellers
Celebrating this strategic partnership, we're offering an exclusive incentive. New sellers who sign up with us will be eligible for a 2-month waived consumable subscription fee*. Please note that this offer is subject to approval, and sellers will be assessed for eligibility.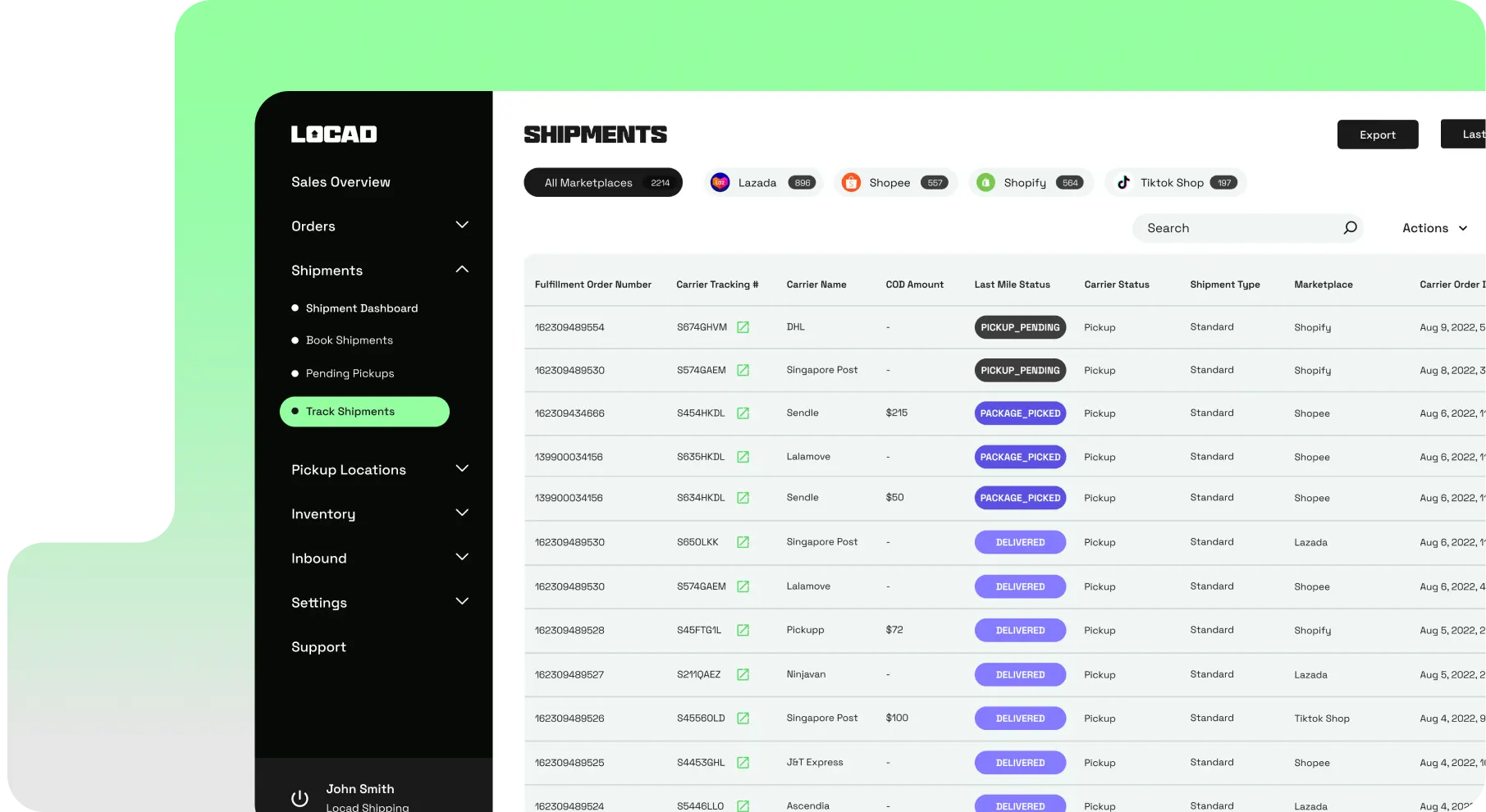 Deep Dive into the Future of E-commerce with Locad X TikTok Shop
Our partnership merges TikTok Shop's dynamic shopping platform with Locad's efficient logistics solutions, giving e-commerce businesses an upper hand. Step into online retail's future and experience how we're redefining the digital commerce landscape.
The world of e-commerce is always evolving, and staying ahead of the curve requires being a part of such transformative alliances. It's an exciting time to be in the e-commerce space, with this ground-breaking partnership promising to unlock new possibilities. With Locad and TikTok Shop, the future of e-commerce is in your hands.