Reading Time:
3
minutes
Google studies revealed that Southeast Asia's internet economy hit a record-breaking $100 billion (Php4.8 trillion) for the first time in 2019. With the continued growth of e-commerce fueled by the pandemic and its lockdowns, businesses are expecting a larger demand and volume of orders to be placed in 2020, especially in Q4.
While most of you have planned your holiday strategy already, a few last-minute tips and reminders can help ensure that you can get your products delivered to your customers in time for Christmas:
1. Take note of updated courier lead times
It's no secret that the Christmas season is notorious for delayed shipping and longer lead times. Most couriers have updated holiday delivery schedules as they anticipate huge volumes of shipments. Doing your research beforehand can help you determine when you should start your holiday campaign, what delivery timelines you can share with your customers, and which couriers the best suit your needs.
2. Be transparent with timelines and stay on top of customer service
When you've done your appropriate research, it's time to let your customers know when to expect their orders. Some great transparency practices include updating the FAQs, placing a new delivery schedule banner on your website or e-commerce platform, and making the appropriate announcements on social media.


3. Offer pick-up as an alternative
Prepare for the surge of last-minute shoppers, Santa-like buyers, and customers who just want to get their orders ASAP by offering pick-up as an option. It's hard to solely depend on couriers to get your products delivered to your customers on time. Making curbside pick-up available is a great strategy to satisfy your local customers and show that you're going the extra mile to get their presents delivered on time.
Note: Be sure to let your customers know that you've made this added service available through social media, your website, and e-mail marketing!
4. Connect all your e-commerce stores for easier tracking
Integrating all your e-commerce platforms into one system can help you manage your inventory and orders better. When you can see the entirety of your store in a singular interface, you get a better overview of what's happening in your business.
In this frantic and busy holiday season, take advantage of technology and run your business more effectively with a unified integration platform. Investing in the right solutions makes fulfillment and logistics infinitely easier in the long run. Here are some of the things you have to consider when deciding on the right solution for you and your business:
Seamless integration with all your e-commerce platforms
User-friendly interface with a quick and easy onboarding
Cloud-based equipped to provide real-time updates
5. Outsource shipping
When business gets overwhelming, it's time to ask for help. Most businesses experience the surge of their order volume Q4 of the year and therefore end up turning their homes or HQs into disorganized and chaotic warehouses. You can avoid the pains and struggles of logistics during the holiday season by outsourcing fulfillment. That way, you can store your inventory in any number of fulfillment centers nearer your customers and say goodbye to worrying about picking, packing, and shipping yourself!
Finding a logistics and fulfillment partner can save you time, money, and resources. LOCAD is designed to help merchants and enterprises create better customer experiences through its integrated platform paired with fast, affordable, and on-demand shipping.
Get started with LOCAD and experience worry-free fulfillment and logistics.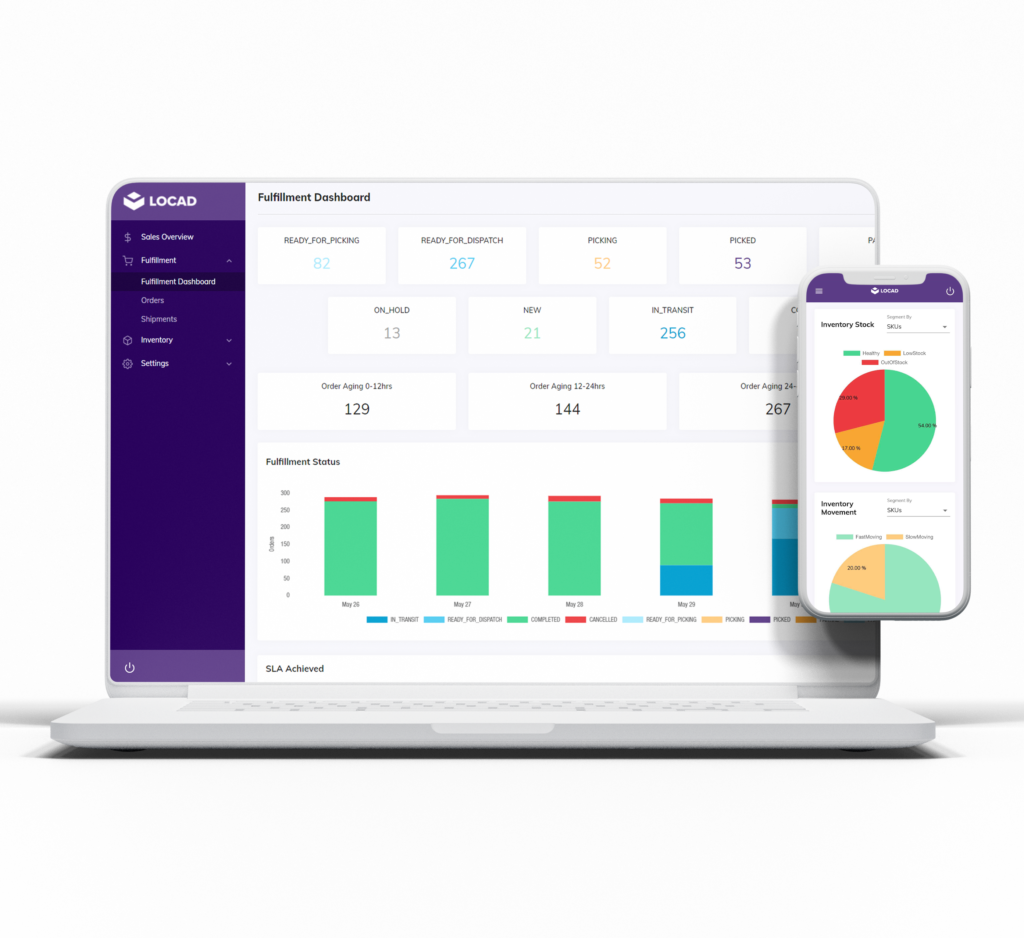 Experience fulfillment by LOCAD
Grow your business through LOCAD's simplified and automated fulfillment solution
Unlimited and scaleable warehousing
Pay only for what you store
No hidden fees or lock-in periods
Zero inbound costs
Wide integration with marketplaces
Automated logistics and delivery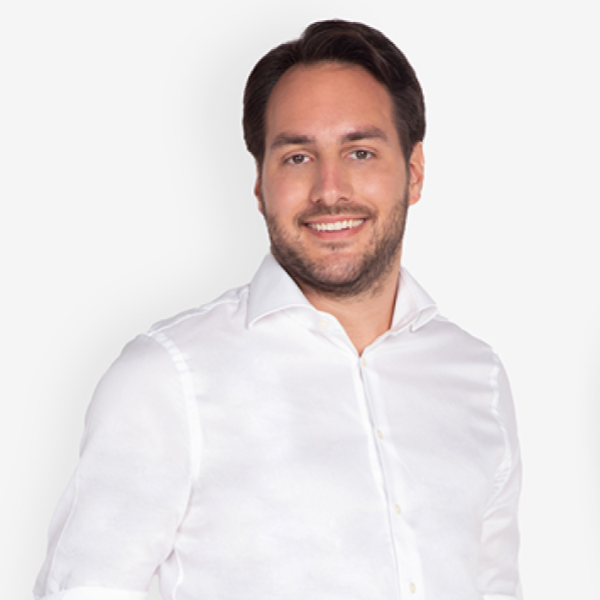 With extensive experience in e-commerce and logistics, Constantin Robertz is the Chief Executive Officer and Co-founder of LOCAD — an end-to-end fulfillment solution empowering online businesses through warehousing, picking and packing, sales analytics, and last-mile logistics integrations. Prior to LOCAD, Constantin was the Chief Executive Officer and President of technology-driven logistics solutions provider Entrego and the Managing Director of Zalora, Asia's leading online fashion destination. With a background in Business and Management from Universität St. Gallen combined with his expertise in e-commerce, Constantin leads the business strategy and development operations of LOCAD to ensure success.