Reading Time:
3
minutes
Nothing is more fulfilling than paying it forward during this giving season. In lieu of gifts for clients and partners, LOCAD has donated on behalf of each of our clients to the relief efforts of Red Cross PH for those affected by Typhoon Odette. Our team, together with some clients and partners, have also procured in-kind donations sent last December 22, 2021.
On December 16, 2021, Typhoon Odette (International Name: Rai) sent some 300,000 people running for safety when it hit the Philippines' south-eastern islands. This tragedy, which happened a few days short of Christmas, has affected multiple provinces in the country such as Southern Leyte, Surigao, Palawan, and Cebu — the commercial hub of the Visayas region. According to the Red Cross, "Many areas have no power, no communications, and very little water."
With the help of our generous partners and clients and through LOCAD's fulfillment and shipping network, we were able to collect and send basic necessities such as food, water, and sanitary products to those affected by the typhoon. The collection of donations is still ongoing and partners who wish to donate may contact anyone from our team. Outbound cost and shipping of relief goods to select areas will be shouldered by LOCAD.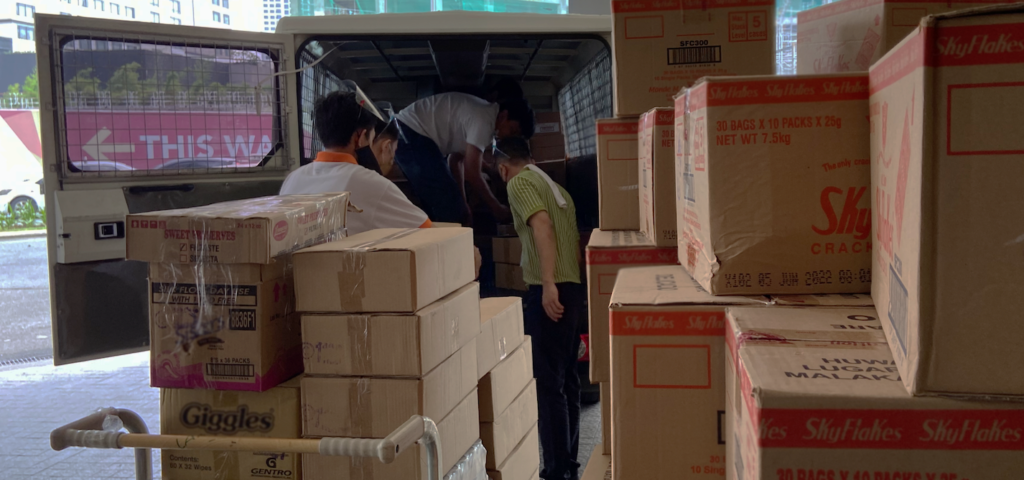 LOCAD has also donated $20 on behalf of each of our clients to the relief efforts of Red Cross PH. As their partner to reach people far and wide, we hope that through this collective effort, we would bring positive change to the lives of those affected. Red Cross has ongoing relief operations and donations may be sent through any of these channels: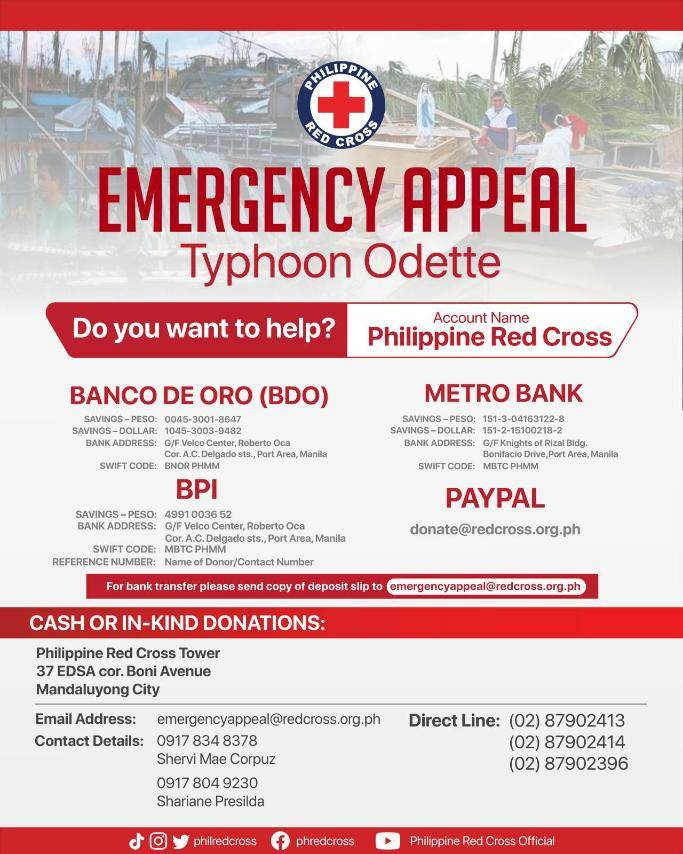 As we help our e-commerce brands grow and succeed, we hope to pay it forward by supporting those who need it most. This is but a small gesture that we hope will deliver a big impact on the lives of those we help.